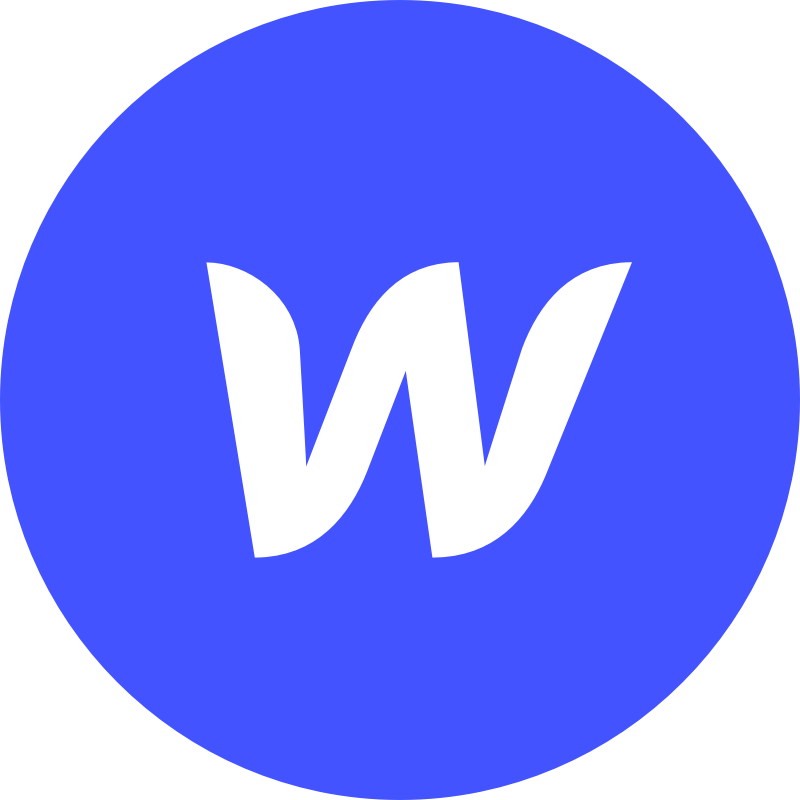 Webflow
Webflow is a web platform for designers, developers, and business owners to create powerful websites, visually. Design, build, and launch your website or online store with Webflow.
Get started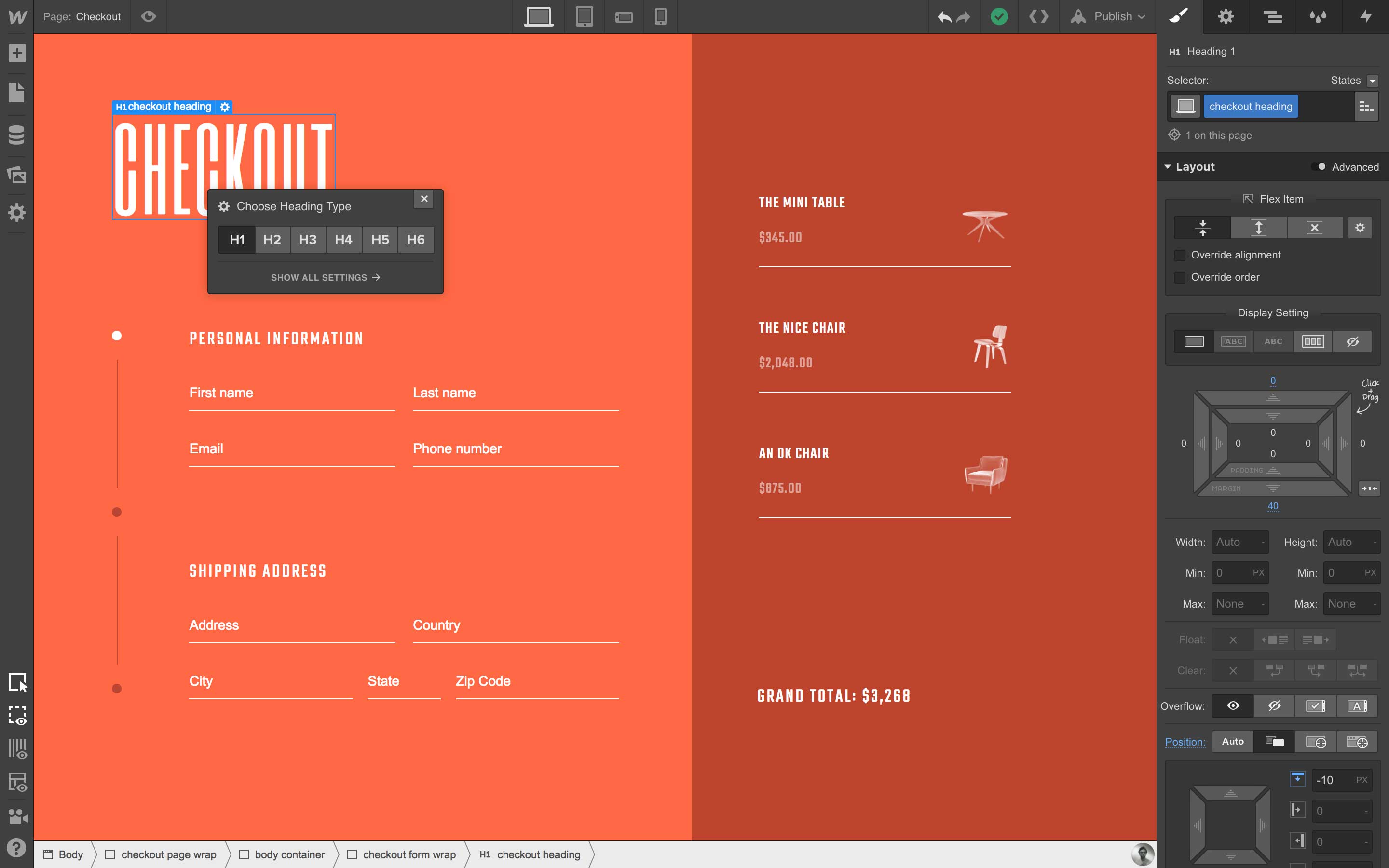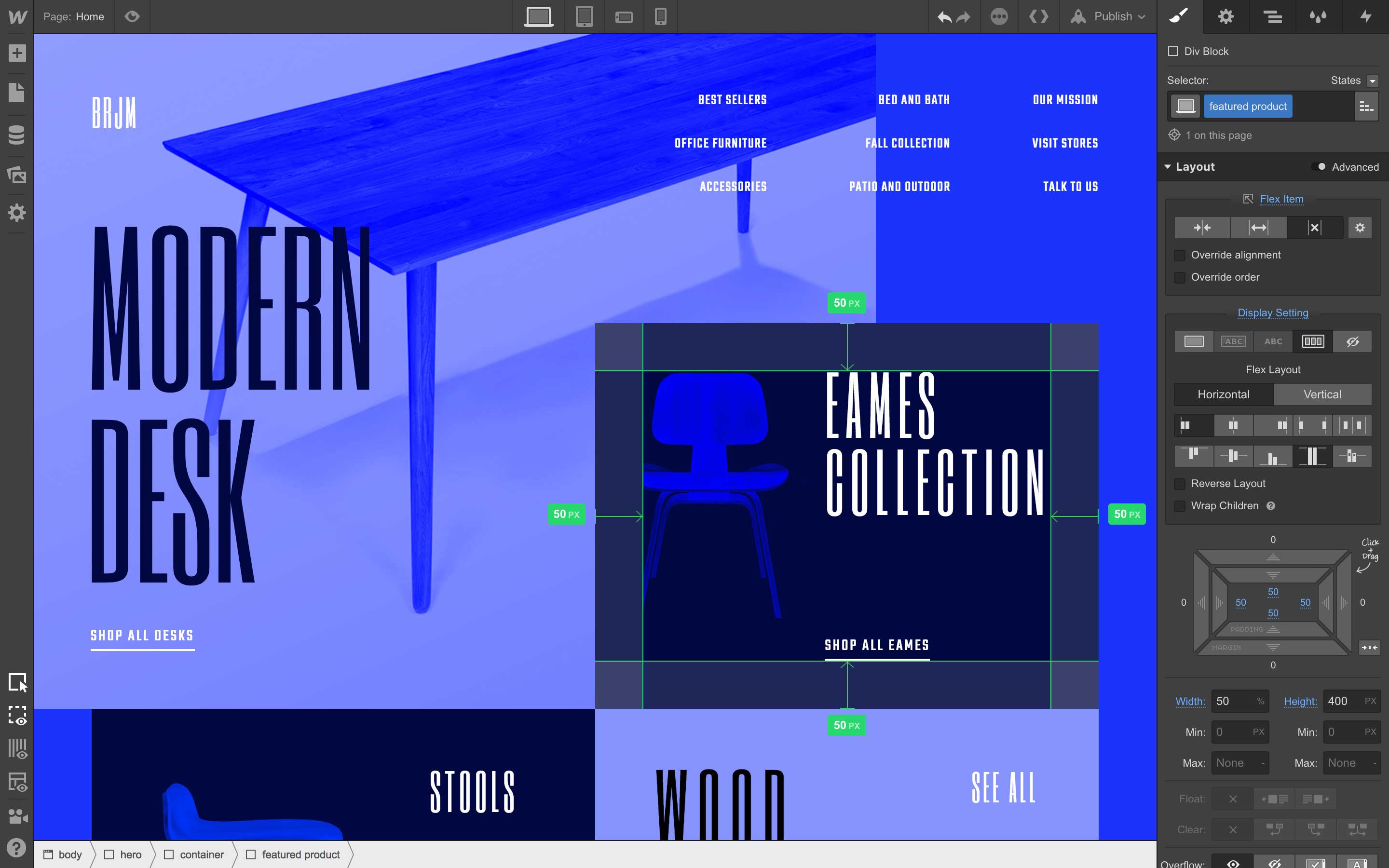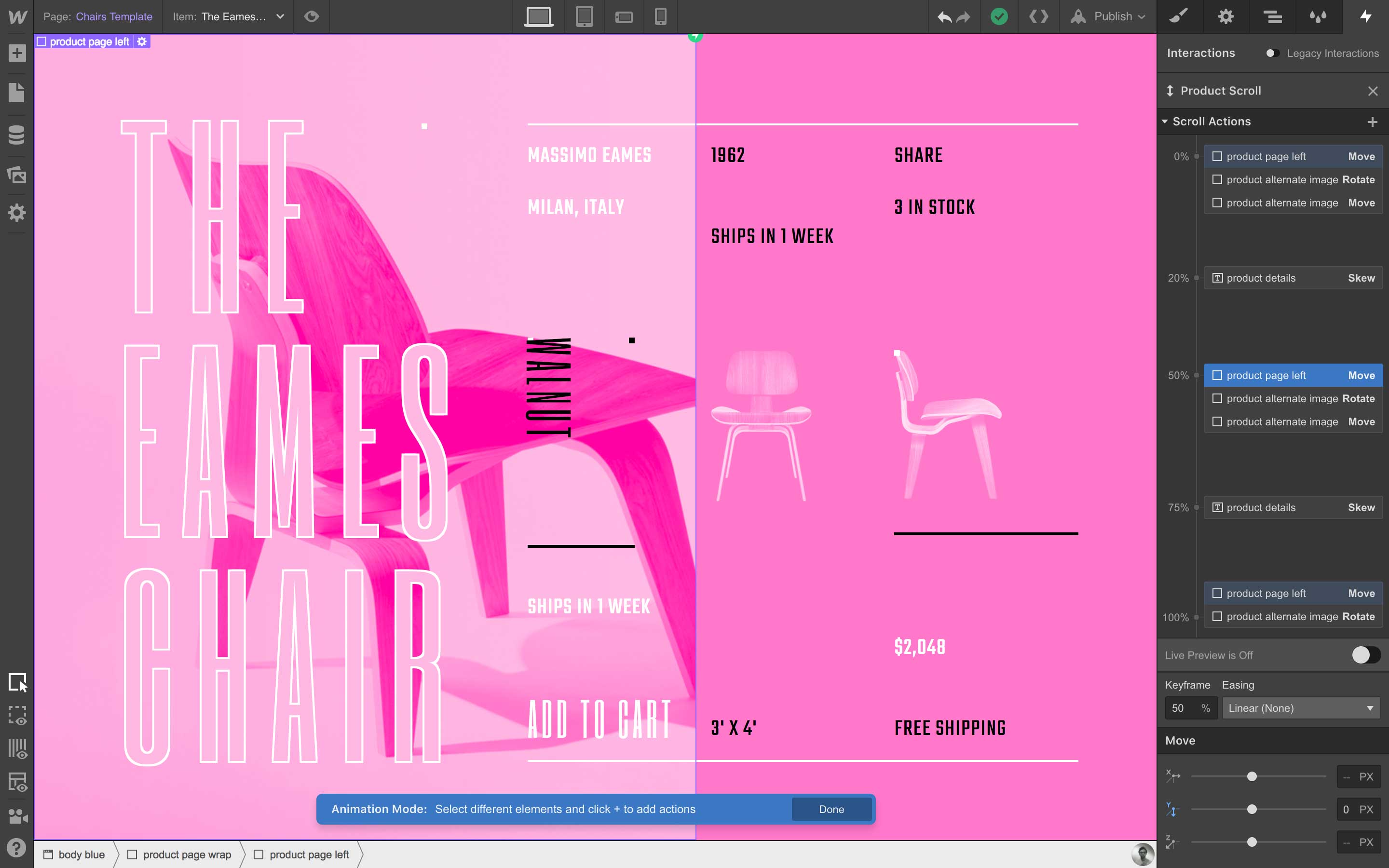 How it works with Stripe
Webflow e-commerce payments are powered by Stripe. Connect your Stripe account to a Webflow e-commerce project, then start accepting payments via credit or debit card.
Supported in
Australia

Austria

Belgium

Canada

Denmark

Finland

Japan

Italy

Ireland

Germany

France

Luxembourg

Netherlands

New Zealand

Norway

Portugal

United States

United Kingdom

Switzerland

Sweden

Spain