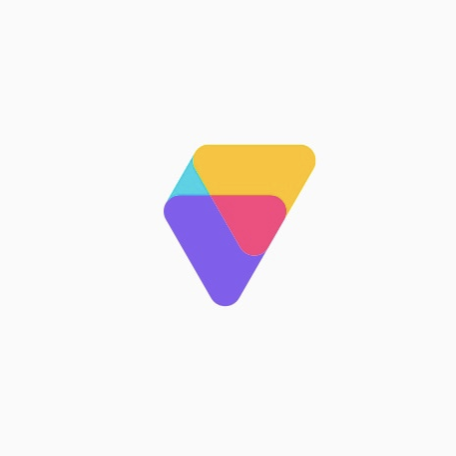 Volusion
Volusion is an online store builder with a dedicated team of developers, marketers, designers and technical support gurus that are passionate about helping merchants manage their stores.
Get started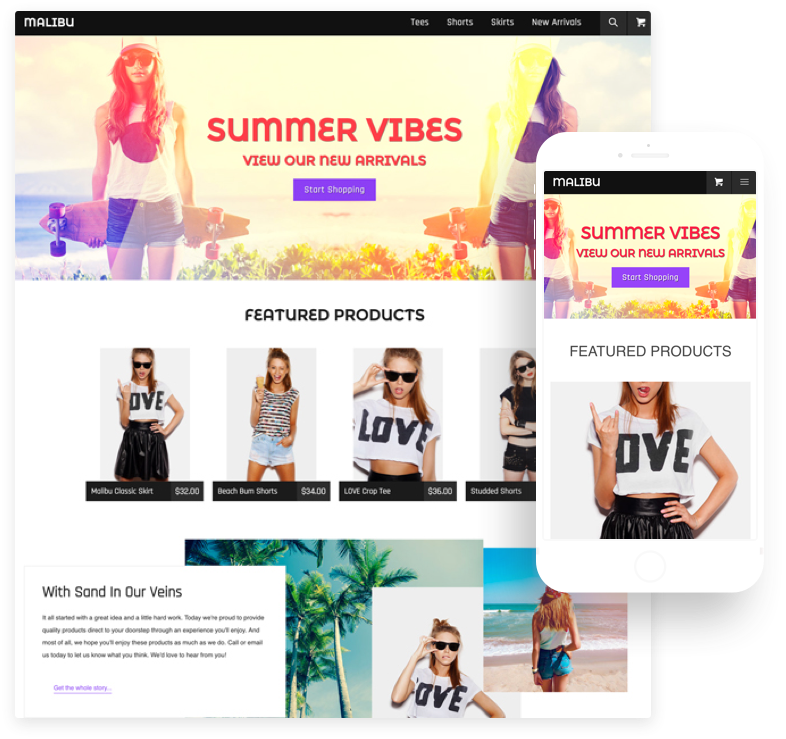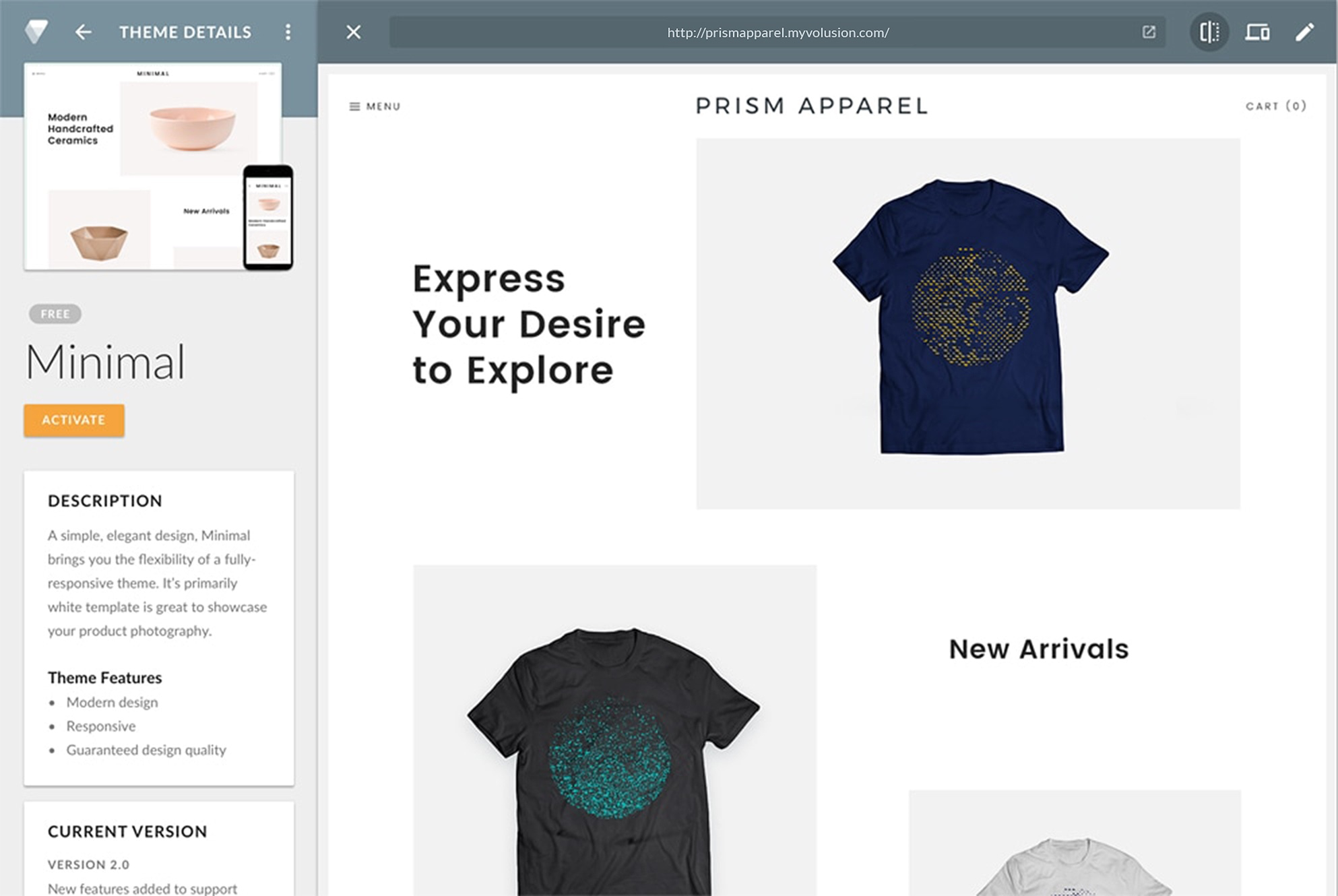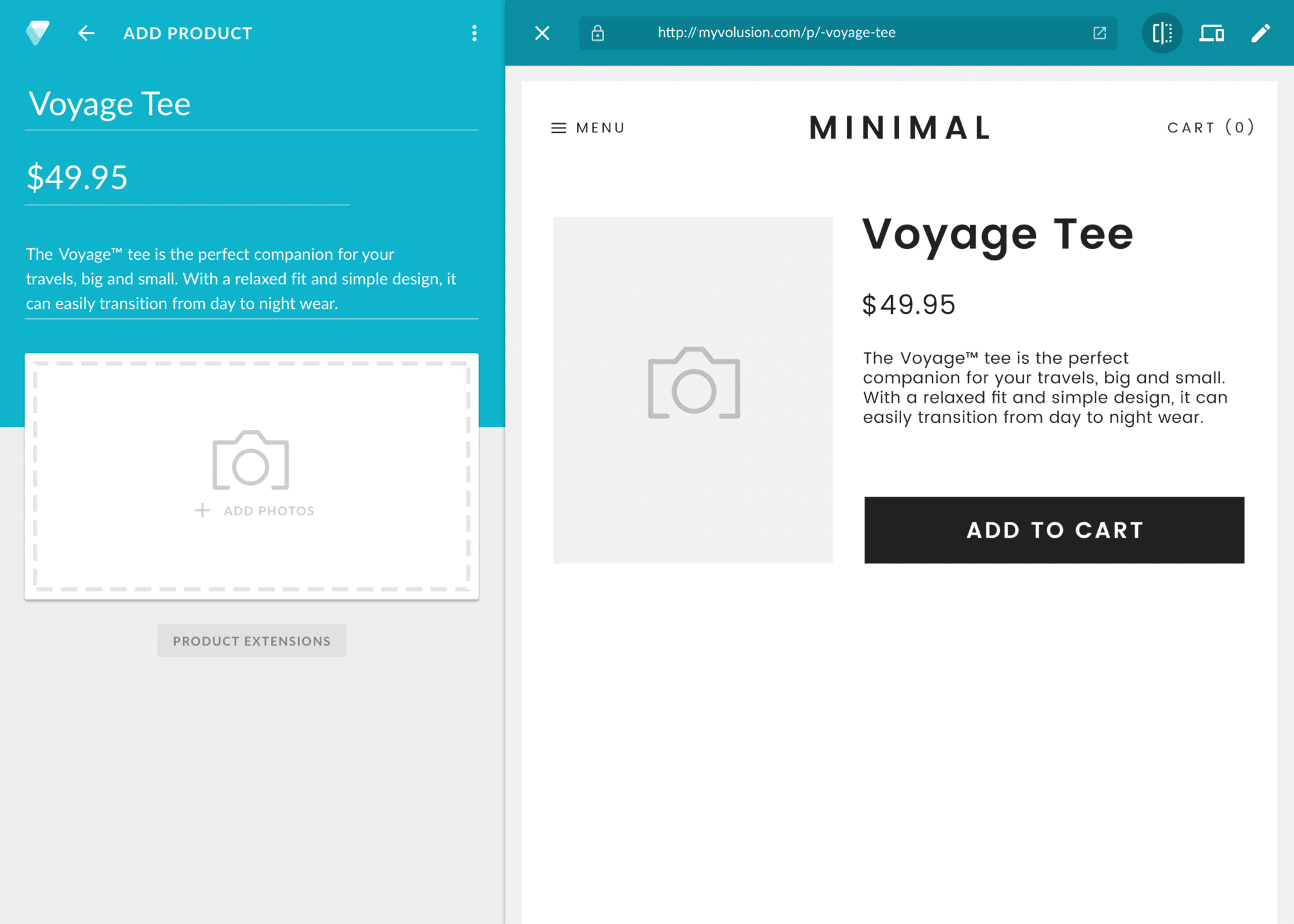 How it works with Stripe
Stripe is integrated into the Volusion Admin Area, so merchants can easily sign up for a Stripe account or connect their existing one. Merchants are able to authorize, capture and refund payments directly from the Volusion Admin Area.