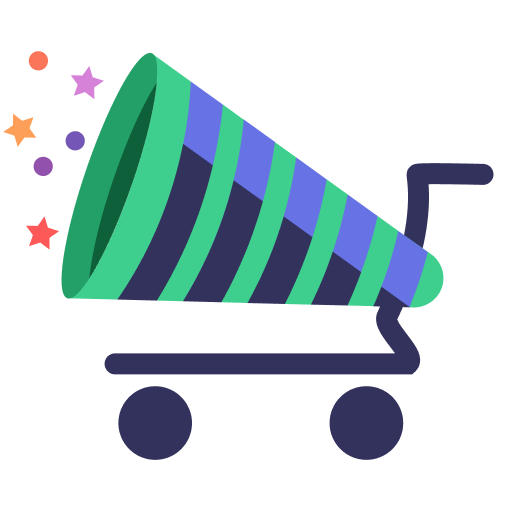 use-shopping-cart
use-shopping-cart provides management of your shopping cart state and logic out of the box. It's jamstack friendly and comes with handy util functions for server(less) implementations.
Get started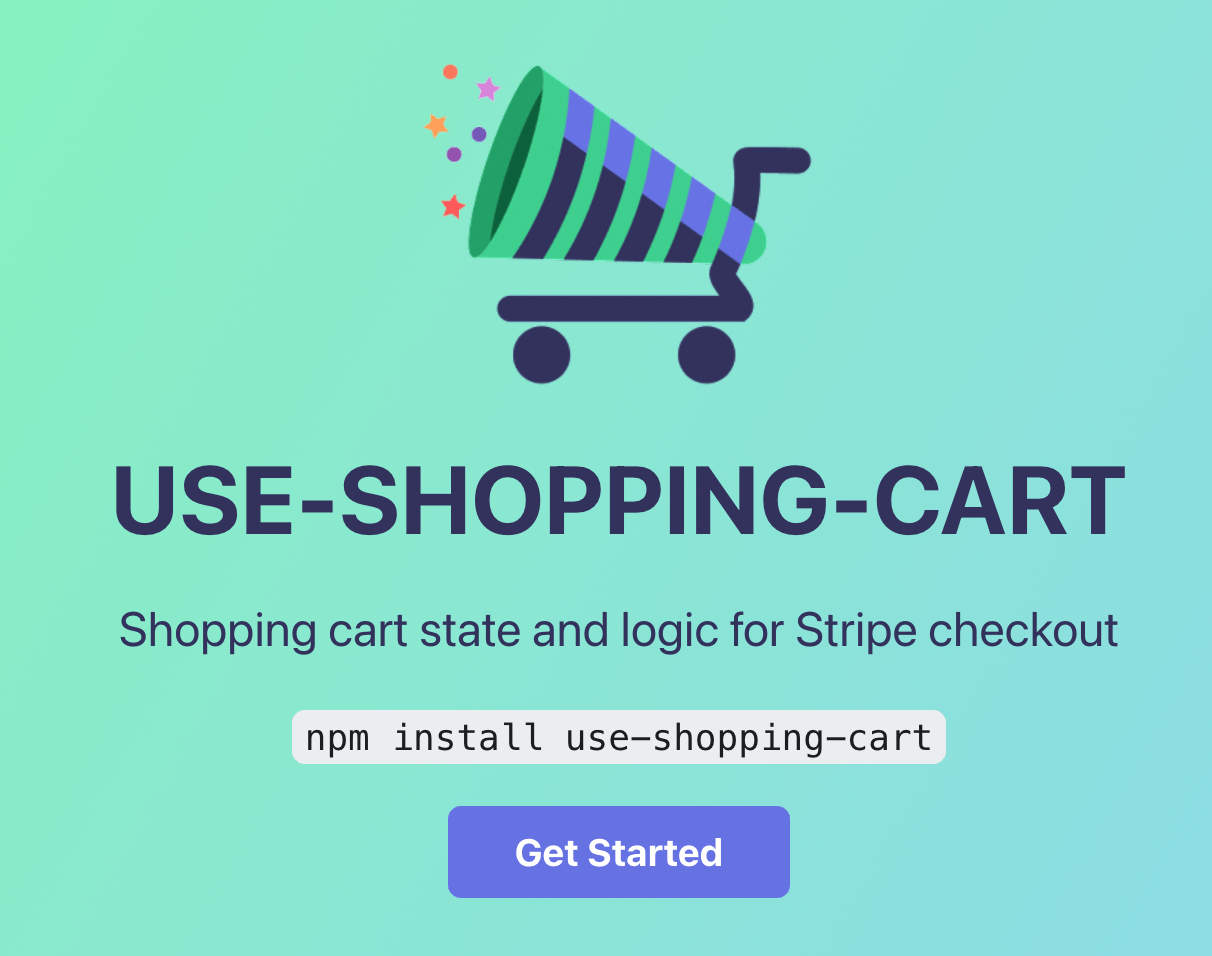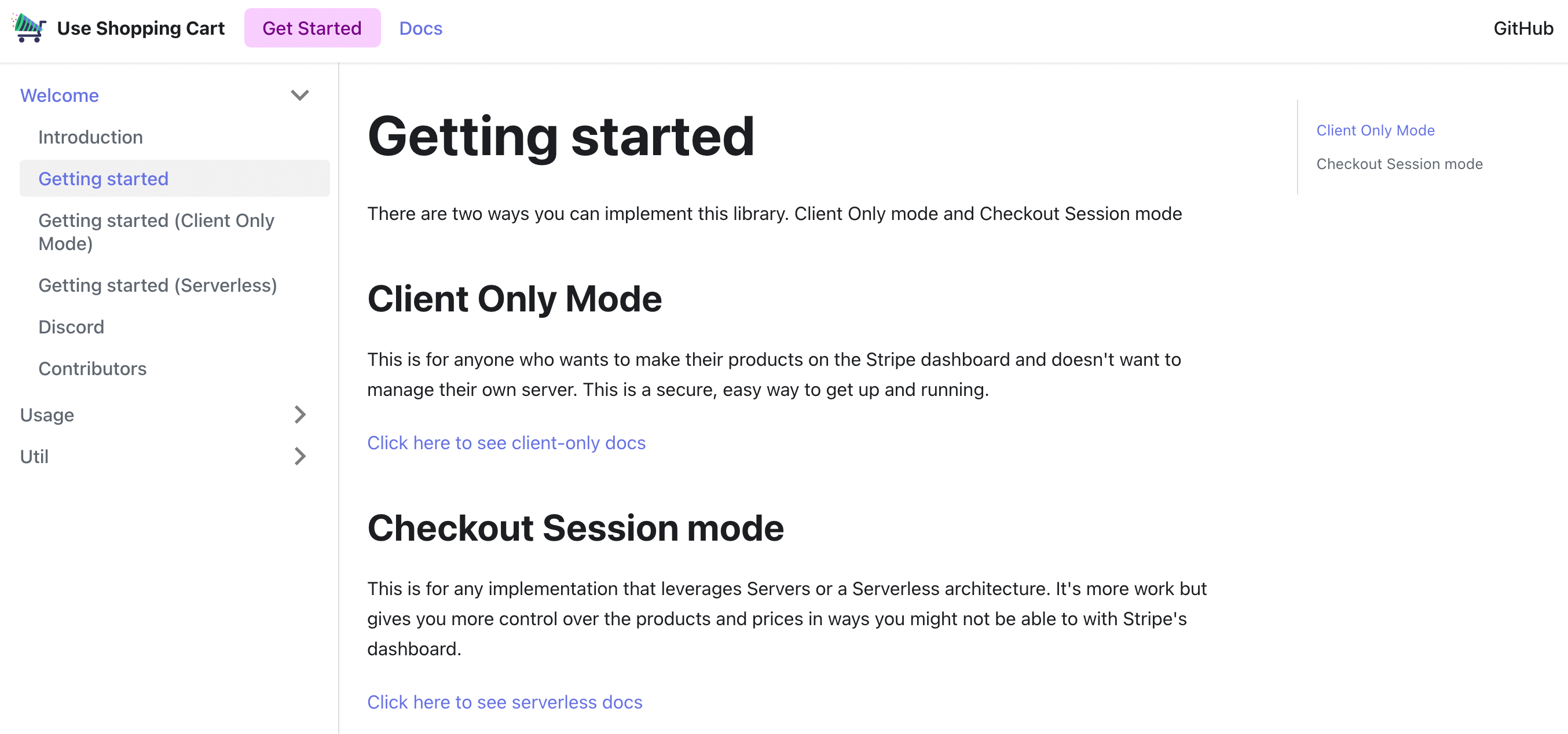 How it works with Stripe
use-shopping-cart's design is inspired by Stripe, using the redirectToCheckout method as the "goal post" for how data is managed. It allows developers to focus on the more important things in their e-commerce experiences rather than spending so much time on shopping carts.
Category
Shopping cart & checkout
Supported in
United States

Australia

Bulgaria

Denmark

Germany

India

Latvia

Norway

Malta

Singapore

Sweden

Austria

Canada

Estonia

Greece

Ireland

Lithuania

Mexico

Poland

Slovakia

Switzerland

Belgium

Cyprus

Finland

Hong Kong

Italy

Luxembourg

Netherlands

Slovenia

Portugal

United Kingdom

Brazil

Czech Republic

France

Hungary

Japan

Malaysia

New Zealand

Romania

Spain
Tags
javascript
e-commerce
shopping-cart
jamstack
react