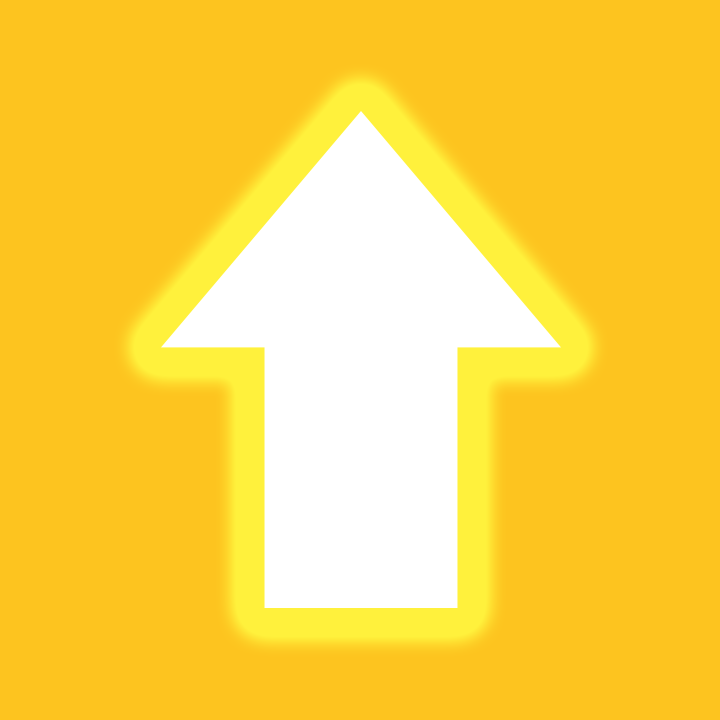 Upgrade.Chat
Upgrade.Chat allows server owners to sell roles on their Discord™ server. The bot interacts with users who say upgrade, donate, purchase (in 12+ languages) within the Discord™ server and takes them to the STRIPE express checkout. Once they pay, the bot gives them the role! It's that simple! If a user stops paying or files a dispute, the bot will remove the user's role / access. Additionally, the bot attaches all the user's info to the invoice such as IP Address, Username, User ID and more. Turning the Discord™ server into a complete self service portal / member management system. Upgrade.Chat also has many features such as coupons for roles, free trials, paid trials, welcome messages to greet users, custom server disclosures and terms of service, cancellation of subscriptions right from the chat, a custom tip jar, complete e-commerce shop built in to sell any digital related products and more...
Get started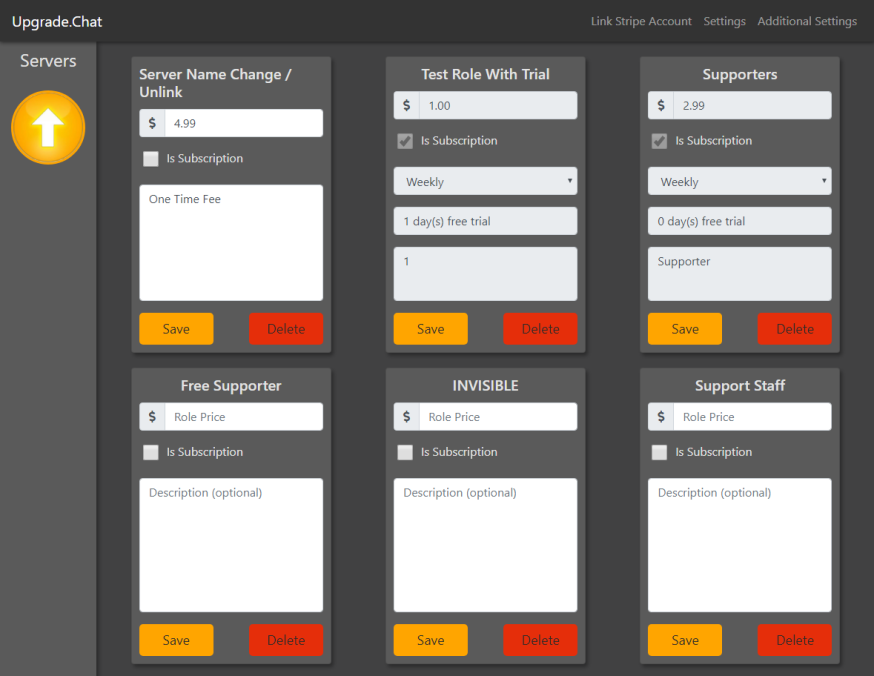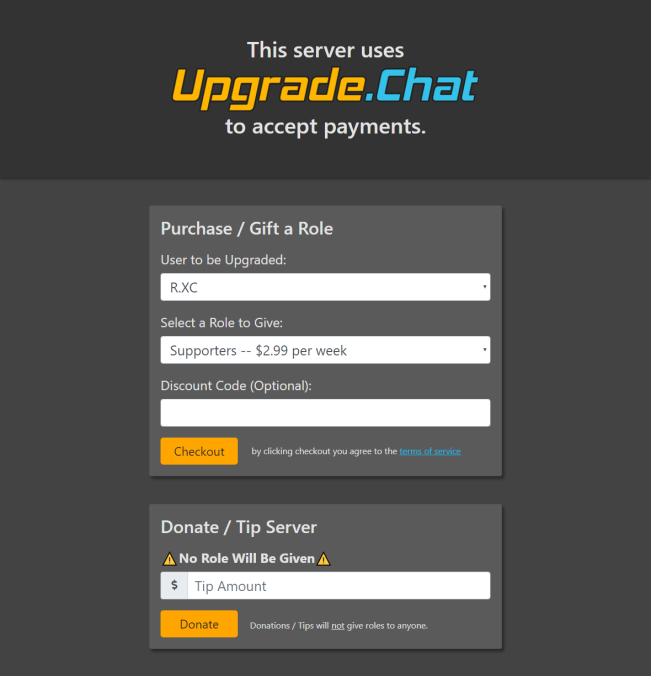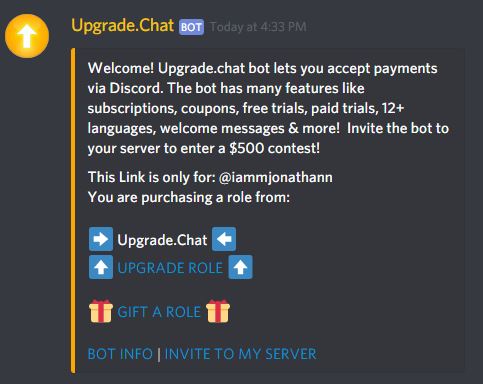 How it works with Stripe
The bot listens for the words upgrade, donate, or purchase in the chat (15+ other languages). It then interacts with the user and gives them a unique STRIPE express checkout page for them to pay and upgrade their role, making server management a completely automated and self service experience for both server owners and users. Upgrade.Chat also has many features such as coupons, trials, welcome messages, custom disclaimer text, custom tip jar and more!
Industries
E-commerce
Ticketing & events
Professional Services
Supported in
United States

United Kingdom

Australia

Canada

New Zealand

France

Germany

Spain

Belgium

Austria

Denmark

Finland

Italy

Ireland

Japan

Hong Kong

Netherlands

Sweden

Switzerland

Luxembourg

Norway

Portugal

Singapore

Greece

Estonia

Slovakia

Latvia

Mexico

Malaysia

Poland

Slovenia

Lithuania
Tags
discord
discordapp
donate
chat bot
donatebot