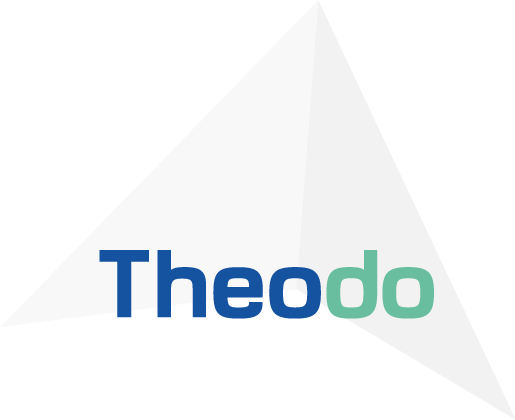 Theodo
We bring together the tech, the talent, and the know-how to build leading digital products in record time. We work with startups and large companies to solve business problems and increase their market share.
Get in touch
How we work with Stripe
We work with Stripe to deliver products to production rapidly. From new MVP startups to larger digital transformations, Stripe allows us to move quickly. Our Stripe integrations range from using the Stripe Payment system to build traditional e-commerce flows, to advanced use of the Stripe Connect service to allow marketplace creation.
Developers available in
Austria

Australia

United Kingdom

Greece

Hong Kong

Belgium

Brazil

Canada

Switzerland

Germany

Denmark

Estonia

Spain

Finland

France

Malaysia

Mexico

Latvia

Luxembourg

Lithuania

Japan

Italy

India

Ireland

Netherlands

Norway

New Zealand

Poland

Portugal

Romania

Sweden

Singapore

Slovakia

United States