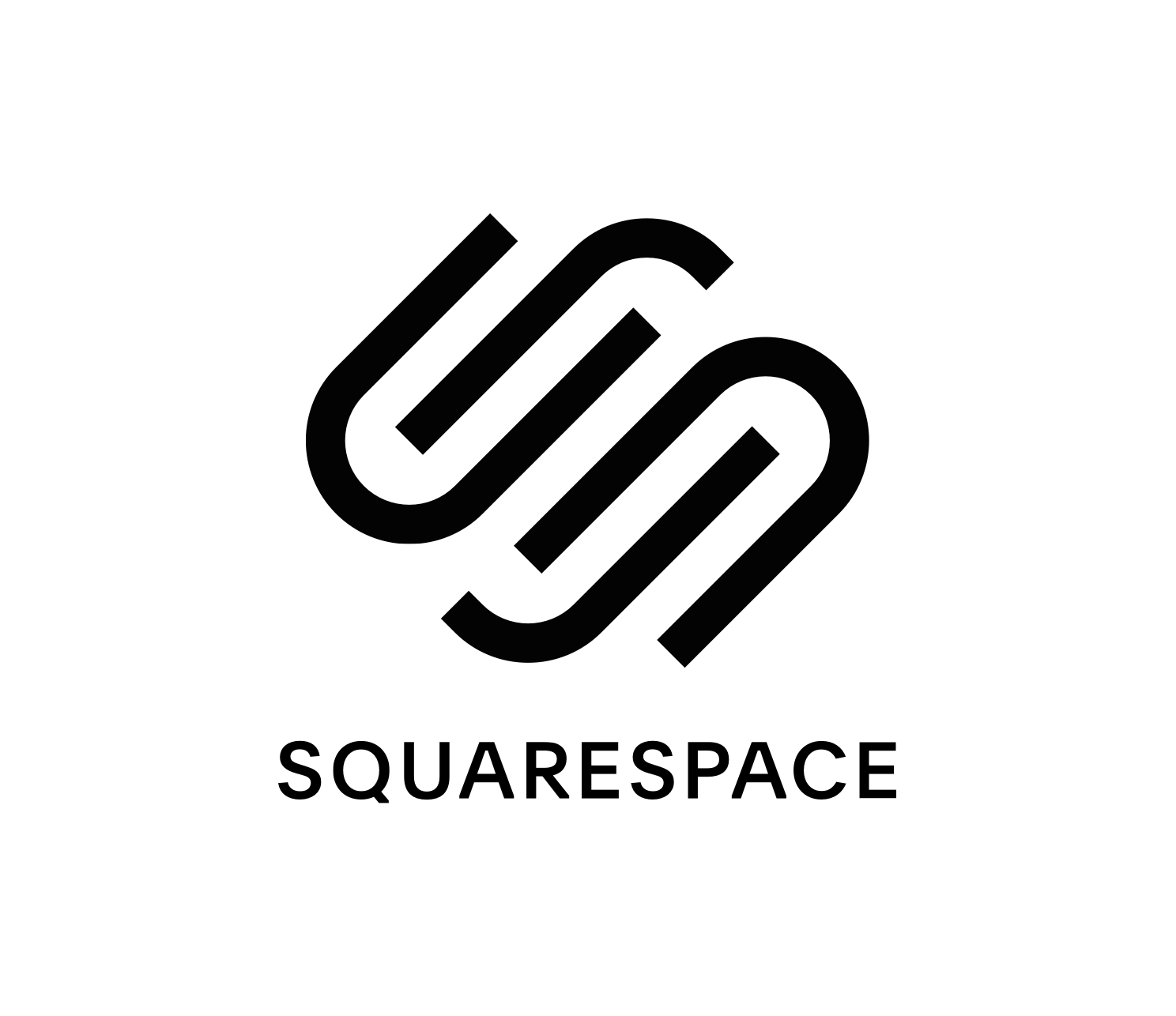 Squarespace
Squarespace's all-in-one platform—domains, websites, online stores, and marketing tools—gives you everything you need to make your website stand out. Whether you're launching a new business or are already established, create your website using Squarespace.
Get started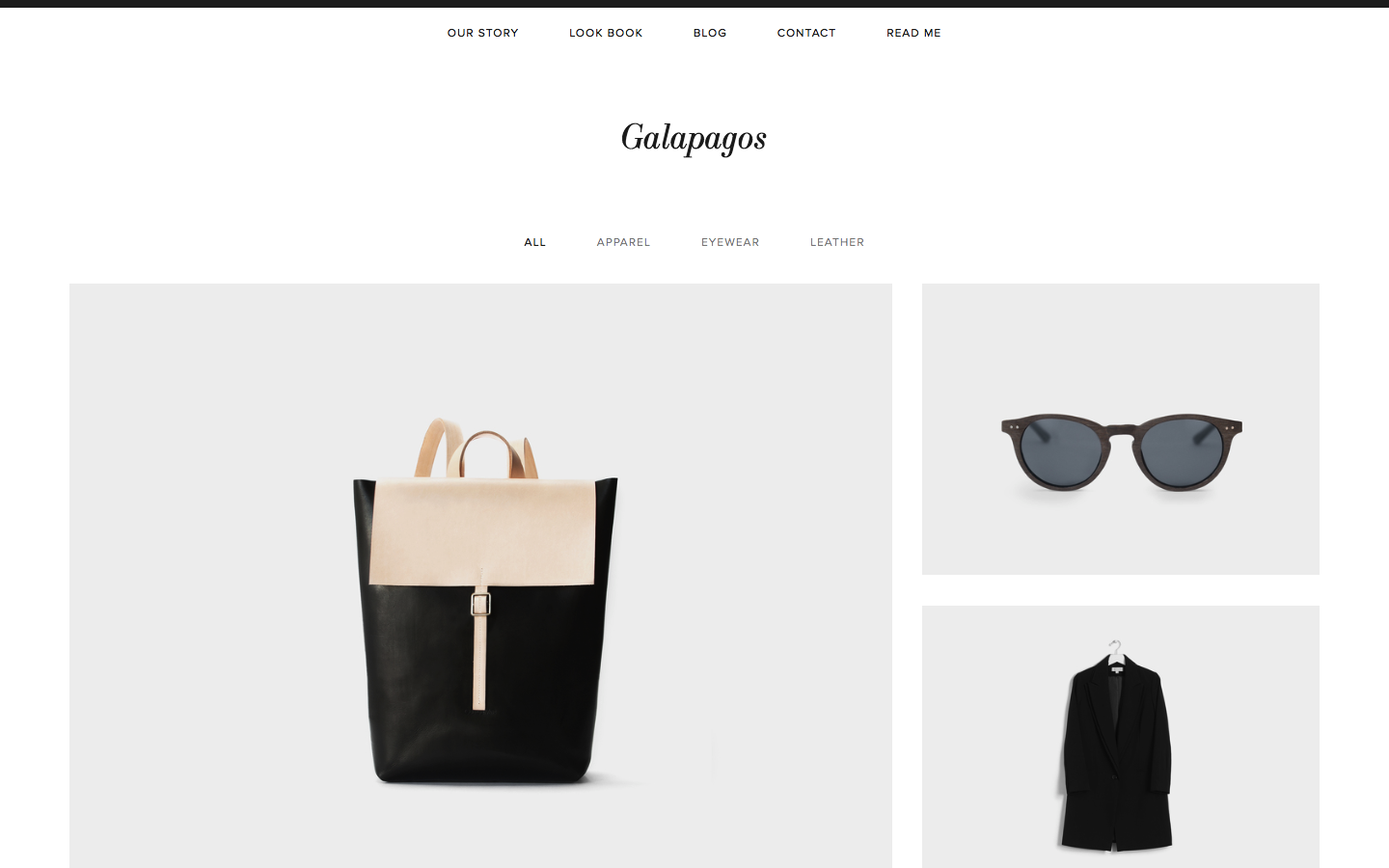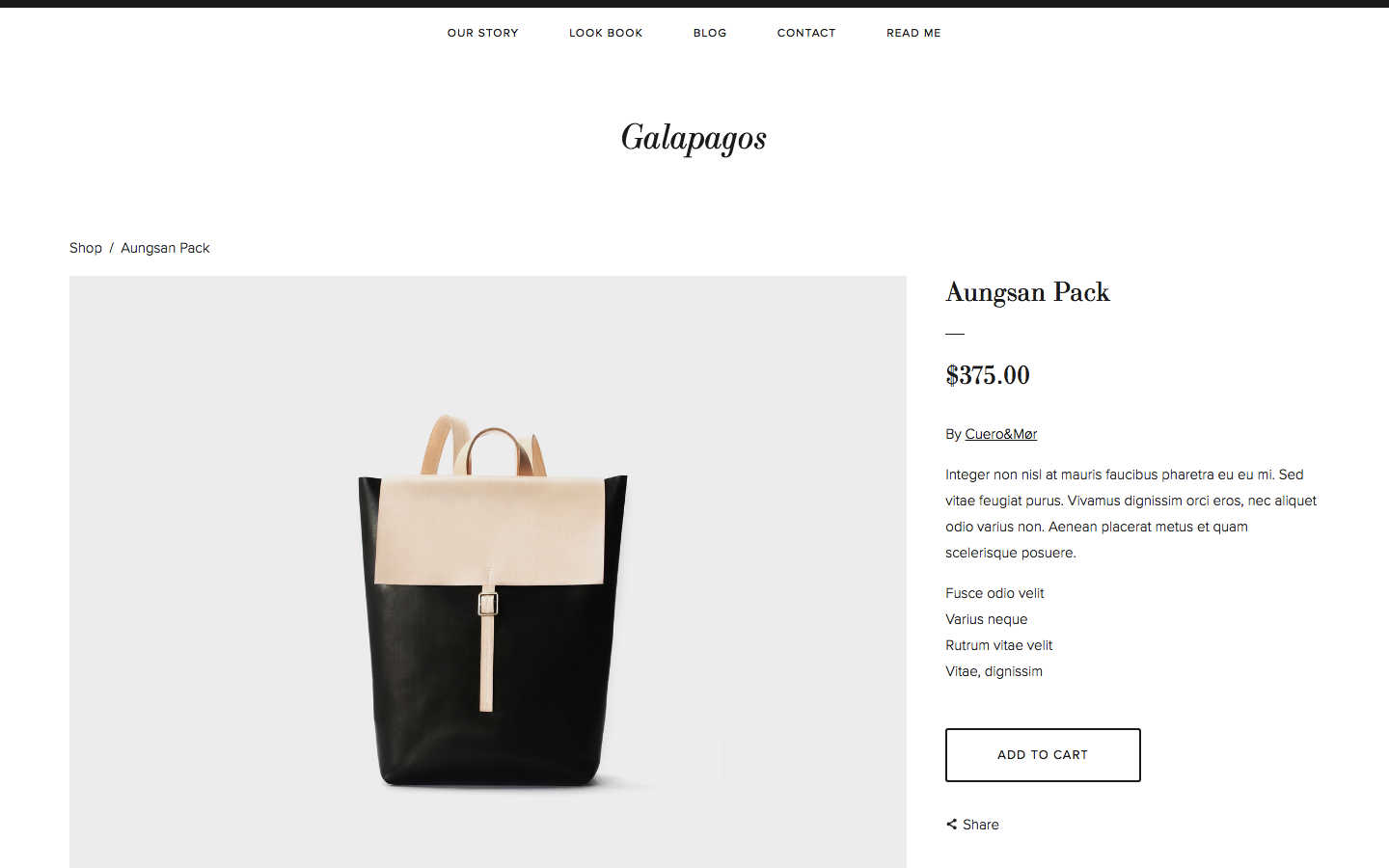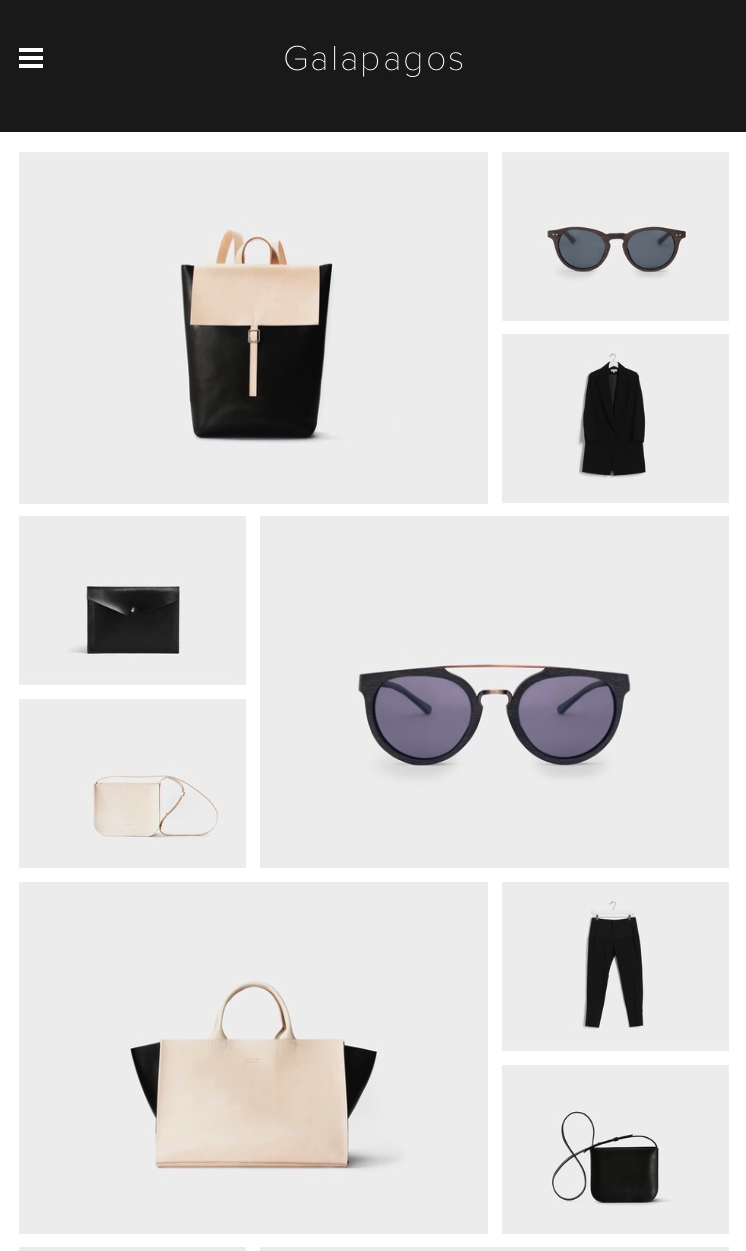 How it works with Stripe
You can sell online with Squarespace and collect payments from credit cards, debit cards, and local payment methods with Stripe, the payment platform that powers Squarespace Commerce. Whether you're a restaurant owner, an online publisher, or a musician, Squarespace Commerce supports the way you do business. Connect your Stripe account to your website to accept payments, receive donations, or issue refunds easily.
Supported in
Austria

Australia

Belgium

Canada

Denmark

Finland

France

Germany

Hong Kong

Italy

Ireland

Japan

Luxembourg

Malaysia
Tags
Hosting
Modern templates
Fashion websites
Photography websites
Wedding websites