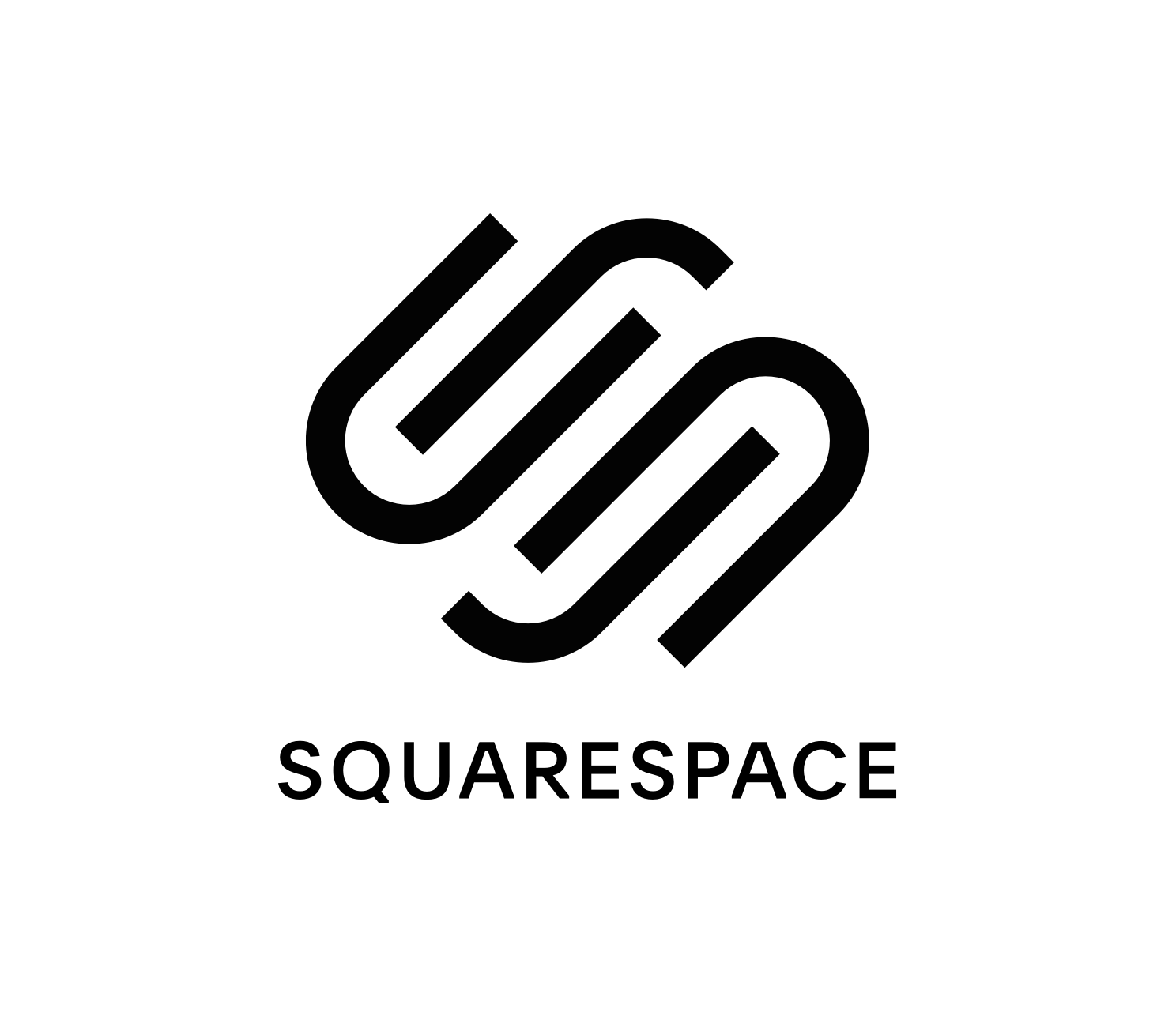 A single, beautiful platform to sell your products
Squarespace's all-in-one platform—domains, websites, online stores, and marketing tools—gives you everything you need to make your website stand out. Whether you're launching a new business or are already established, create your website using Squarespace.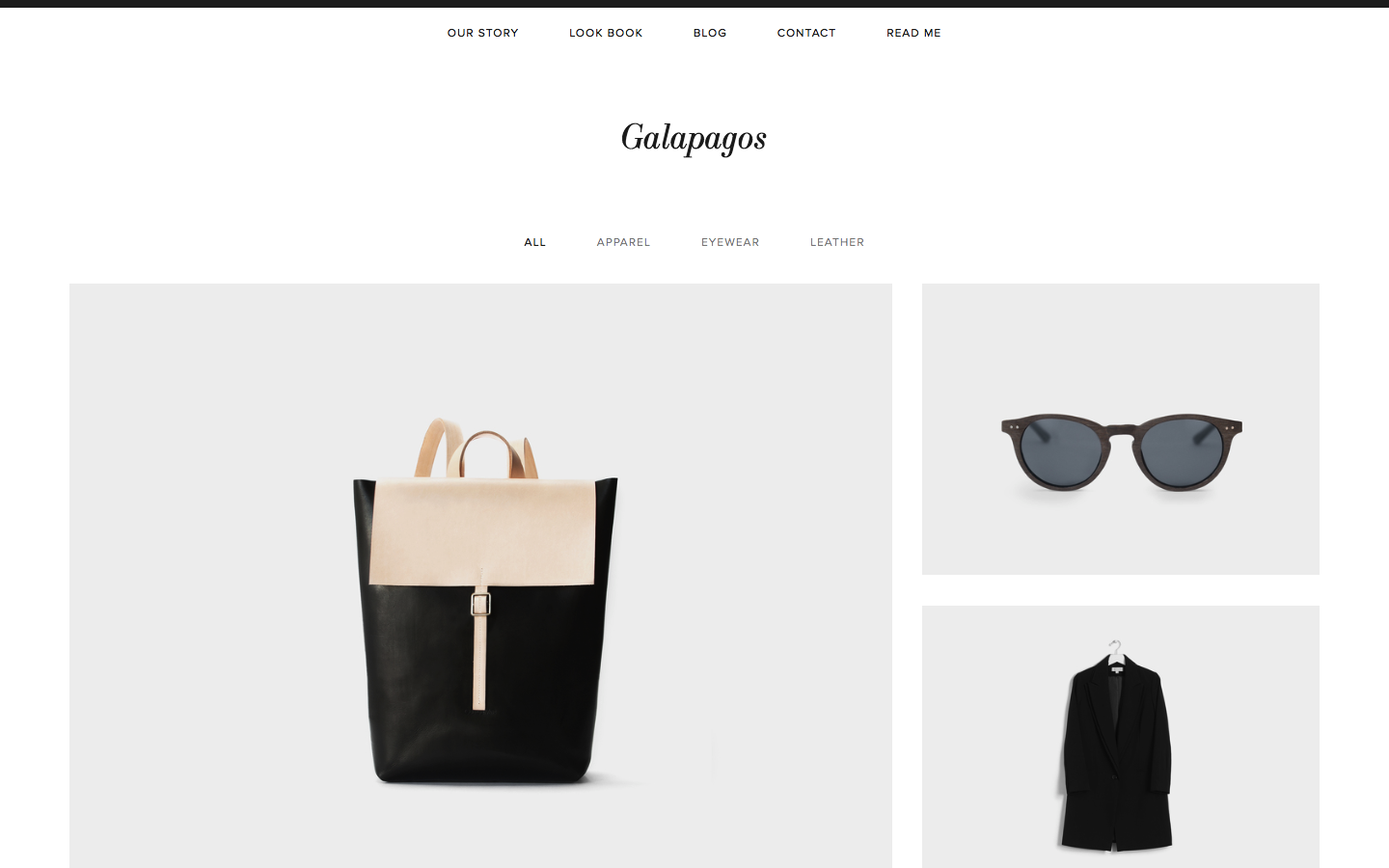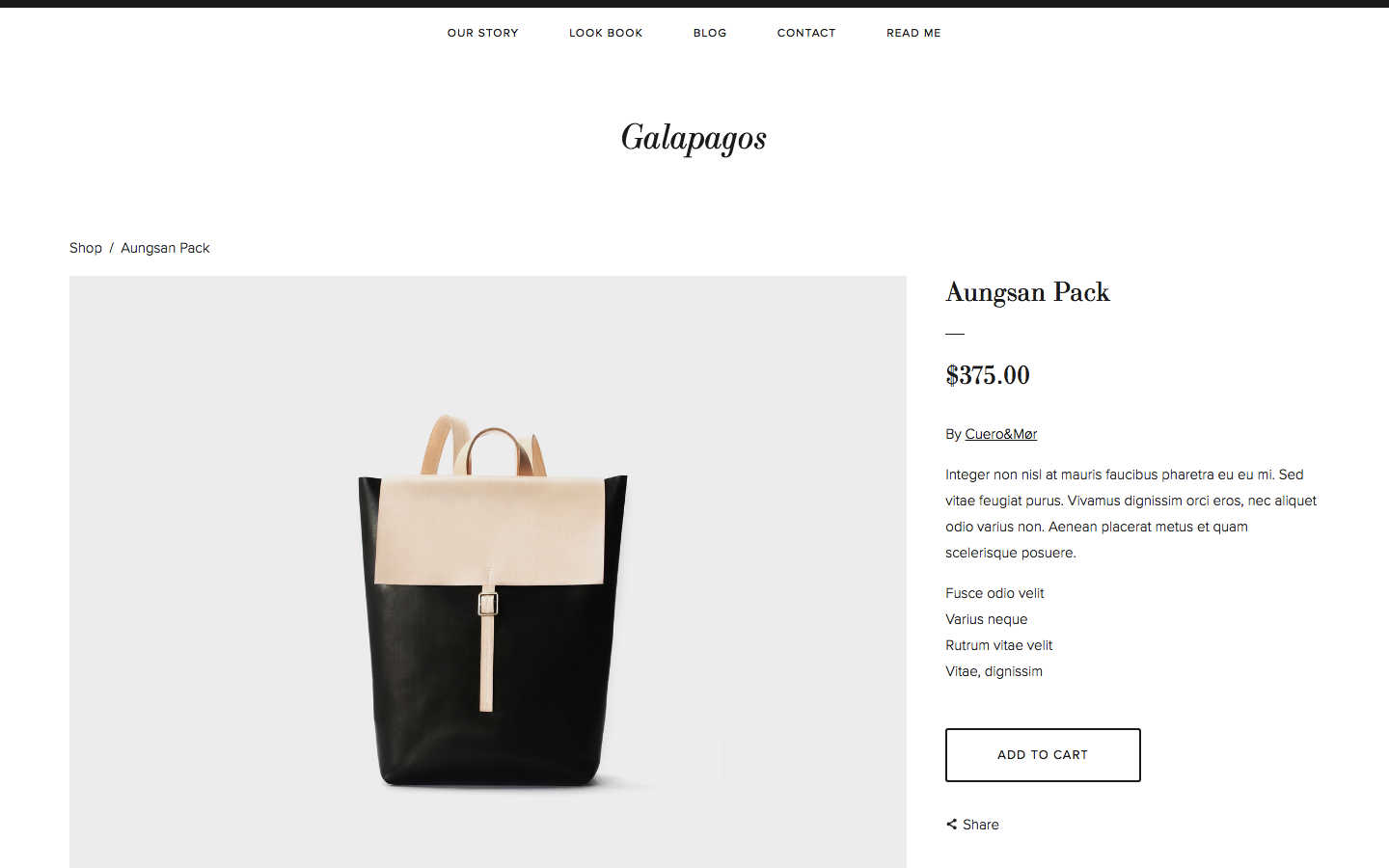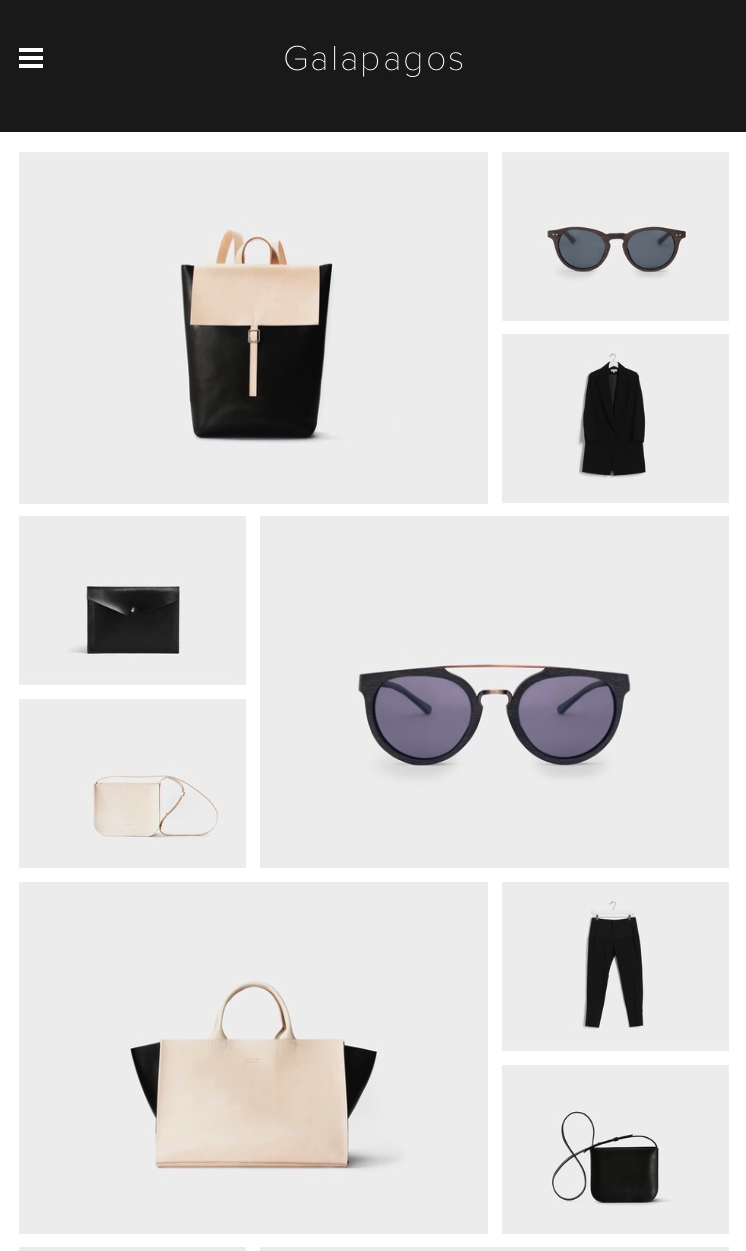 How does Squarespace work with Stripe?
You can sell online with Squarespace and collect payments from credit cards, debit cards, and local payment methods with Stripe, the payment platform that powers Squarespace Commerce. Whether you're a restaurant owner, an online publisher, or a musician, Squarespace Commerce supports the way you do business. Connect your Stripe account to your website to accept payments, receive donations, or issue refunds easily.
Supported in
Austria

Australia

Belgium

Canada

Denmark

Finland

France

Germany

Hong Kong

Italy

Ireland

Japan

Luxembourg

Malaysia

Netherlands

New Zealand

Norway

Portugal

Singapore

Sweden

Spain

Switzerland

United Kingdom

United States
Tags
Hosting
Modern templates
Fashion websites
Photography websites
Gift cards
Online stores that make a statement
Squarespace's easy-to-customize templates are crafted by world-class designers to help create the Internet's most expressive online stores. Choose from a set of templates to fit your personal style and professional needs. With Squarespace, you can turn any idea into a reality.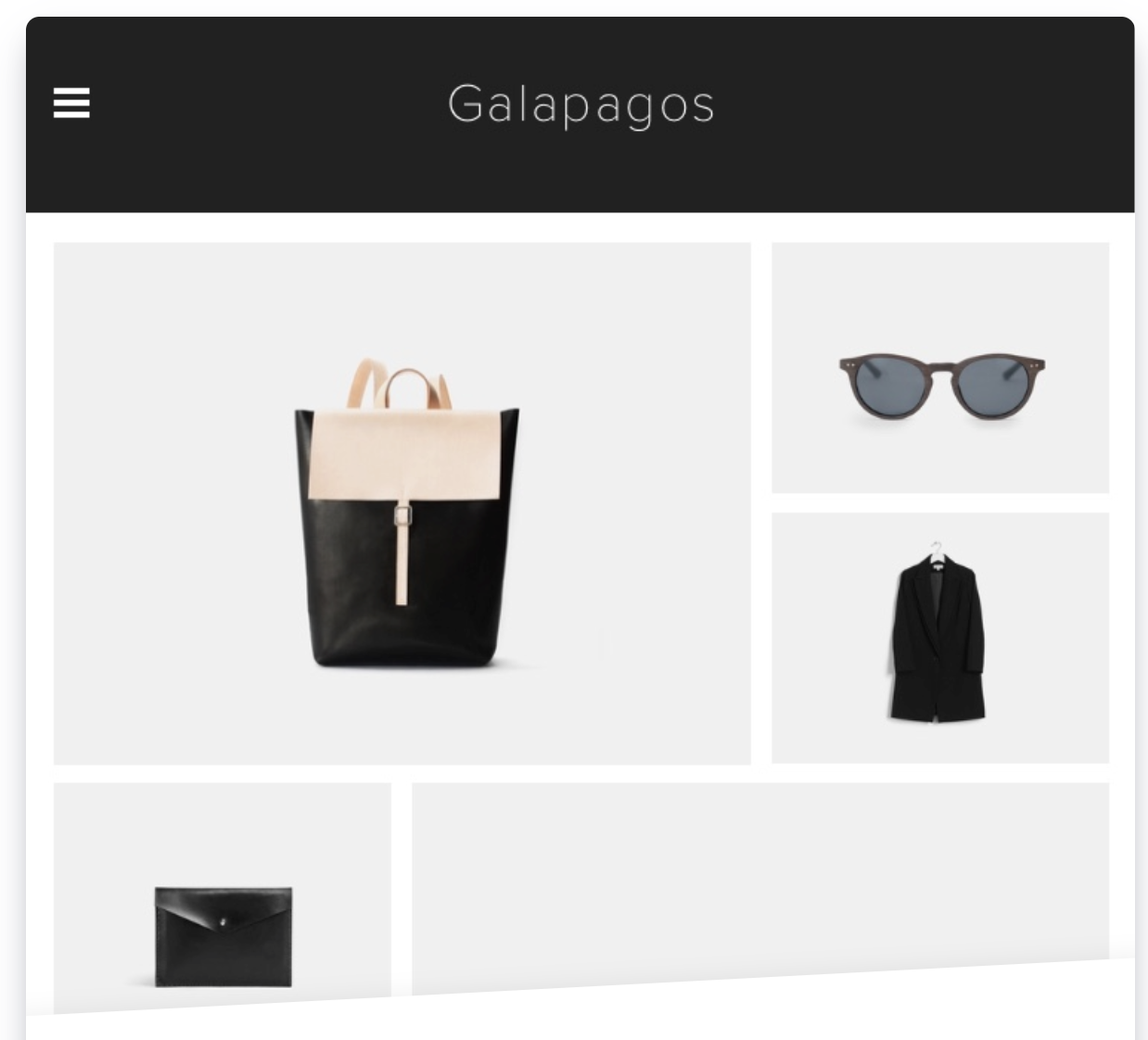 Sell unlimited products with Squarespace Commerce
Showcase your products at their absolute best. Allow your visitors to browse your merchandise, add items to their cart, and check out simply and efficiently via Stripe. Key features include rich product display with videos and image zoom, automatic inventory management and powerful shipping calculators.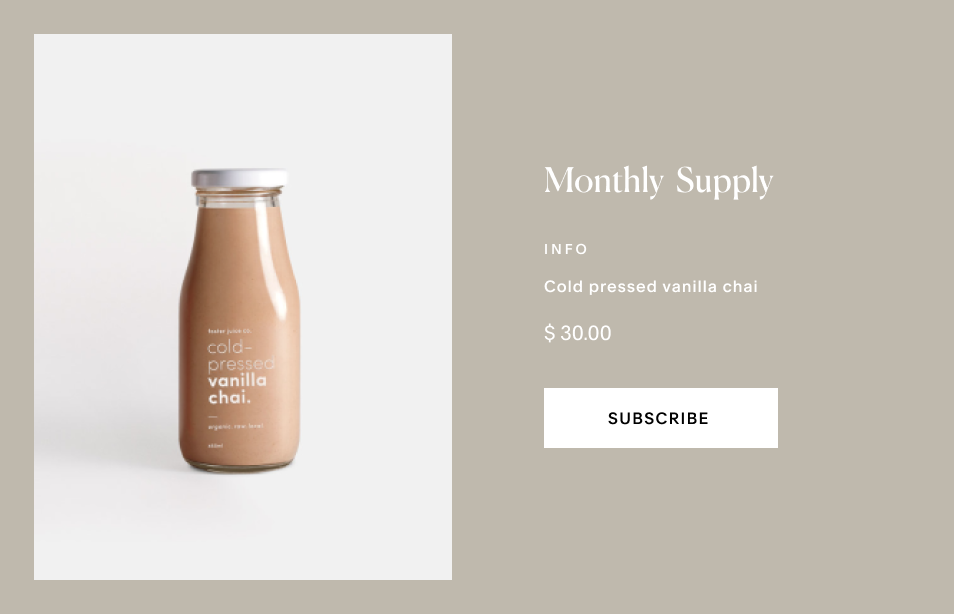 An online store for selling services
An online store isn't just for physical goods. Create a stunning website that helps your business attract new customers and allows them to book your services. With Squarespace Commerce, you can schedule appointments with online bookings, collect customer emails, announce your latest news and more.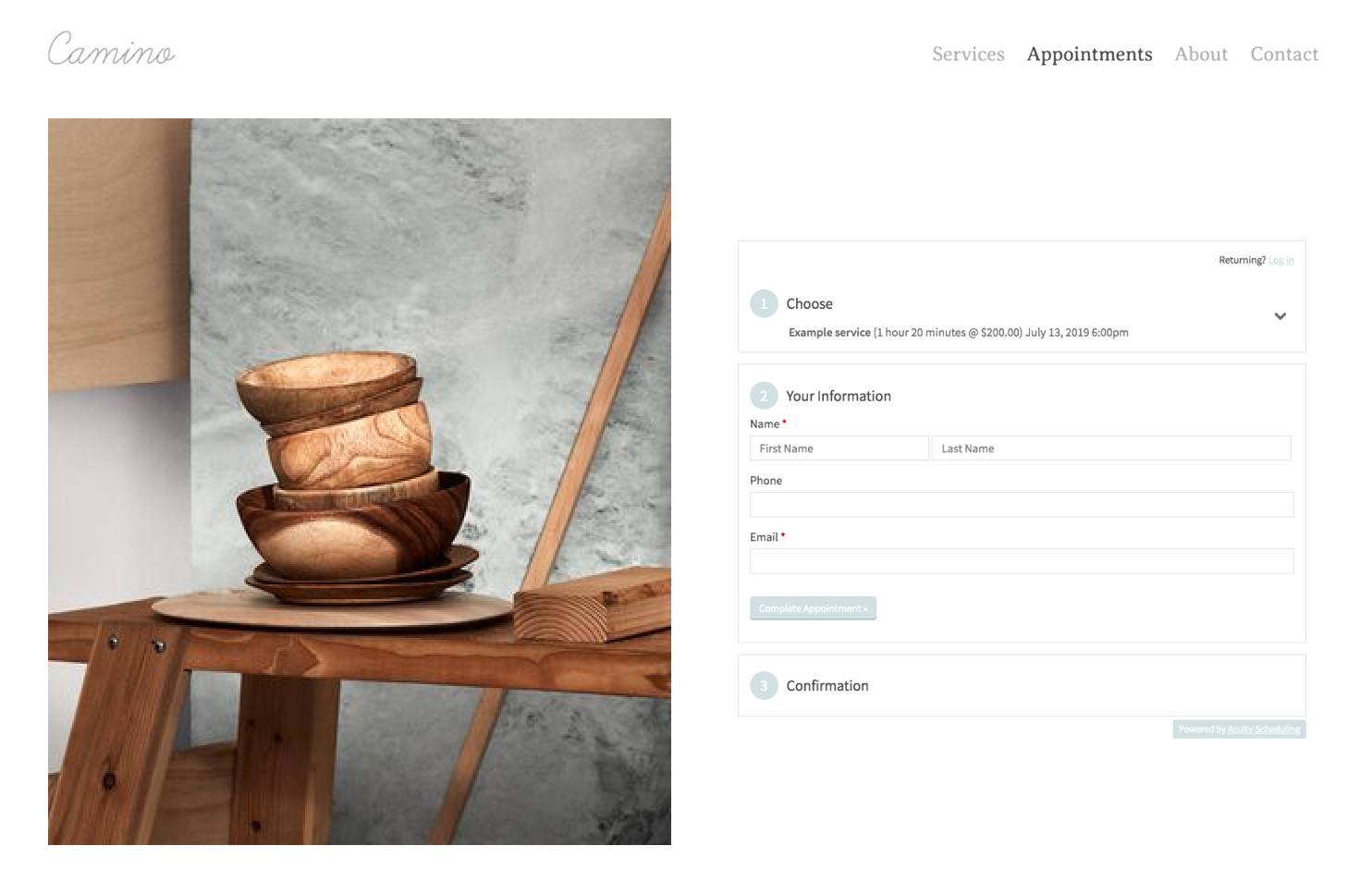 My site changed from a portfolio to a fully functioning business where I can showcase and sell with just a couple clicks. It was able to grow with me.
Expert help when you need it, 24x7
Our teams across nine locations and all timezones are here to support you. Get responses fast with free 24x7 email, phone, and chat support—included with every Stripe account. You can also choose to get dedicated support management, prioritized responses, and other professional services.
Only pay for what you use
No setup, monthly, or hidden fees. Real-time fee reporting. 2.9% + 30c per successful card charge. Fast, predictable transfers: Once you're set up, transfers arrive in your bank account on a 2-day rolling basis.