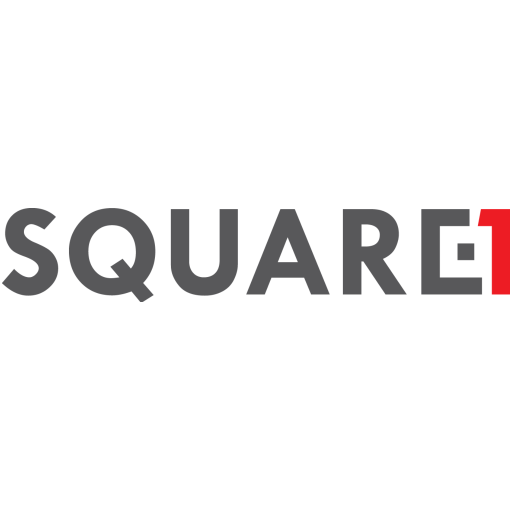 Square 1 Software
Square1 is an award-winning creative web and mobile software development company with offices in Dublin, London, and Alicante. We work with companies of all shapes and sizes, helping them to grow their online businesses.
Get in touch
How we work with Stripe
Our team has been working with Stripe since it first launched in Europe. We're very familiar with the ins-and-outs of tools like Connect, Billing, and Payments, having helped to integrate them into a variety of customer applications, new and old.
Developers available in
Austria

Australia

Belgium

Brazil

Canada

Switzerland

Germany

Denmark

Estonia

Spain

Finland

France

Malaysia

Mexico

Latvia

Luxembourg

Lithuania

Japan

Italy

Ireland

India

Hong Kong

Greece

United Kingdom

Netherlands

Norway

New Zealand

Poland

Portugal

Romania

Sweden

Singapore

Slovakia

United States