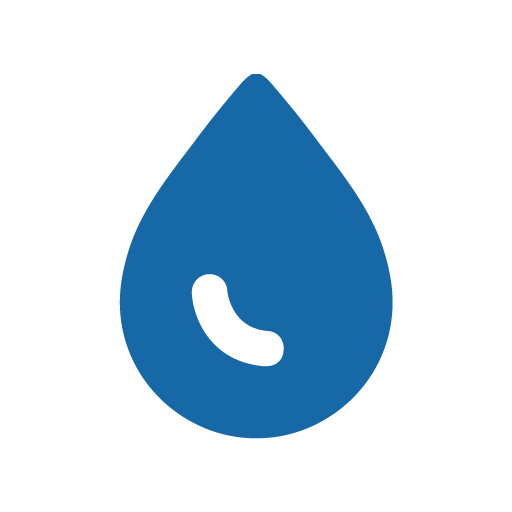 splink
Splink offers a simple way to take digital payment on any device, in your office or on the move. Splink also enables you to pick & choose from our suite of 'Add-Ons' like Payment Requests, Recurring & Payment Plans & Custom Data Capture to perfect your own custom payment solution.
Get started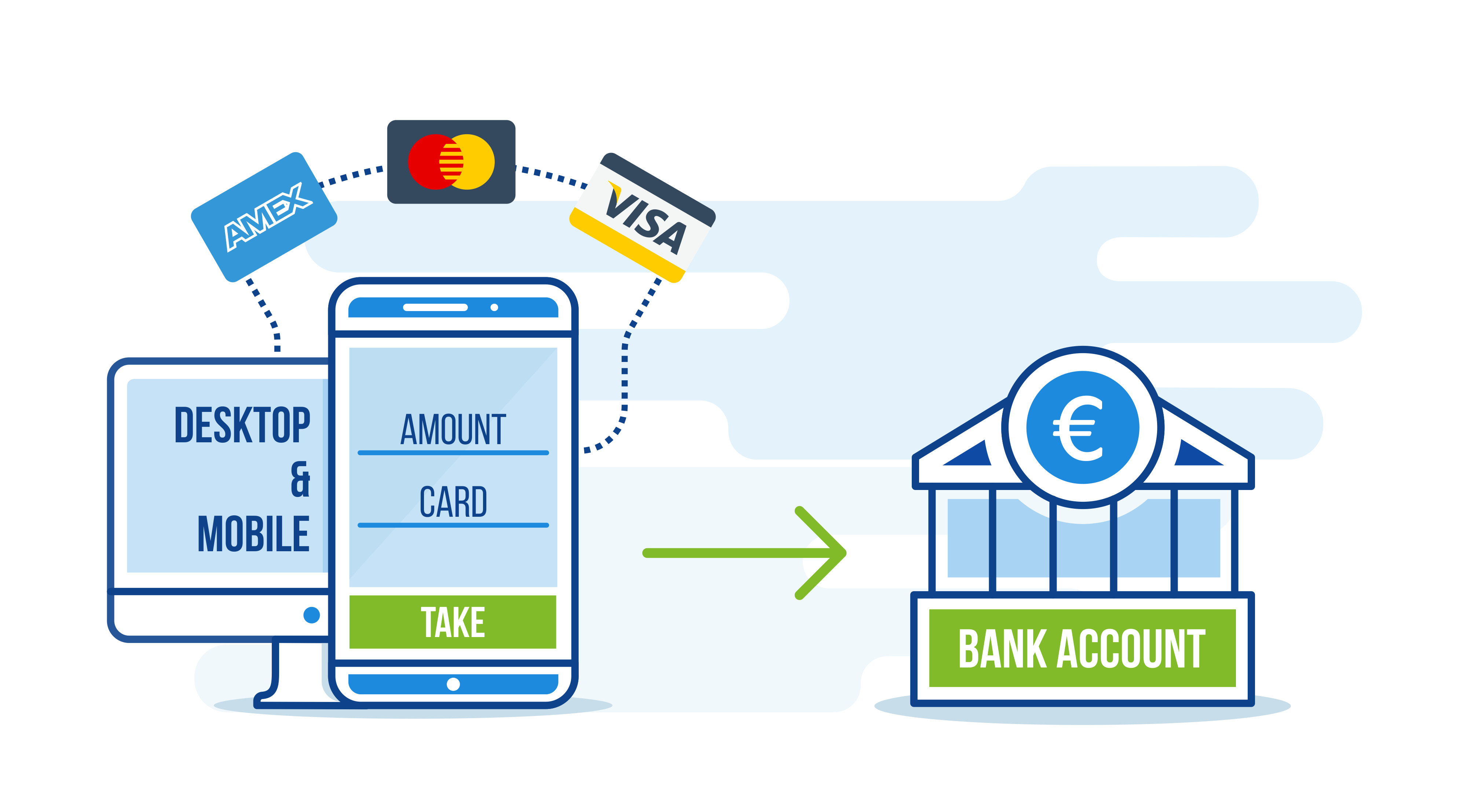 How it works with Stripe
We've integrated with Stripe Connect which allows you to sign in securely using your Stripe credentials, allowing you to instantly gain access to add-ons that will help you collect payment immediately, streamline your payments process and improve customer satisfaction.
Industries
Food & beverage
Non-profit
Professional Services
Local services
Health & wellness
Arts & culture
Ecommerce
Education
Ticketing & events
Travel & tourism
Supported in
Australia

Austria

Belgium

Canada

Denmark

Finland

France

Germany

Hong Kong

Ireland

Italy

Japan

Luxembourg

Netherlands

New Zealand

Norway

Portugal

Singapore

Spain

Sweden

Switzerland

United Kingdom

United States

Malta

Latvia
Tags
Payments
Send Payment Requests
Take Payment Fast
Create A Shop