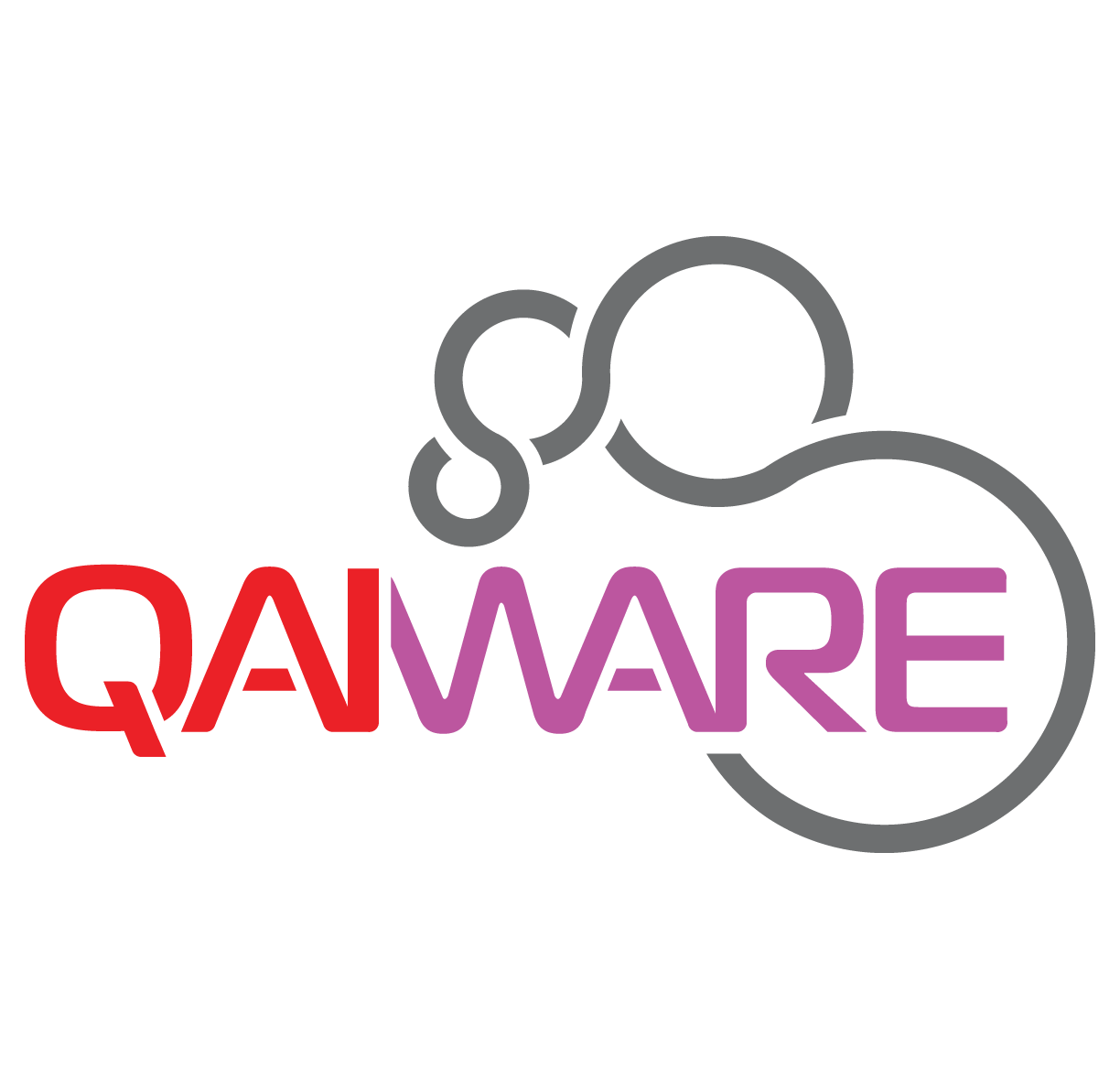 QaiWare
QaiWare is a payment software development company. We deliver custom solutions to companies in the financial sector, as well to large e-commerce merchants. Our service model revolves around setting up autonomous teams, working either independently or within the organization of our client. We run a delivery machine that ultimately delivers products and services with a focus on quality, speed and agility in the payments domain.
Get in touch
How we work with Stripe
QaiWare is a Payment Software development company working with Stripe as a solution integrator for big corporations.
Developers available in
Austria

Belgium

Bulgaria

Switzerland

Germany

Denmark

France

United Kingdom

Ireland

Italy

Luxembourg

Netherlands

Norway

Poland

Portugal

Sweden

United States

Finland

Spain
Tags
Payments
Java
eCommerce
Integration
APIs