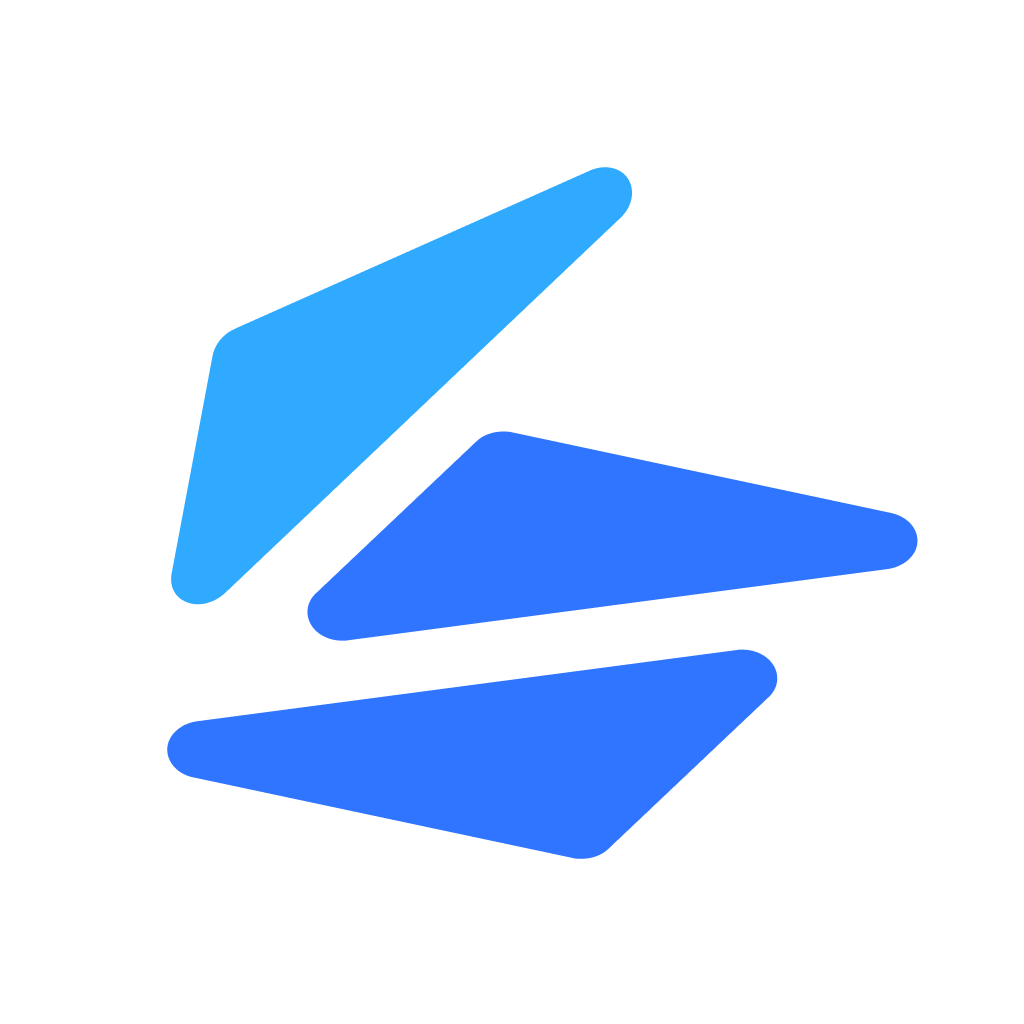 ProsperStack
ProsperStack is the drop-in cancellation flow that prevents churn, automatically. Use targeted offers to save customers and capture feedback to make informed product, pricing and remarketing decisions.
Get started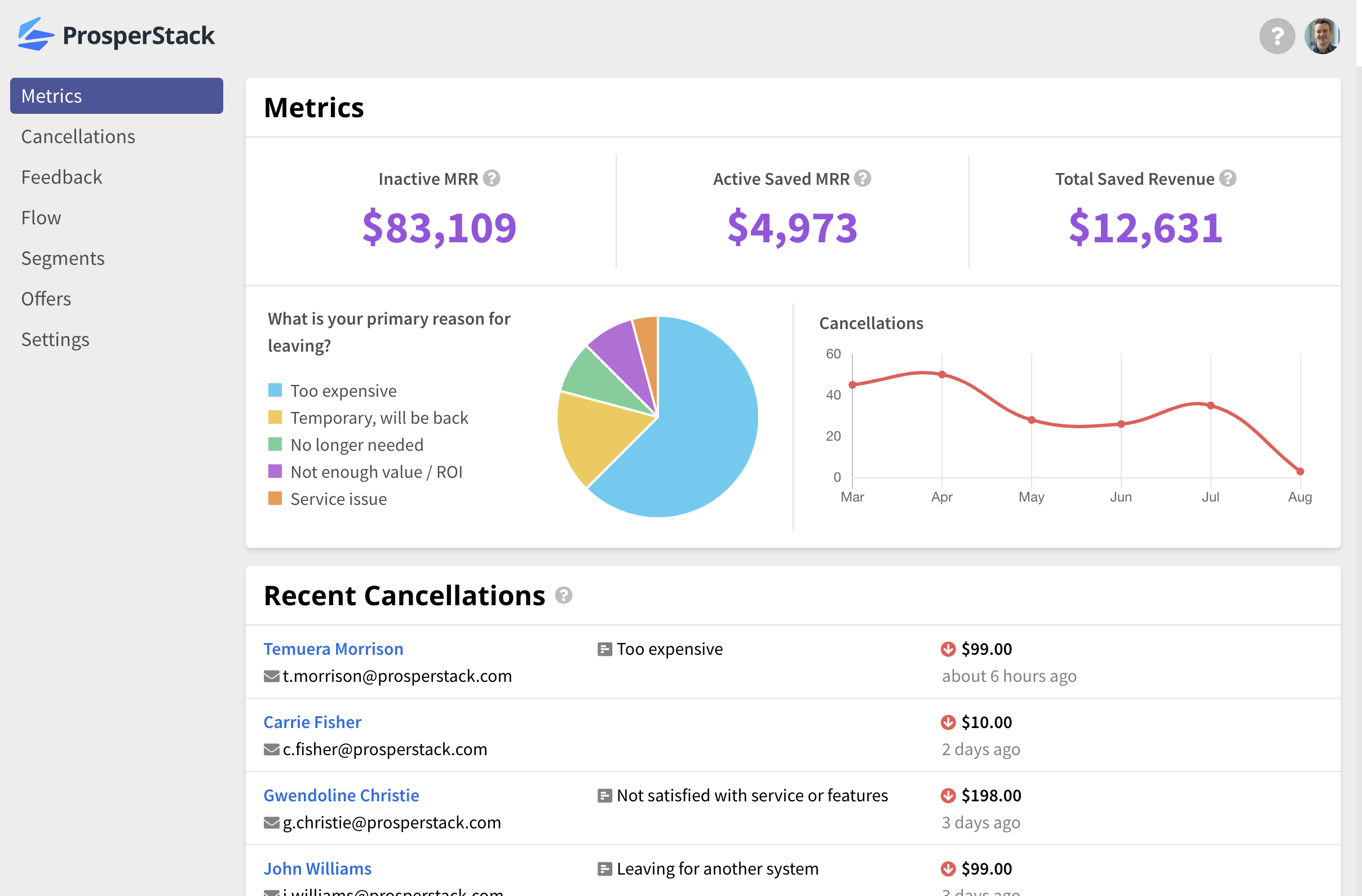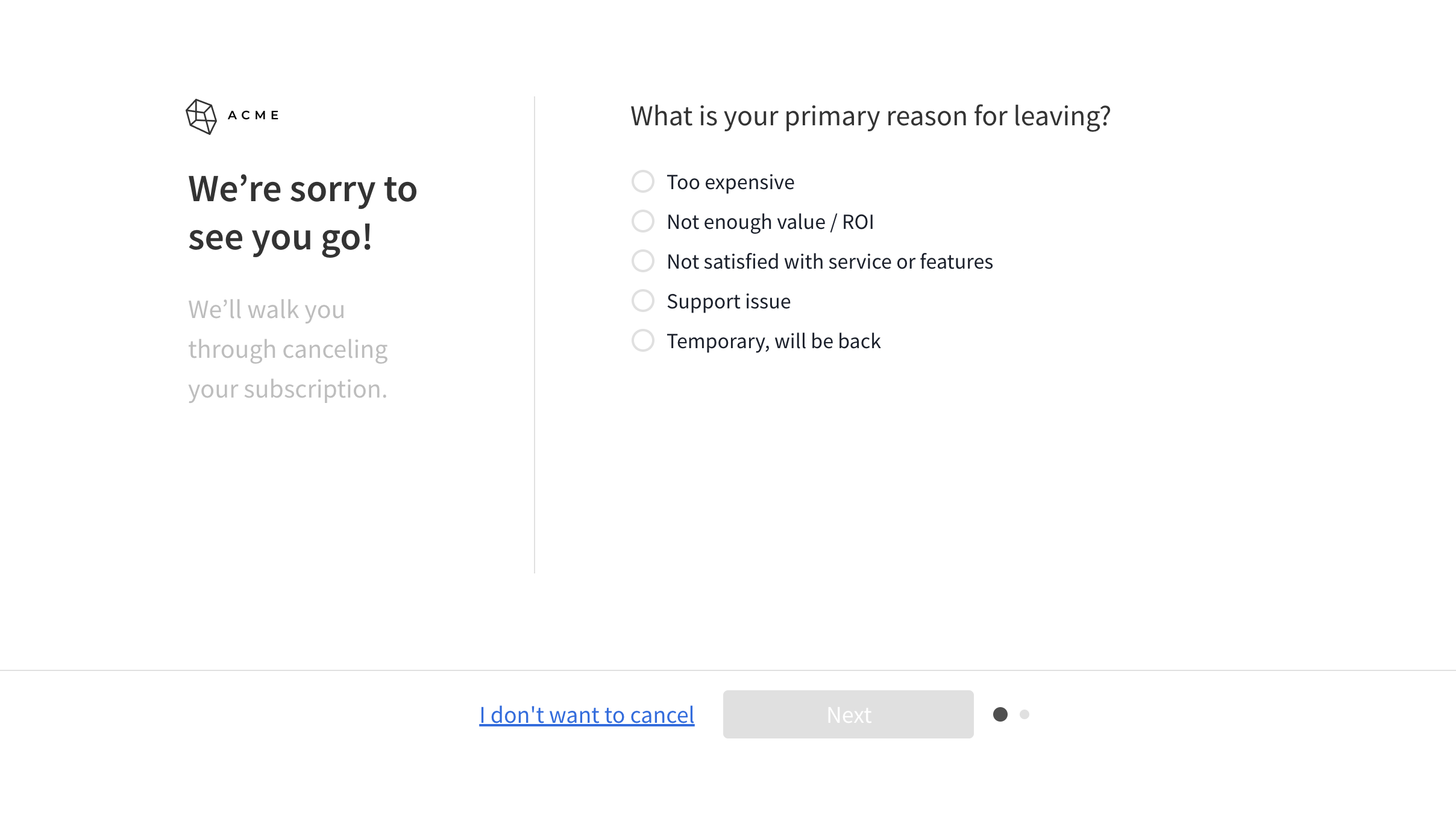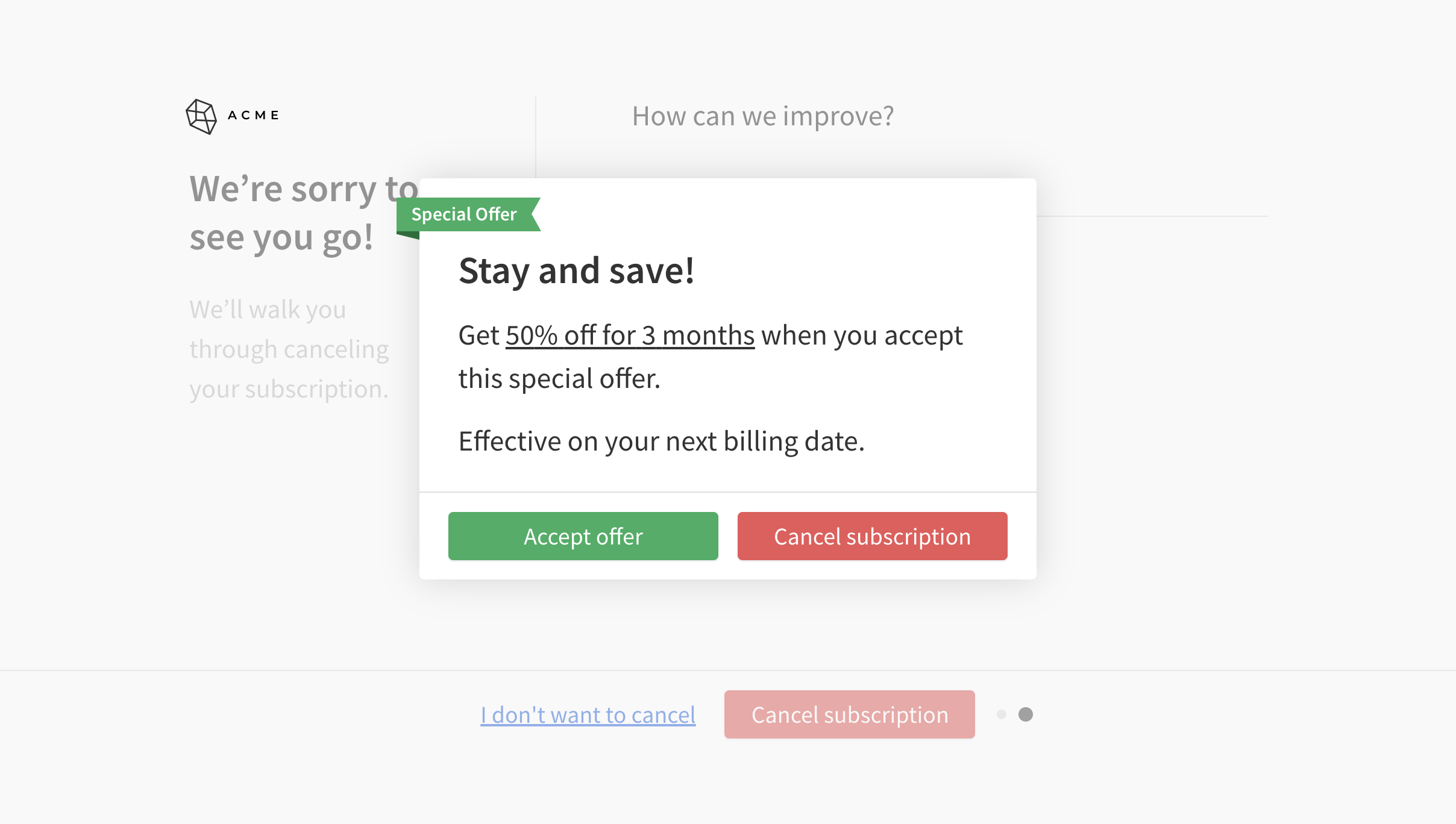 How it works with Stripe
Connect Stripe to unlock advanced churn metrics, powerful customer segmentation, automated offers (coupon, trial extension, account pause), and recovered revenue tracking.
Industries
Ecommerce
Arts & culture
Food & beverage
Non-profit
Travel & tourism
Health & wellness
Professional Services
Education
Local services
Ticketing & events
Tags
Cancellation
Offboarding
Churn
Feedback
Customer success