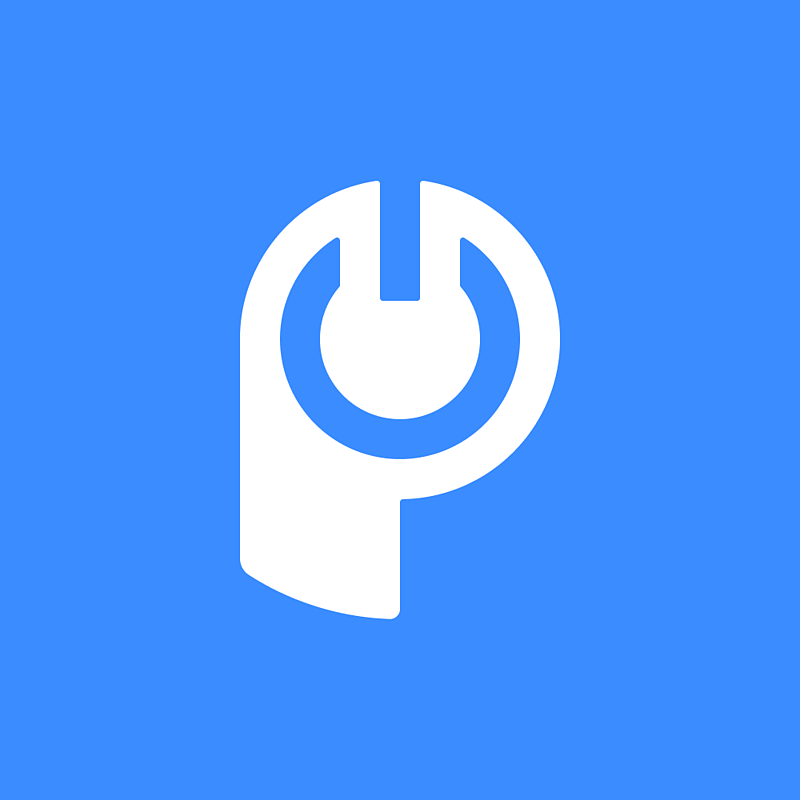 POWR Stripe Button
Accept secure payments through your website with a simple and fully customizable Stripe payment button. Offer subscriptions, take donations, and get one-time payments.
Get started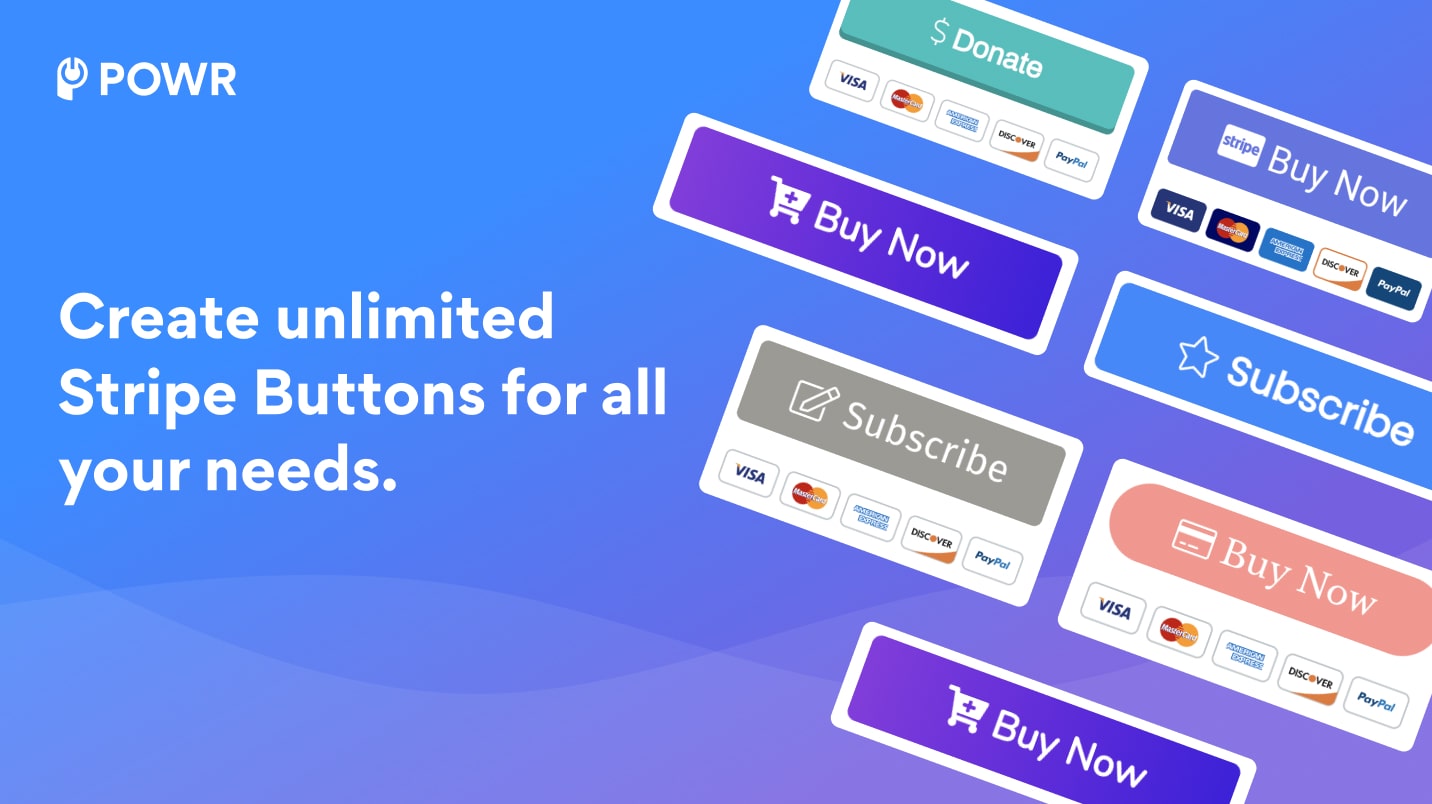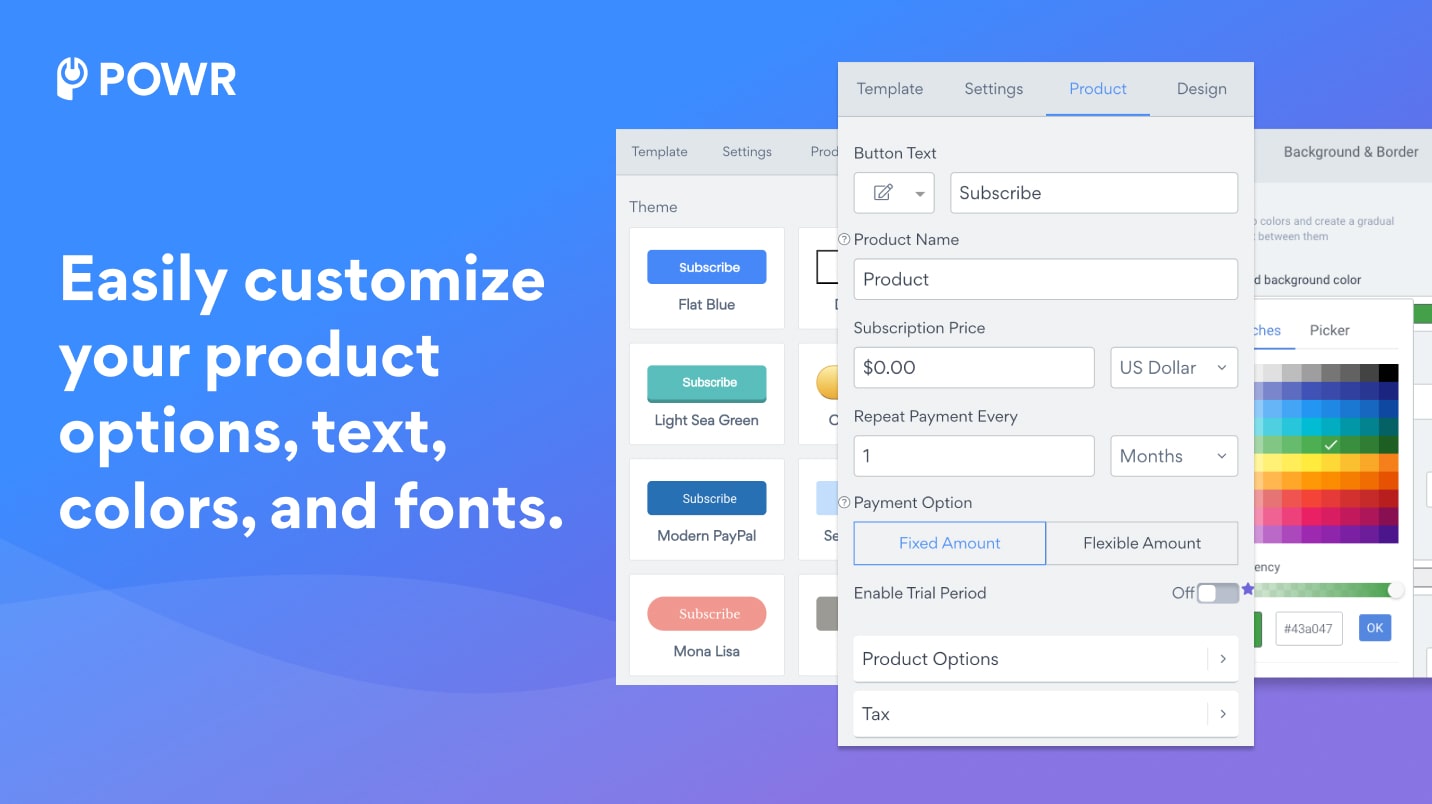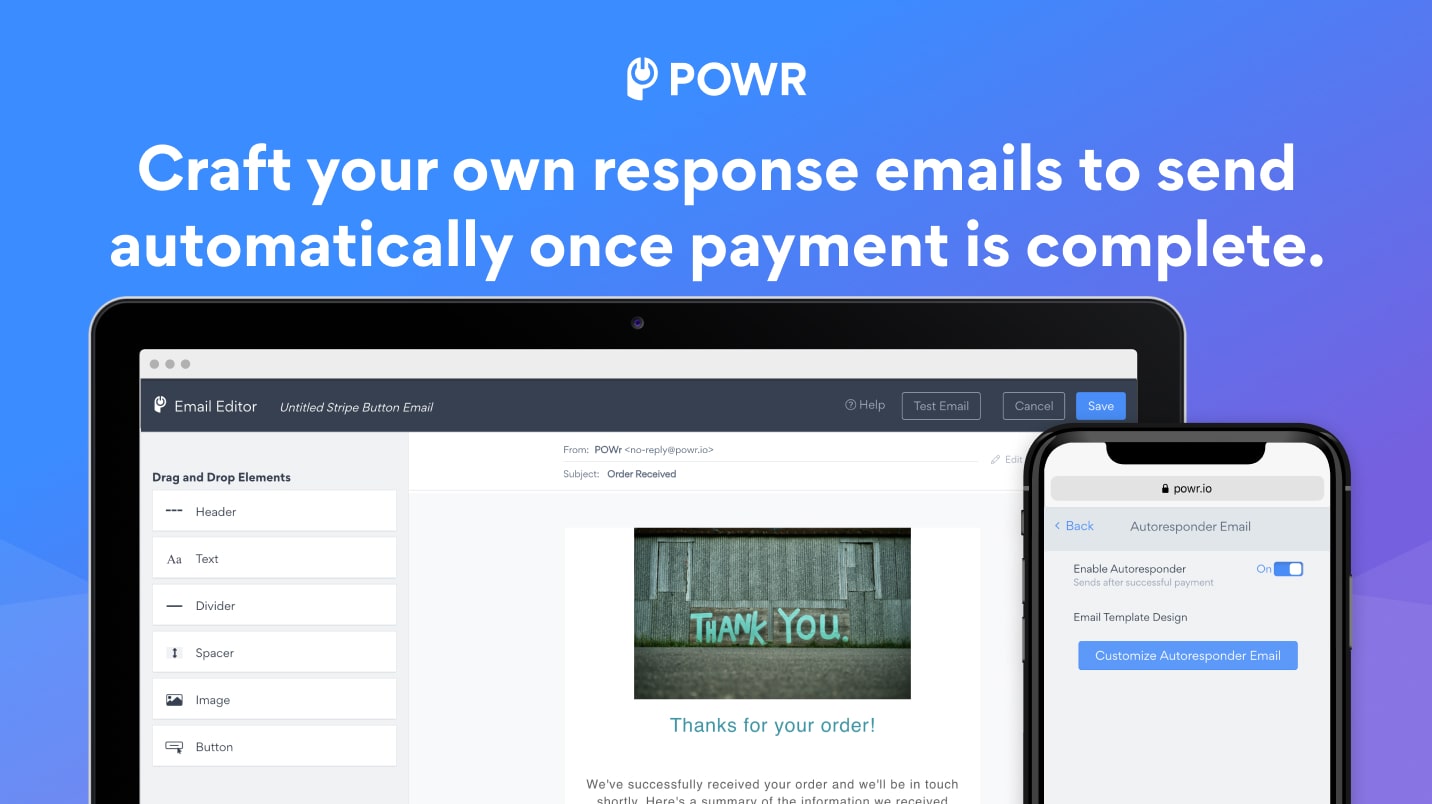 How it works with Stripe
Our Stripe button allows you to create a customized button that you can use anywhere online to accept payments through Stripe.
Category
Shopping cart & checkout