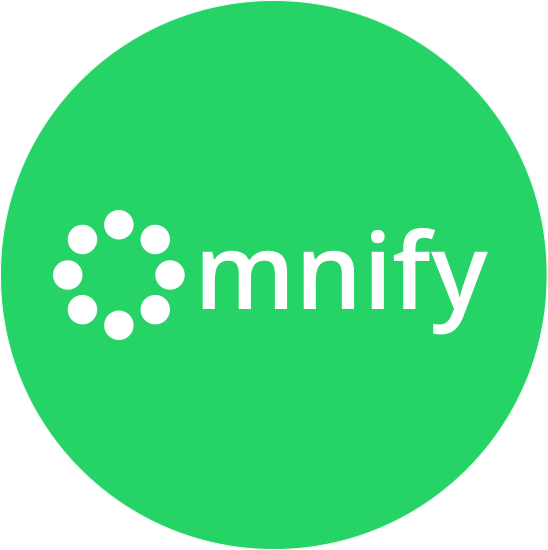 Omnify
Omnify helps you provide the best booking experience to your clients and automate your scheduling & billing. It takes a few minutes to set up and is fully integrated with your current website.
Get started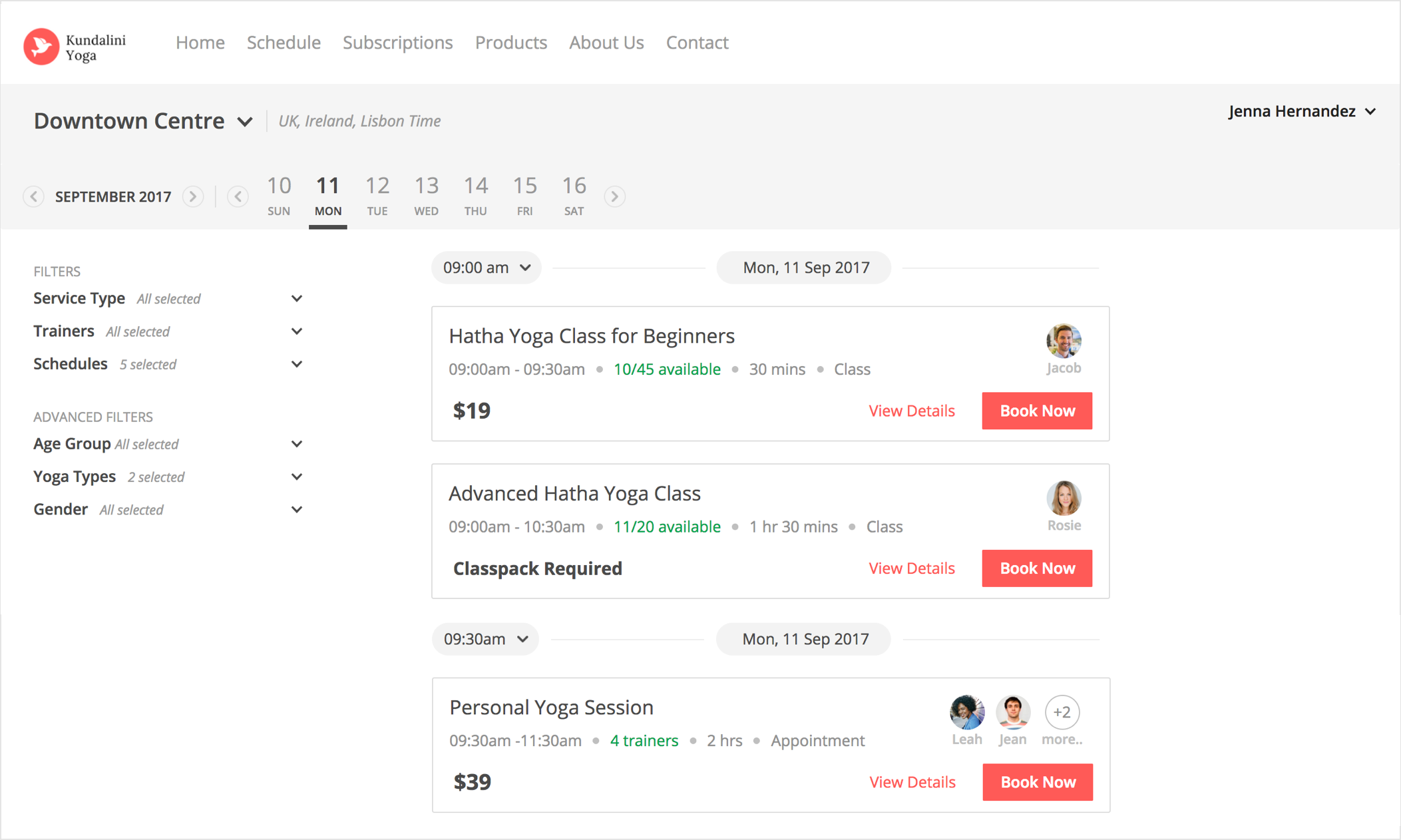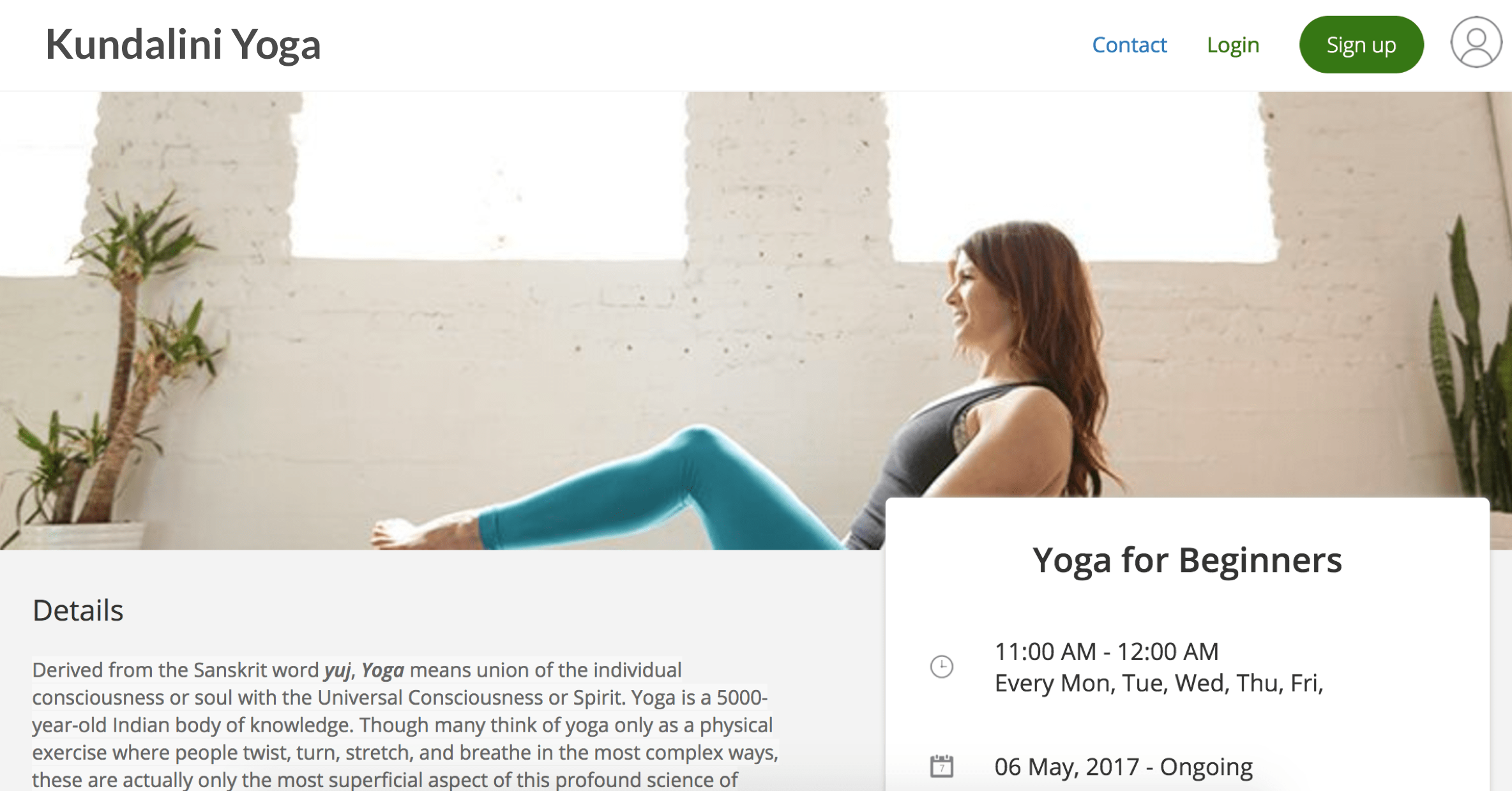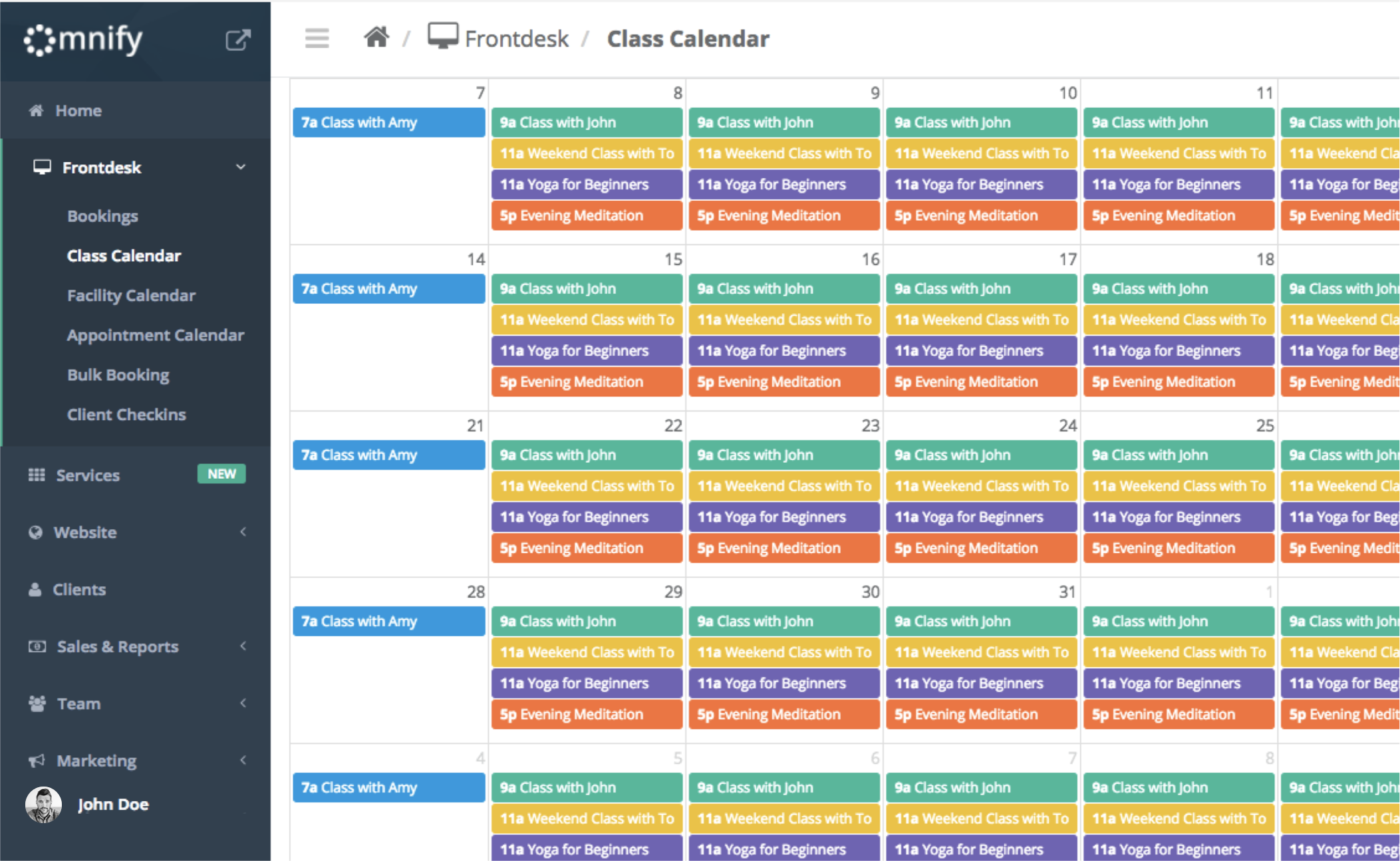 How it works with Stripe
Omnify's integration with Stripe allows you to instantly setup and accept payments from your clients. You can accept recurring subscriptions & even charge for late cancellations and no shows.
Category
Booking & scheduling