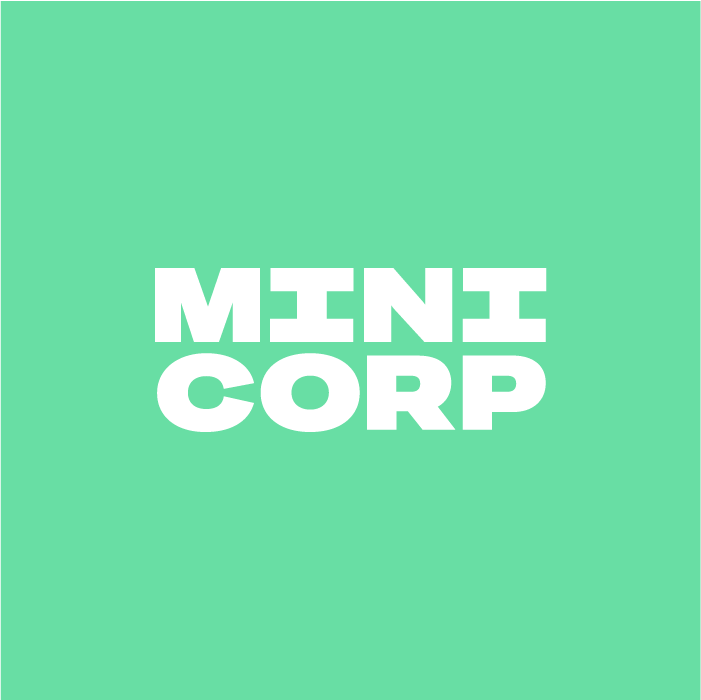 MiniCorp
We at MiniCorp are a product, design, and development agency who help our clients to create exceptional digital products and experiences. We've helped grow companies from initial ideas and concepts to top European startups. We strongly believe in working closely with our clients to research and plan how to validate assumptions and create beautiful experiences.
Get in touch
How we work with Stripe
We leverage Stripe to provide our clients with fast, secure, and scaleable payment services. This allows our clients to focus on growing their business and products whilst knowing Stripe has their back.
Developers available in
Austria

Australia

Belgium

Brazil

Canada

Switzerland

Germany

Denmark

Estonia

Spain

Finland

France

Malaysia

Mexico

Latvia

Luxembourg

Lithuania

Japan

India

Italy

Ireland

Hong Kong

Greece

United Kingdom

Netherlands

Norway

New Zealand

Poland

Portugal

Romania

Sweden

Singapore

Slovakia

United States