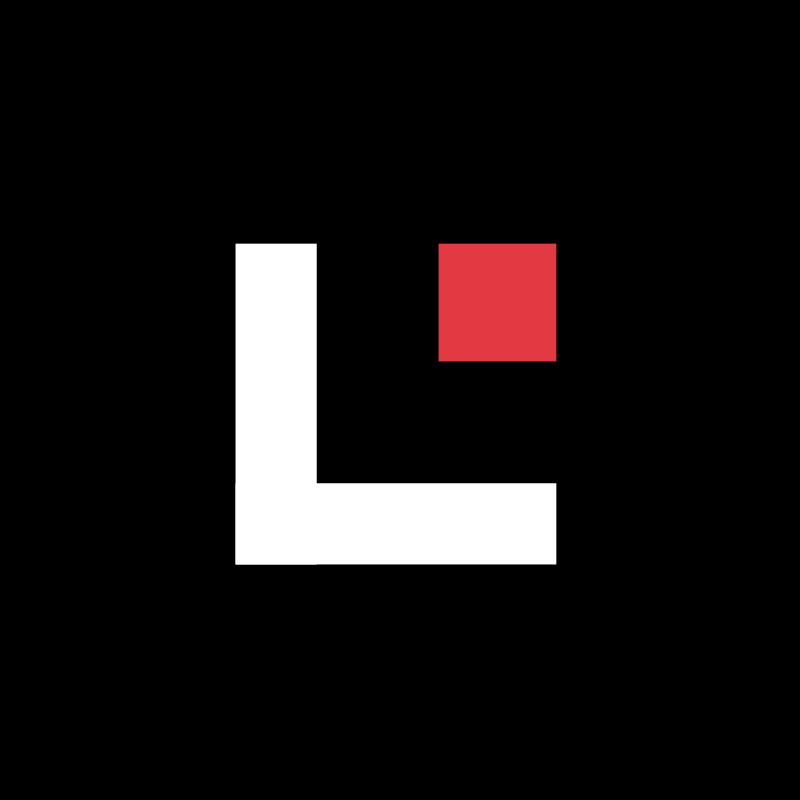 Lightmatter
At Lightmatter, we design, develop, and ship world-class software applications for companies at any stage building their most ambitious digital initiatives. We're experts at creating stunning brands, engaging user experiences, and robust software applications. As a group of talented in-house developers, designers, and product strategists, we live to design and write quality code. Our company was founded in 2013 and is based in NYC.
Get in touch
How we work with Stripe
At Lightmatter, we help our clients decide and implement many of Stripe's core products within their software applications. We work with clients across industries such as retail, healthcare, fintech, media and education, as well as within different business models such as ecommerce, marketplaces, SaaS and more. We're proud to consider Stripe a partner and look forward to hearing about you and your project.
Tags
Python
Django
React
Angular
iOS