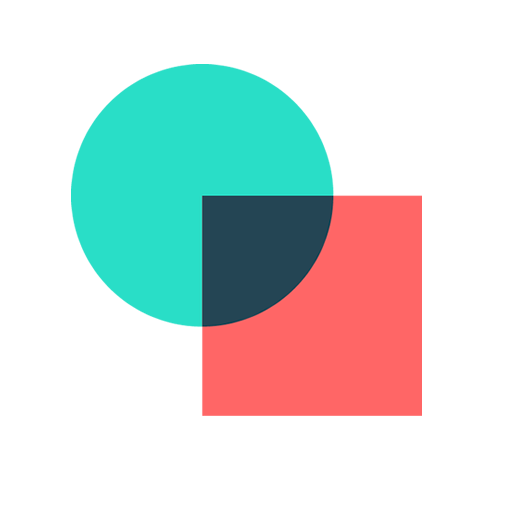 involve.me
Use interactive content to automate online sales advice and match each individual customer with the right product. involve.me offers an intuitive drag-and-drop builder for interactive customer journeys that allows you to easily create everything from simple payment forms to shoppable quizzes, price calculators and product configurators. Customize the functionality and design easily without writing a single line of code and use it to collect one-time and recurring payments through a guided selling approach that will dramatically increase conversions.
Get started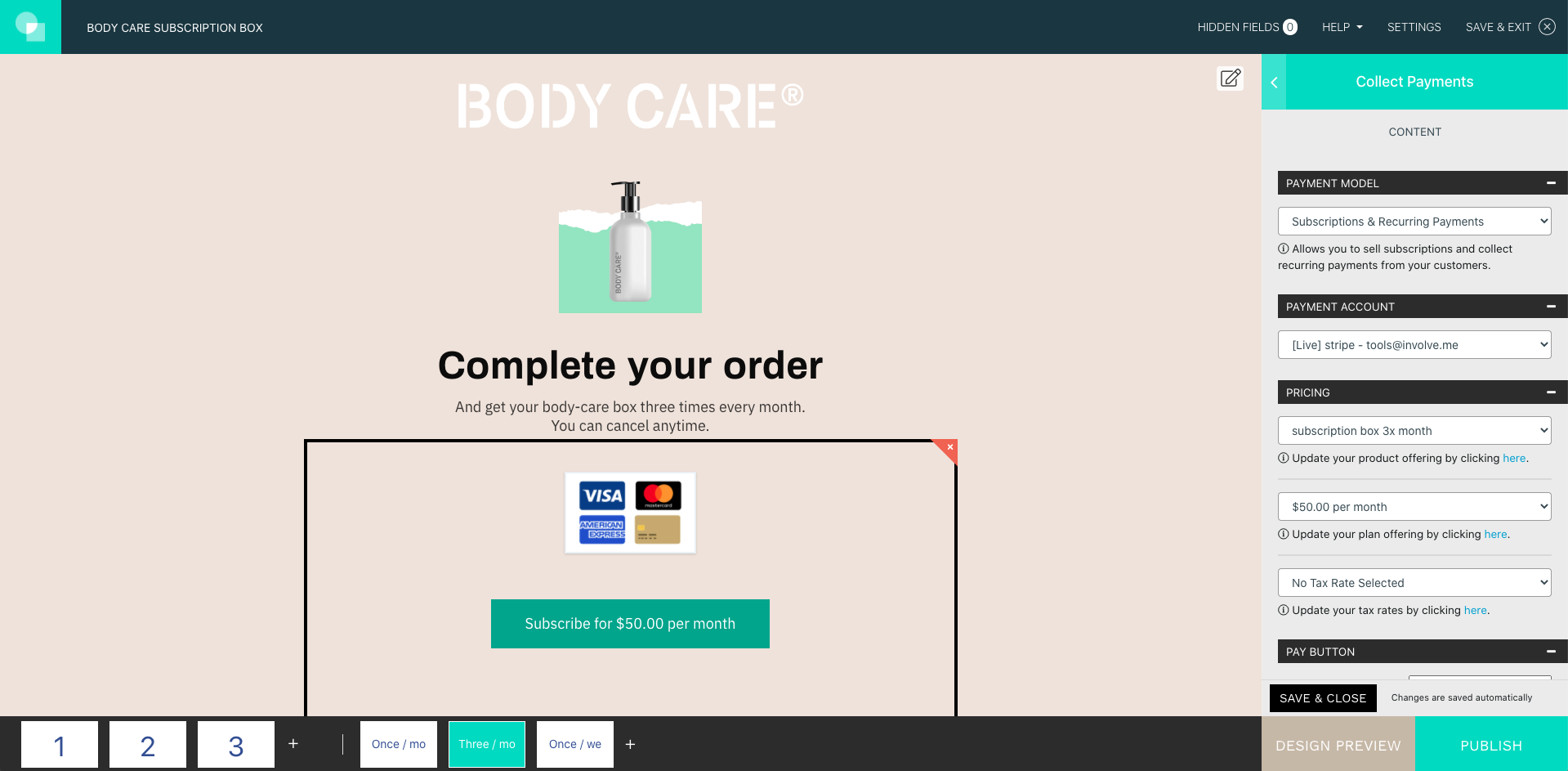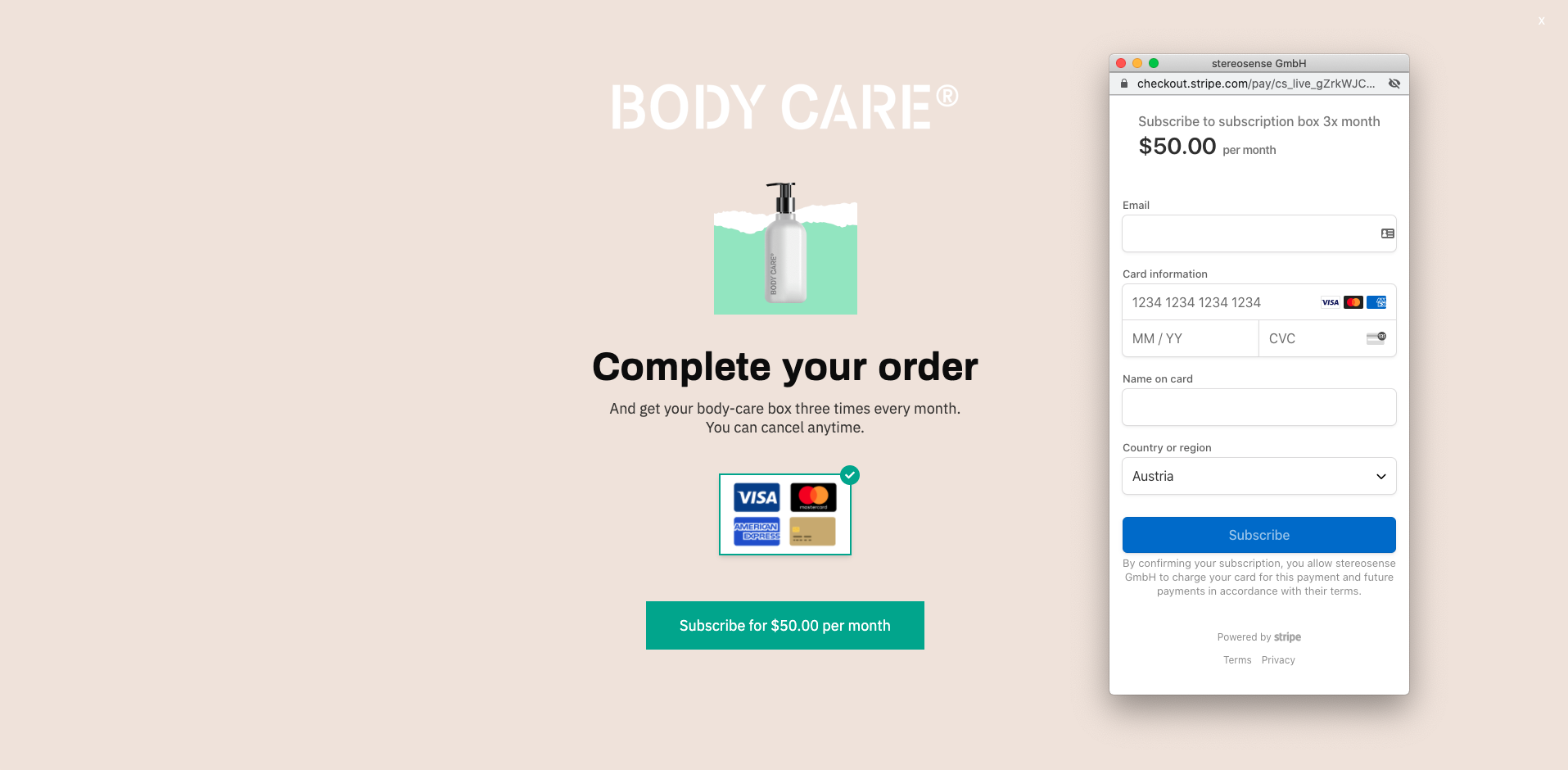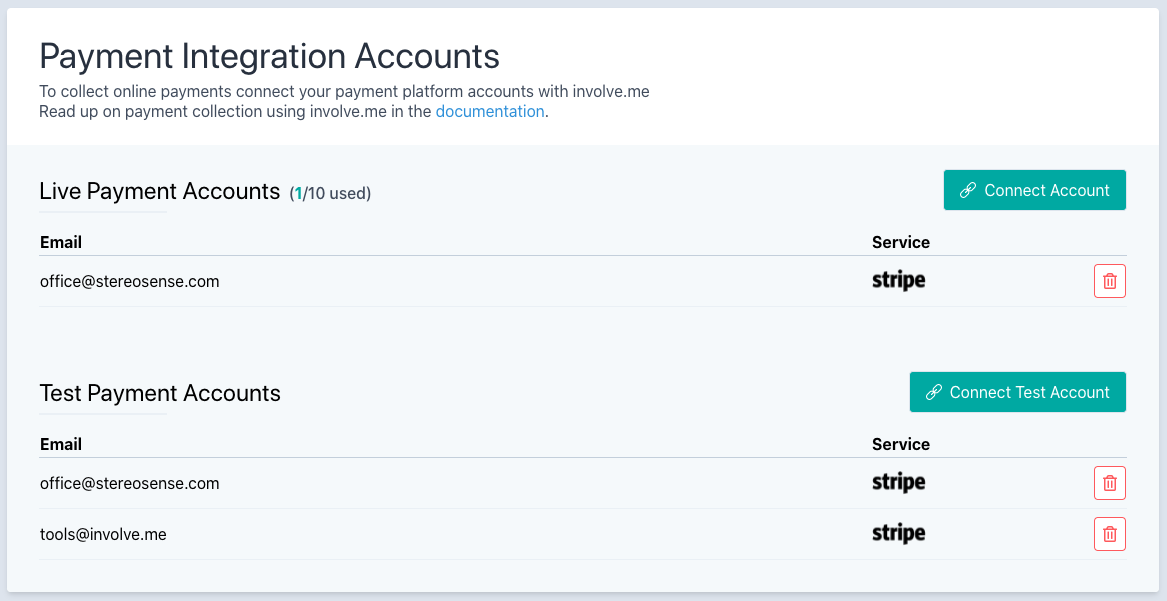 How it works with Stripe
Take payments, accept donations, sell individual products or subscriptions by easily connecting your sandbox and live Stripe accounts in our Payment Integrations dashboard. You can connect one Stripe account with each Collect Payments content element in your project and set it up individually. Currently involve.me supports payment methods including credit cards and wallets like Apple & Google Pay.
Industries
Education
Local services
Ticketing & events
Professional Services
Health & wellness
Ecommerce
Arts & culture
Food & beverage
Non-profit
Travel & tourism
Supported in
Australia

Bulgaria

Denmark

Germany

Ireland

Lithuania

Mexico

Poland

Slovakia

Switzerland

Slovenia

Portugal

United Kingdom

Luxembourg

Italy

Greece

Estonia

Austria

Canada

Netherlands

New Zealand

Romania

Spain

United States

Malaysia

Japan

Hong Kong

Finland

Cyprus

Belgium

Brazil

Czech Republic

France

India

Latvia

Malta

Norway

Singapore

Sweden
Tags
Payment Form
Shoppable Quiz
Product Configurator
Survey
No-Code Builder