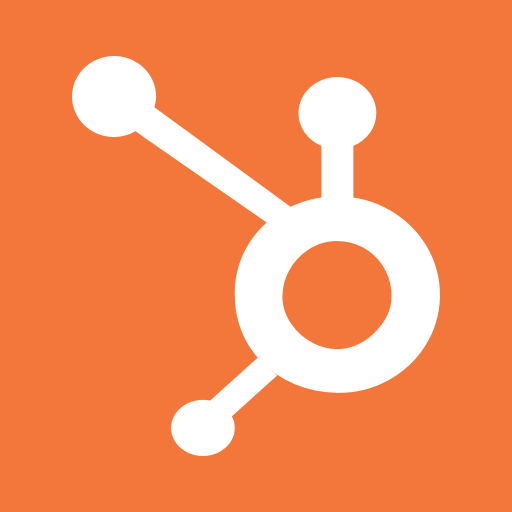 Helping millions grow better.
HubSpot is a complete CRM platform with all the tools you need to grow better—whether you want to grow traffic, increase leads, accelerate sales, streamline customer service, or build a powerful website.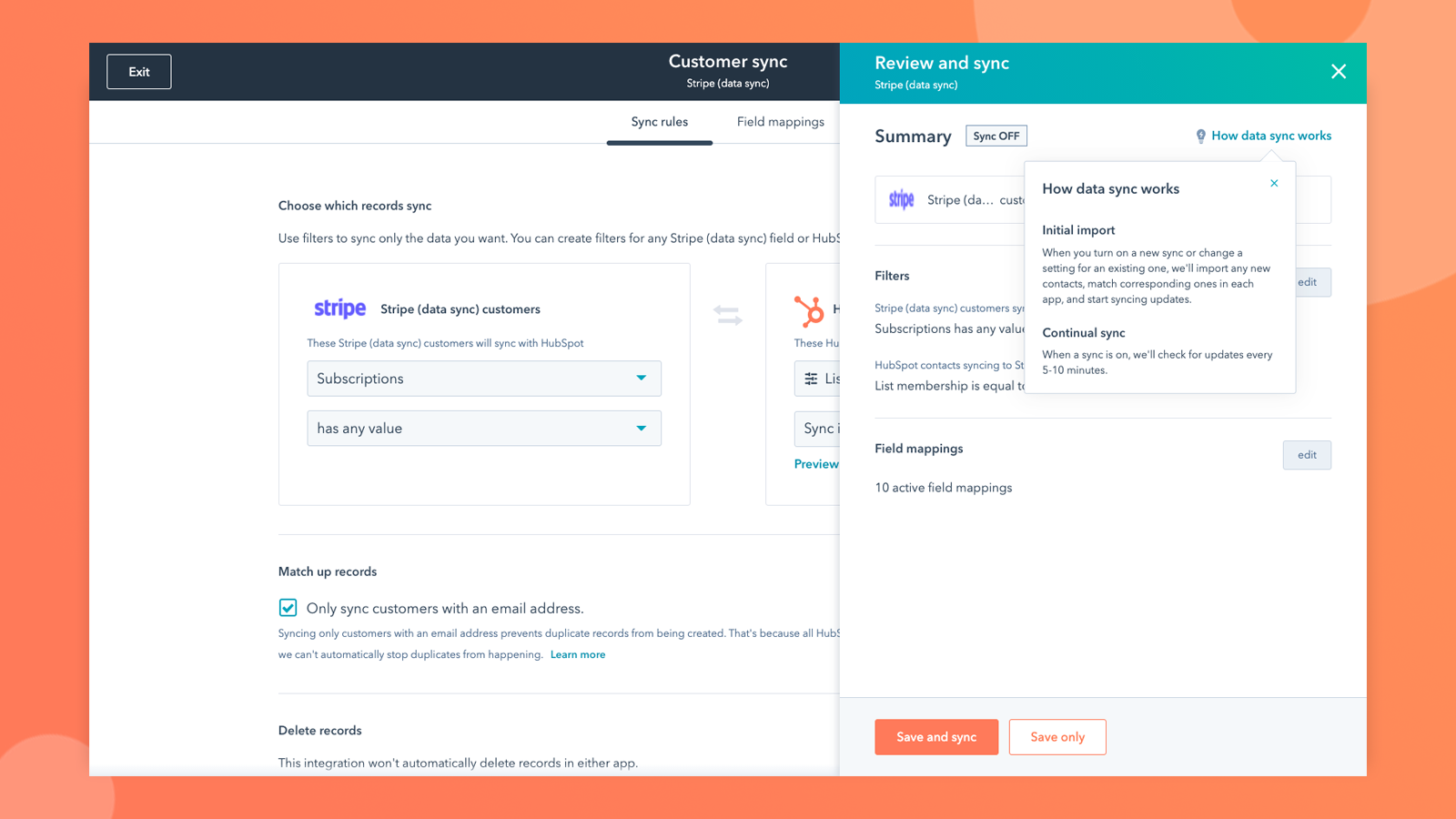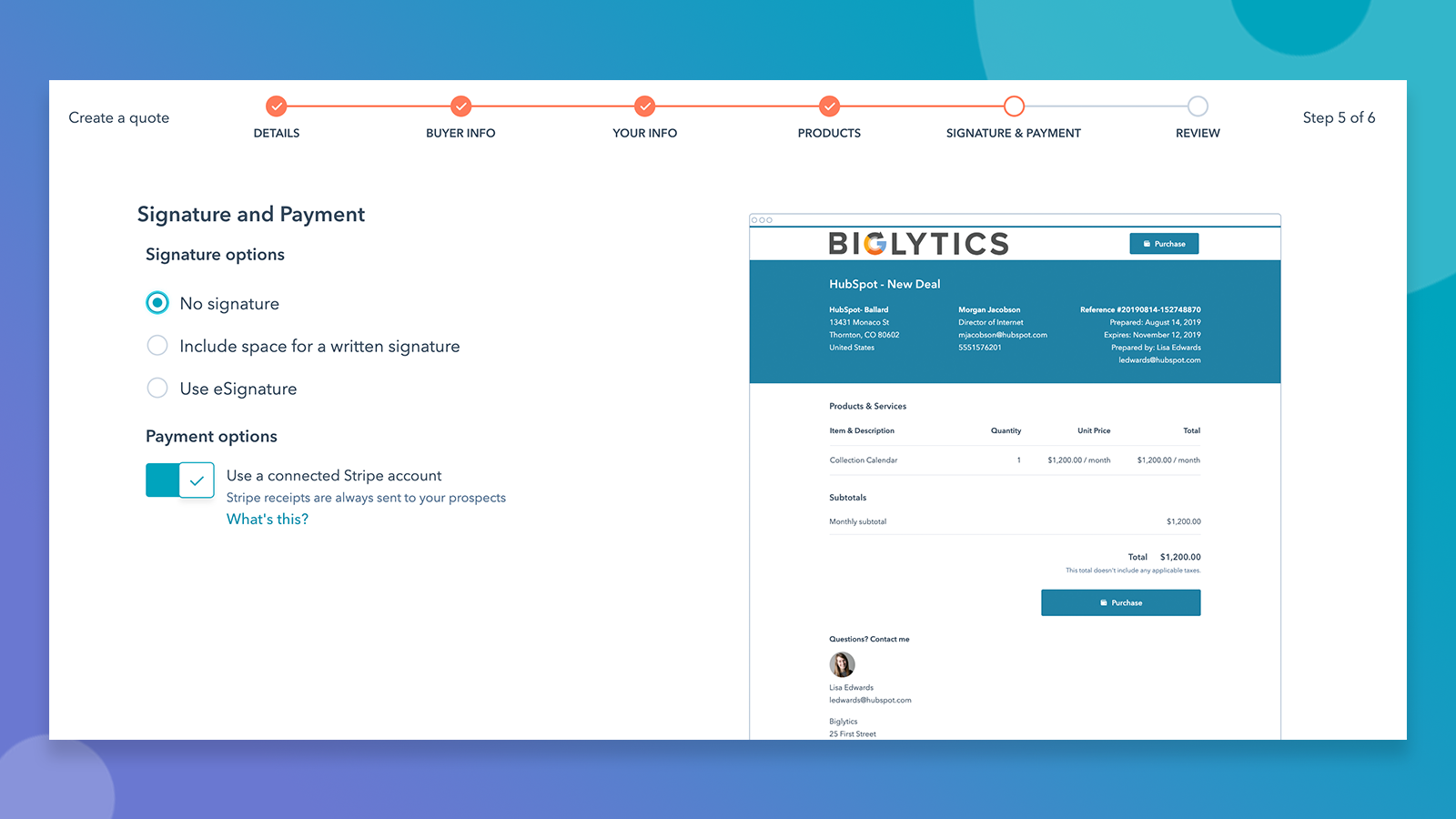 How does HubSpot work with Stripe?
HubSpot and Stripe offers two integrations—one making it simple for bi-directionally syncing contact data and the other allowing you to easily create a beautiful, trackable quote you can send to your prospects. Now you can use the data sync integration instead of manual entry or messy, time-consuming imports and/or use the quotes integration to quickly create quotes.
Industries
Education
Ecommerce
Health & wellness
Professional Services
Supported in
United Arab Emirates

Austria

Belgium

Australia

Bulgaria

Brazil

Canada

Switzerland

Cyprus

Czech Republic

Germany

Denmark

Estonia

Spain

Finland

Mexico

Malta

Latvia

Luxembourg

Lithuania

Japan

Italy

India

Ireland

Hungary

Hong Kong

Greece

United Kingdom

France

Malaysia

Netherlands

Norway

New Zealand

Poland

Portugal

Romania

Sweden

Singapore

Slovenia

Slovakia

United States
Data sync by HubSpot
Most businesses store data in multiple tools. If they're not talking to each other, you get siloed data. With data sync, your customer data stays in sync continuously with HubSpot—two-ways and real-time—ensuring your business has access to accurate, consistent, up-to-date information.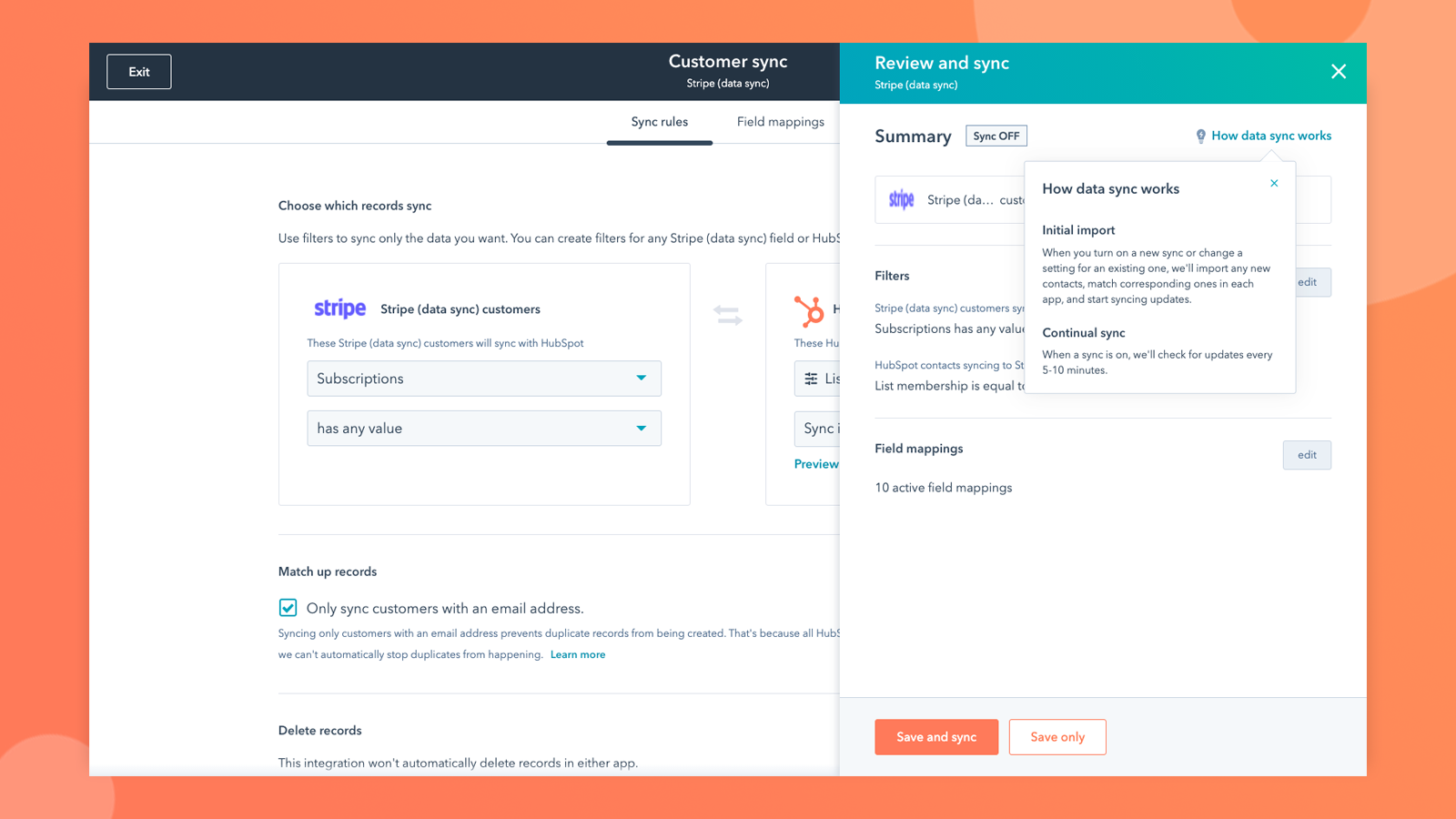 Quick and easy payment for quotes
HubSpot's native quotes allow a sales rep to easily create a beautiful, trackable quote they can send to their prospects. By integrating with Stripe, reps can get paid right from their quote, eliminating the needless back and forth of purchase orders and finance departments.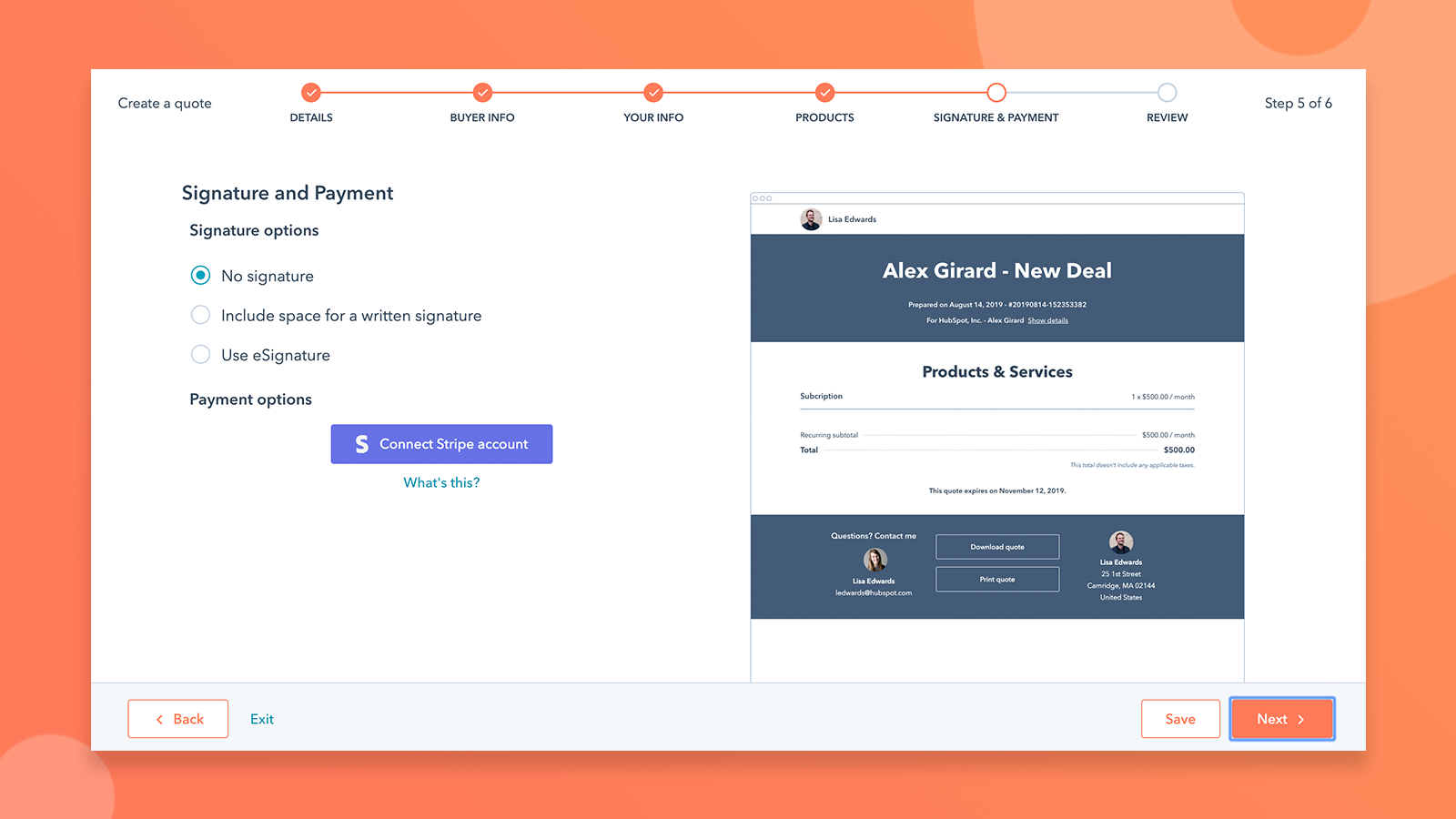 Connect your favorite tools to HubSpot
HubSpot's app ecosystem is your resource to discover and install the best software in the world to run your business and combat growing complexity by giving businesses unified access to the data they need to do their jobs—in one streamlined platform.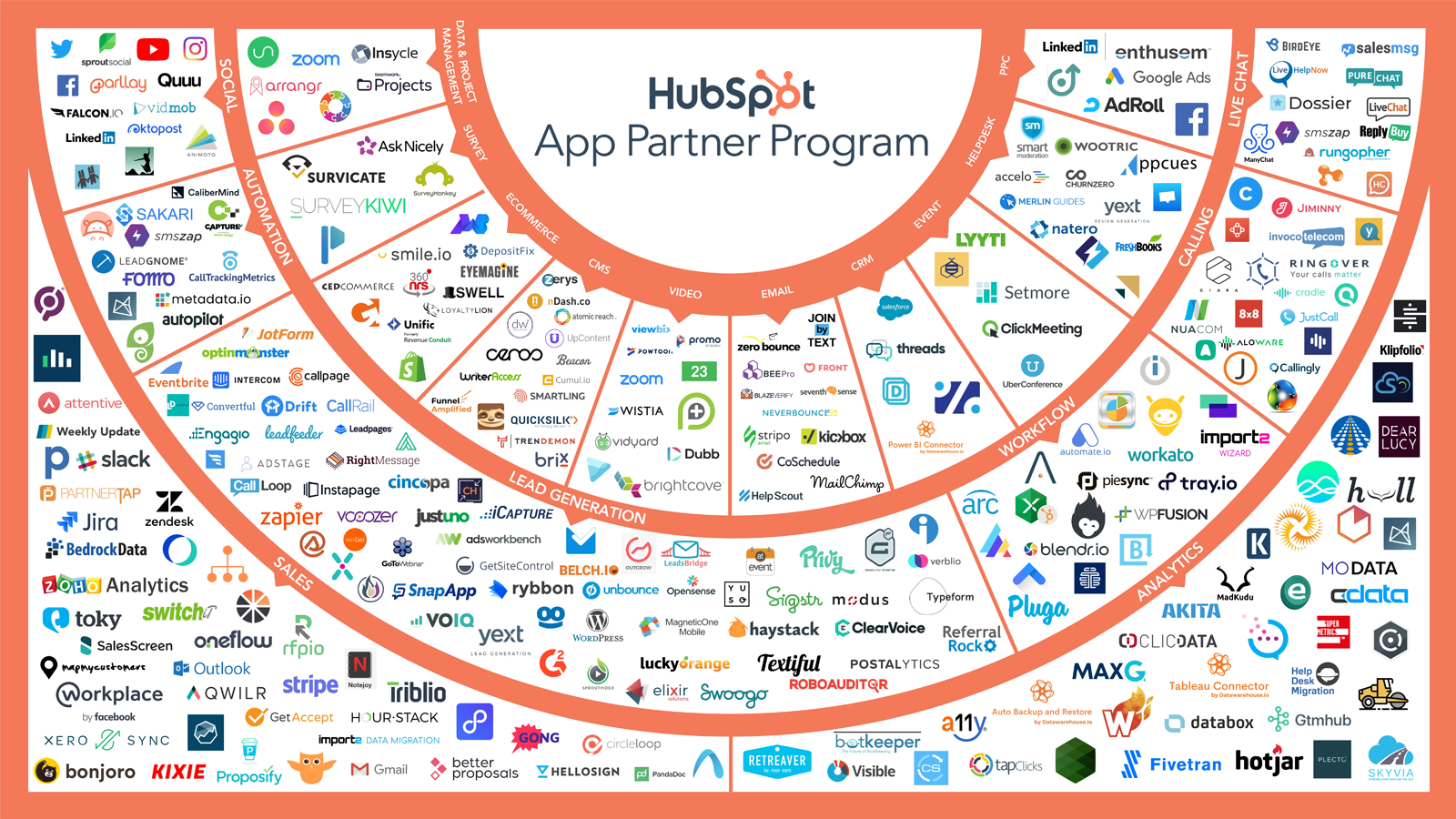 Expert help when you need it, 24x7
Our teams across nine locations and all timezones are here to support you. Get responses fast with free 24x7 email, phone, and chat support—included with every Stripe account. You can also choose to get dedicated support management, prioritized responses, and other professional services.
Only pay for what you use
No setup, monthly, or hidden fees. Real-time fee reporting. 2.9% + 30c per successful card charge. Fast, predictable transfers: Once you're set up, transfers arrive in your bank account on a 2-day rolling basis.