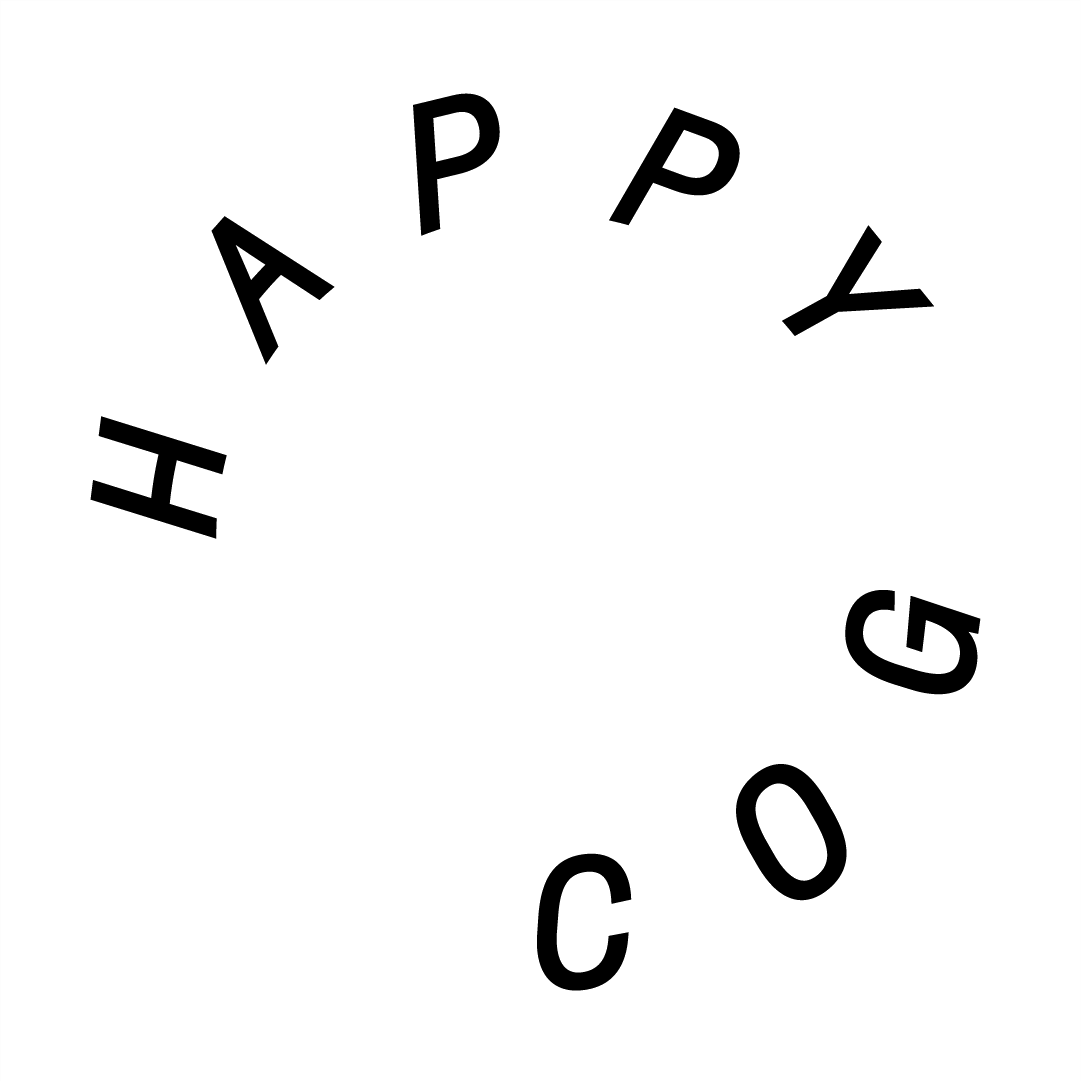 Happy Cog
Happy Cog is a full-service digital agency located in NYC. We specialize in web and app development, design, and digital marketing.
Get in touch
How we work with Stripe
We've worked with many of our clients to help them implement a variety of Stripe's products. Whether it's subscription billing, mobile transactions, e-commerce data into their data warehouses, or anything else, we're experts at using and integrating with Stripe.
Industries
Arts & culture
Education
Ecommerce
Food & beverage
Professional Services
Non-profit
Health & wellness
Tags
Integration
Mobile transactions
Subscription billing
Development
E-commerce