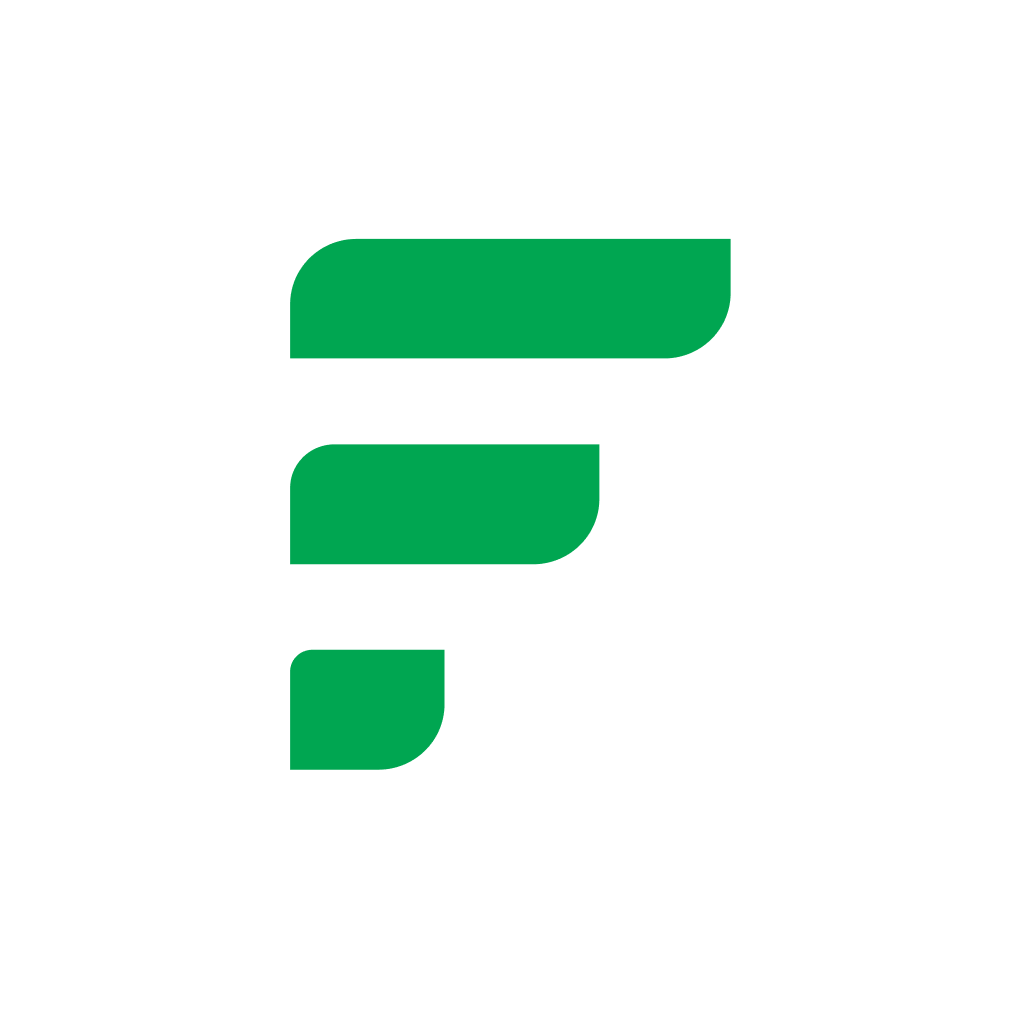 Fundraise Up
Fundraise Up's DNA is all about removing friction for both the donor and the nonprofit. We leverage the best of Stripe's features and leverage machine learning to maximize and optimize the donation process often leading to doubling online revenue with the same web traffic. No set up, no monthly fees, no lock ins, free customer support, all features included.
Get started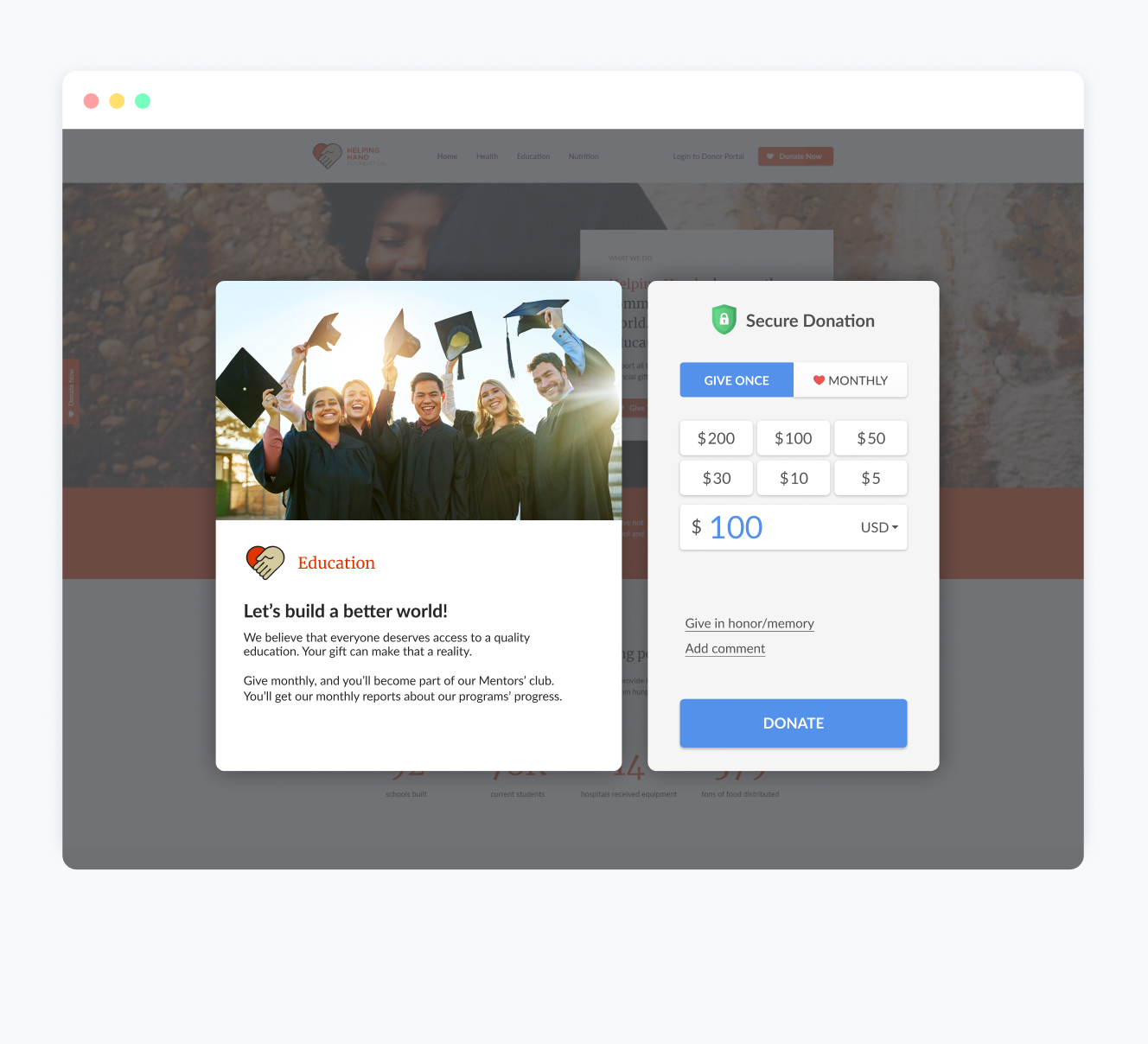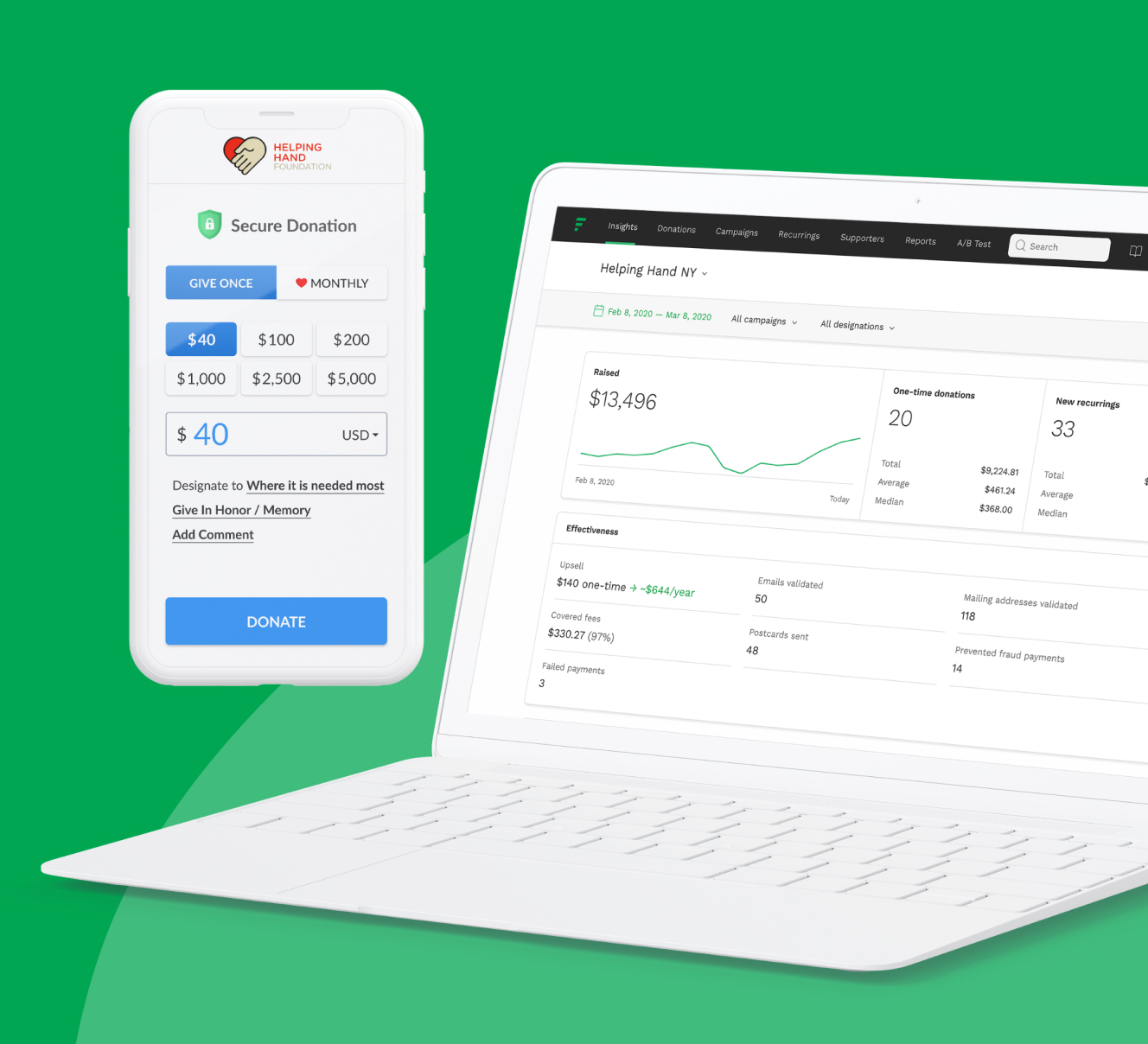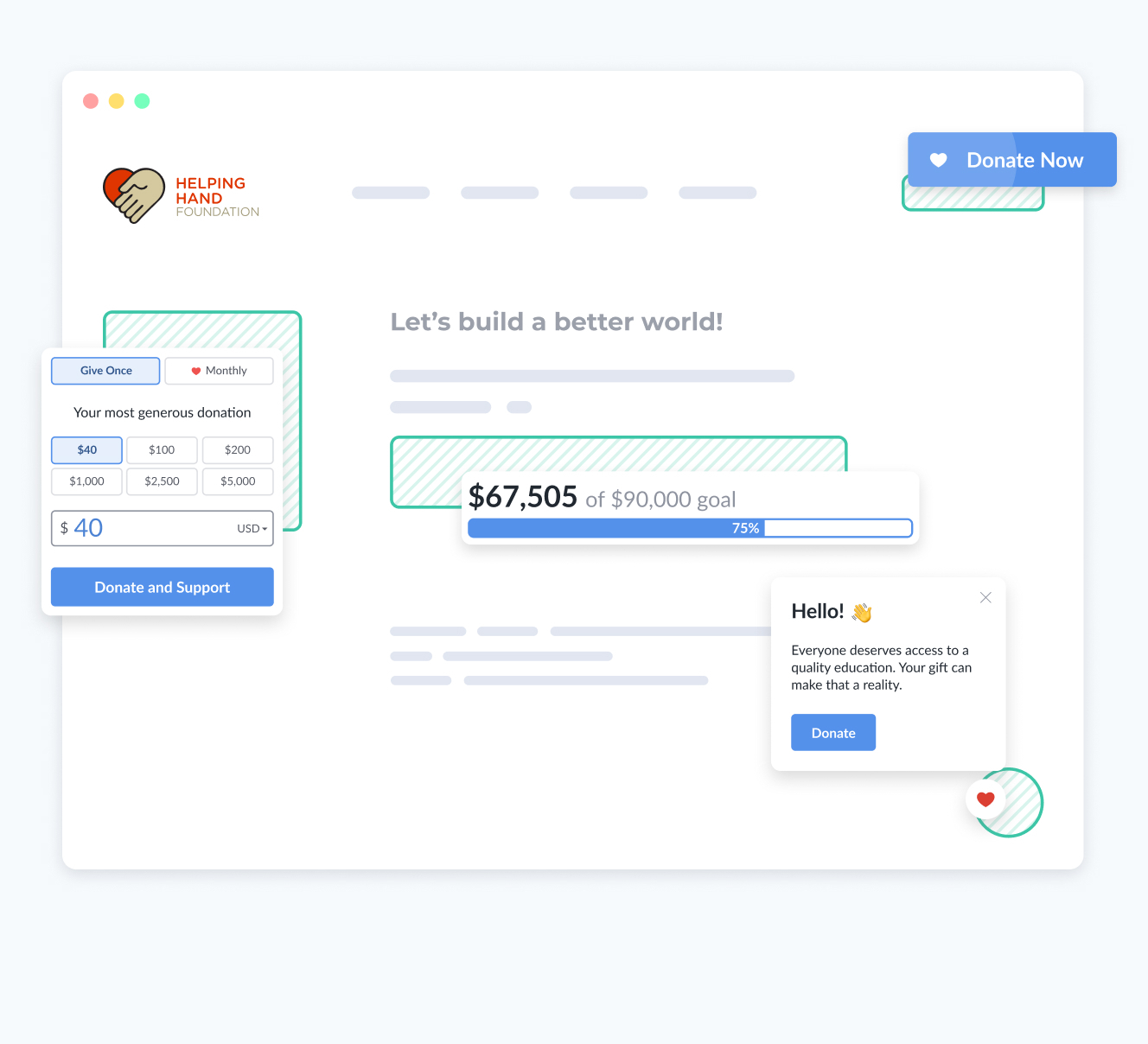 How it works with Stripe
Our integration with Stripe allows nonprofits to take full advantage of multiple payment options, 135 currencies, low rates, quick payouts and high level anti-fraud features upon which we add our own proprietary security tech ensuring both donor and nonprofit a great experience.
Category
Business management
Supported in
Australia

Canada

Estonia

Greece

Italy

Luxembourg

Netherlands

Portugal

Slovenia

Austria

Cyprus

Finland

Hong Kong

Japan

Malaysia

New Zealand

Romania

Spain

United States

United Kingdom

Sweden

Singapore

Norway

Malta

Latvia

India

France

Czech Republic

Belgium

Bulgaria

Denmark

Germany

Ireland

Lithuania

Mexico

Poland

Slovakia

Switzerland
Tags
Donations
Online Fundraising
Forms
Online Donations
Nonprofit