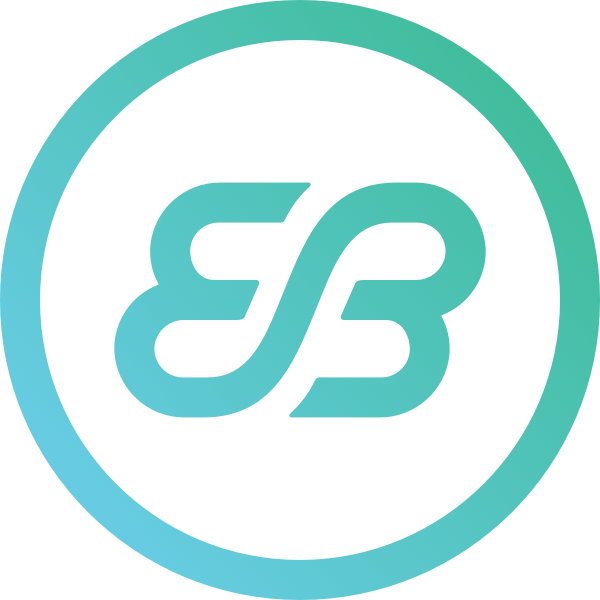 Echobind
Echobind is a full-service agency. We've worked with clients across a variety of industries - from healthcare to consumer and startups to the enterprise - to build great web and mobile apps.
Get in touch
How we work with Stripe
When Echobind needs to add payment capabilities to an app, we use Stripe. Our team has extensive experience with Checkout, Billing, and Connect.
Industries
Arts & culture
Health & wellness
Ticketing & events
Travel & tourism
Local services
Education
Ecommerce
Non-profit
Professional Services
Food & beverage
Tags
Product Development
Staff Augmentation
Mobile Apps
Websites & Web Apps
Training & Support