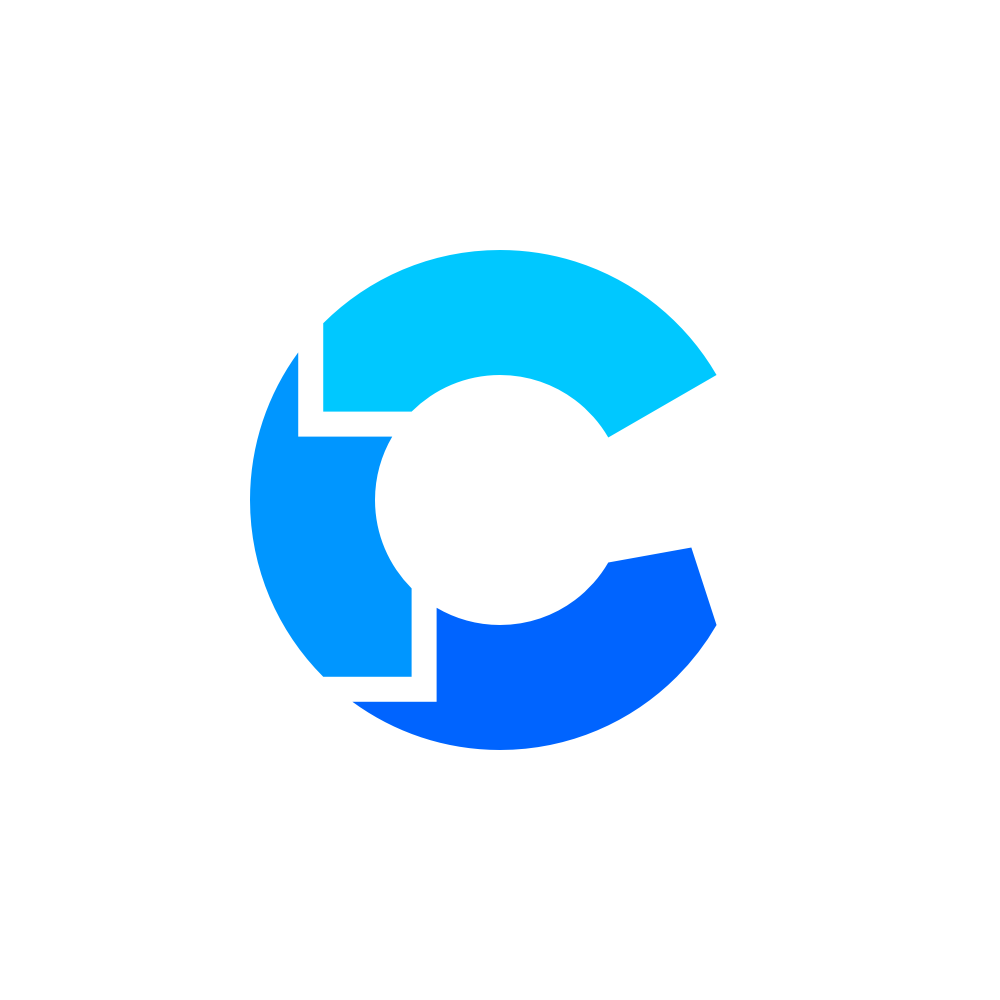 CrowdPower
Send email, SMS, team notifications, and more, based on customer behavior and Stripe billing events.
Get started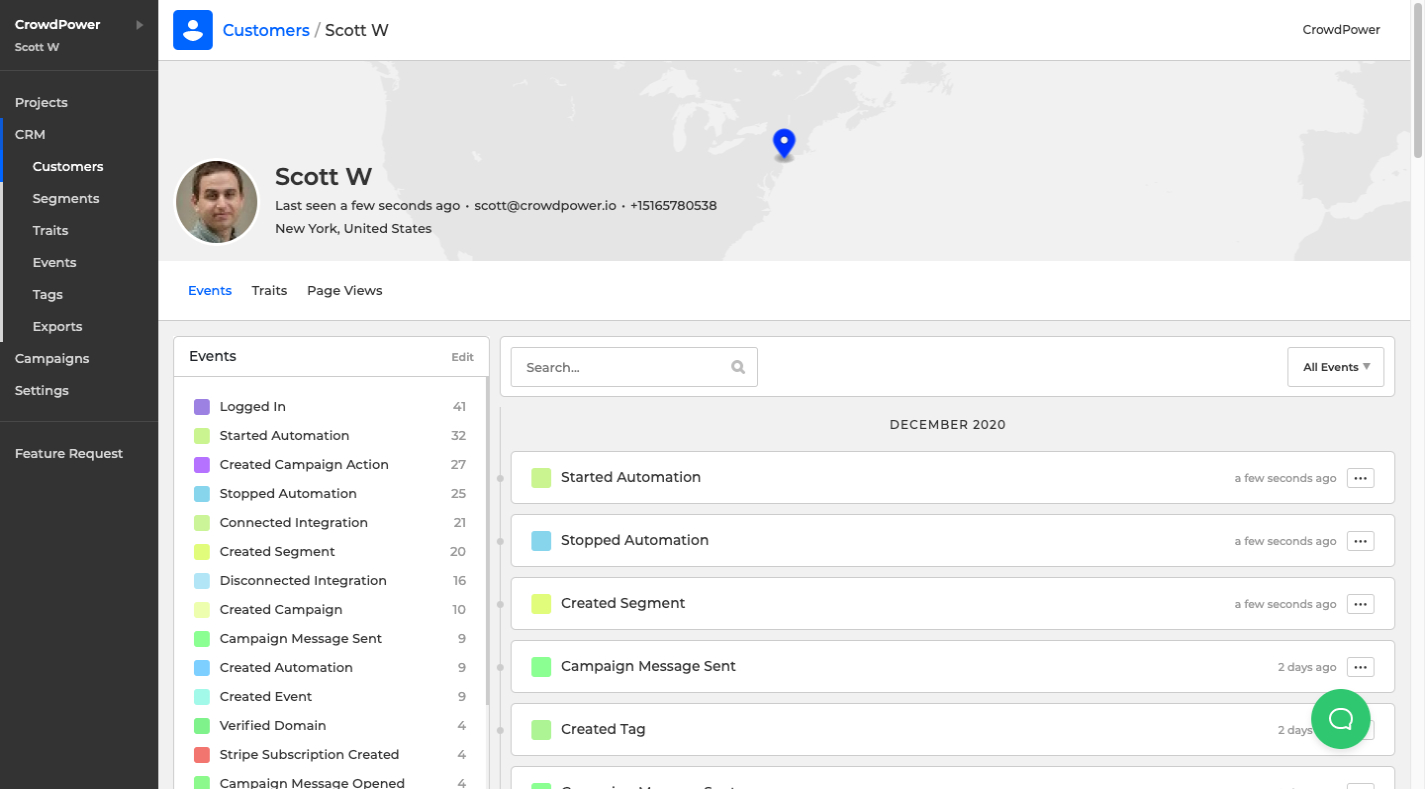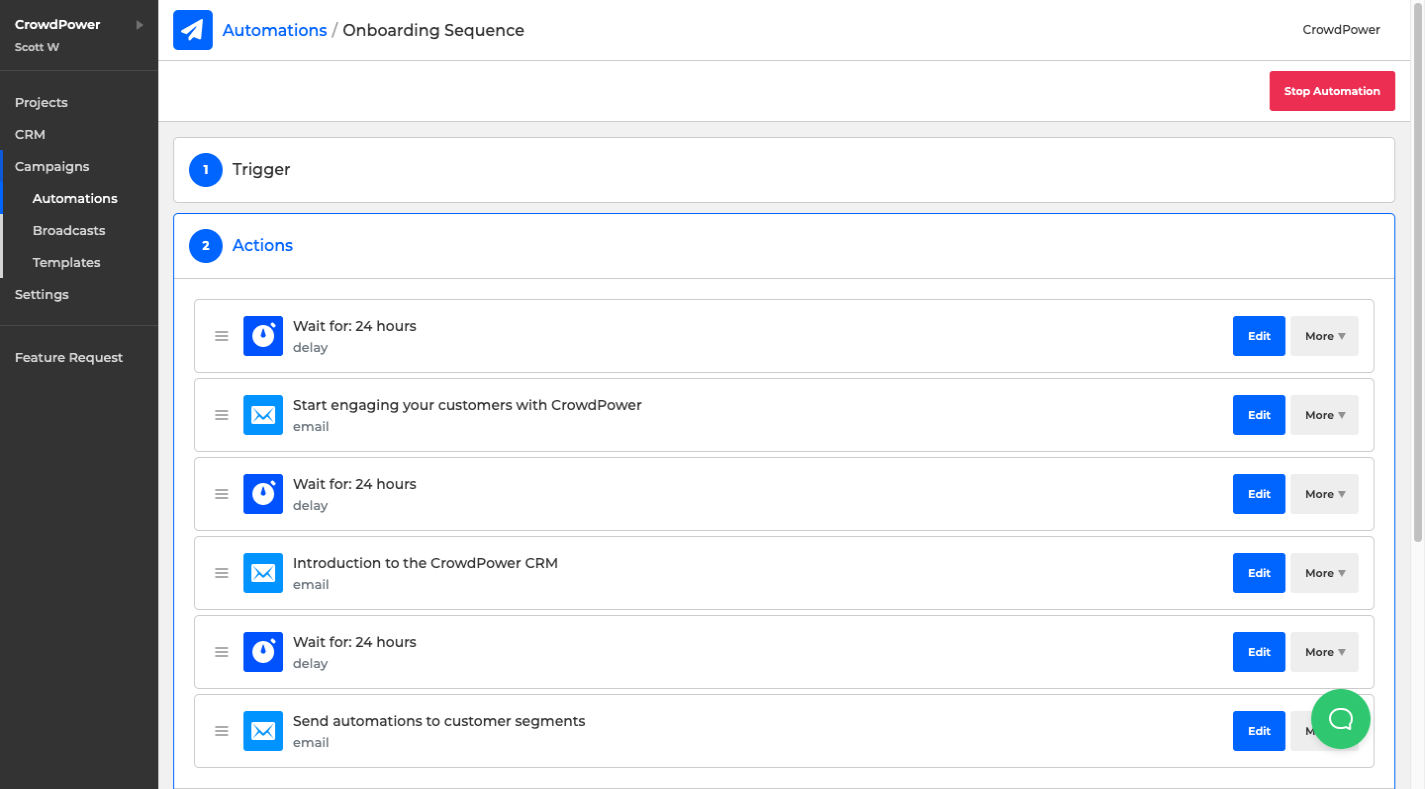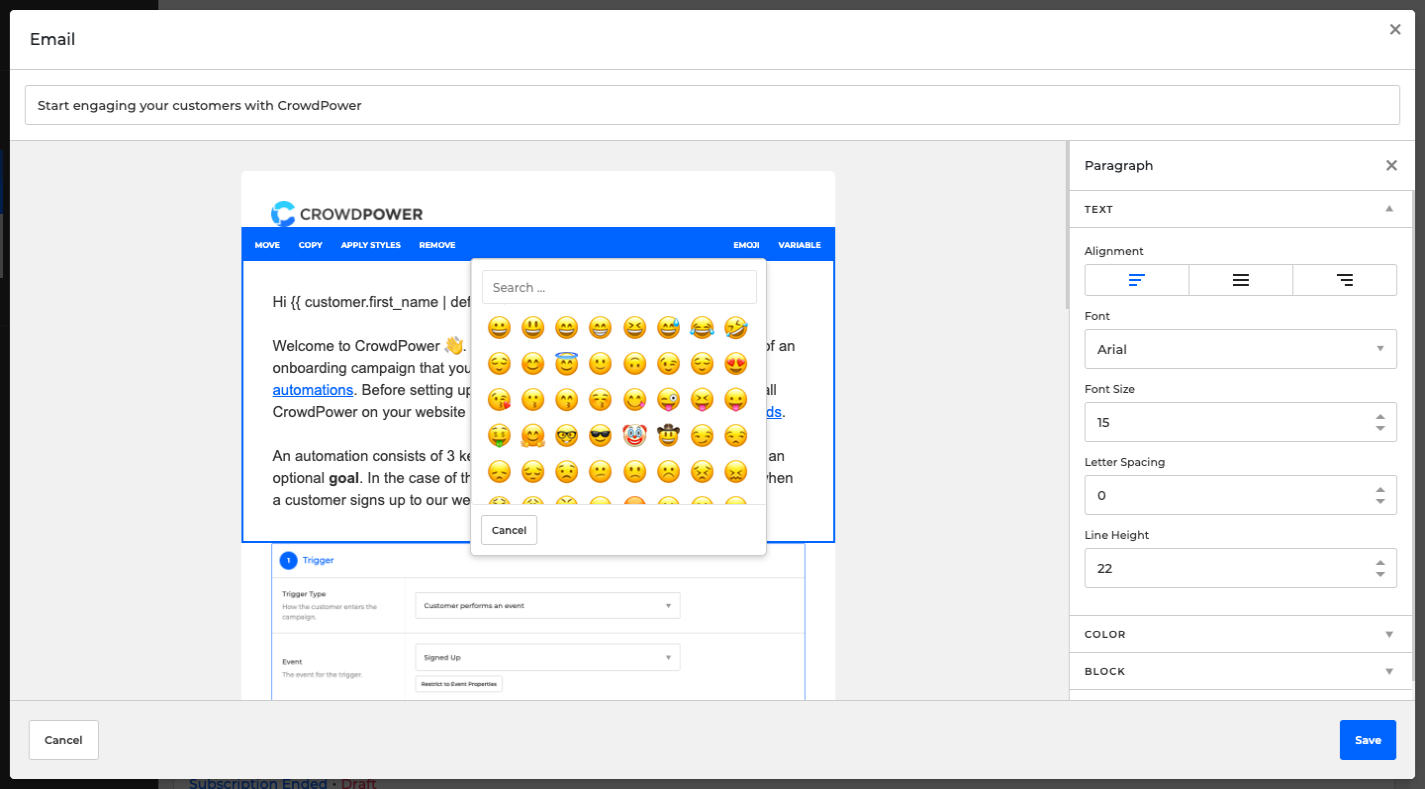 How it works with Stripe
CrowdPower uses Stripe webhooks to track customer events that can be used to trigger an email, a text message, or ping a 3rd party app. Use it to notify a customer when their trial is about to end, or add them to a 3rd party CRM when their trial begins. With Stripe + CrowdPower, you can create automations to help you grow your business.
Category
Email marketing & dunning
Industries
Professional Services
Ecommerce
Supported in
Sweden

Switzerland

Slovakia

United Kingdom

United States

Spain

Slovenia

Portugal

Romania

Malaysia

Japan

Czech Republic

Brazil

Hungary

France

New Zealand

Netherlands

Luxembourg

Hong Kong

Belgium

Finland

Cyprus

Italy

Mexico

Poland

Lithuania

Ireland

Greece

Estonia

Canada

Austria

Australia

Bulgaria

Denmark

Germany

India

Latvia

Malta

Norway

Singapore
Tags
automation
marketing
dunning
email
analytics