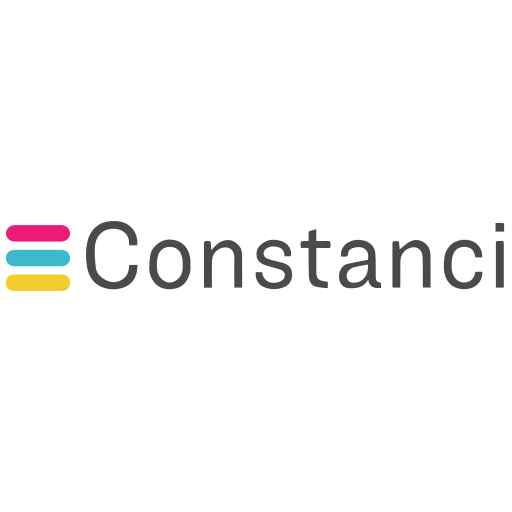 Constanci
Constanci enables established enterprises and rapidly growing companies scale their commerce and revenue operations. Our products and solutions streamline subscription, billing, payment, and revenue management processes and delight customers. We have worked closely with leading technology, retail, healthcare, and financial services clients. Our advisors and practitioners guide your teams with a point of view on product catalog, pricing, and best practices for managing customer acquisition, retention and growth to deliver a friction free end to end experience.
Get in touch
How we work with Stripe
We work with Stripe and Stripe's businesses with scalable, configurable solutions for payments and subscription billing. Our applications choreograph information across enterprise applications and let customers introduce new products and pricing faster on Stripe and reconcile bills, payments, and revenue impact seamlessly across customers and billing types. We're verified in Stripe's Payments and Billing & Subscriptions.
Industries
Arts & culture
Education
Ecommerce
Professional Services
Food & beverage
Non-profit
Health & wellness
Local services
Travel & tourism
Ticketing & events
Developers available in
United Kingdom

United States
Tags
UX/Design
Subscription & Billing
Salesforce
Product and Engineering
Data, Analytics and AI