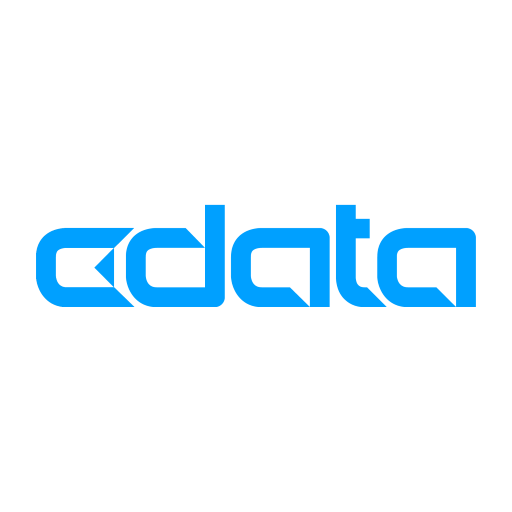 CData Software
Connect to Stripe account data from BI, analytics, or reporting tools like Power BI, Tableau, QlikView, Excel, and more through bi-directional data drivers (JDBC, ODBC). Build custom applications and workflows on Stripe account data using modern frameworks and components like ADO.NET, SSIS, MuleSoft, and more!
Get started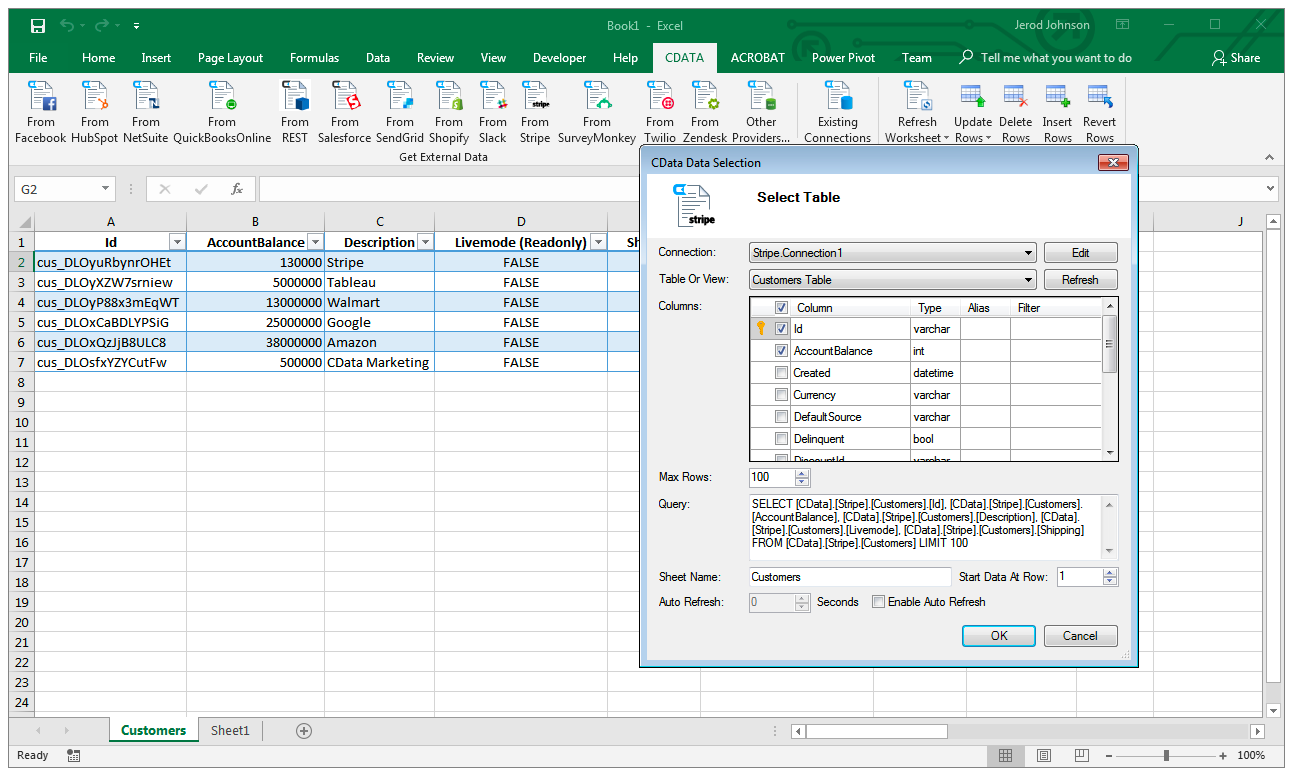 How it works with Stripe
The CData Drivers for Stripe provide a SQL interface for Stripe data.
Supported in
Australia

Austria

Belgium

Canada

Denmark

Finland

France

Germany

Hong Kong

Ireland

Italy

Japan

Luxembourg

Netherlands

New Zealand

Norway

Portugal

Singapore

United States

United Kingdom

Switzerland

Sweden

Spain