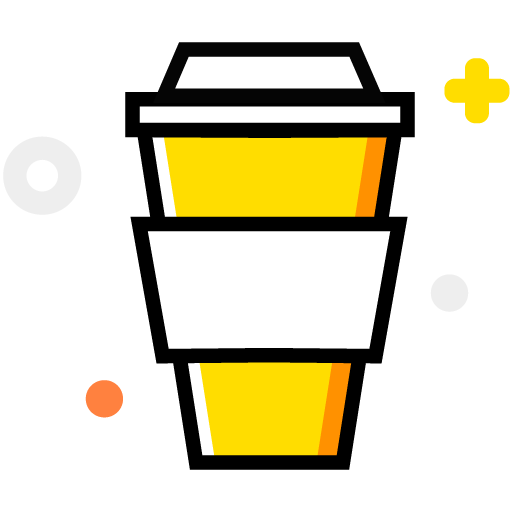 Buy Me A Coffee
Buy Me A Coffee is a fast and beautiful way for creators to receive support from their audience. They can also share premium content, set fundraising goals, sell digital downloads, set up a paywall, and more.
Get started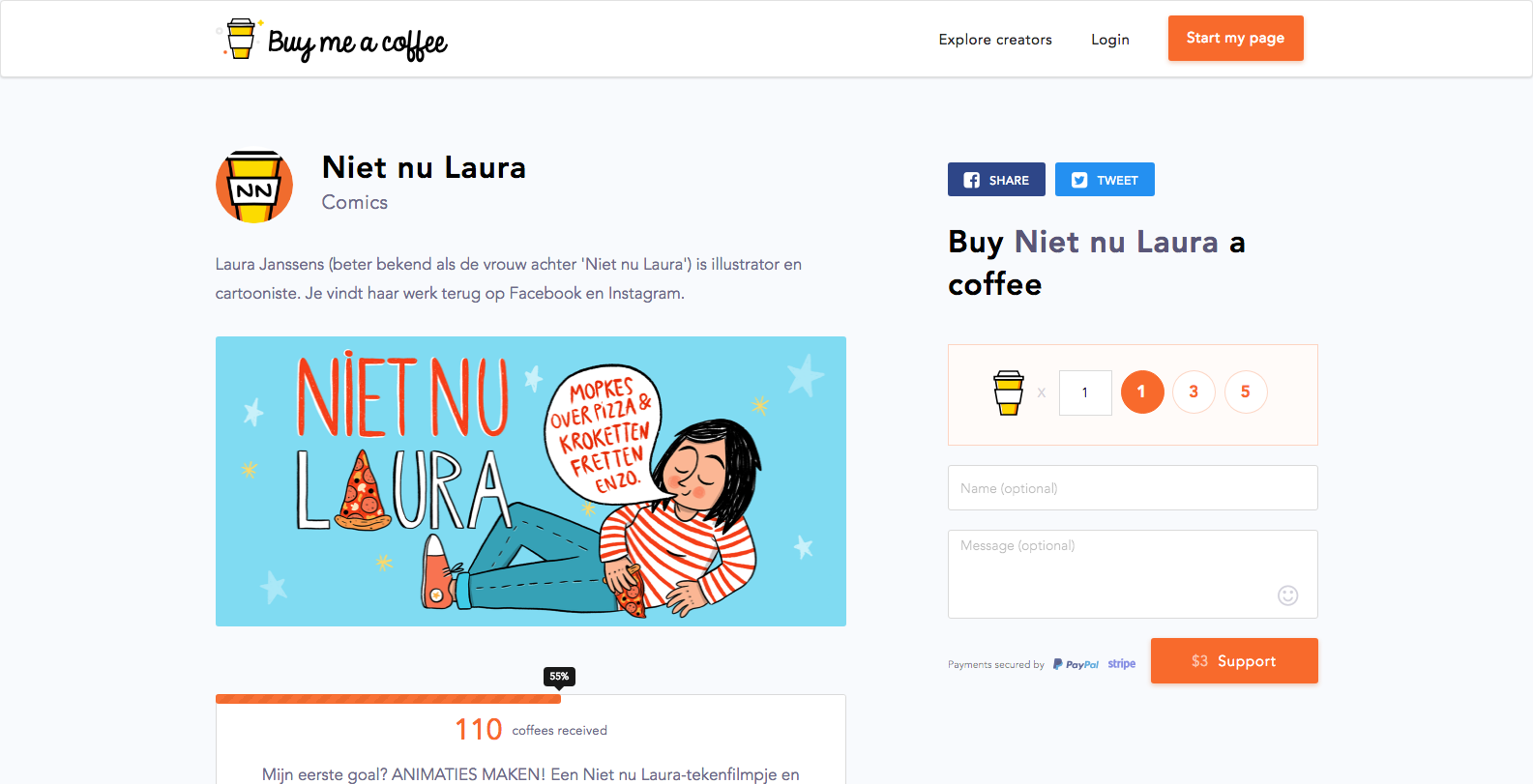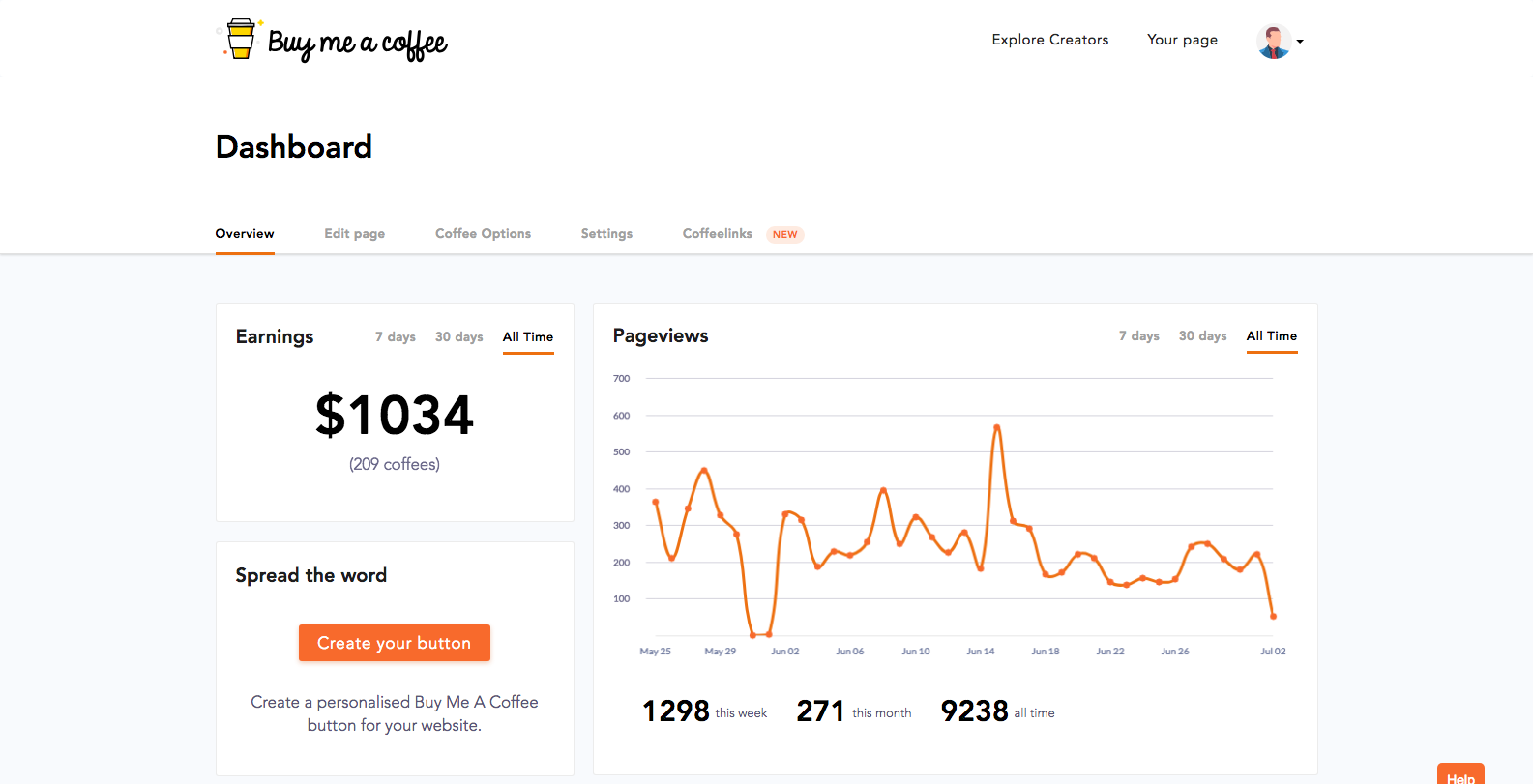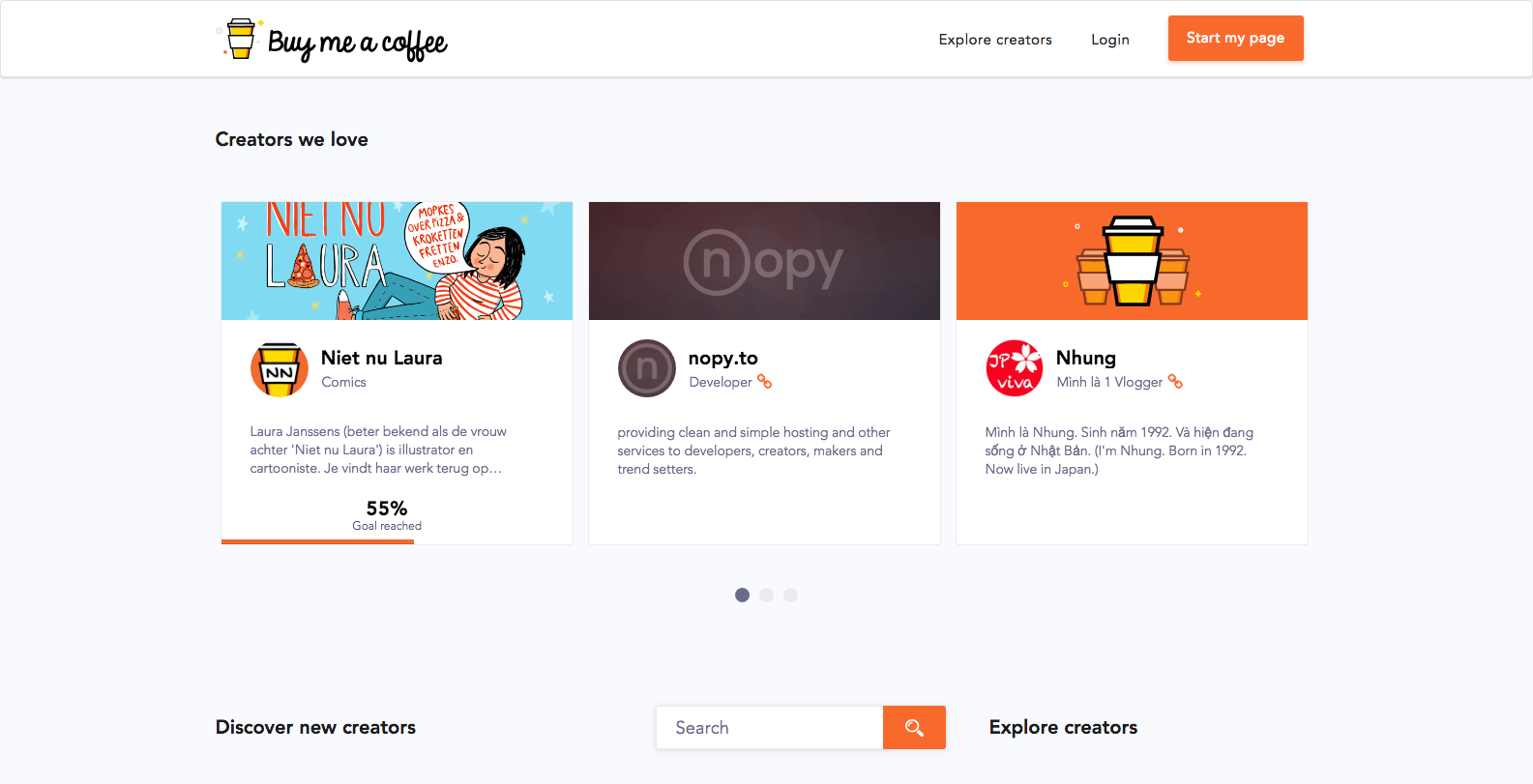 How it works with Stripe
Buy Me A Coffee has integrated Stripe Connect to offer instant payouts to creators from Stripe-supported countries. Creators are asked to 'Connect with Stripe' during the sign-up process to enable instant payouts.
Category
Shopping cart & checkout
Supported in
Australia

Austria

Belgium

Canada

Denmark

Finland

Japan

Italy

Ireland

Hong Kong

Germany

France

Luxembourg

Netherlands
Tags
Crowdfunding
Creators
Micropayments
E-commerce
Donations