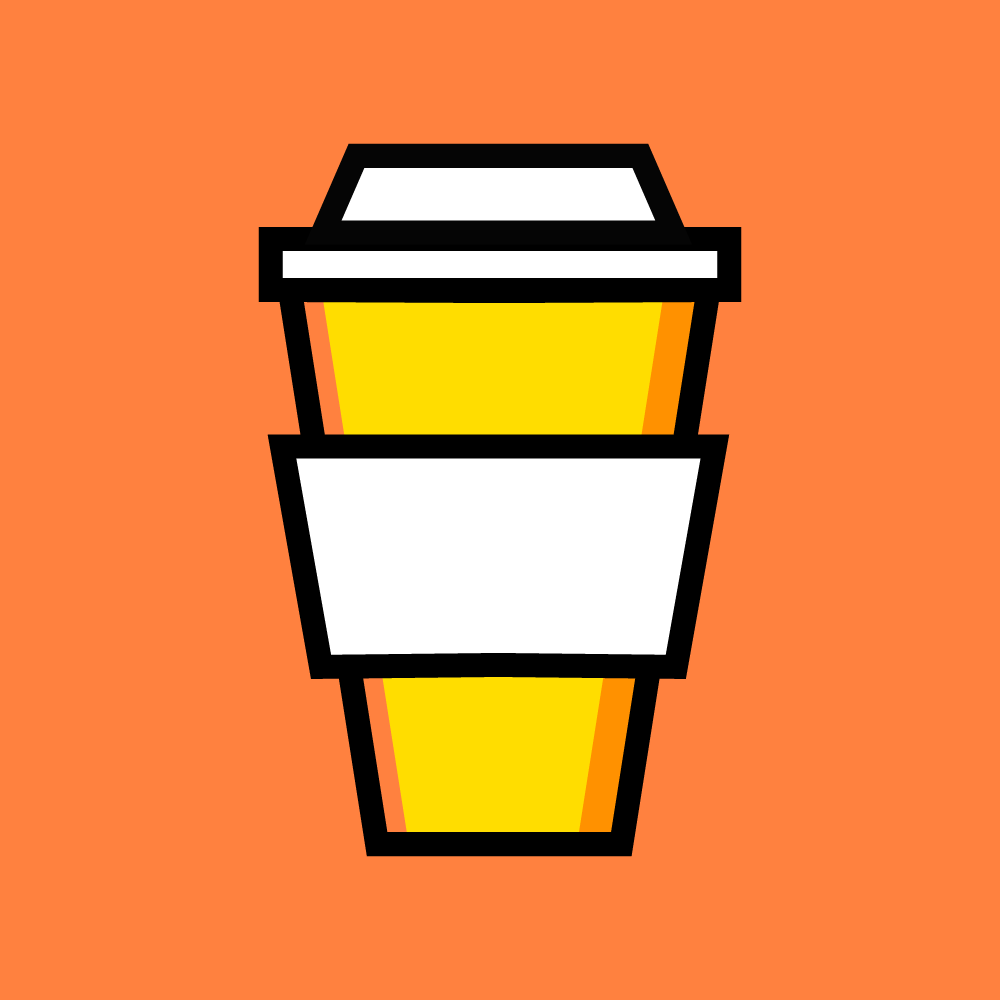 Buy Me A Coffee
Buy Me A Coffee helps creators to accept one-time and monthly support from their fans. 70,000+ podcasters, youtubers, developers and other creators use Buy Me A Coffee as a way to monetize their audience directly.
Get started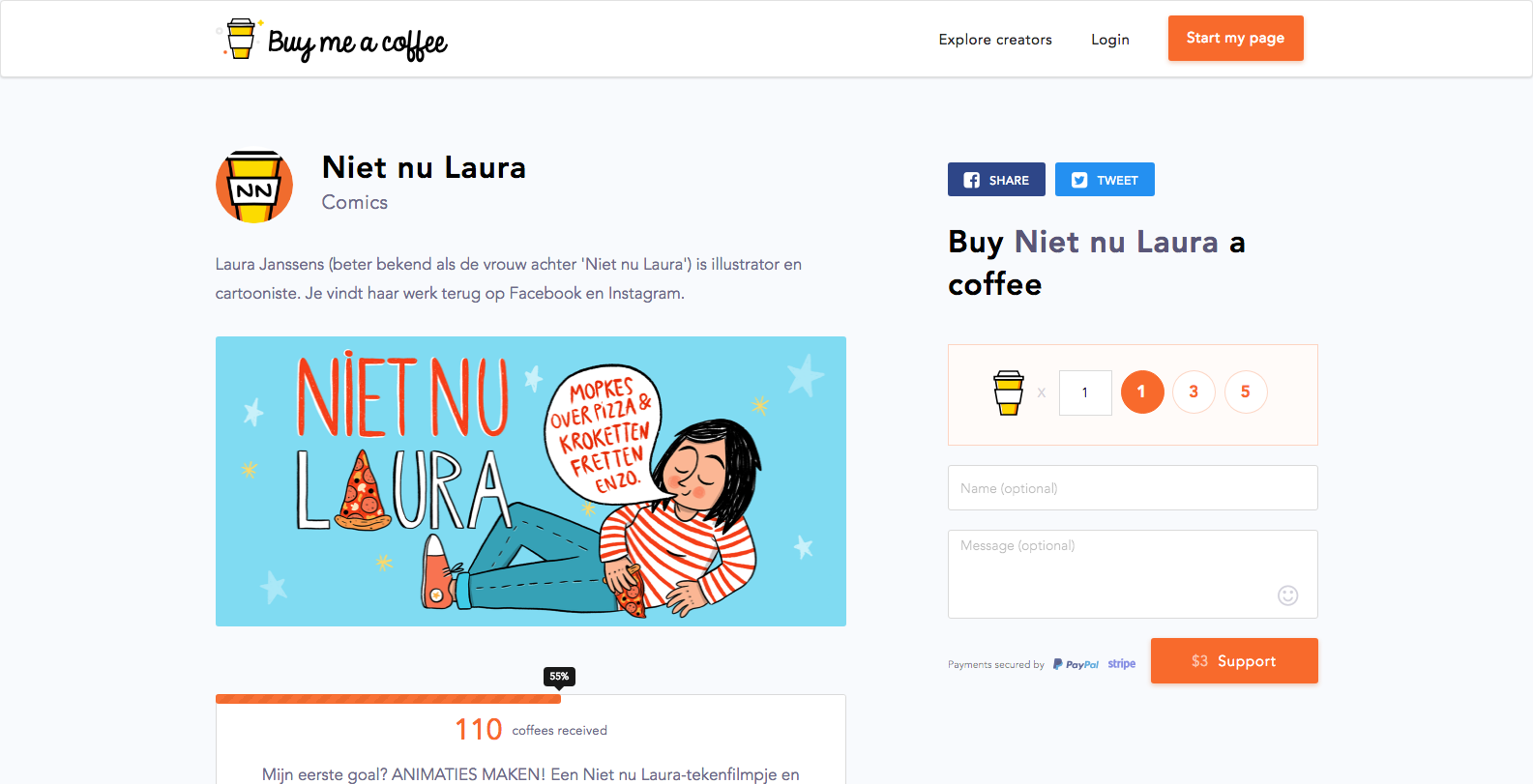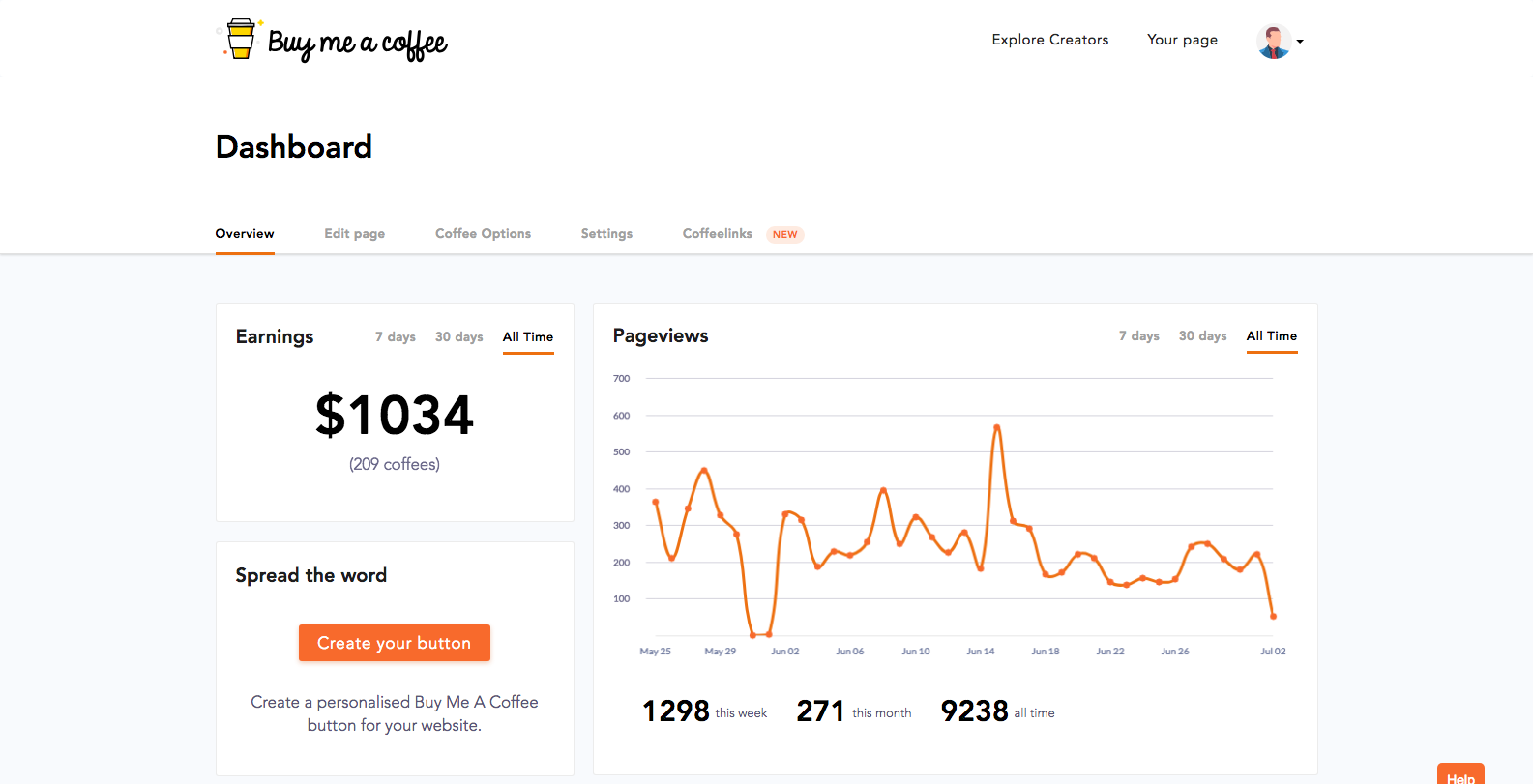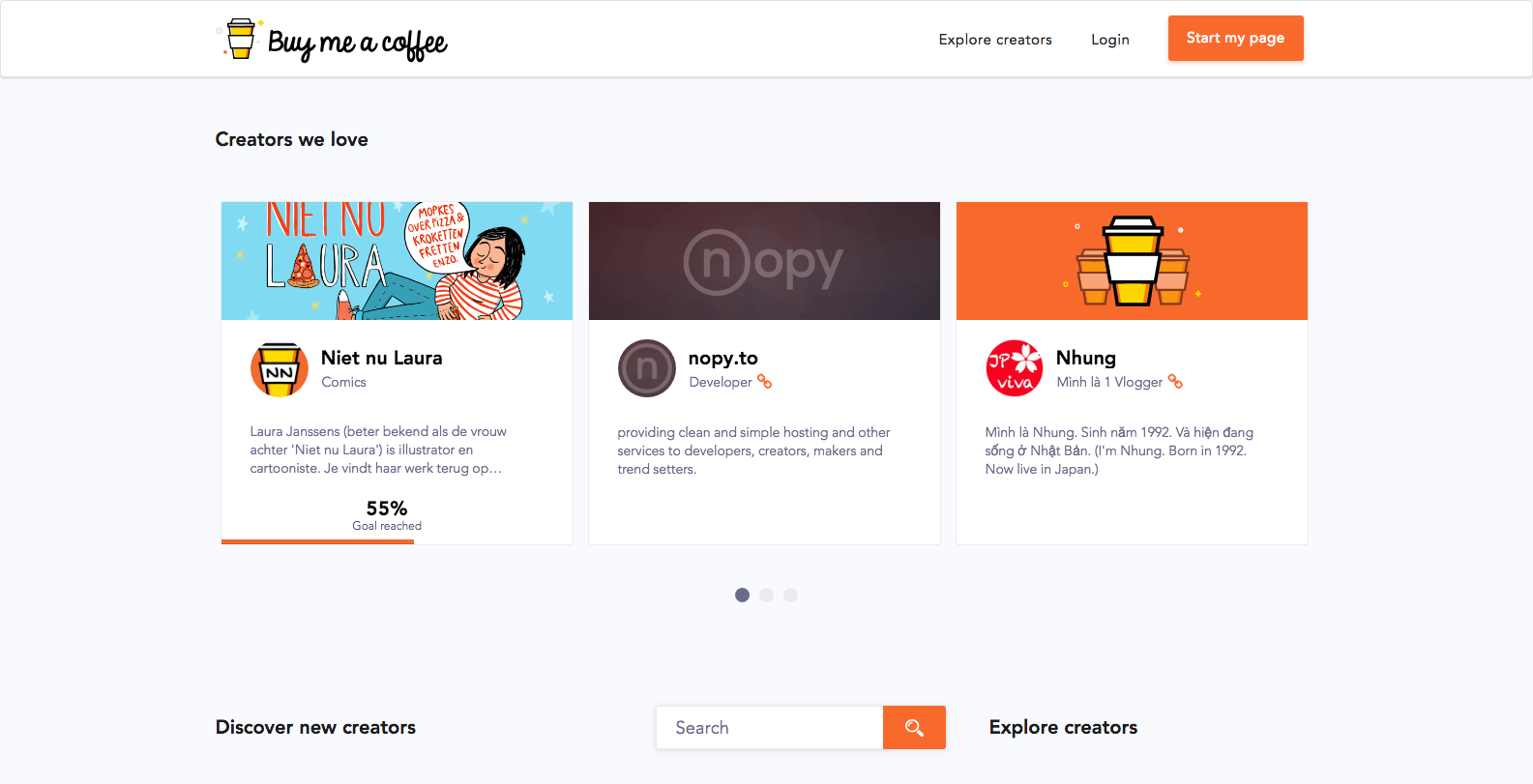 How it works with Stripe
Buy Me A Coffee has integrated Stripe Connect to offer instant payouts to creators. Creators will see an option to 'Connect with Stripe' during the sign-up process to enable instant payouts.
Category
Recurring payments
Supported in
Australia

Austria

Belgium

Canada

Denmark

Finland

Japan

Italy

Ireland

Hong Kong

Germany

France

Luxembourg

Netherlands

New Zealand

Norway

Portugal

Singapore

United States

United Kingdom

Switzerland

Sweden

Spain

Latvia

Lithuania

Estonia

Malaysia

Greece

Slovakia

Slovenia

Poland

Mexico
Tags
Crowdfunding
Creators
Micropayments
E-commerce
Donations