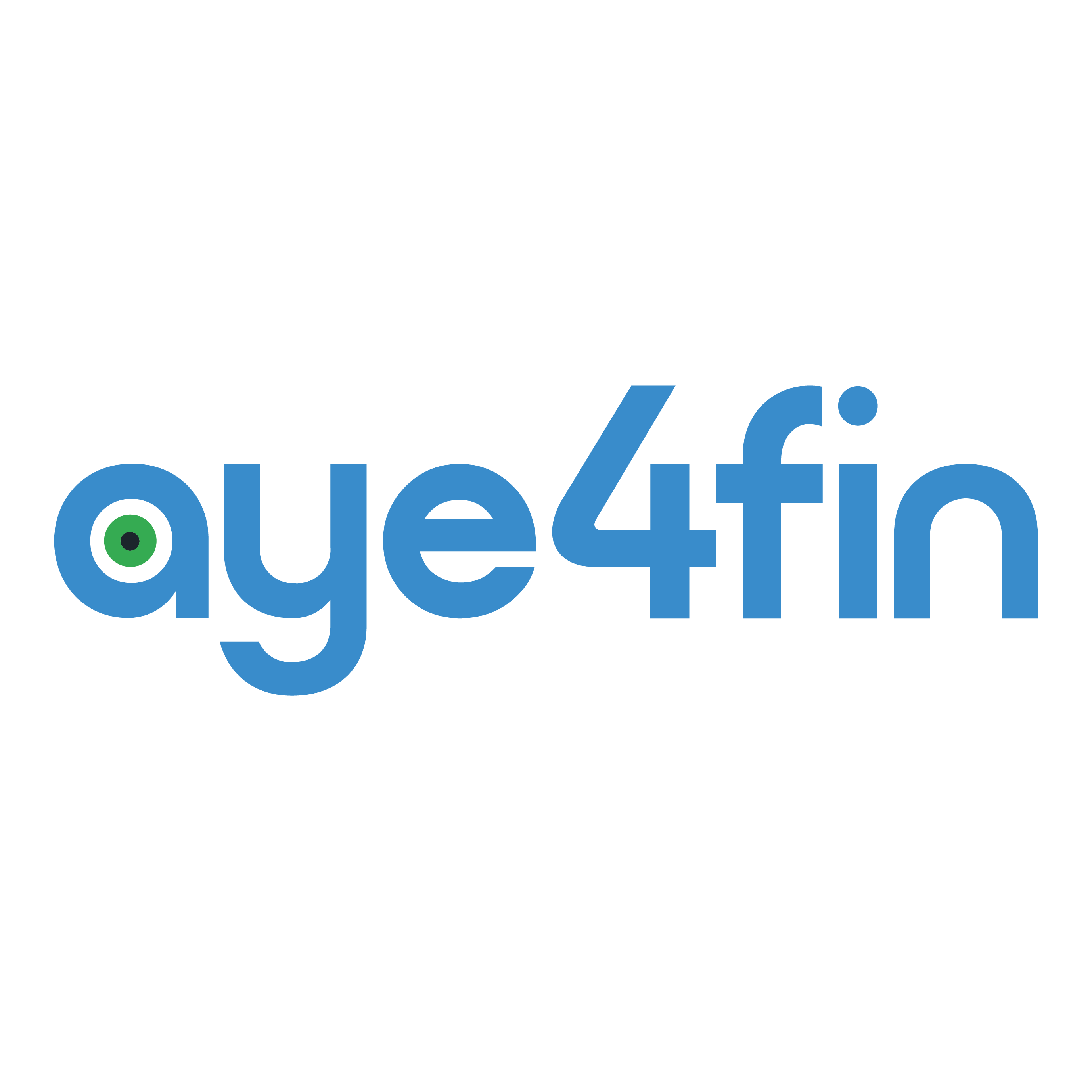 aye4fin
We are a group of passionate payments and marketplace experts who enjoy turning the complexities of today's payments space into business opportunities. We connect our expertise in business, payments and digital technologies to provide better experiences for our clients and their clients - for a more positive overall commerce experience.
Get in touch
How we work with Stripe
We support online retailers, marketplaces and ambitious startups end2end when it comes to setting up Stripe to achieve their business objectives. We help our clients navigate through regulatory and business requirements, support with configuring Stripe and making sure the setup is tied into our clients business processes. Additionally, we can support our clients with the technical integration. We see ourselves as our client's long standing partner making sure that their payment setup continues to support their business objectives – even as those evolve. We're verified in Stripe Payments and have a close partnership with Stripe, engaging in regular joint sales and business development activities - to make sure we can provide our clients and their customers with best in class experiences.
Industries
Arts & culture
Ecommerce
Travel & tourism
Food & beverage
Health & wellness
Local services
Professional Services
Ticketing & events
Developers available in
Austria

Belgium

Denmark

Finland

Italy

Netherlands

Sweden

Switzerland

United Kingdom

Bulgaria

Germany

Poland