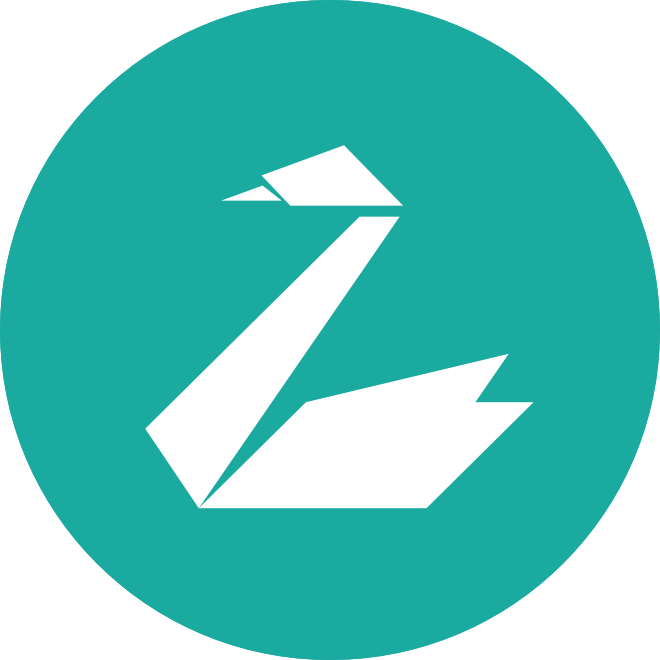 Zibbet
Zibbet helps creative entrepreneurs sell across multiple sales channels, such as Etsy, and manage all of their products and orders from the one place. With Zibbet, you can list a product once and sell it everywhere.
Get started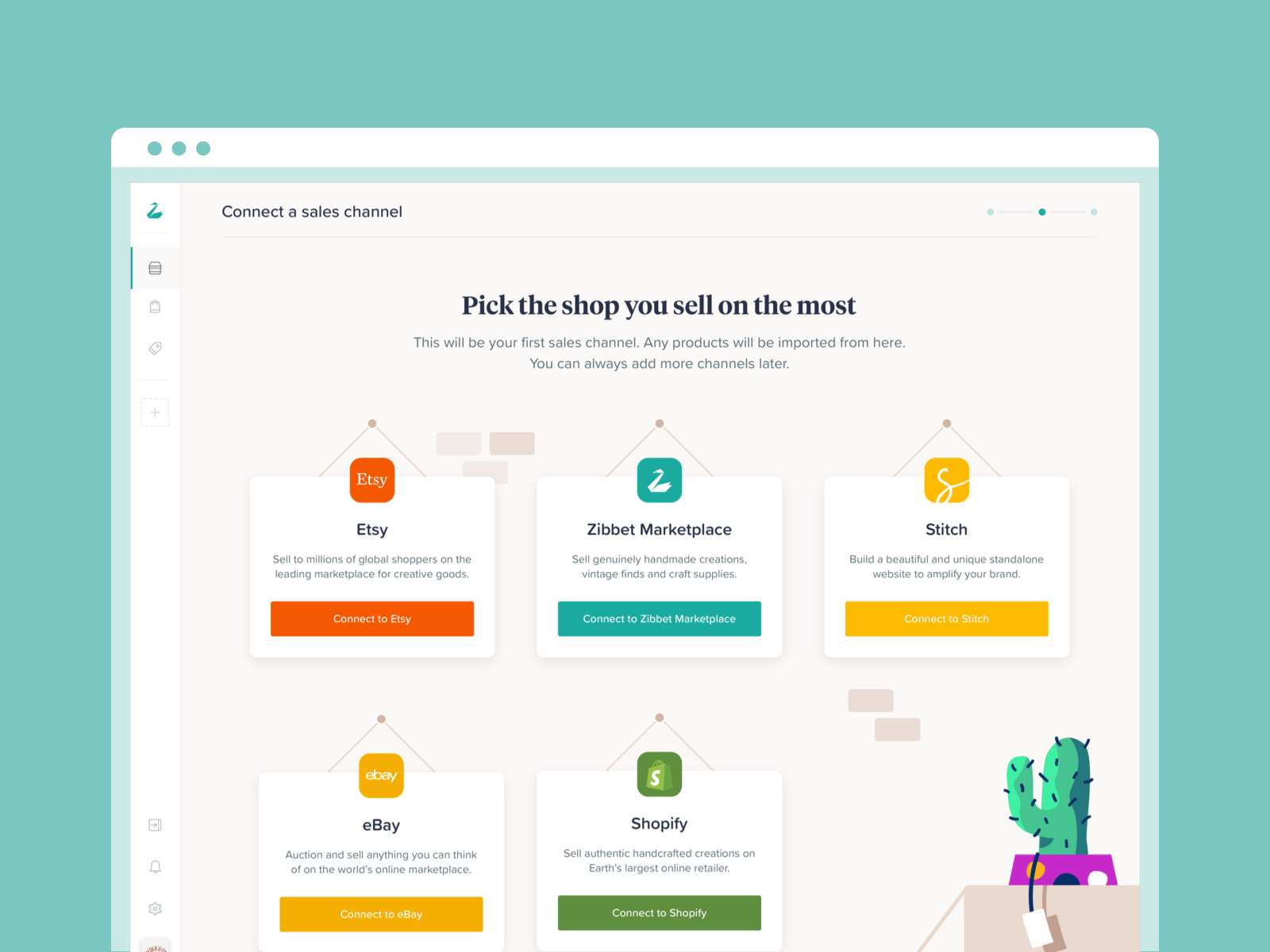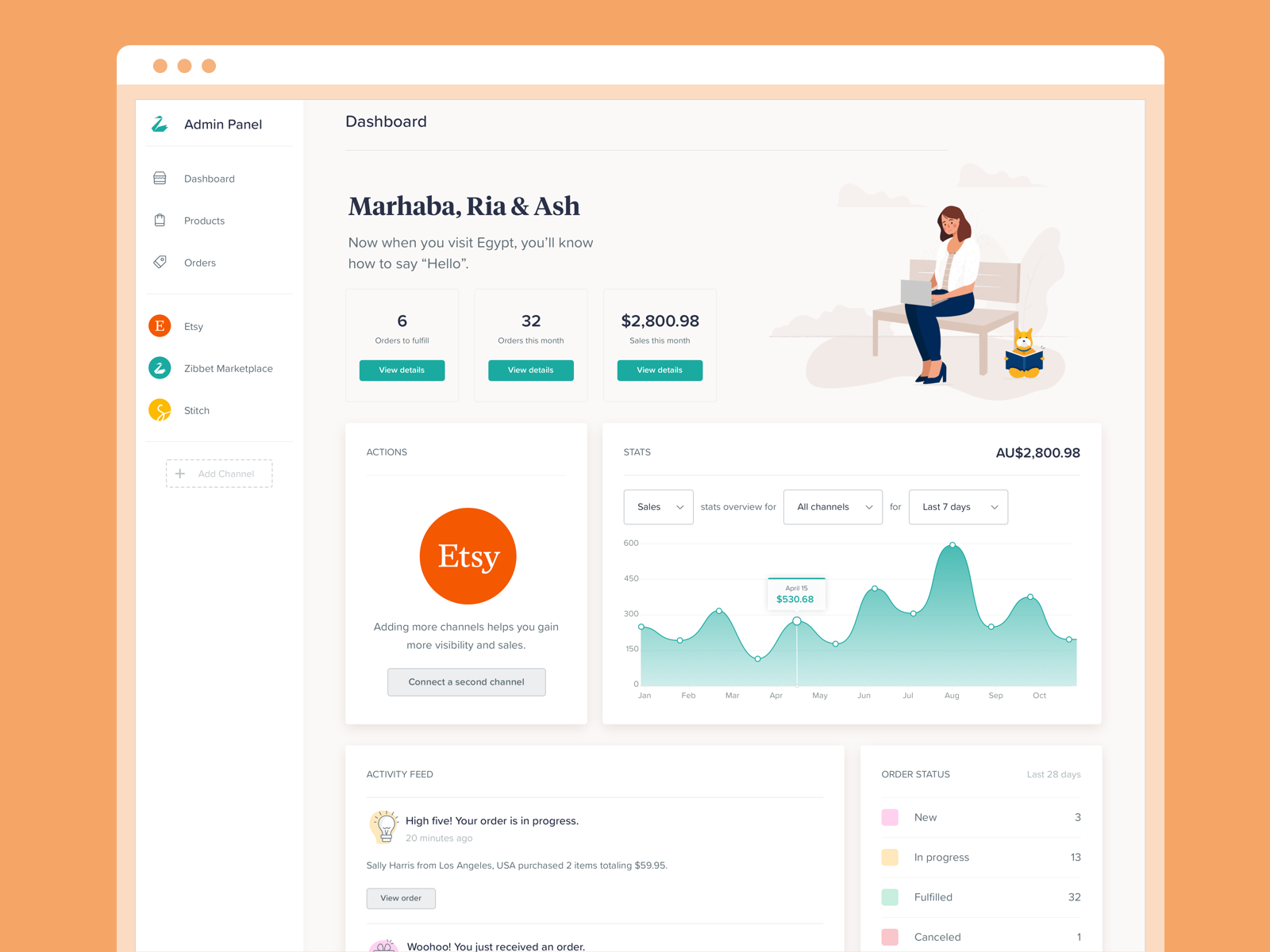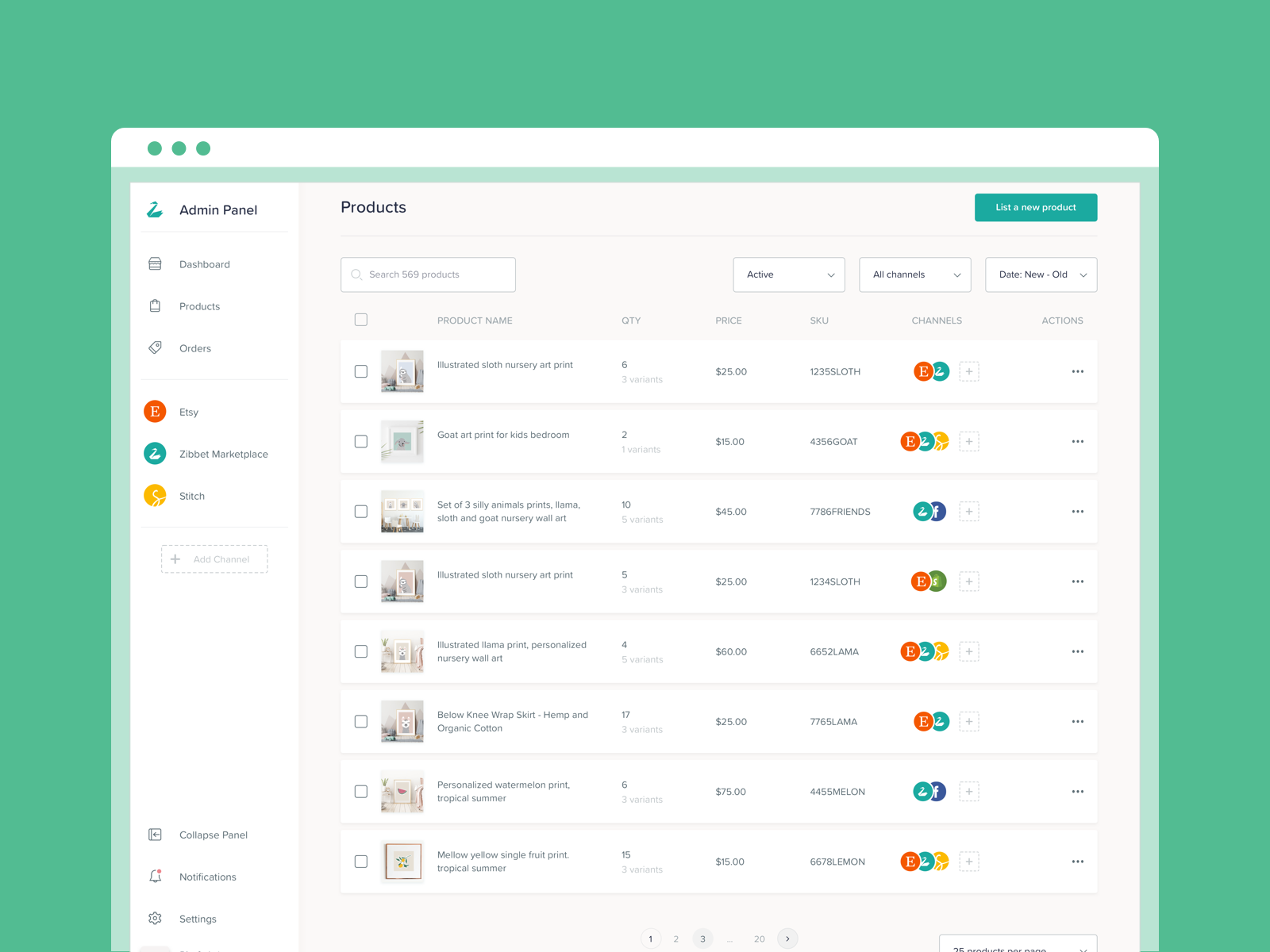 How it works with Stripe
Zibbet's integration allows sellers to easily connect with Stripe and start accepting payments immediately.
Category
Business management
Supported in
Belgium

Canada

Finland

France

Germany

Ireland

Denmark

Australia

Norway

Portugal

New Zealand

Netherlands

Malaysia

Luxembourg

Hong Kong

Austria

Italy

Japan

Singapore

Spain

Sweden

Switzerland

United Kingdom

United States