YogaTrail
Yoga providers can now accept bookings and payments easily for classes, workshops, retreats, private lessons, subscriptions, and packages—anything, really. Not just on YogaTrail, but on your own website and Facebook, too!
Get started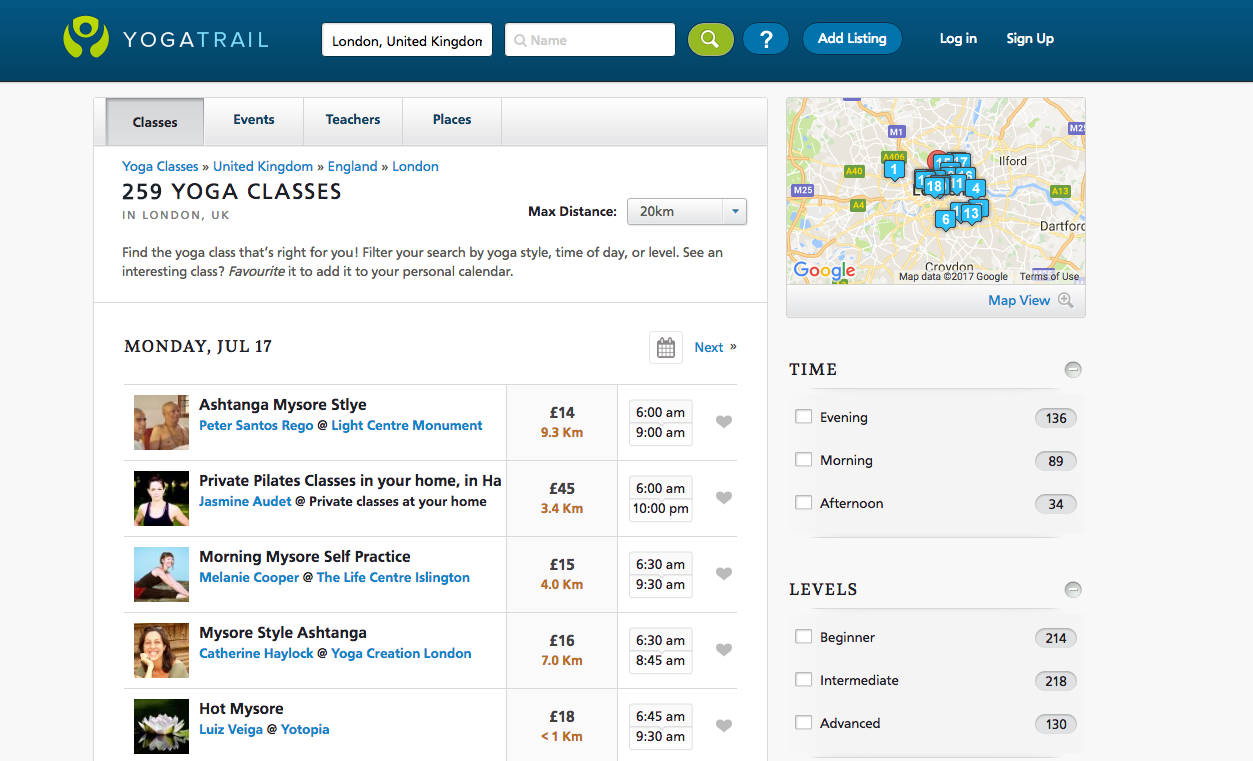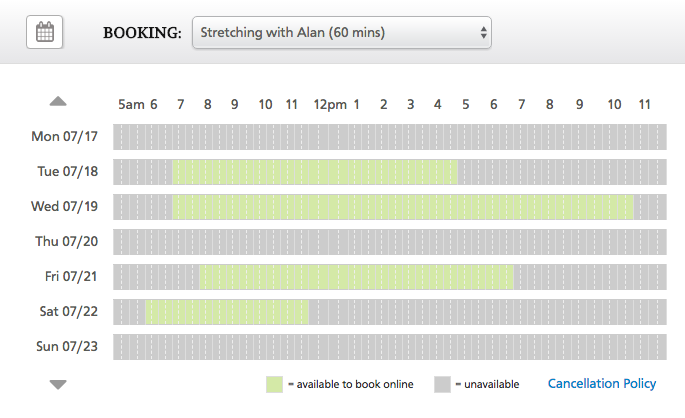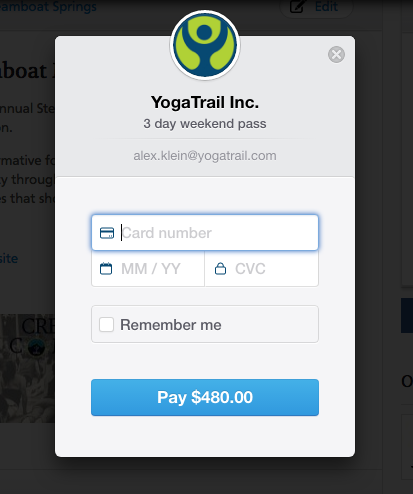 How it works with Stripe
Connect to Stripe with a few clicks and start taking bookings and payments immediately. You can enable bookings on classes and events, set up plans and packages, and configure weekly availability for private classes. YogaTrail supports options for deposits and early bird discounts—the works!
Category
Booking & scheduling