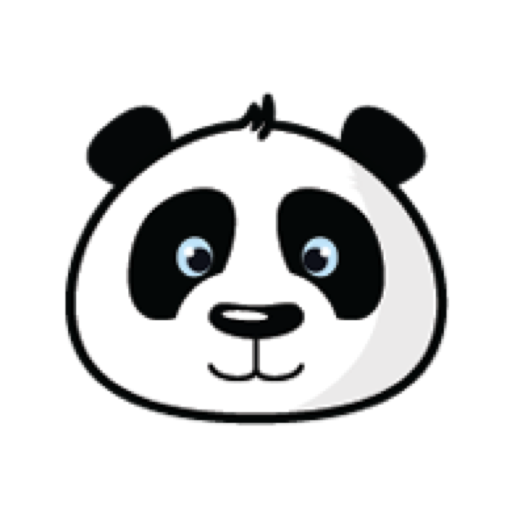 Wishpond
Wishpond's easy drag-and-drop editor enables you to create marketing funnels to generate leads, and sell your products and services.
Get started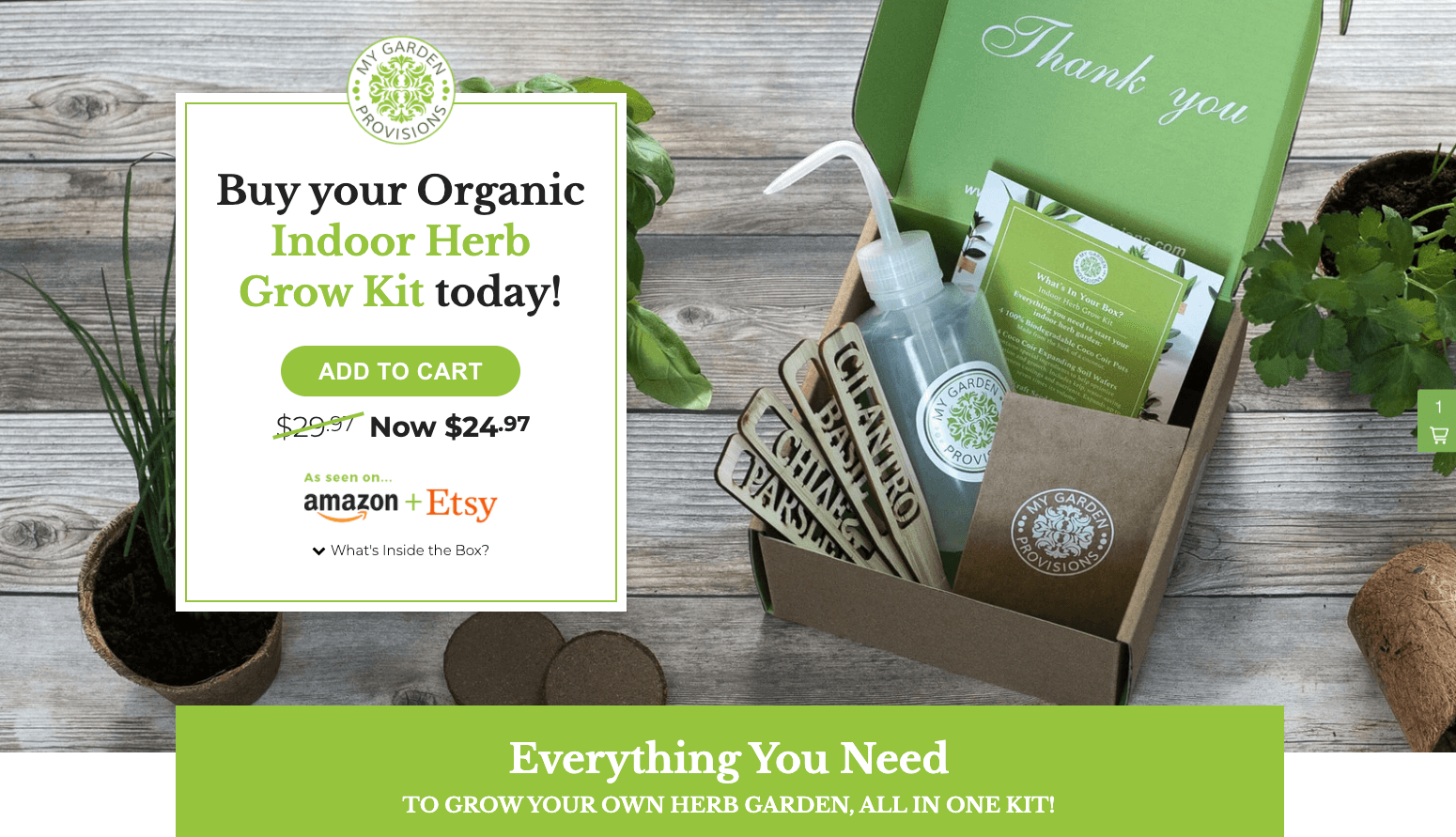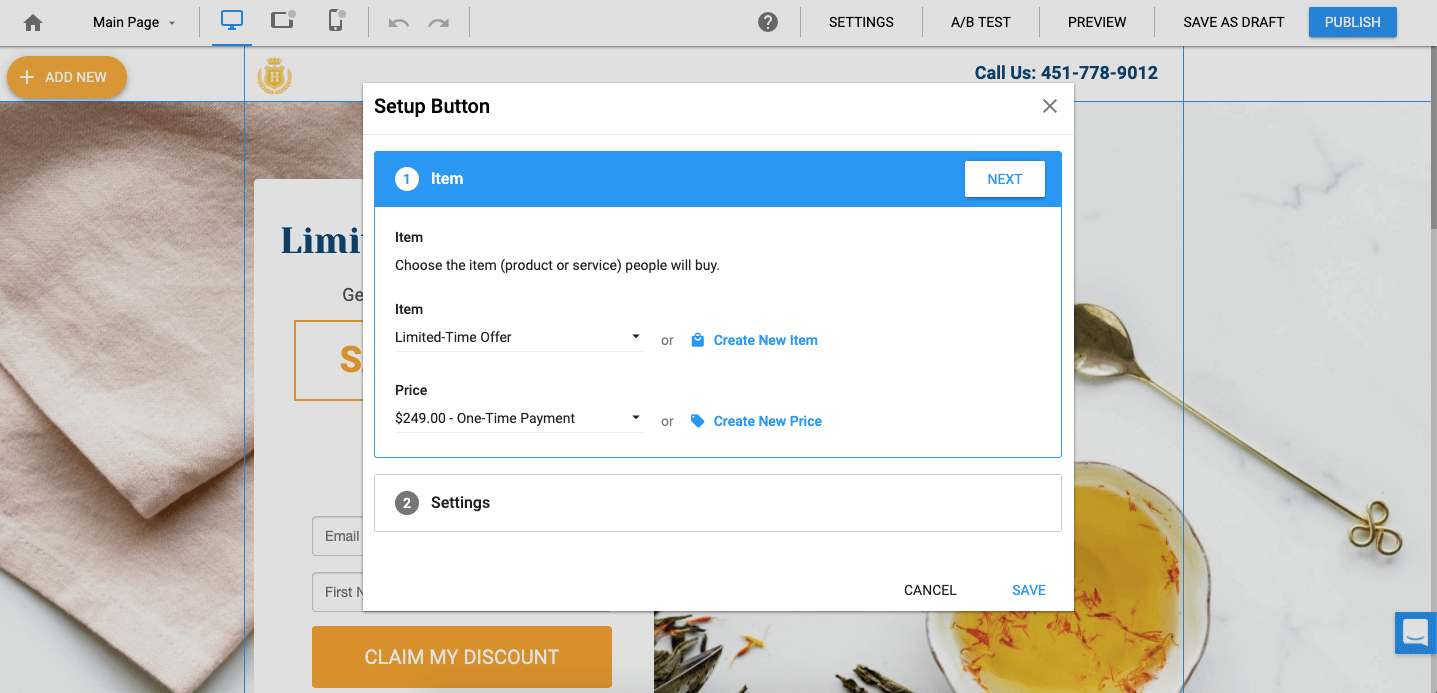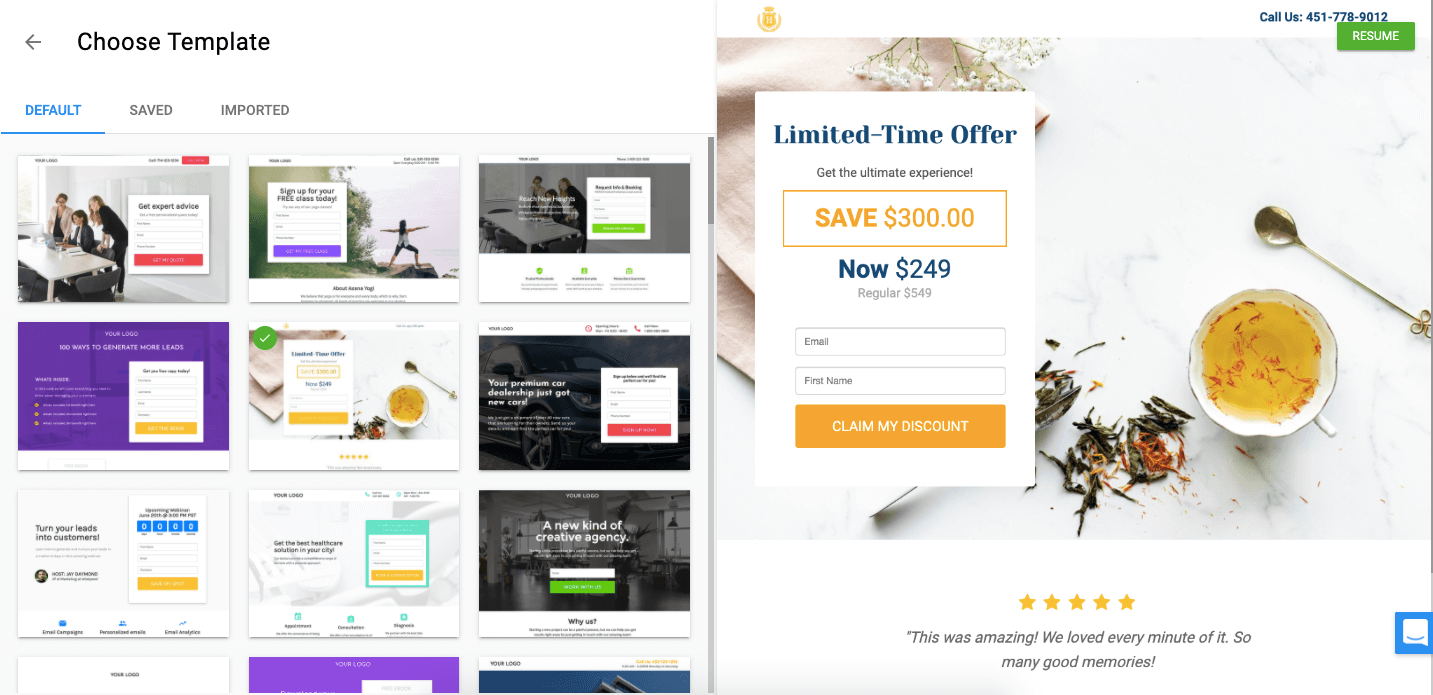 How it works with Stripe
Using Wishpond's drag-and-drop editor, you can create marketing funnels with Buy Buttons that allow your customers to purchase directly using a Stripe-powered Checkout Page. You can use Wishpond to collect one-time payments and subscription payments for recurring orders. And, you can use Wishpond Email Automation to send automated emails to customers who abandon your funnel to drive more sales.
Industries
Ecommerce
Food & beverage
Travel & tourism
Health & wellness
Professional Services
Local services
Arts & culture
Education
Supported in
Australia

Denmark

Germany

Ireland

Mexico

Poland

Slovakia

Switzerland

Lithuania

Bulgaria

Austria

Canada

Estonia

Greece

Italy

Luxembourg

Netherlands

Portugal

Slovenia

United Kingdom

Belgium

Cyprus

Finland

Hong Kong

Japan

Malaysia

New Zealand

Romania

Spain

United States

Brazil

Czech Republic

France

India

Latvia

Malta

Norway

Singapore

Sweden
Tags
Marketing Funnel
Sales Funnel
Email Marketing Automation
Shopping Cart
Landing Pages