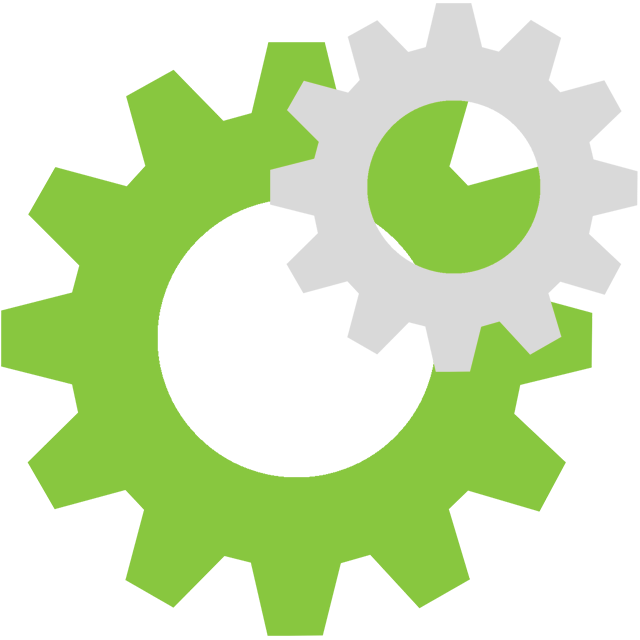 WHMCS
WHMCS is the world's leading automation platform of choice for web hosting business of all sizes. Providing a central place to run your business, WHMCS automates signup, product provisioning, billing and support. Let WHMCS automate your business today, it's easy to get started!
Get started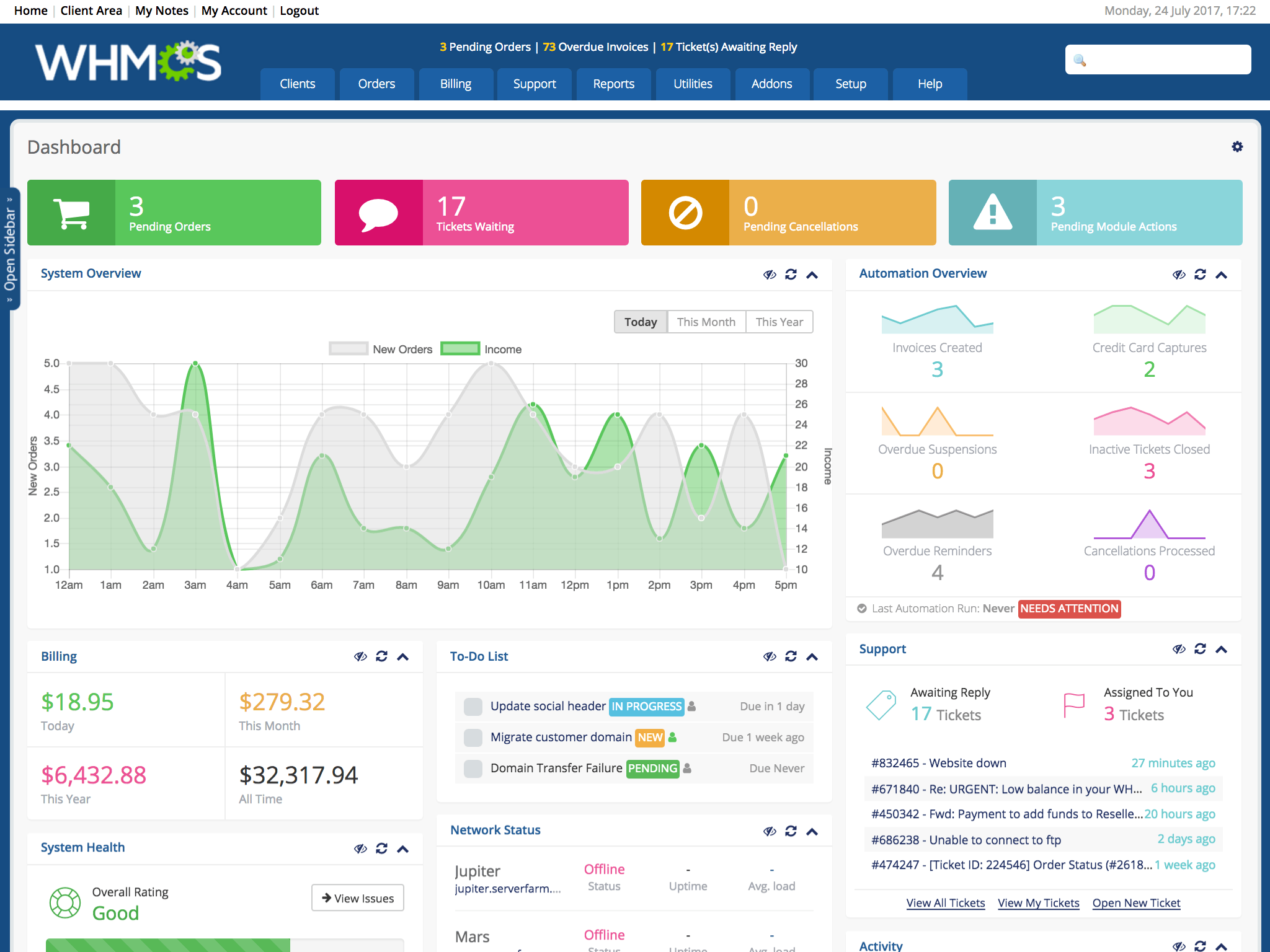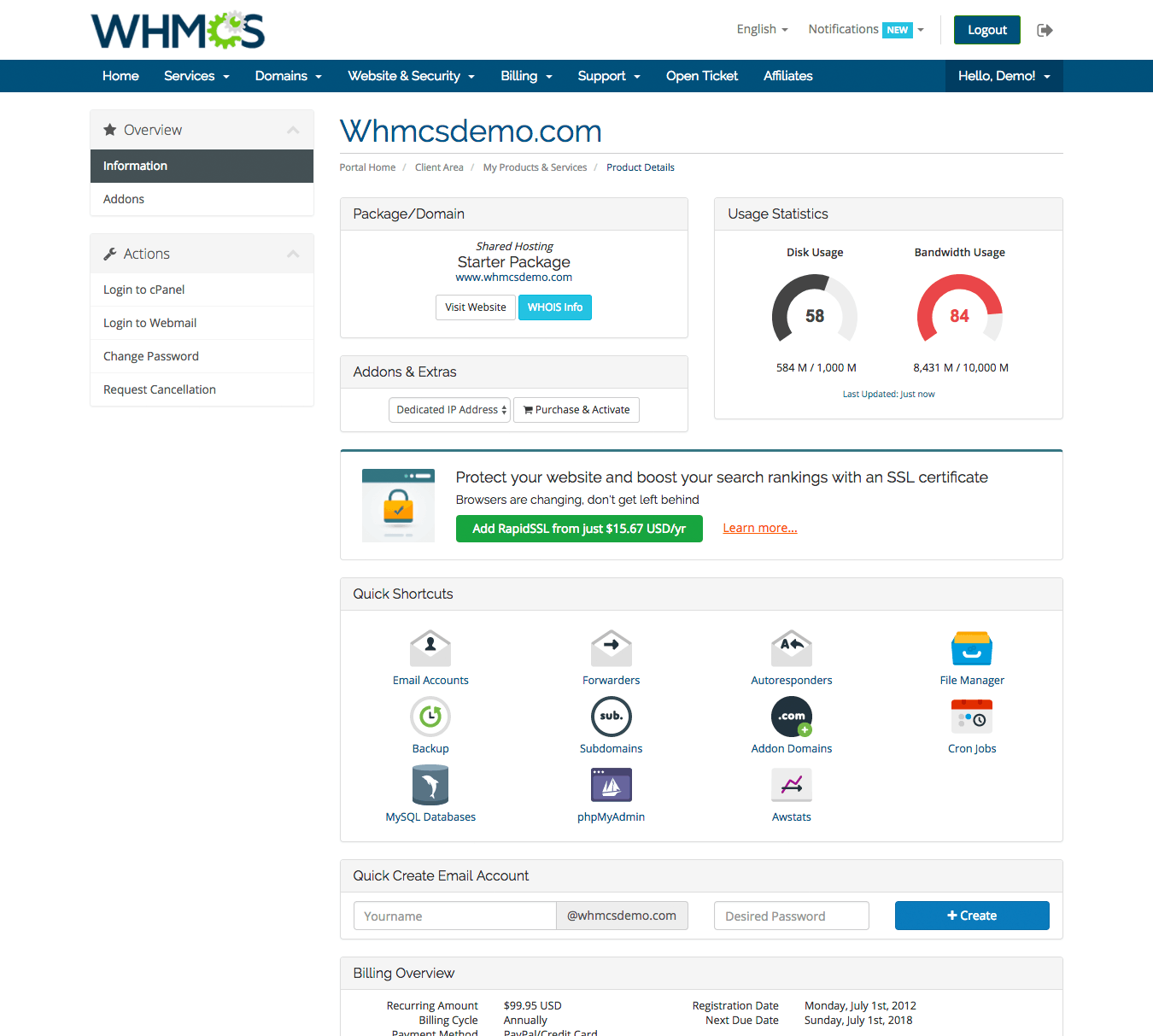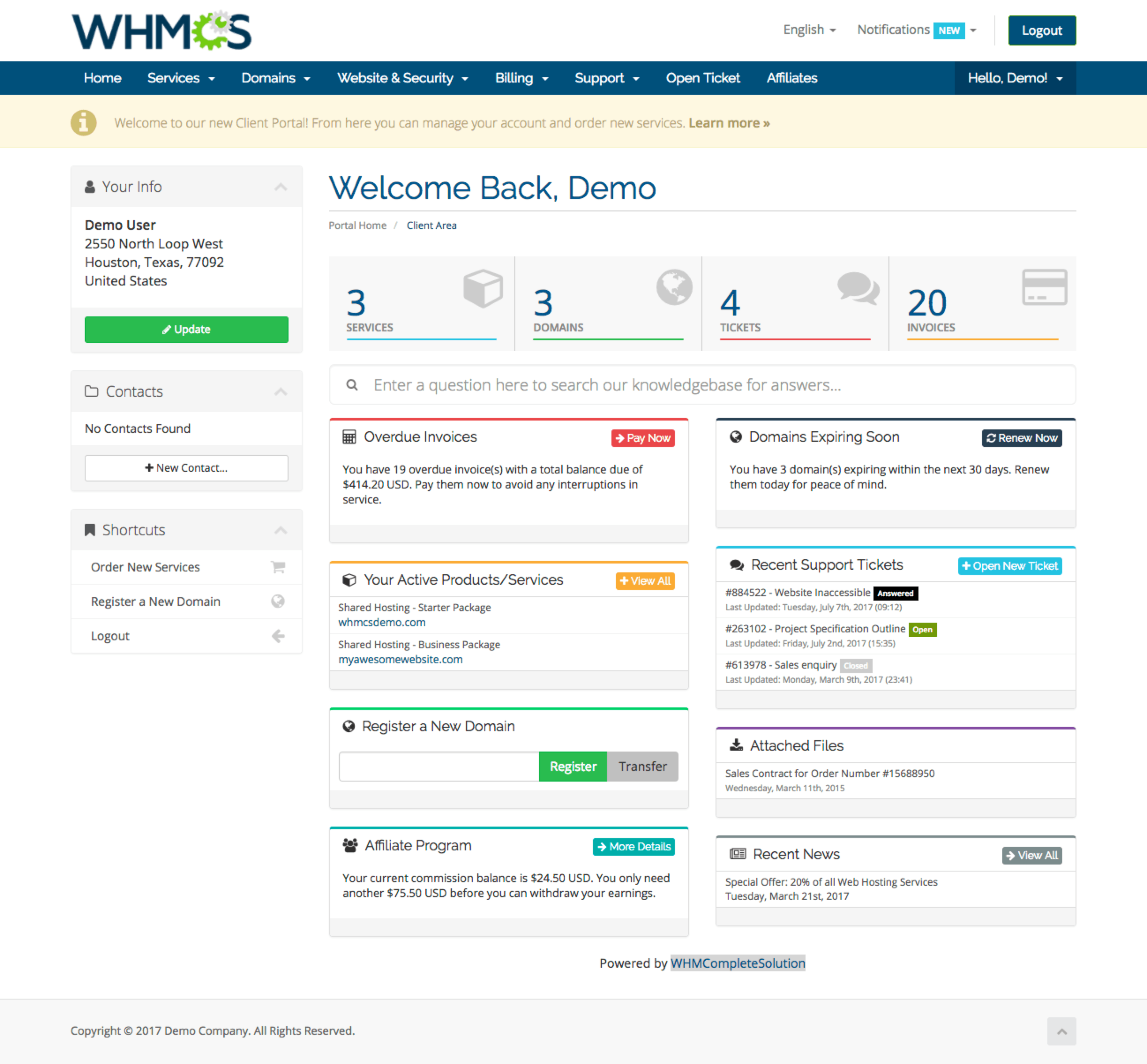 How it works with Stripe
The WHMCS Official Stripe module was introduced in WHMCS 7.1.  And is now improved in our latest release, with the support of Stripe Elements and 3D Secure natively in WHMCS.  
Supported in
Australia

Austria

Belgium

Canada

Denmark

Finland

Japan

Italy

Ireland

Hong Kong

Germany

France

Luxembourg

Netherlands

New Zealand

Norway

Portugal

Singapore

United States

United Kingdom

Switzerland

Sweden

Spain