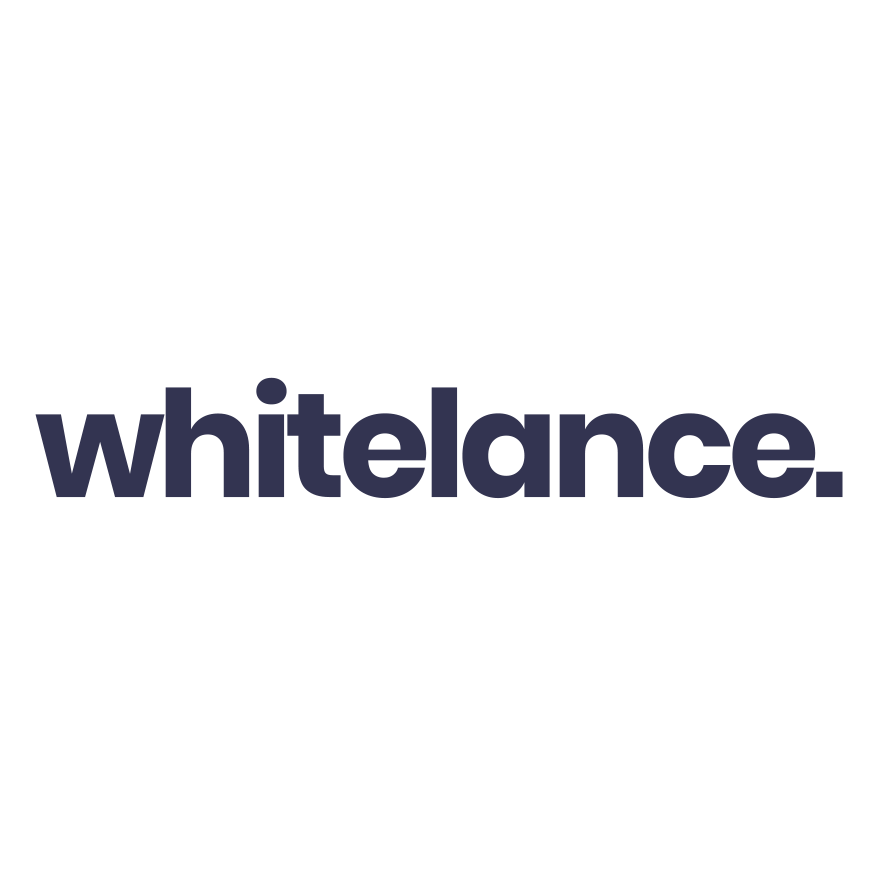 Whitelance
Whitelance lets you launch your own freelance marketplace in just 1 day, without any coding skills. We handle the tech, so you can focus on growing your network of customers and service providers.
Get started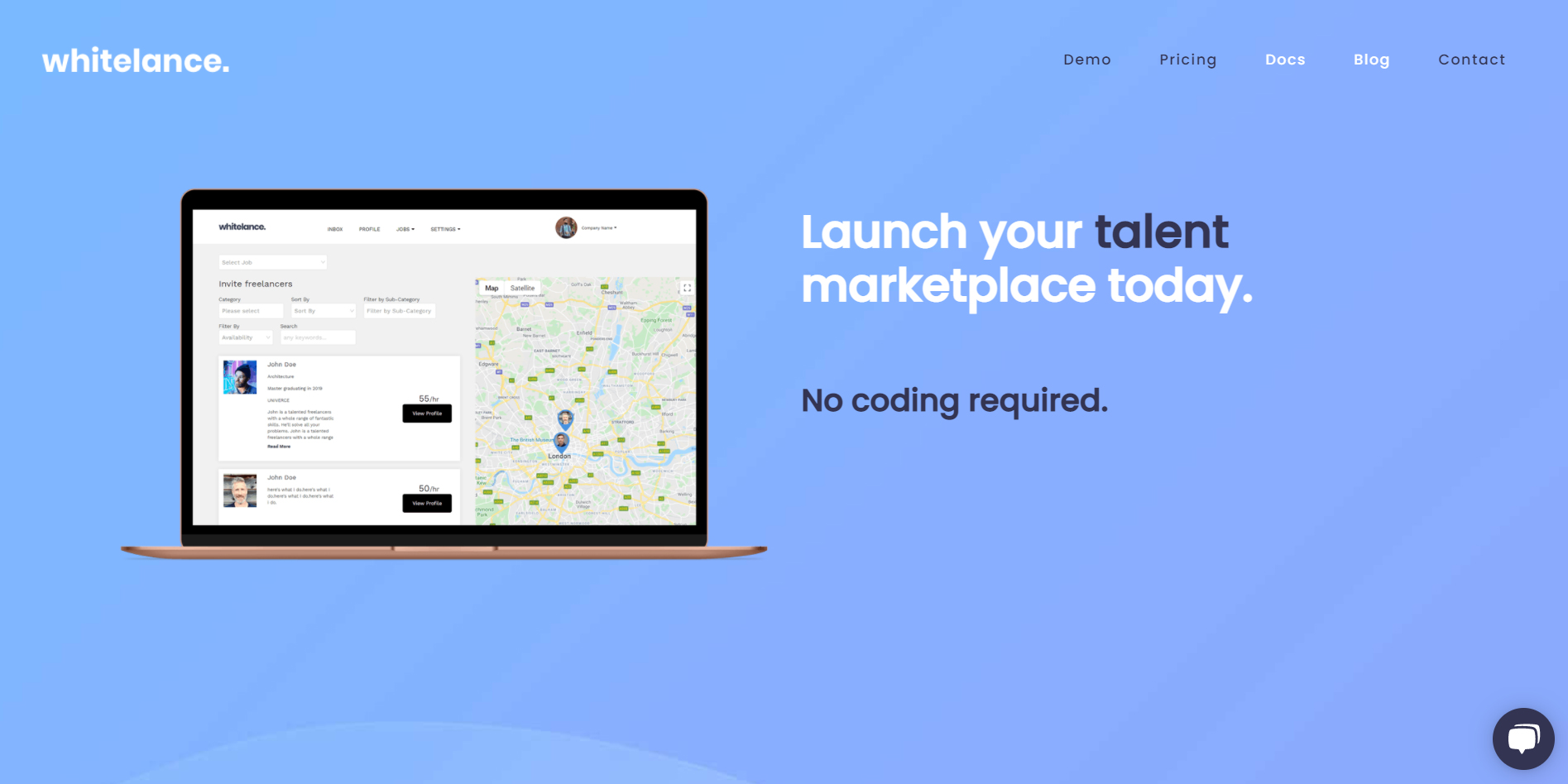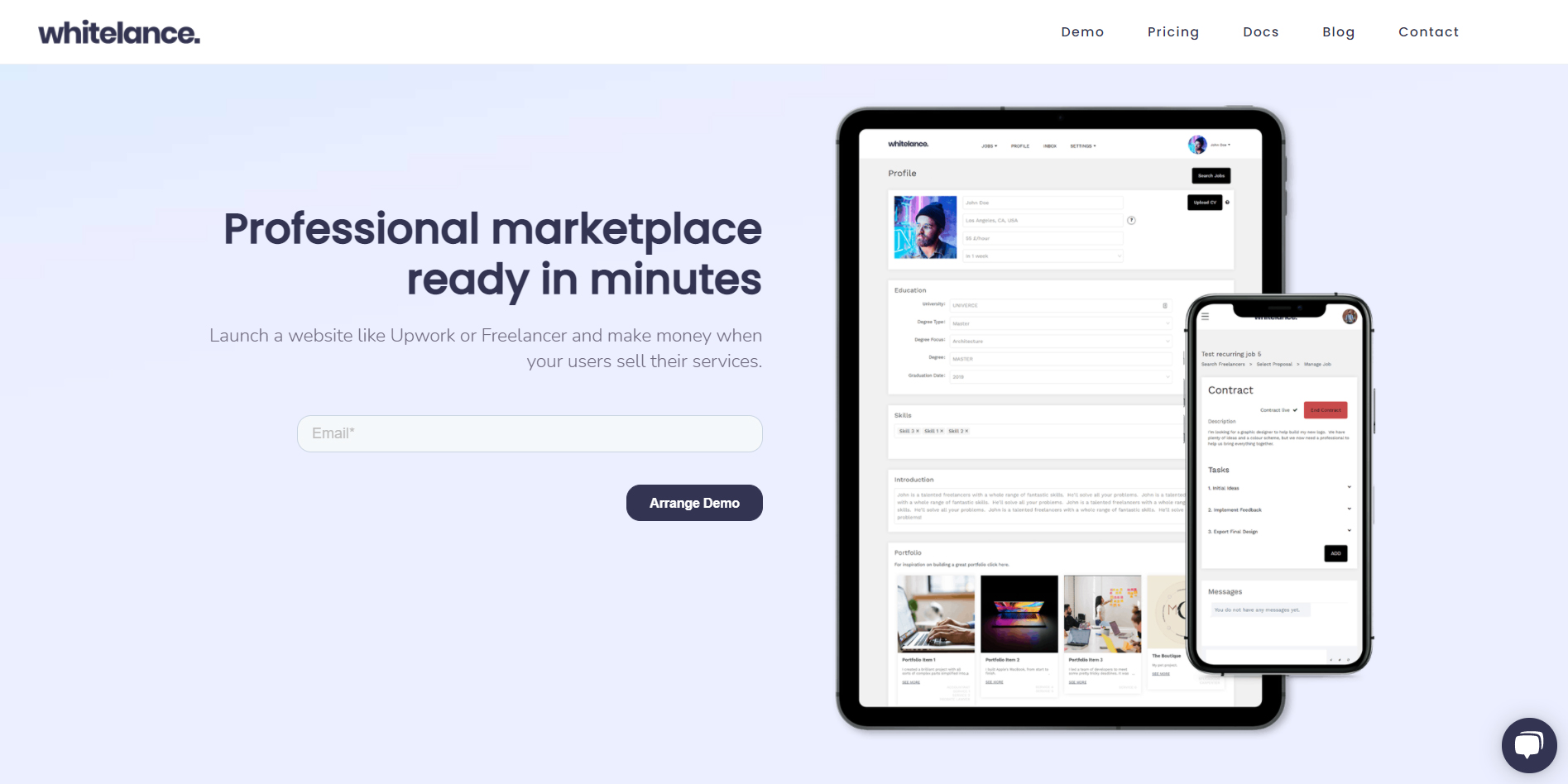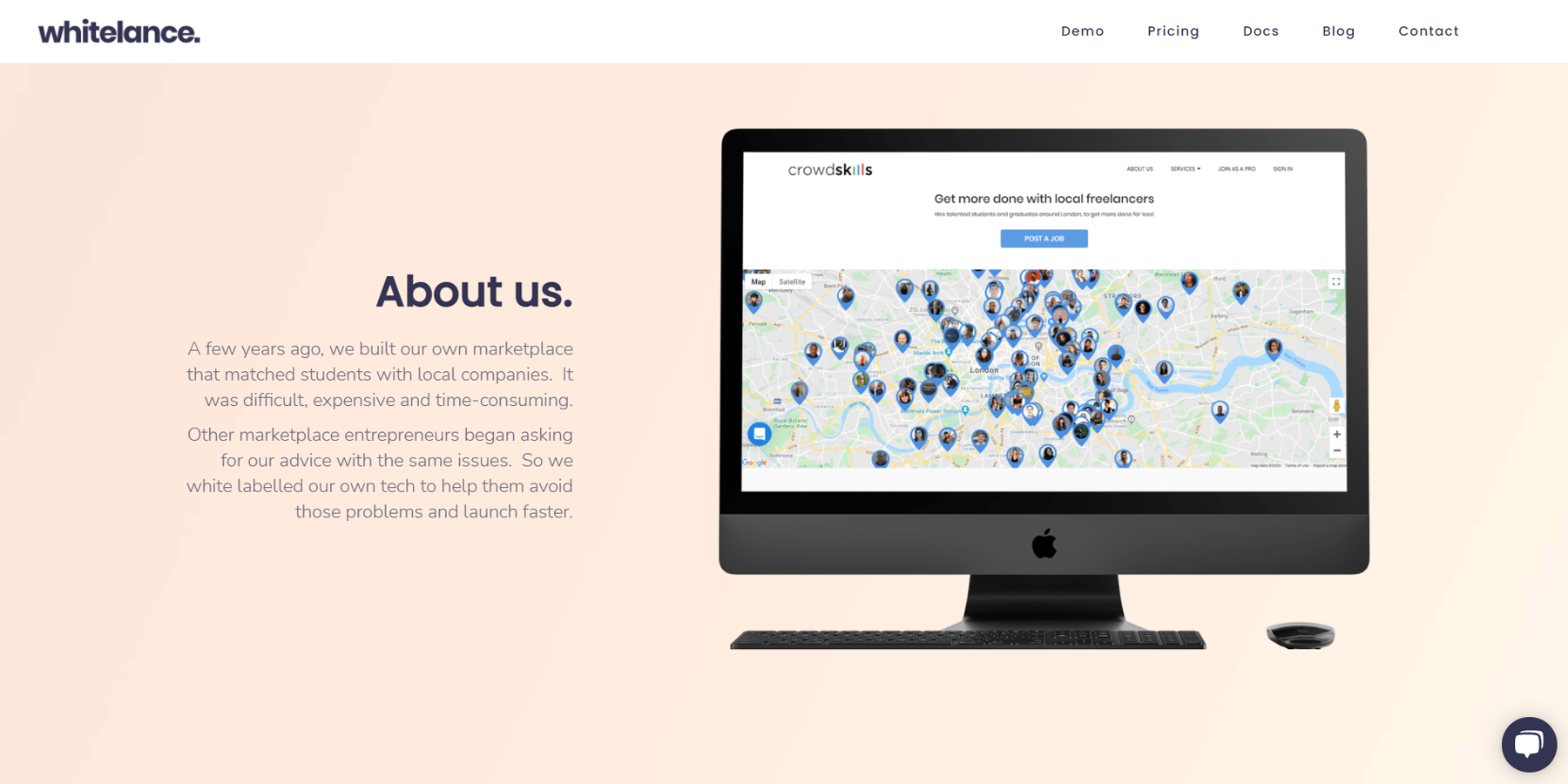 How it works with Stripe
Just plug your Stripe API keys into your Whitelance admin dashboard, and you'll be able to use Stripe Connect to take payments from customers, hold and release funds from your freelancers' connected accounts, and take a commission. You can also use Stripe Billing to charge any users a subscription to access your marketplace.
Industries
Professional Services
Local services
Supported in
Bulgaria

Australia

Denmark

Germany

India

Latvia

Malta

Singapore

Sweden

Norway

Austria

Canada

Estonia

Greece

Ireland

Lithuania

Mexico

Poland

Slovakia

Switzerland

Belgium

Cyprus

Finland

Hong Kong

Italy

Luxembourg

Netherlands

Portugal

Slovenia

United Kingdom

Brazil

Czech Republic

France

Hungary

Japan

Malaysia

New Zealand

Romania

Spain

United States
Tags
freelance marketplace
talent marketplace
white label marketplace
talent management