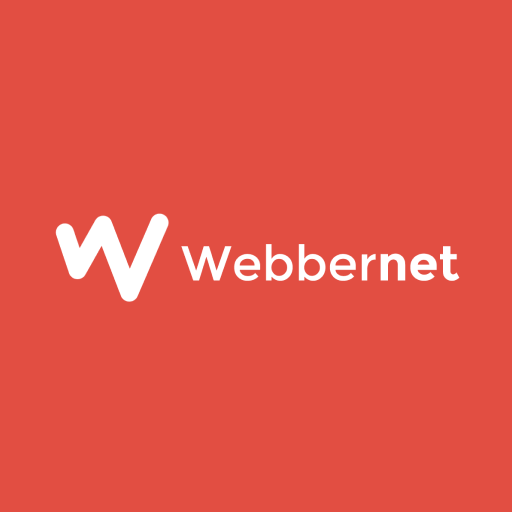 Webbernet
Tailored technology solutions that fit like a glove. Webbernet is a boutique software development business focusing on quality solutions above all else. Based in Australia, but with a team across the world, we are your go-to when off the shelf systems just don't fit your company requirements. Building trust is important to us - you'll find we are there for the long term support and growth of your software.
Get in touch
How we work with Stripe
We've been working with Stripe since the beginning of our business. We're very familiar with implementing Stripe Payments, Billing (Subscriptions) as well as Connect Express. No implementation is too difficult.
Industries
Education
Ecommerce
Local services
Professional Services
Tags
bespoke development
web development
UI/UX Development
ruby on rails