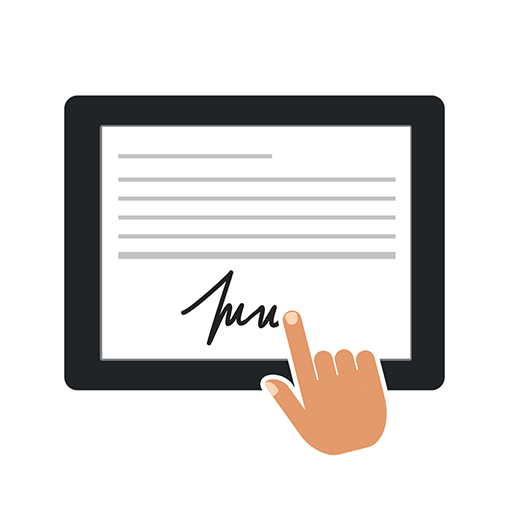 Waiver Master
Waiver Master is a cloud document management platform that allows you to sign documents, accept waivers, releases, contracts, fill out forms, register members, create new customers, and much more on any phone, tablet, or computer with or without an app! Payment/Checkout can be added to any Waiver Master document to process CC online or onsite.
Get started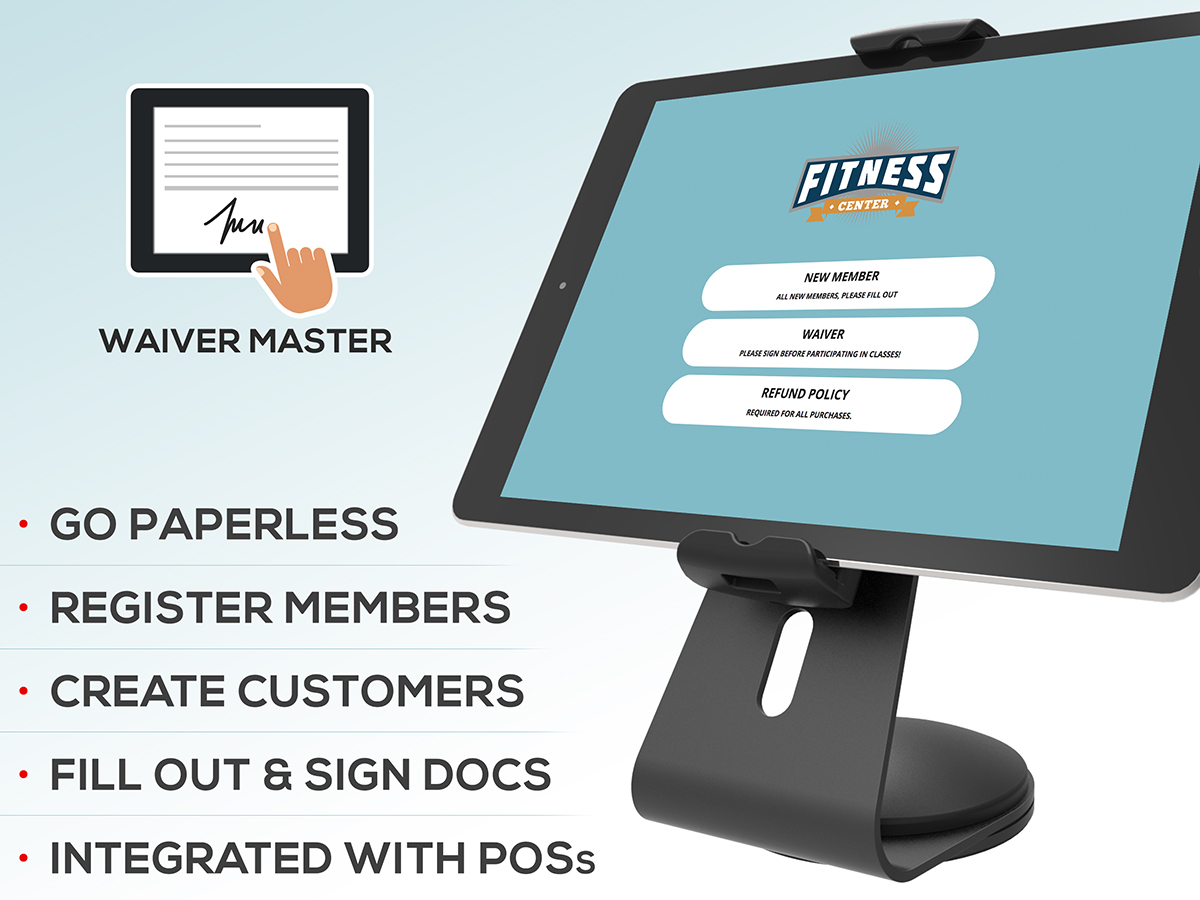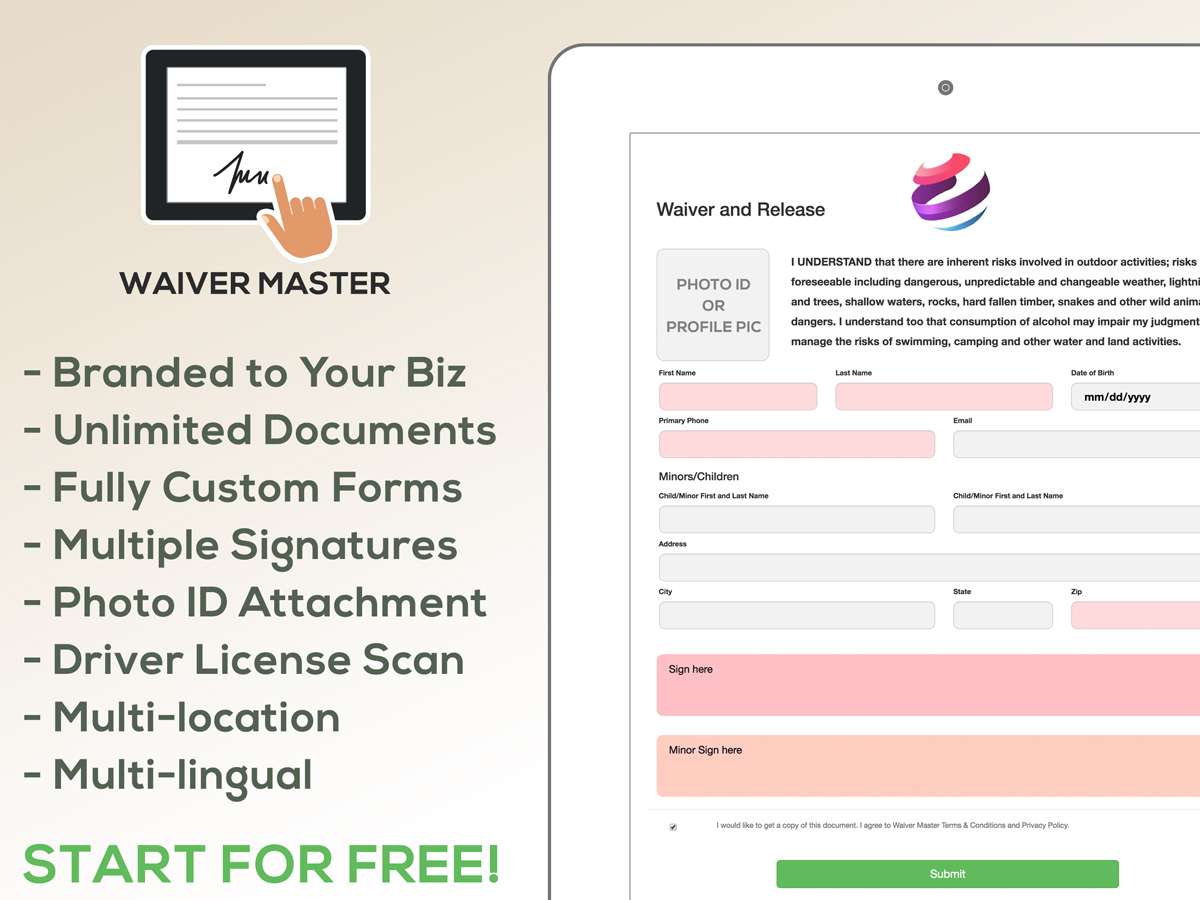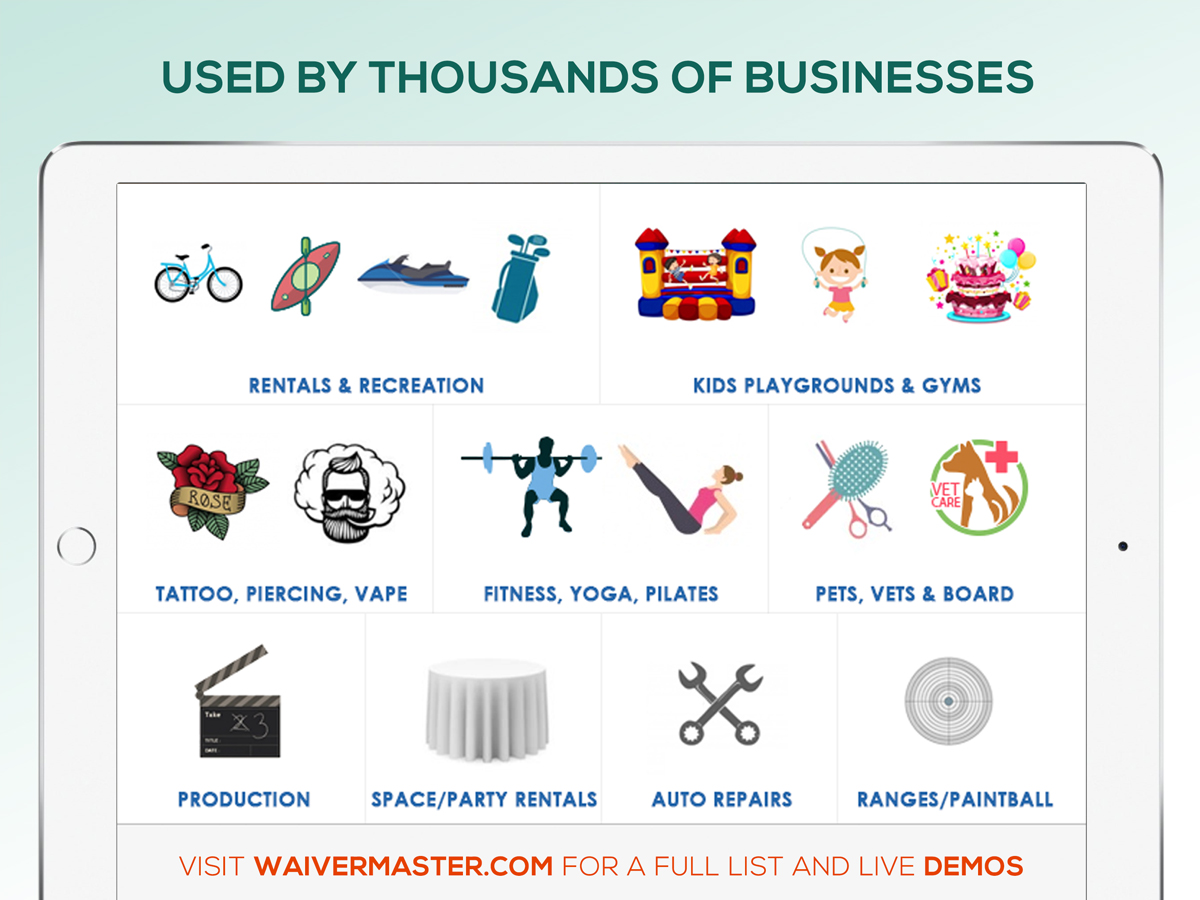 How it works with Stripe
Waiver Master's integration with Stripe allows payment processing directly in your document/form both online and onsite using card readers. Ideal for recurring and one-time payments.
Category
Business management