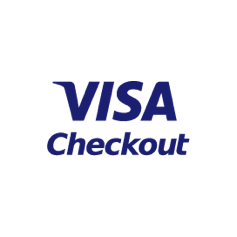 Visa Checkout
Visa Checkout helps speed up the checkout process, transforming shoppers into buyers. Visa Checkout provides your customers a way to confidently pay on your e-commerce site and in your app. With Visa Checkout, enrolled users don't have to fill out their credit card number or billing address, meaning they can check out in as few as two fields.
Get started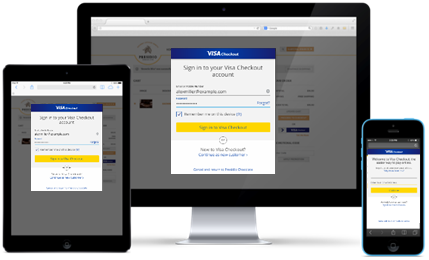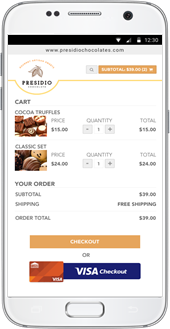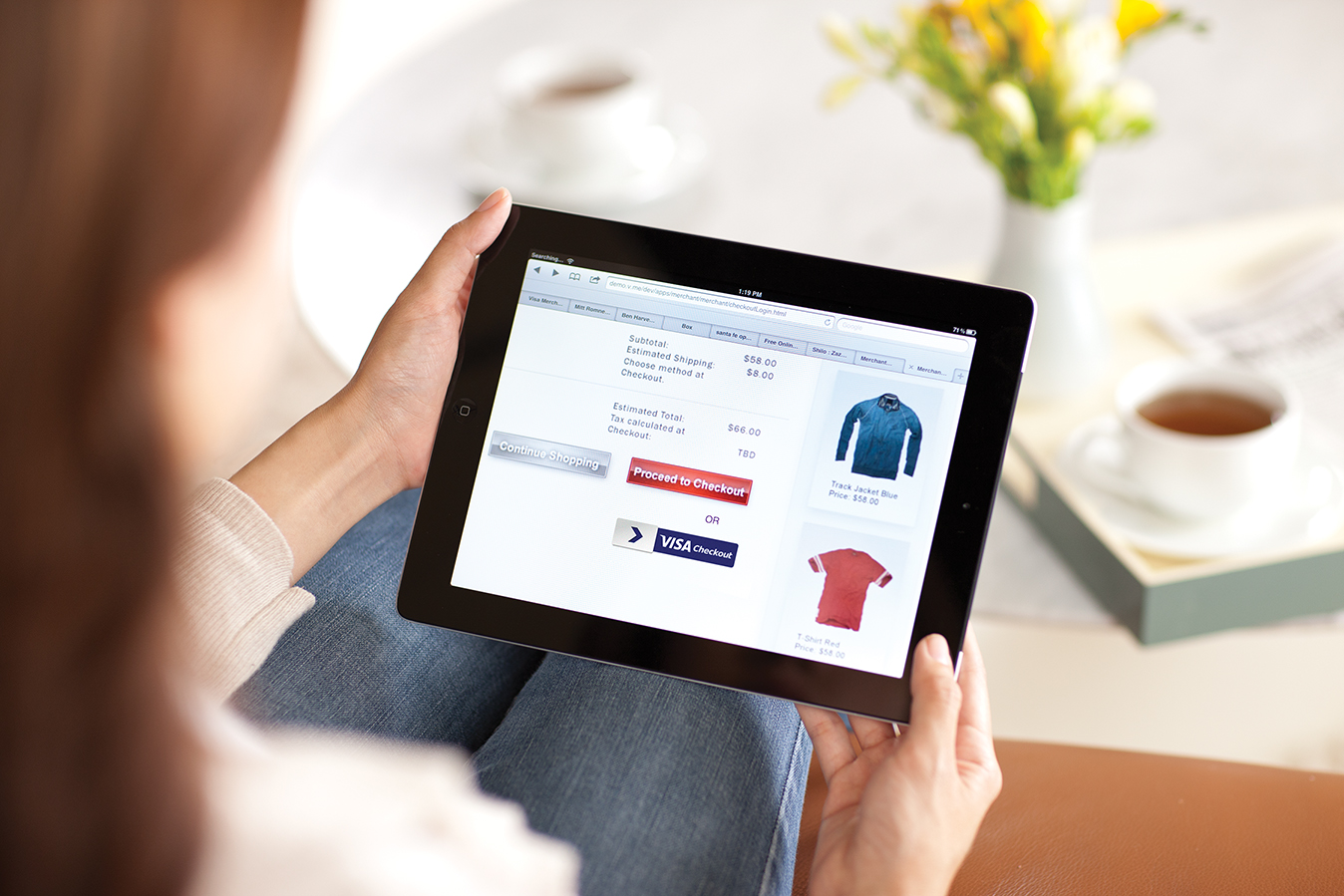 How it works with Stripe
Stripe businesses can add support for Visa Checkout through the unified Sources API. Visa Checkout is a third-party service that stores payment and shipping information for its users in order to streamline the checkout process. Instead of entering payment information on your checkout page, users can click the Visa Checkout button instead. Your Stripe integration receives a unique ID that it can use to create a charge against the payment information stored in the user's Visa Checkout account.