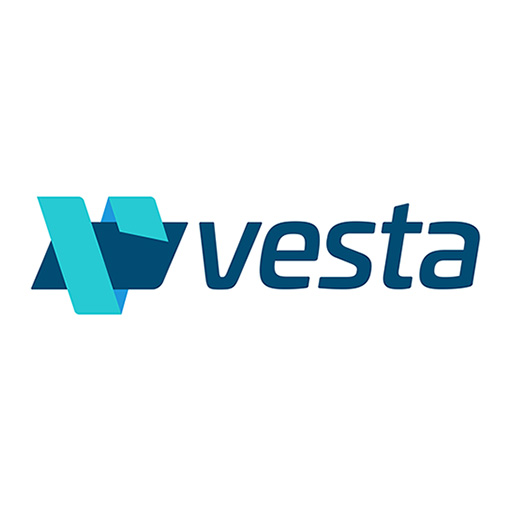 Vesta Guarantee
Vesta fights fraud without the fear of turning away revenue. We use next-level technologies to bring unparalleled accuracy to fraud detection. Our zero liability solutions let merchants step fearlessly into the world of online commerce, so they can stop chargebacks—without stopping business.
Get started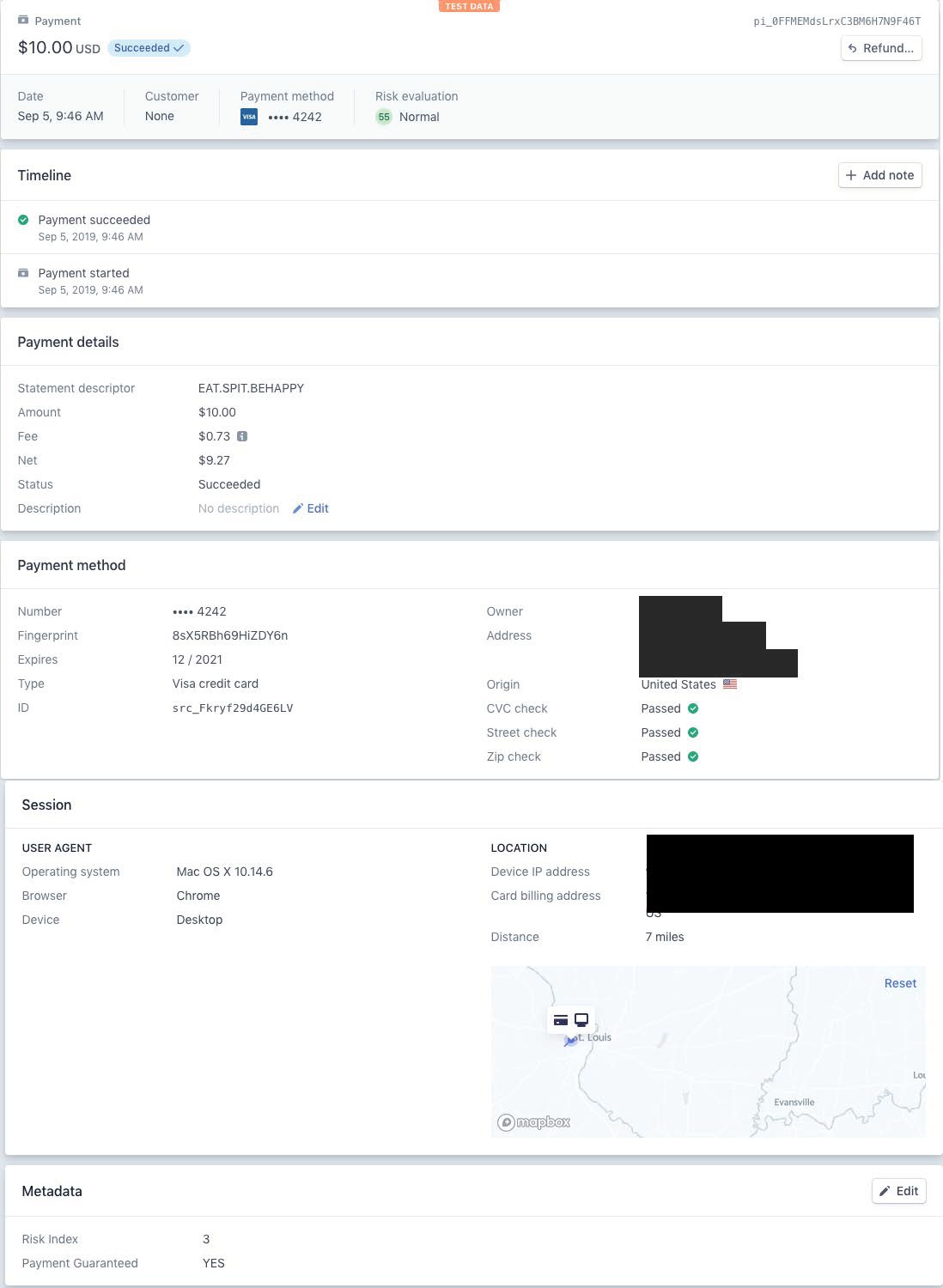 How it works with Stripe
Vesta's 3rd party access to Stripe facilitates the flow of payment information for orders placed in your store that were processed by Stripe.
Industries
Travel & tourism
Ticketing & events
Health & wellness
Local services
Non-profit
Professional Services
Food & beverage
Education
Ecommerce
Arts & culture
Tags
Maximize Acceptance
Real-Time Decisioning