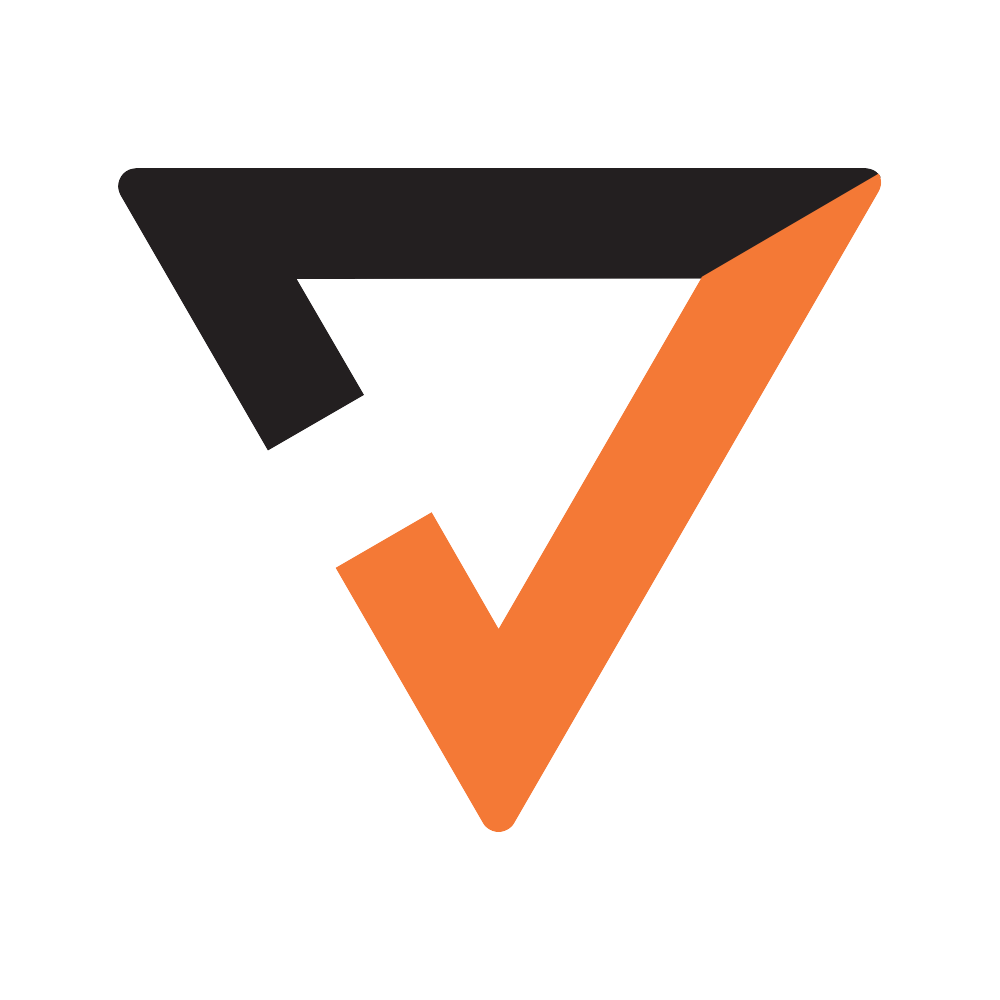 Verz Design
We're Verz Design, a local web design and web development company. Since 2009, we have lent a helping hand to businesses looking for creative solutions for their web development needs. We specialise in Magento, WooCommerce, Shopify and Custom PHP e-commerce solutions and we have helped more than 600 e-commerce merchants successfully launch their online shops. Our Magento e-commerce with the Stripe Payment Solution has been certified under the SME GO Digital PSG Grant from the Singapore IMDA.
Get in touch
How we work with Stripe
Verz Design is the e-commerce enabler assisting customers in integrating the Stripe Payment Gateway into their online e-commerce system.
Industries
Arts & culture
Education
Ecommerce
Food & beverage
Professional Services
Non-profit
Health & wellness
Local services
Ticketing & events
Travel & tourism
Tags
Magento
Shopify
WooCommerce
Custom PHP YII Framework
Laravel Framework
UI/UX