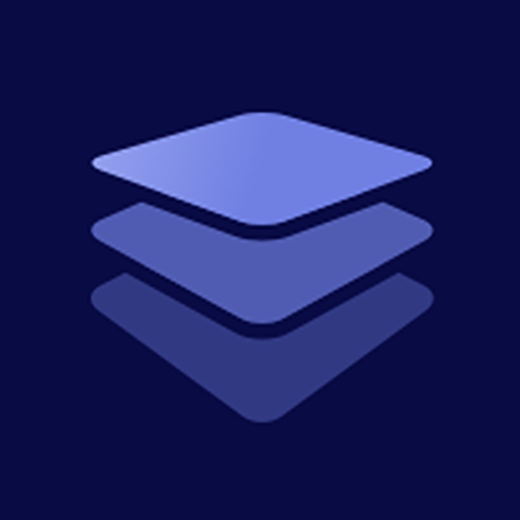 Unstack
Instantly add paid subscriptions and memberships to your Unstack site. Create checkout enabled landing pages in seconds. Connect your revenue back to you marketing for closed loop insights.
Get started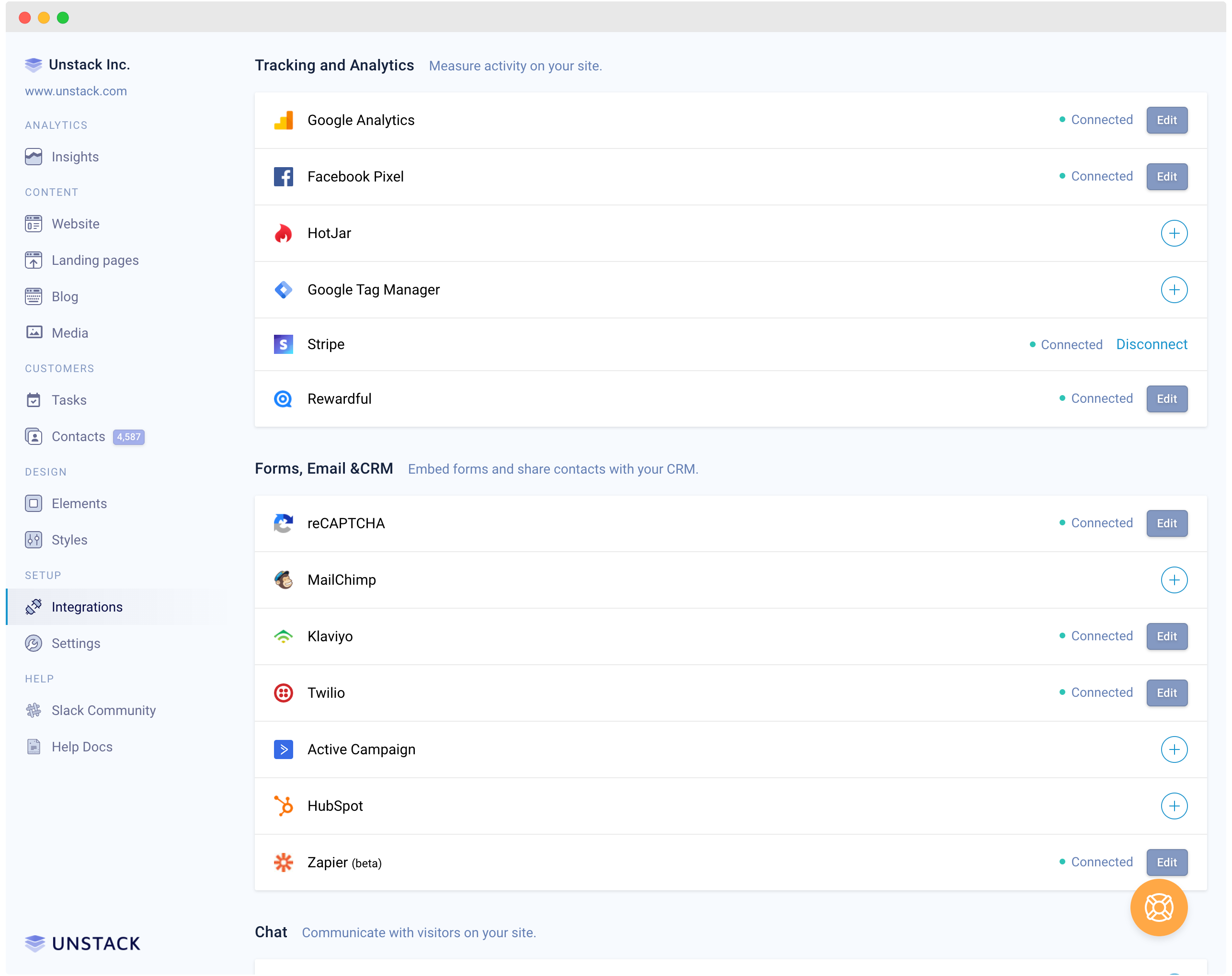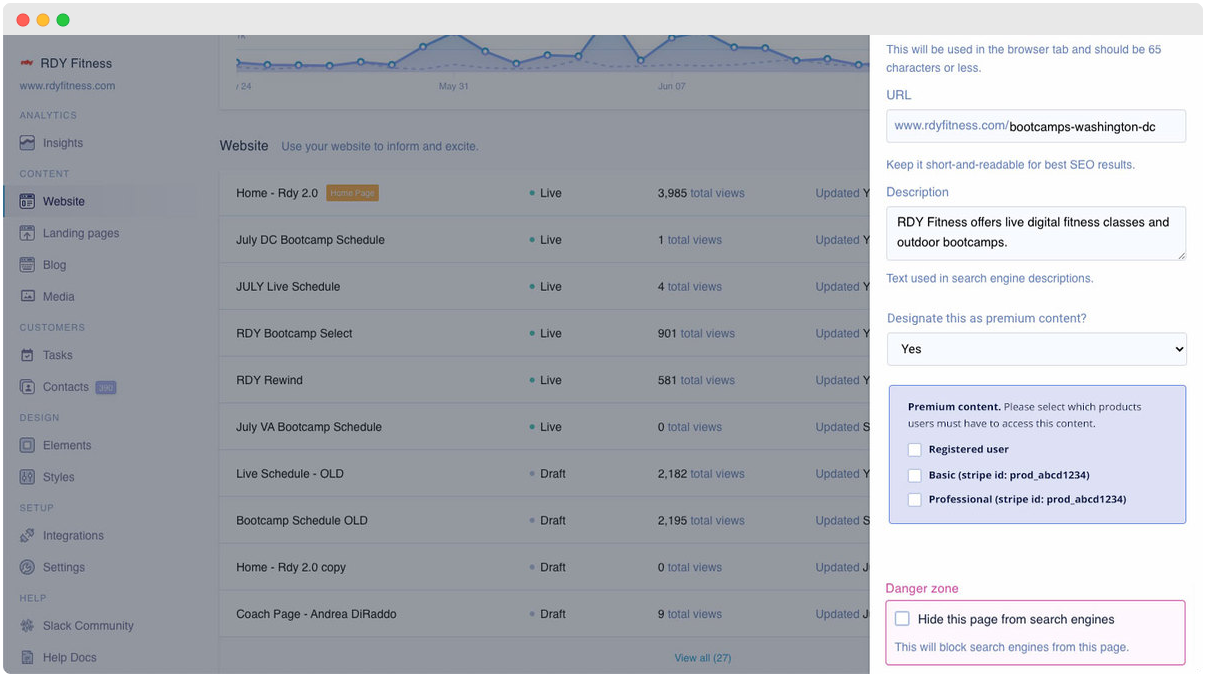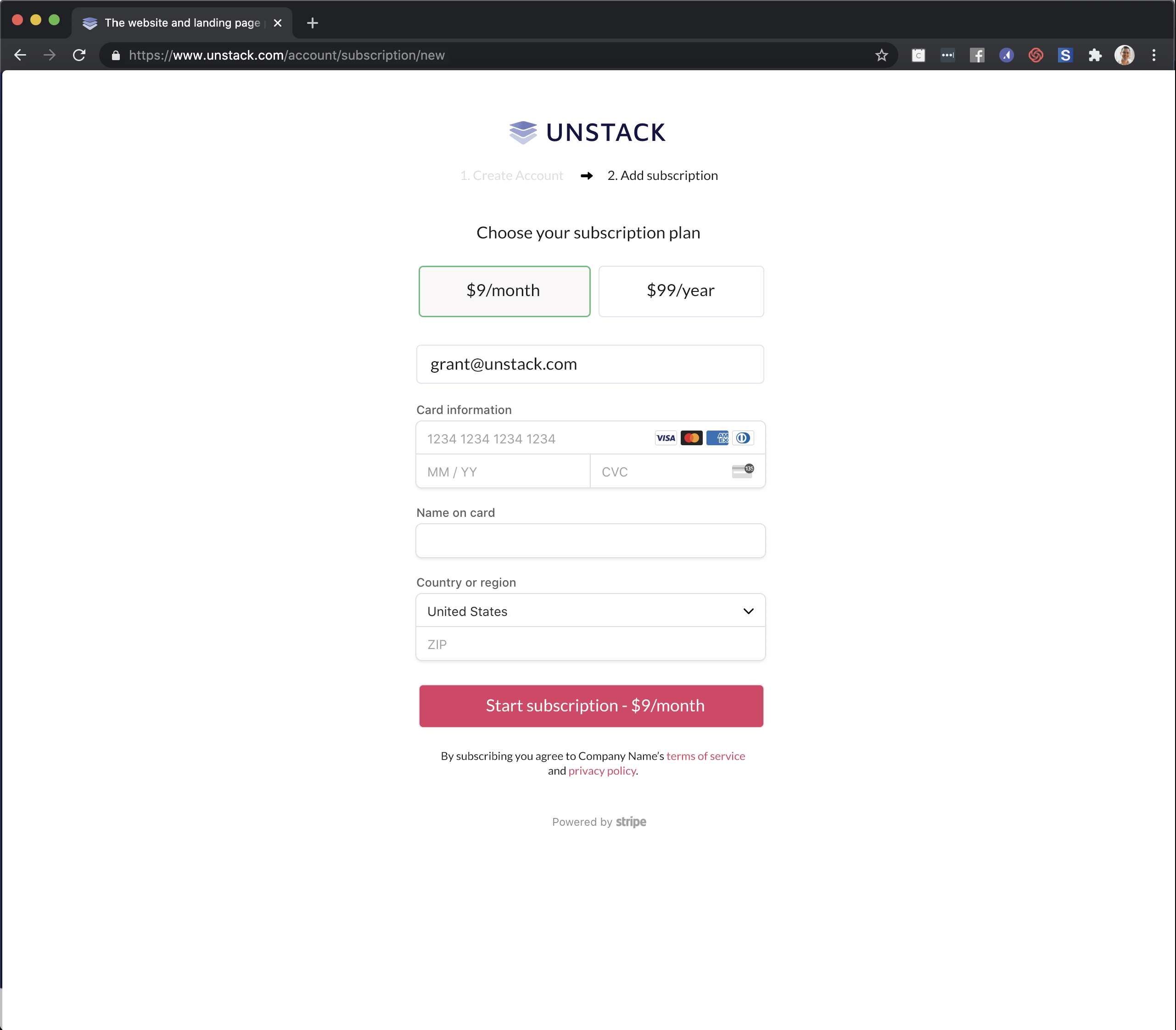 How it works with Stripe
Unstack imports existing stripe products and plans for use in Unstack content to create your paid memberships or one time checkout pages. You can also create new products and plans from Unstack. Unstack automatically connects your Stripe revenue back to your marketing to help you understand what's working.
Industries
Ecommerce
Professional Services
Supported in
Australia

Bulgaria

Denmark

Germany

Ireland

Lithuania

Mexico

Poland

Slovakia

Switzerland

Austria

Belgium

Brazil

Czech Republic

France

India

Latvia

Malta

Norway

Sweden

Singapore

Spain

United States

Romania

New Zealand

Malaysia

Japan

Hong Kong

Finland

Cyprus

Canada

Estonia

Greece

Italy

Luxembourg

Netherlands

Portugal

Slovenia

United Kingdom
Tags
SaaS
SEO
Analytics
Memberships
No Code