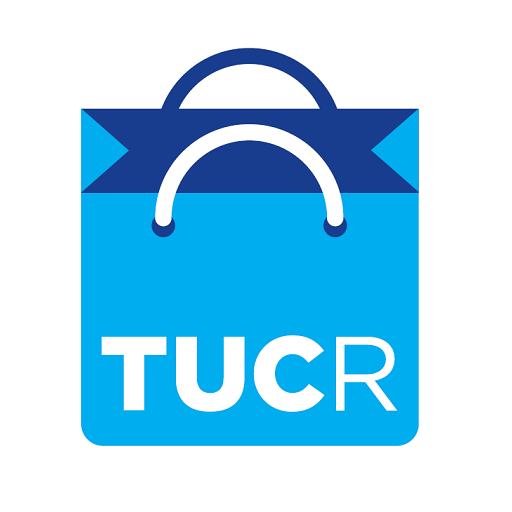 Tucr.io
Tucr.io is a payment solution that enables merchants to increase sales and improve cash flow by offering flexible payment plans and group payment options to customers.
Get started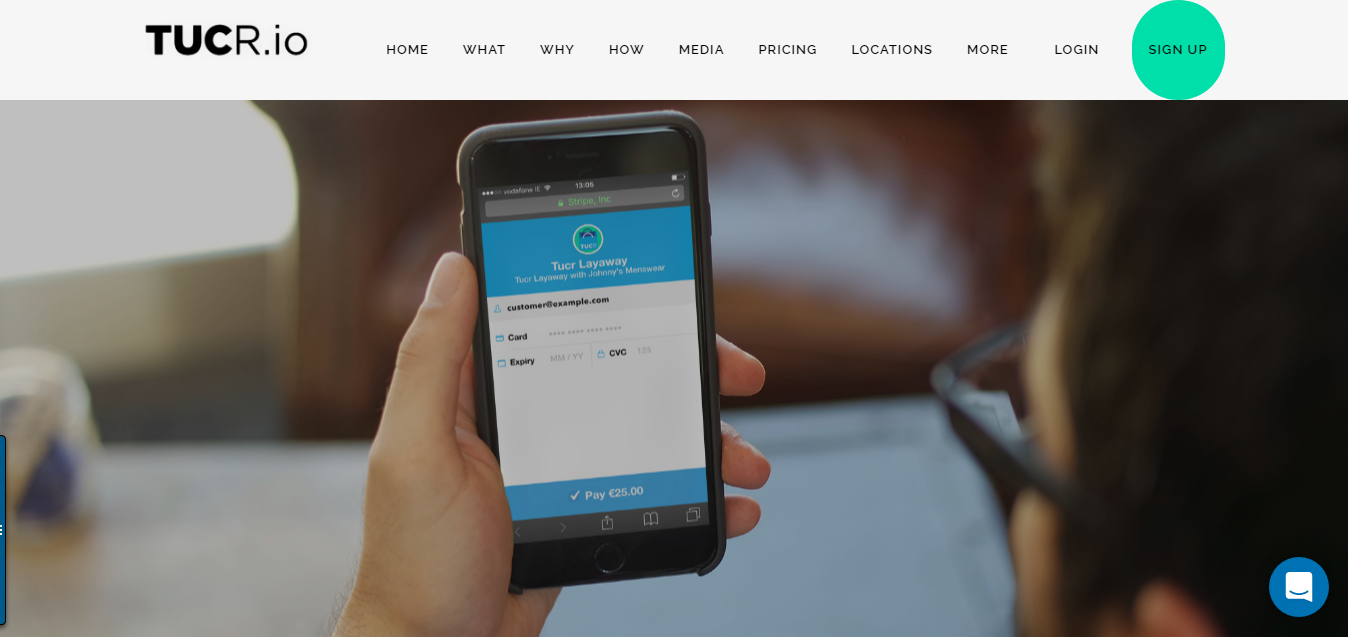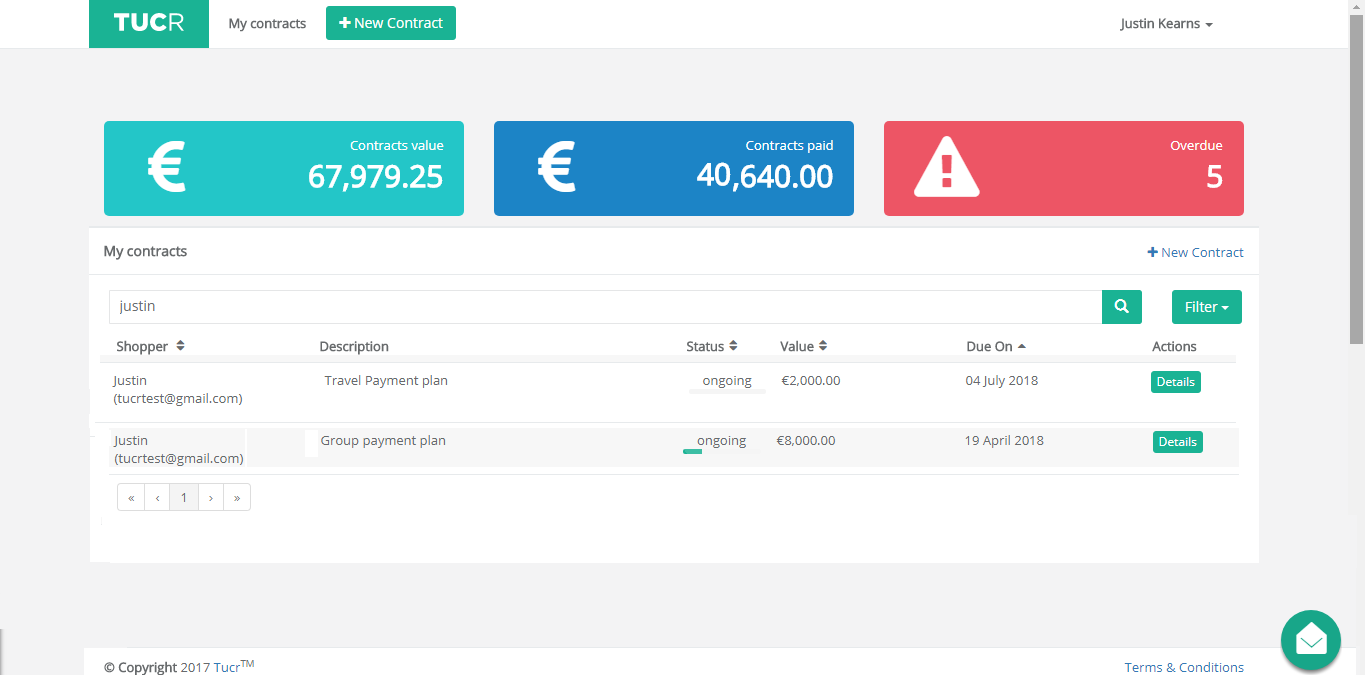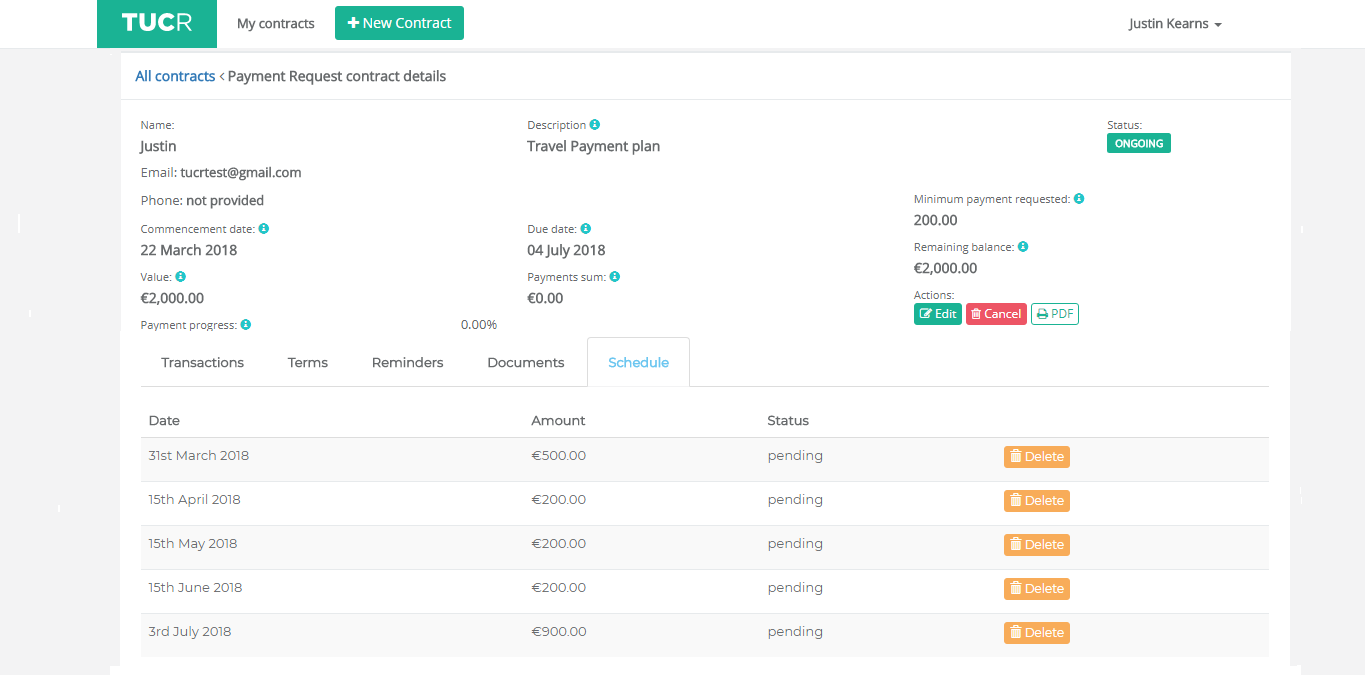 How it works with Stripe
Tucr.io simplifies payment plans by using Stripe's API to store the end customer's payment details on behalf of the merchant and then charges the customer based on the number of installments and billing period set in their payment plan. Simply login with Stripe and in seconds start offering your customers flexible payment options including payment plans, group payment, and payment in full.
Category
Recurring payments