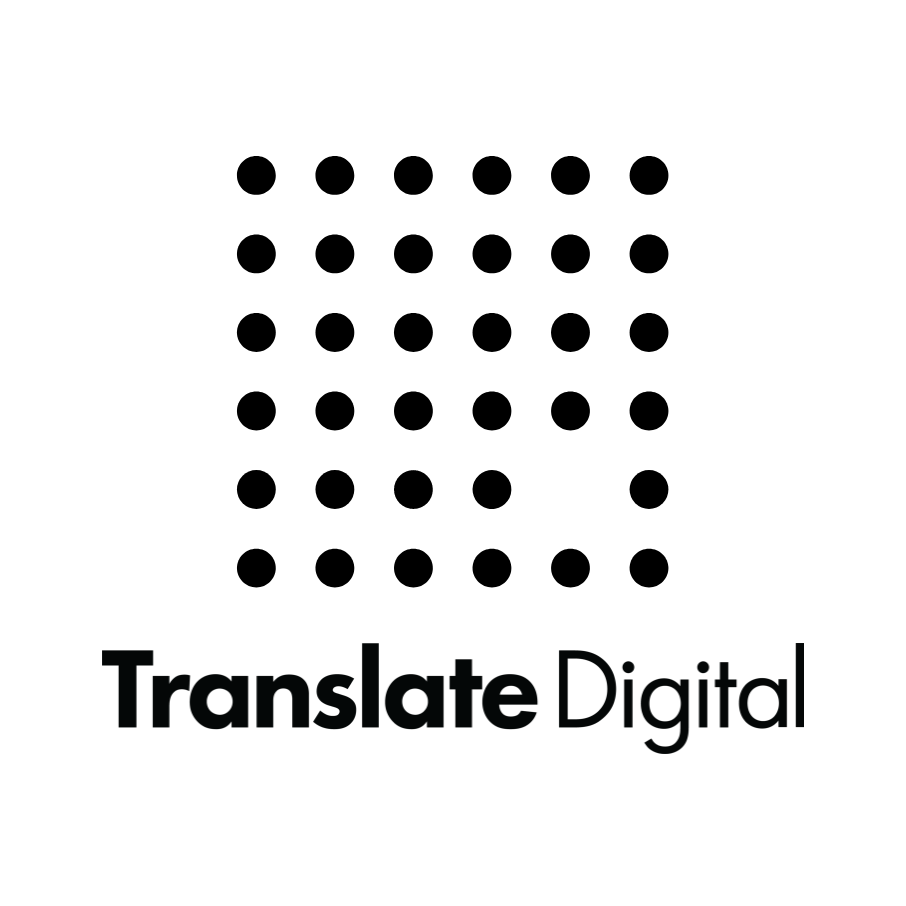 Translate Digital
We design and build bespoke digital solutions for businesses and start ups. We help our customers to supercharge their digital presences, and have specialist strengths in iOT projects, two-sided marketplaces, complex payment systems and web and mobile apps. At Translate we help our customers to unlock their business potential.
Get in touch
How we work with Stripe
We have worked extensively with Stripe, and we support businesses who are seeking help integrating or scaling on Stripe. We are verified in Stripe's Payments, Billing, Connect and Payout products.
Industries
Arts & culture
Ecommerce
Food & beverage
Non-profit
Local services
Health & wellness
Ticketing & events
Travel & tourism
Tags
SaaS
E-commerce
React
Java
Design