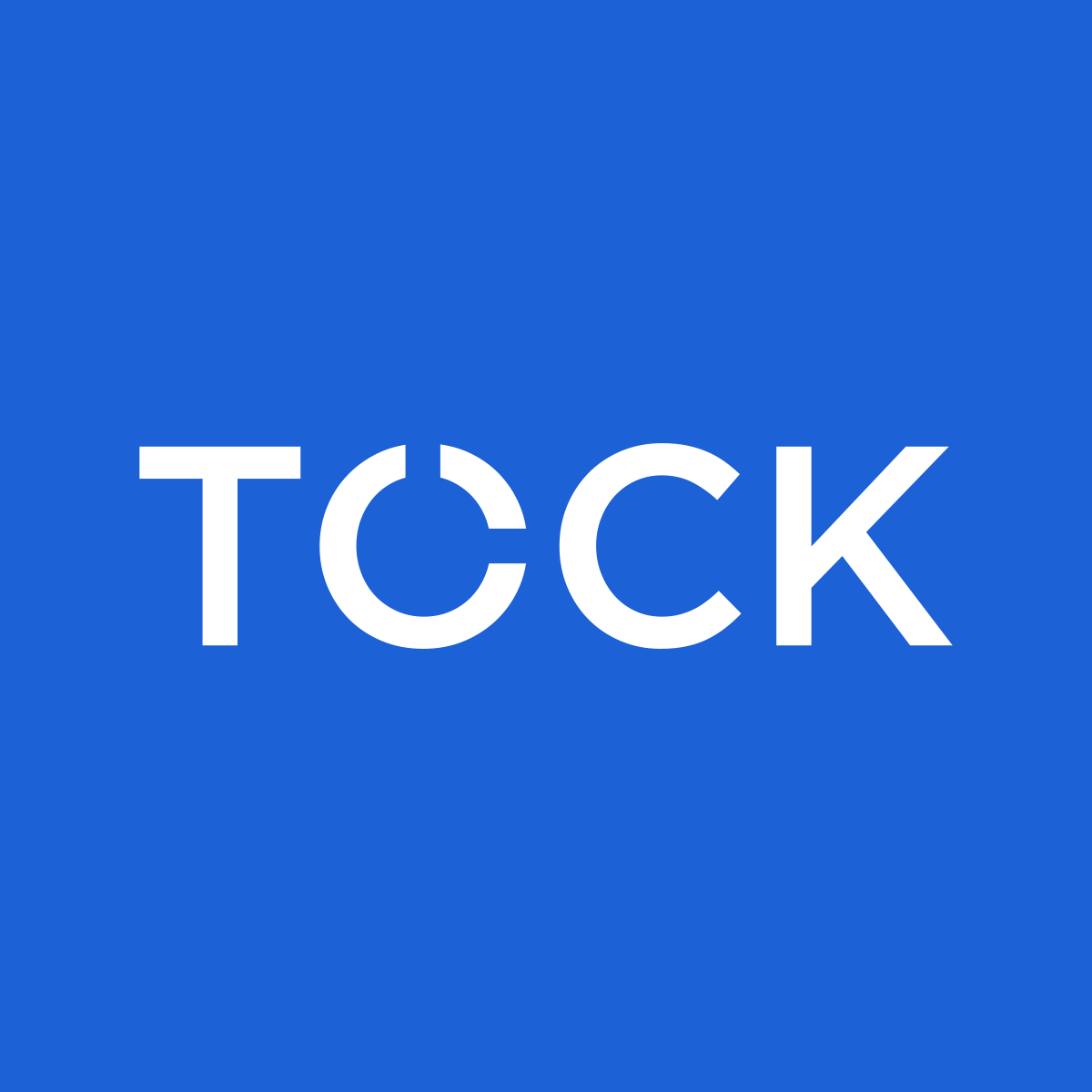 Tock
Tock allows guests to to book reservations and experiences at your restaurant / event seamlessly. With free reservations, deposits and fully-paid bookings, Tock helps you reduce no-shows, drive revenue, and manage your business before and during a night of service.
Get started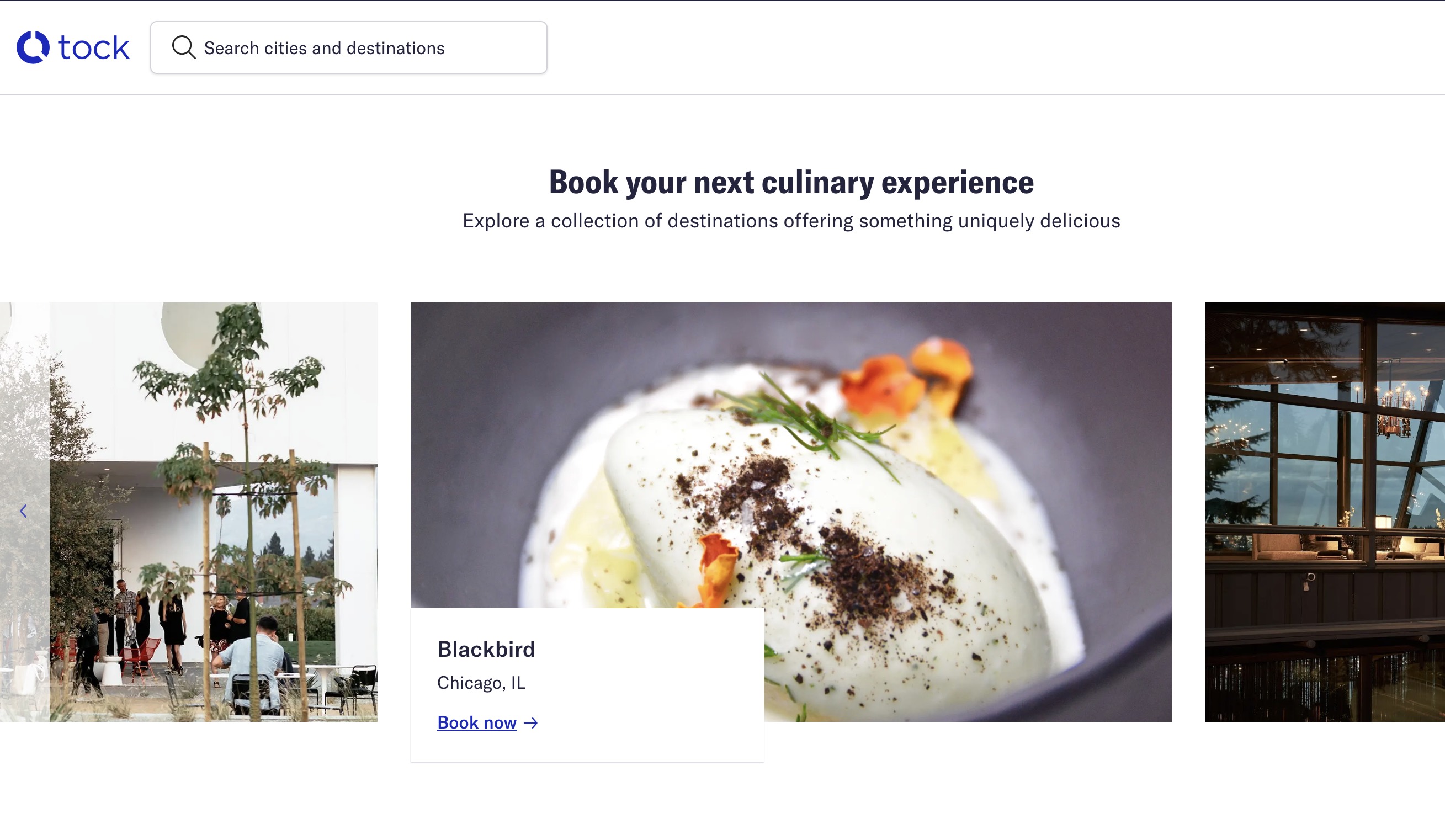 How it works with Stripe
Tock processes payments for reservations / events through Stripe.
Category
Booking & scheduling
Industries
Food & beverage
Ticketing & events
Travel & tourism
Local services
Supported in
Australia

Denmark

Germany

Ireland

Lithuania

Netherlands

Portugal

Spain

United States

Austria

Estonia

Greece

Italy

Luxembourg

New Zealand

Singapore

Sweden

Switzerland

Slovakia

Malaysia

Norway

Japan

Hong Kong

Finland

Belgium

Canada

France

India

Latvia

Mexico

Poland

Slovenia

United Kingdom
Tags
reservation
restaurant
winery
tickets
events