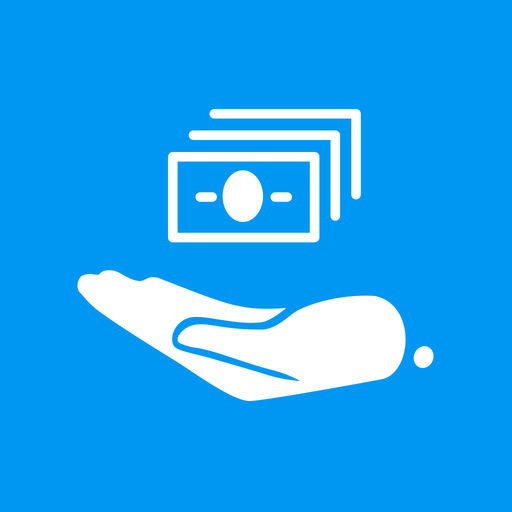 TipTapGo
TipTapGo is a mobile tipping and payment app that is fast, easy, anonymous and secure. Customers in proximity to service workers or payees can use the TipTapGo App to find the avatar or screen name of the person they want to pay, tap that person's avatar, select a tip/payment amount, and tap the "Tip" button. No names, no cash, no hassle, no delay.
Get started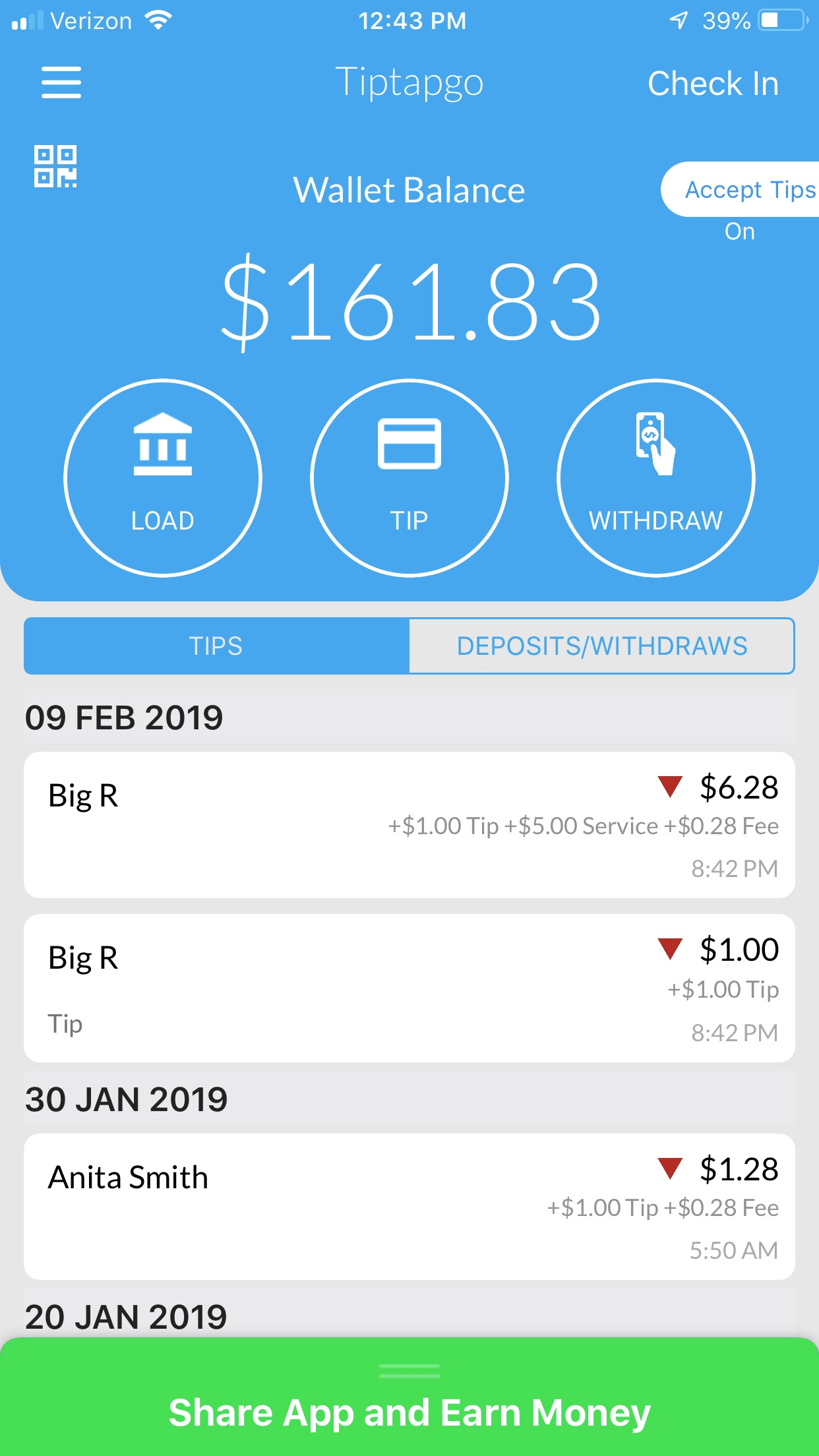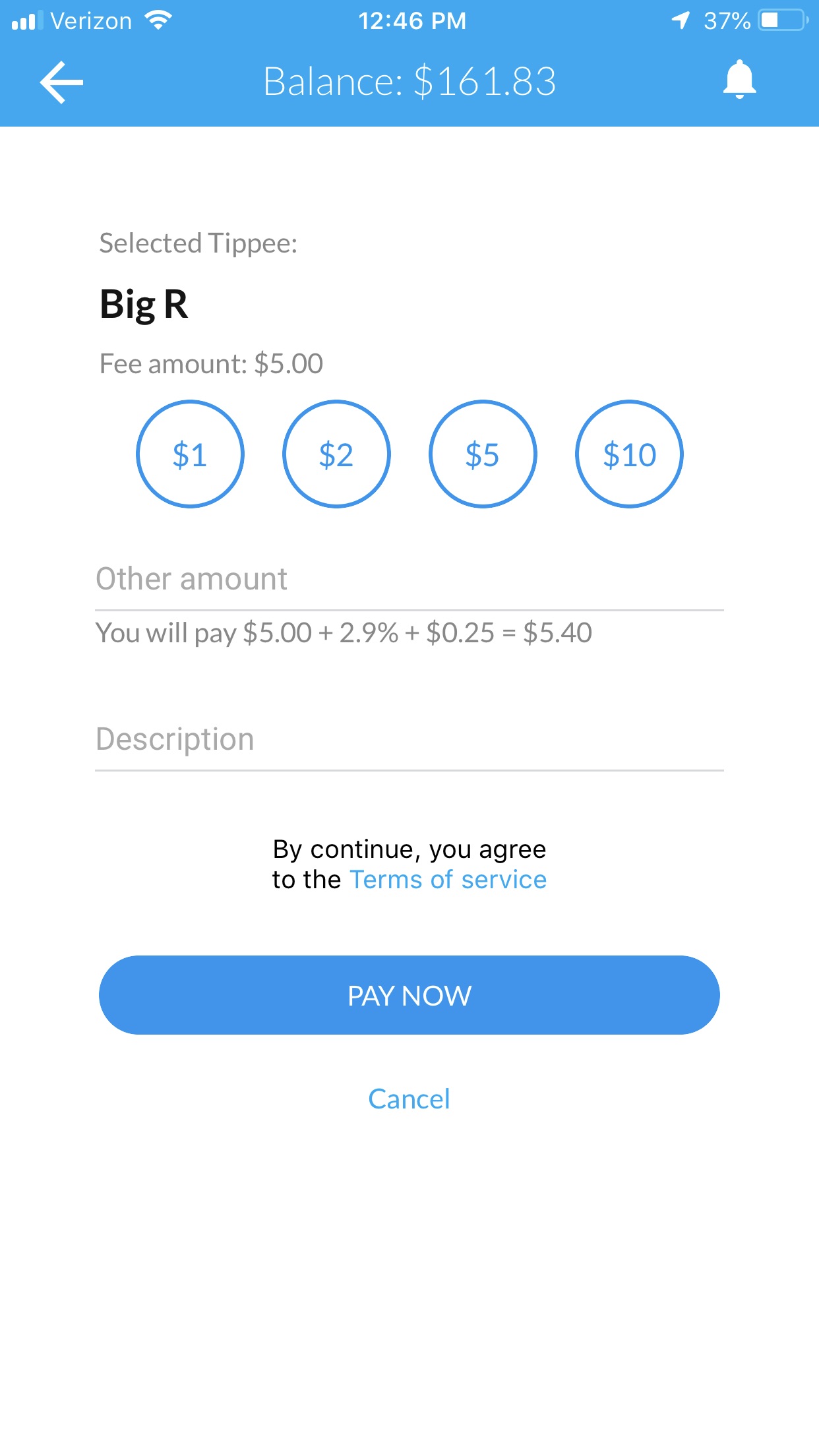 How it works with Stripe
TipTapGo integrates with StripeConnect to allow our users to deposit monies into and withdraw monies from their TipTapGo accounts using credit and debit cards. We also integrate with Plaid to allow the same with user bank accounts. In addition we use, Stripe Radar to detect and block fraudulent transactions.