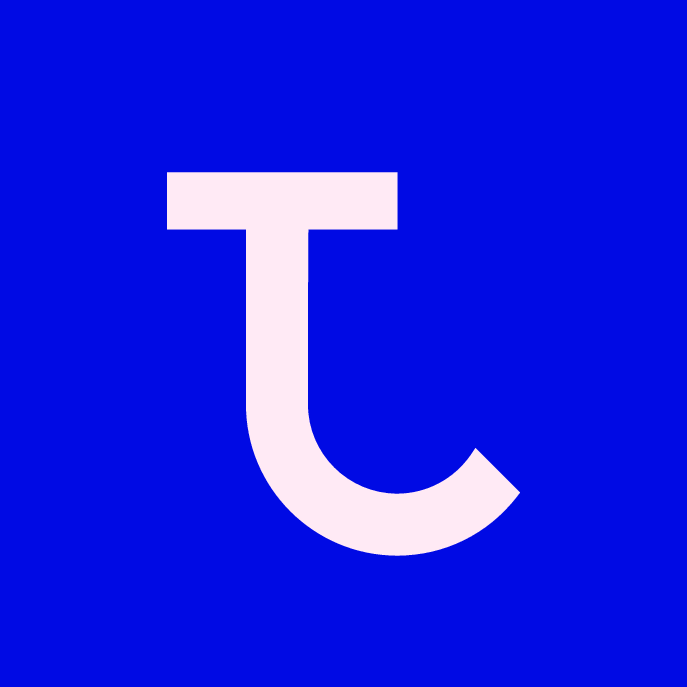 Tickset
Tickset is created to be the simple and most easy to use way to securely collect payments for tickets to your event. Customize your URL, share that url and start selling tickets today!
Get started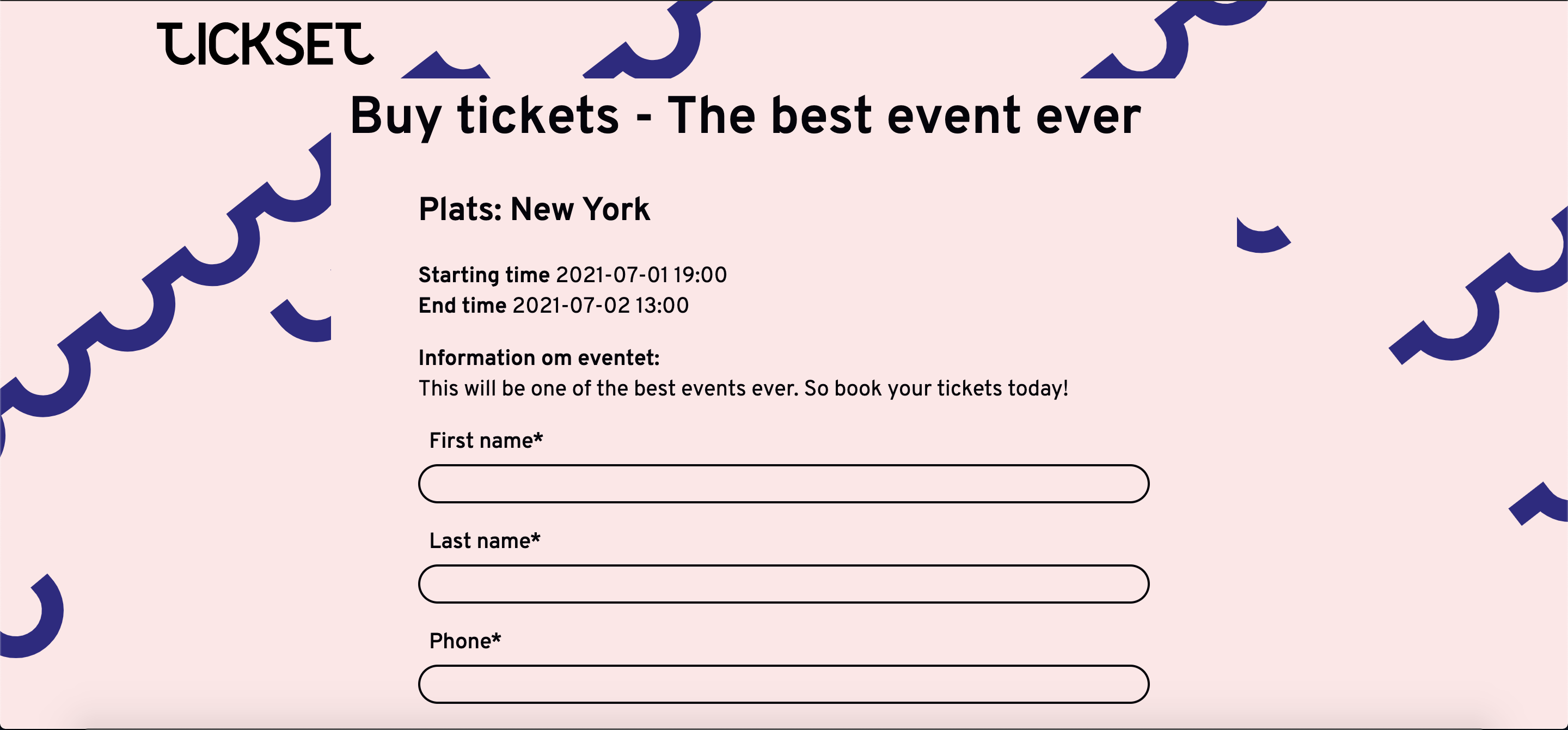 How it works with Stripe
With a connection to Stripe Connect, event planners can easily sell tickets and securely collect credit card payments online. 100% PSD2 ready for EU-clients and available in 25+ countries.
Category
Booking & scheduling
Industries
Ticketing & events
Ecommerce
Non-profit
Supported in
Australia

Denmark

Germany

Italy

Luxembourg

New Zealand

Sweden

Switzerland

Slovakia

Norway

Greece

Estonia

Austria

Belgium

Finland

Latvia

Mexico

Poland

Slovenia

United Kingdom

United States

Spain

Portugal

Netherlands

Lithuania

Ireland

France

Canada
Tags
ticket
event
organize
ticketing