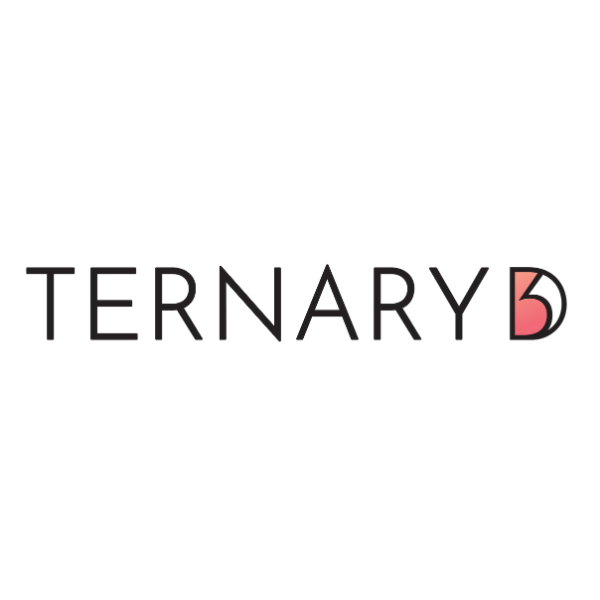 Ternary Developments
Our platform is clean and user friendly allowing you to make quick changes through clicks and not code! Our platform integrates securely with your Website, Discord, and Stripe to create a seamless "ternary (adj. composed of three parts) connection," allowing businesses to easily manage the entire membership lifecycle for private Discord servers from beginning to end!
Get started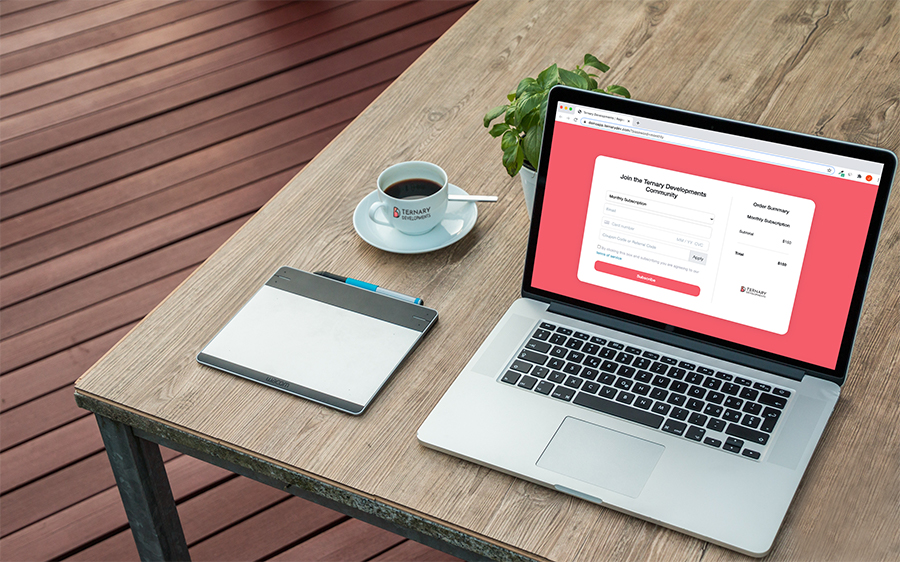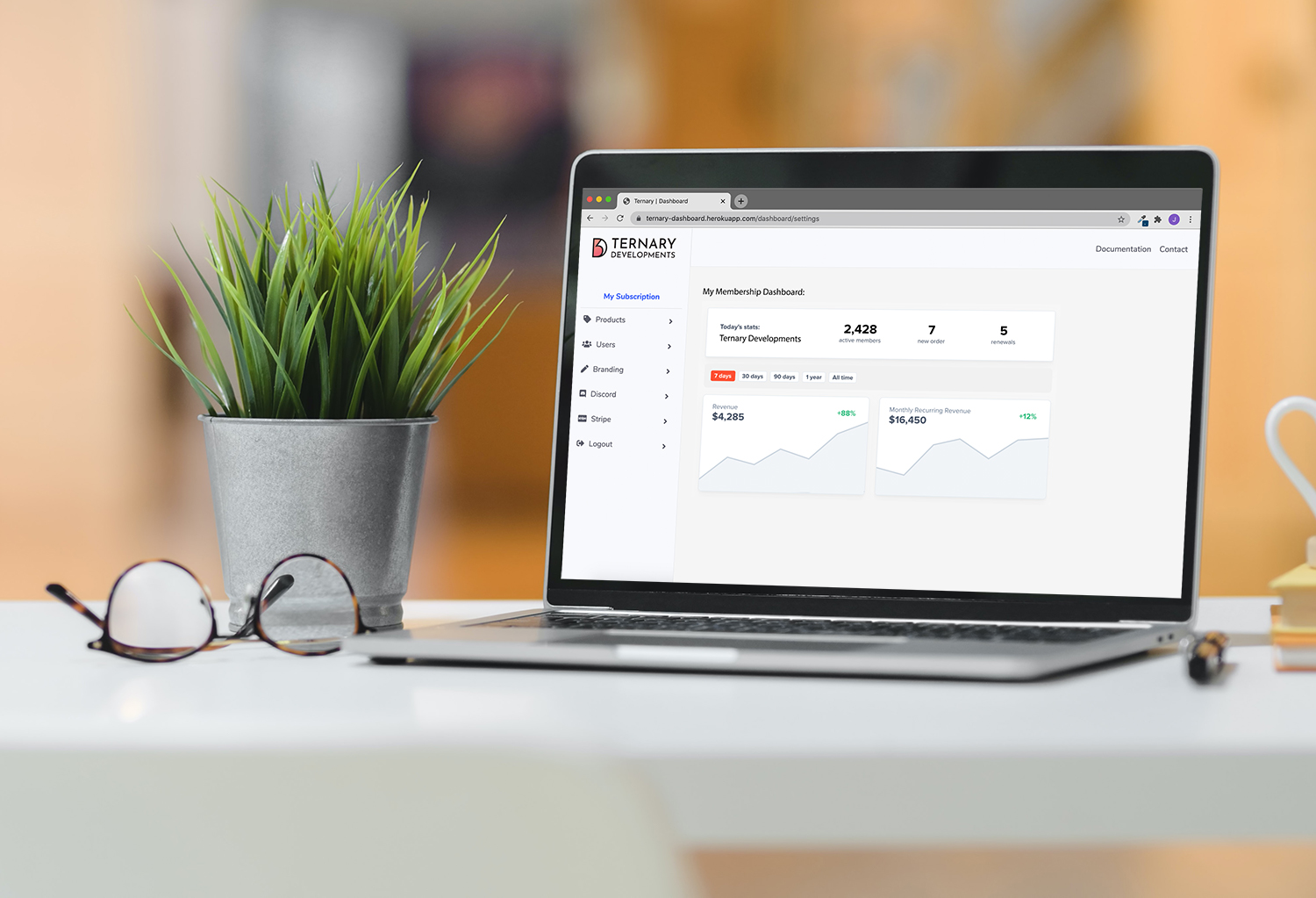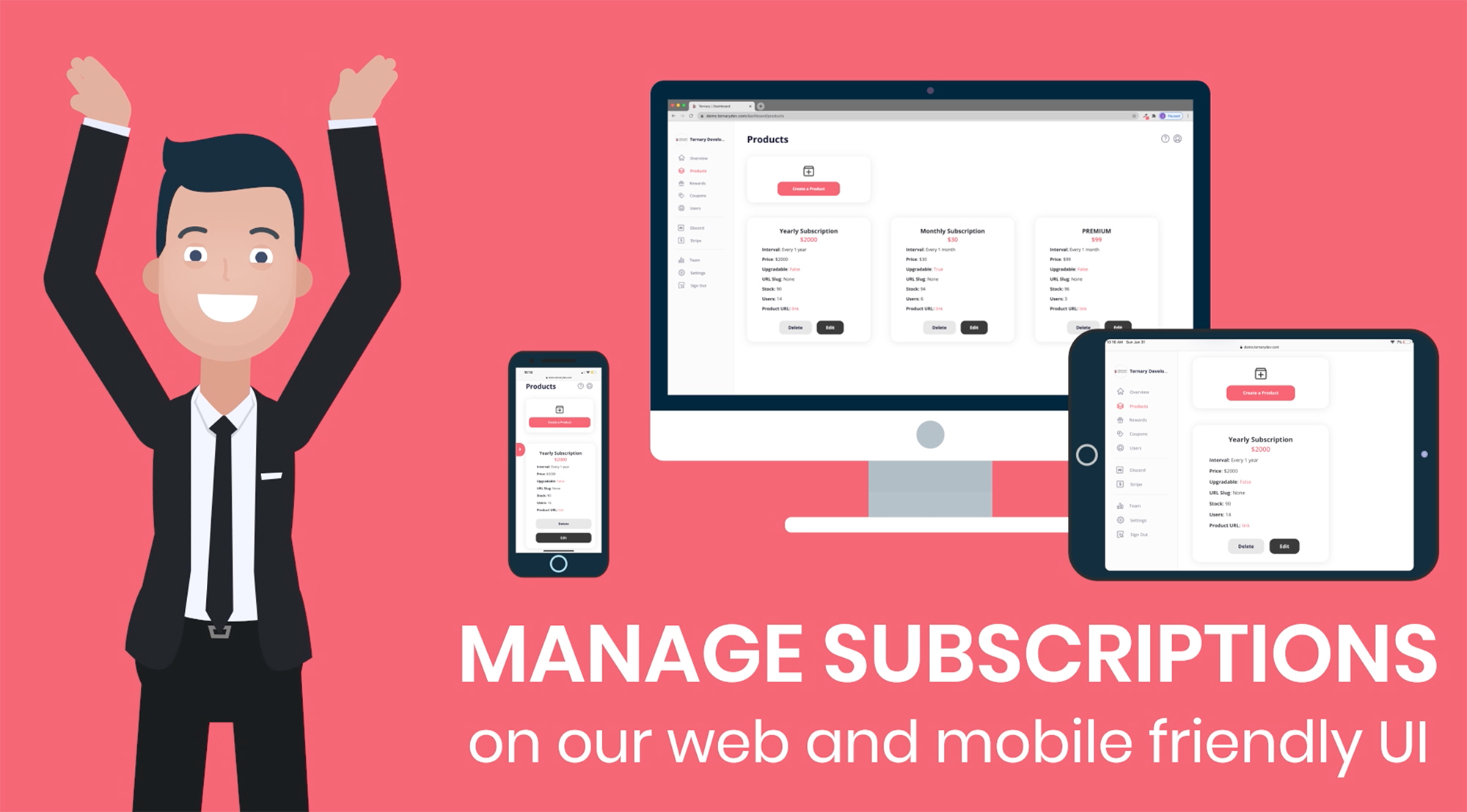 How it works with Stripe
Our platform will allow you to provide a secure checkout experience, authenticate a new user into your private server, assign a customizable permission set based on roles, and remove that user instantly when their subscription expires. As we integrate it all of this into a cloud based platform with a clean and simple UI, it takes minutes to configure products allowing businesses can now easily sell memberships directly on your Website, collect payments through Stripe, and securely authenticate them into Discord all in a matter of seconds!
Category
Business management
Industries
Ecommerce
Professional Services
Supported in
Canada

United States

United Kingdom

Mexico

Spain

Switzerland

Czech Republic

Brazil

New Zealand

Singapore

Germany

France

Italy

Ireland

Australia

Austria

Belgium

Finland

Denmark

Netherlands

Norway

Portugal

Sweden

Romania

Japan
Tags
Discord
Stripe
Subscription Management
Membership Management
Subscription Membership