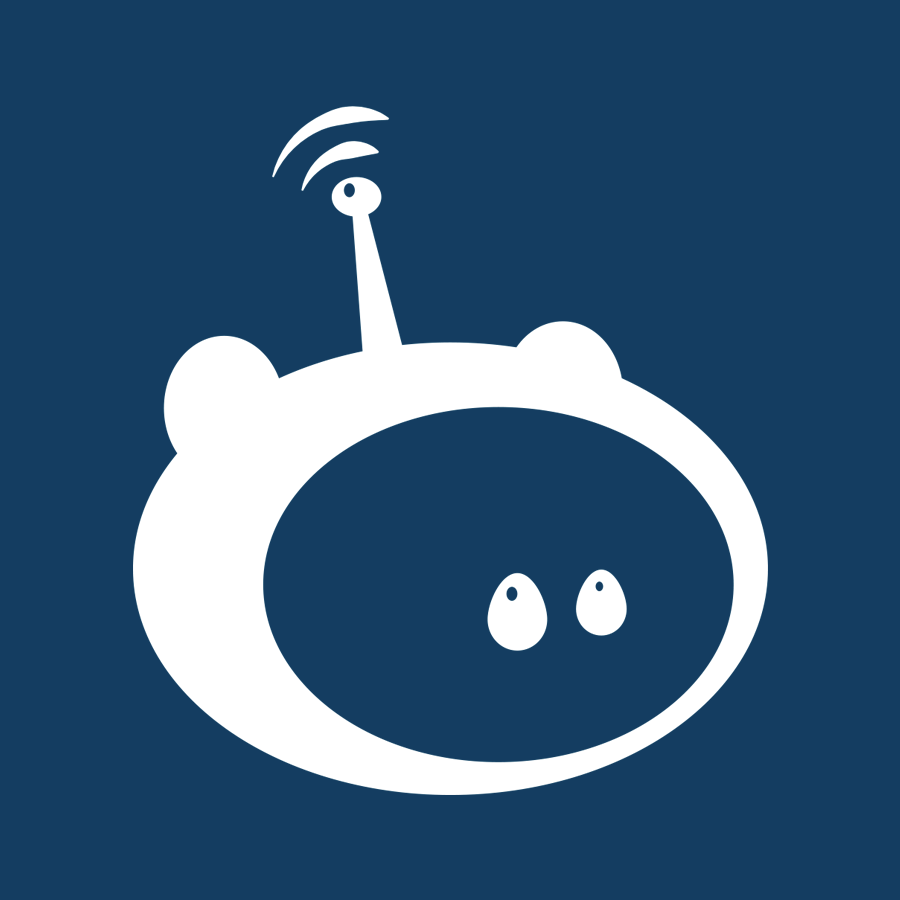 Telzio
Telzio allows you to securely receive credit card payments via the phone, with Stripe Connect using your own Stripe account.
Get started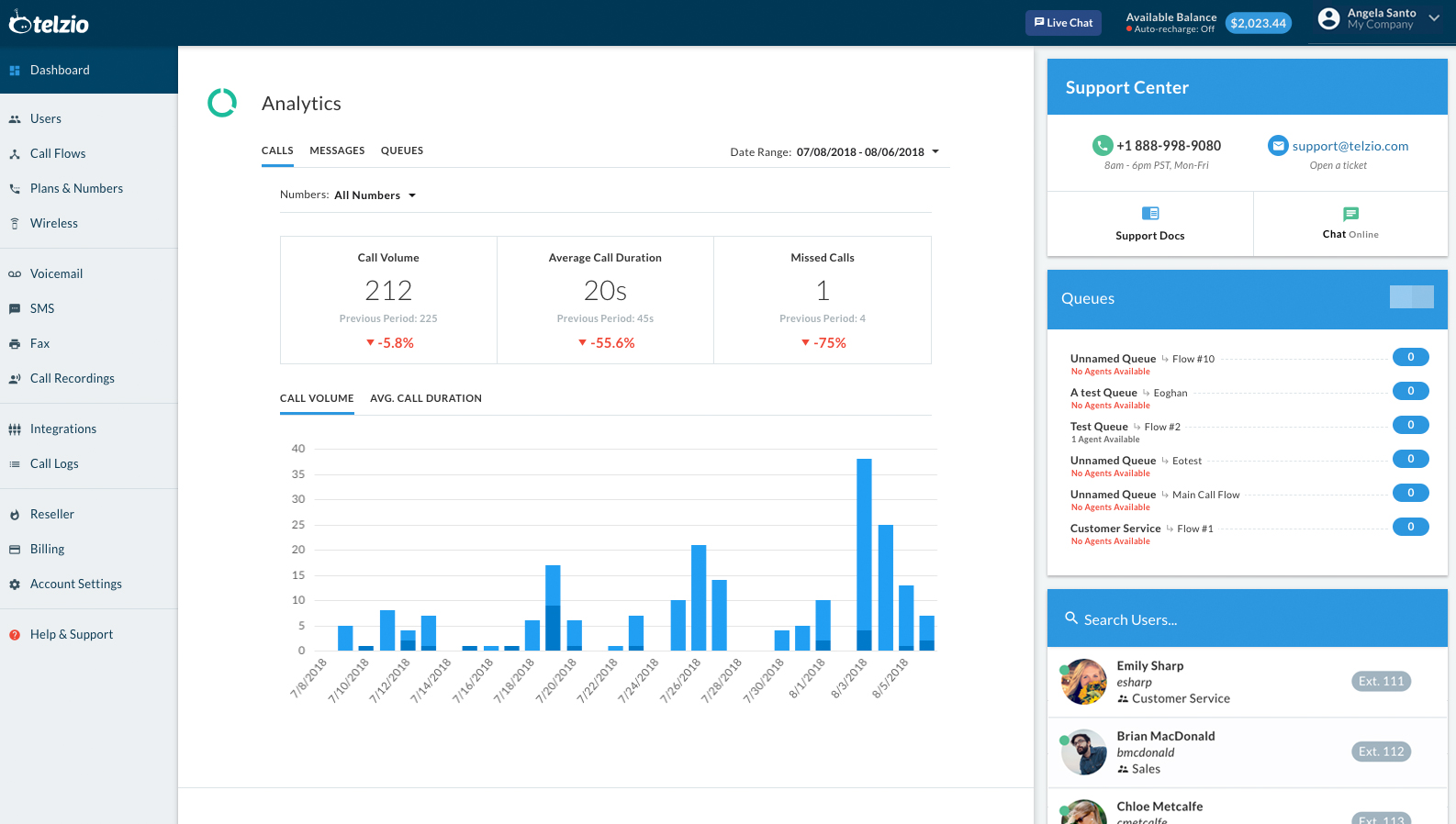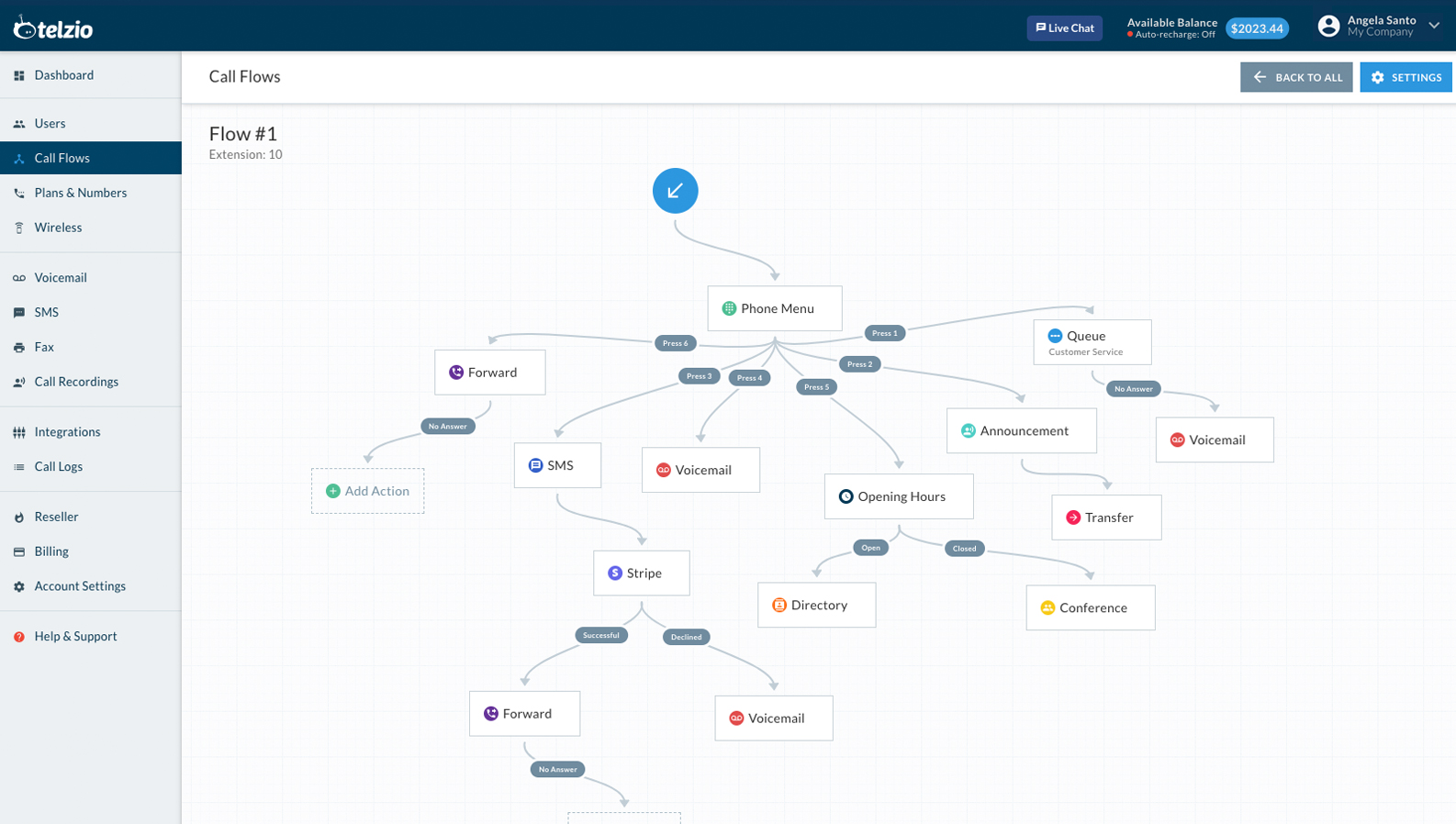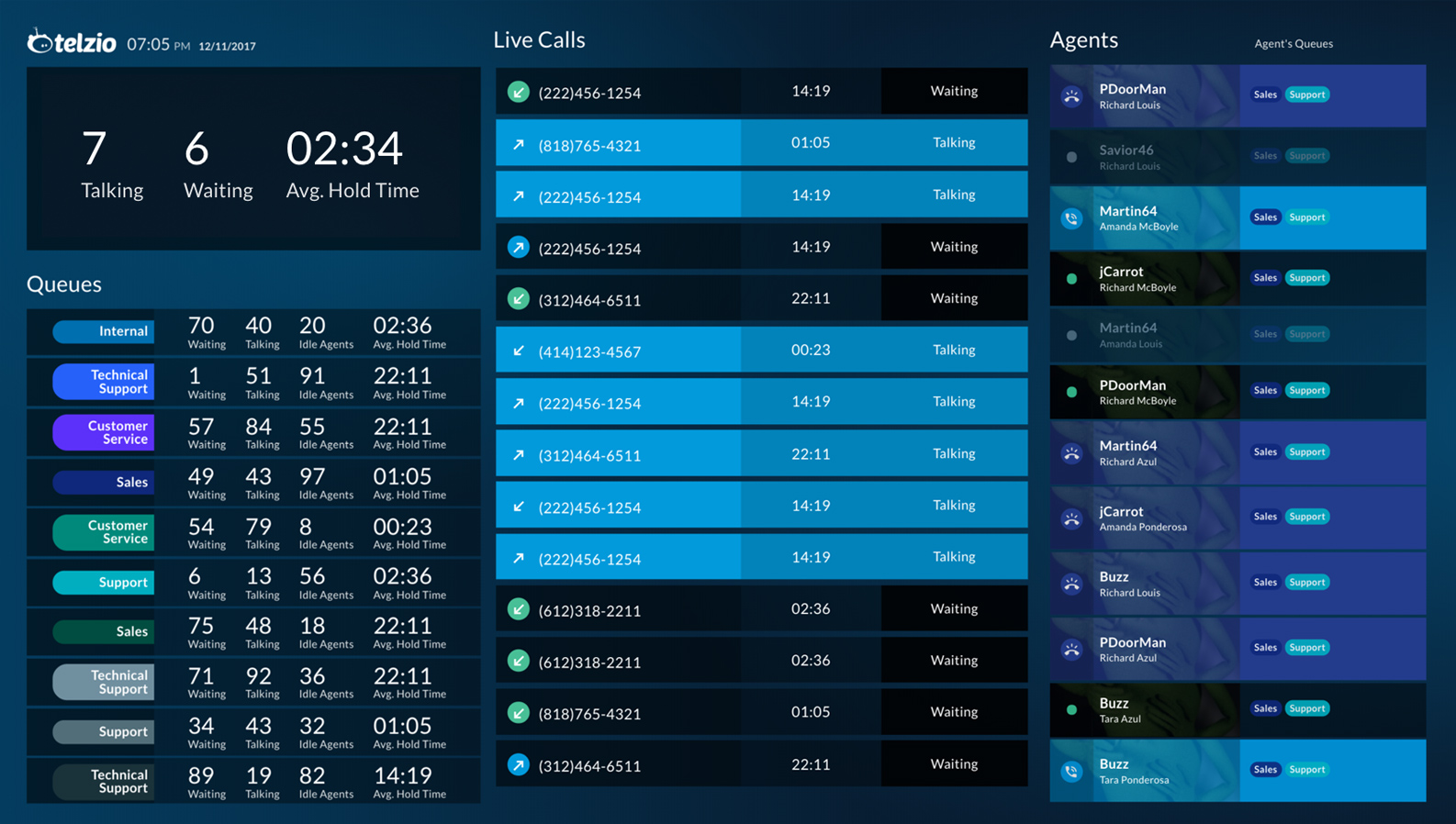 How it works with Stripe
Callers are guided through a phone menu where they can enter their credit card details, and optionally an account number, invoice number. Let the caller enter the amount they wish to pay or set a fixed amount for the transaction. Finally, you can direct the caller to different menus and route calls based on the outcome of the transaction.
Category
Payments over the phone