Swiftype Enterprise Search
As businesses utilize a growing number of cloud-based tools across multiple platforms like Stripe, Dropbox, Google G Suite, Salesforce, Slack, Zendesk, and others, the basic task of finding content becomes increasingly difficult and frustrating. With Swiftype Enterprise Search, you have access to a suite of AI-powered applications that help you search, discover, and organize vast amounts of data quickly and easily.
Get started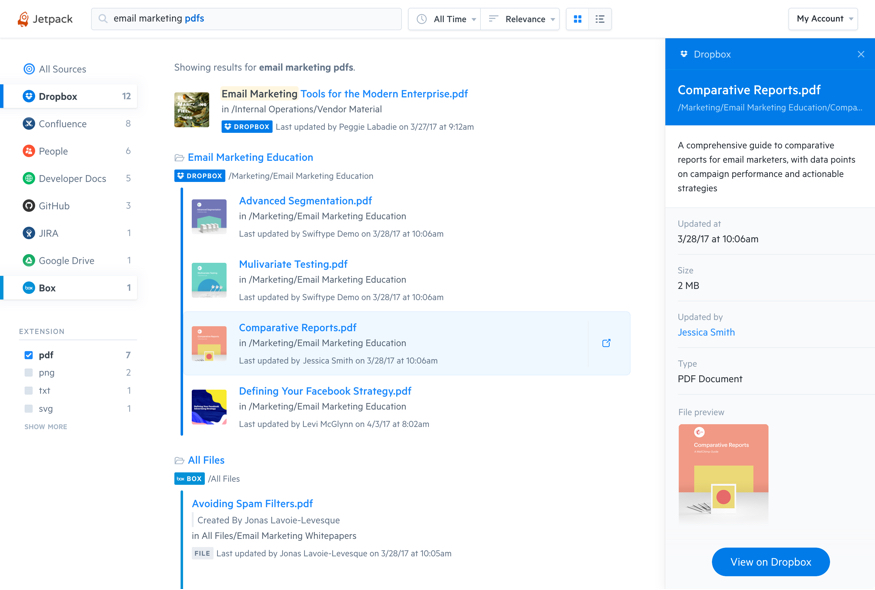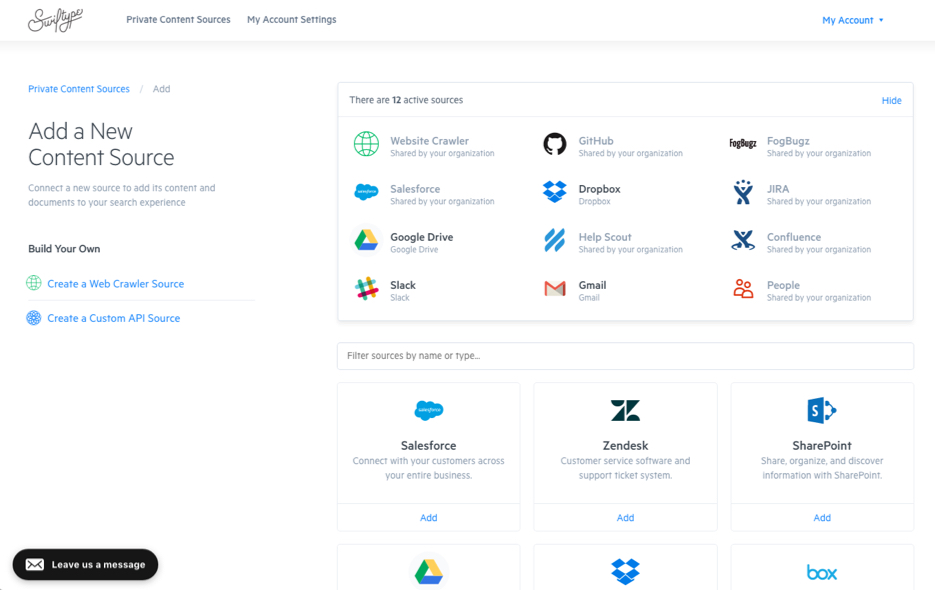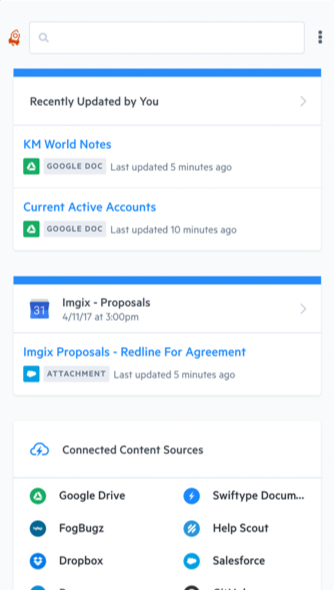 How it works with Stripe
Swiftype Enterprise Search allows customers to connect their Stripe data to make it discoverable alongside data from all other services. From a single search box, you can look up accounts in Salesforce, transactions in Stripe, files in Dropbox, and more.