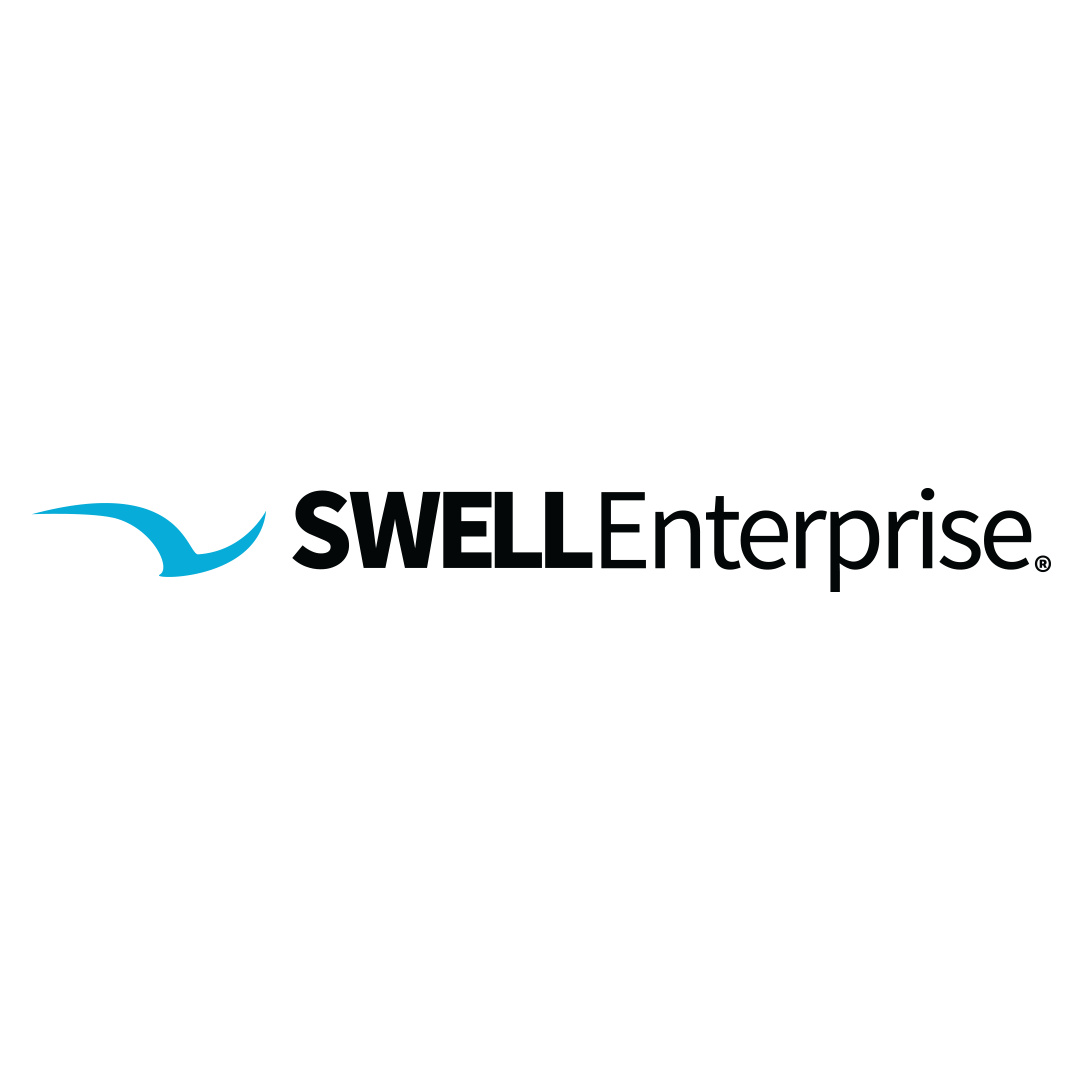 SWELLEnterprise®
SWELLEnterprise® is an all-in-one business management application designed for small teams and creative professionals. It combines administration, sales and production systems all in one place, saving time and money by centralizing and organizing CRMs, file management, and accounting/invoicing. For features and pricing visit https://swellsystem.com.
Get started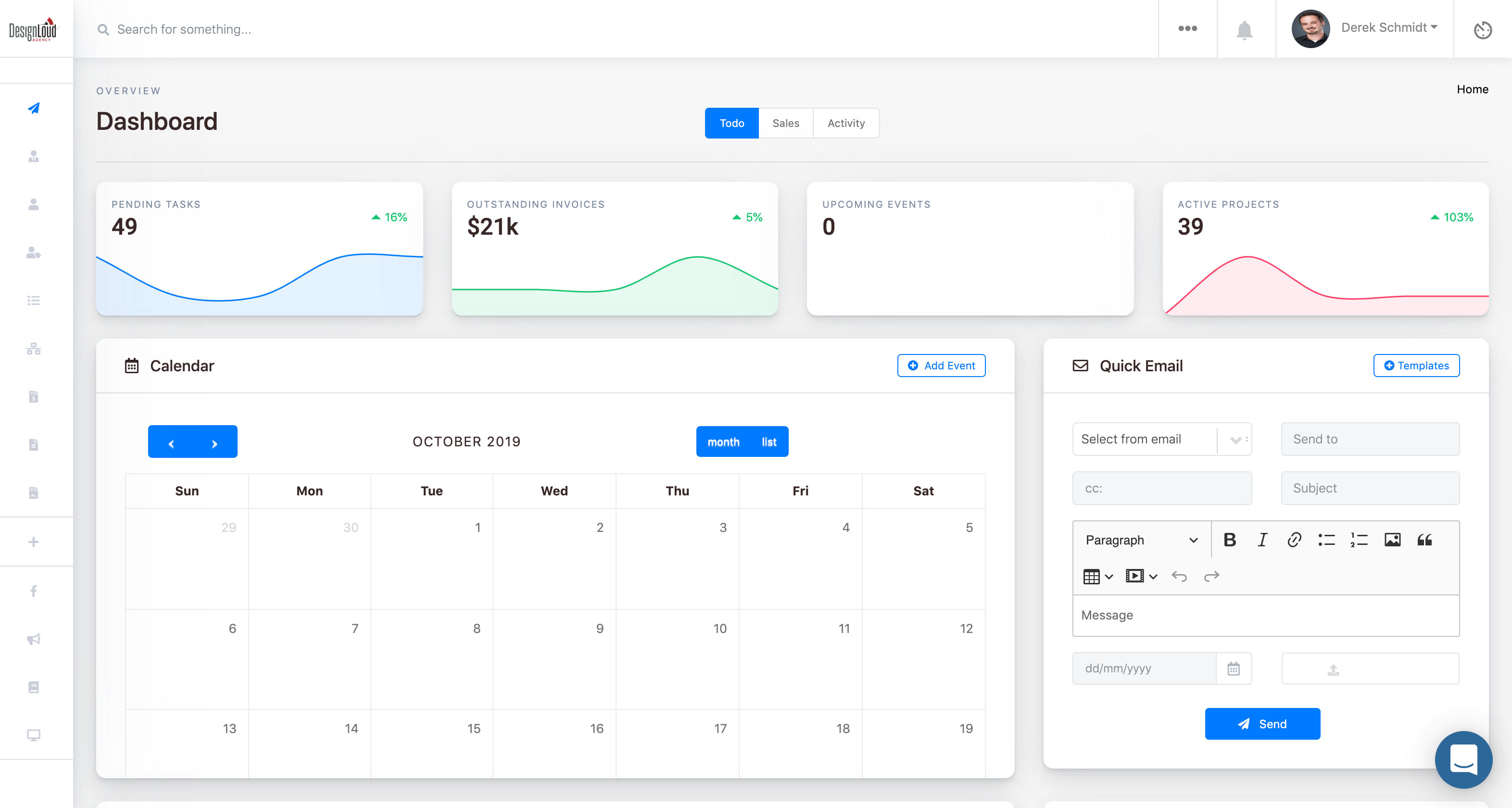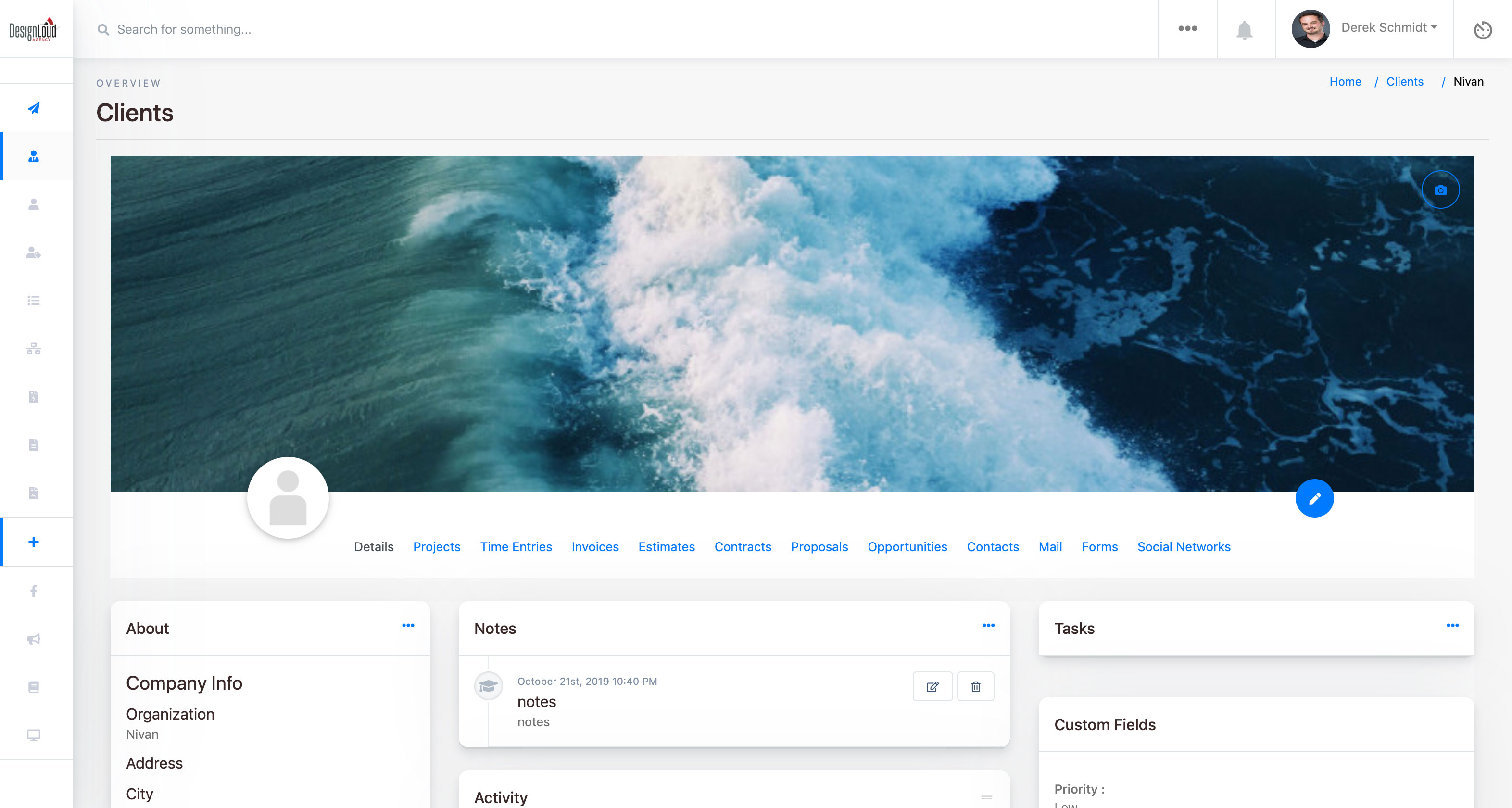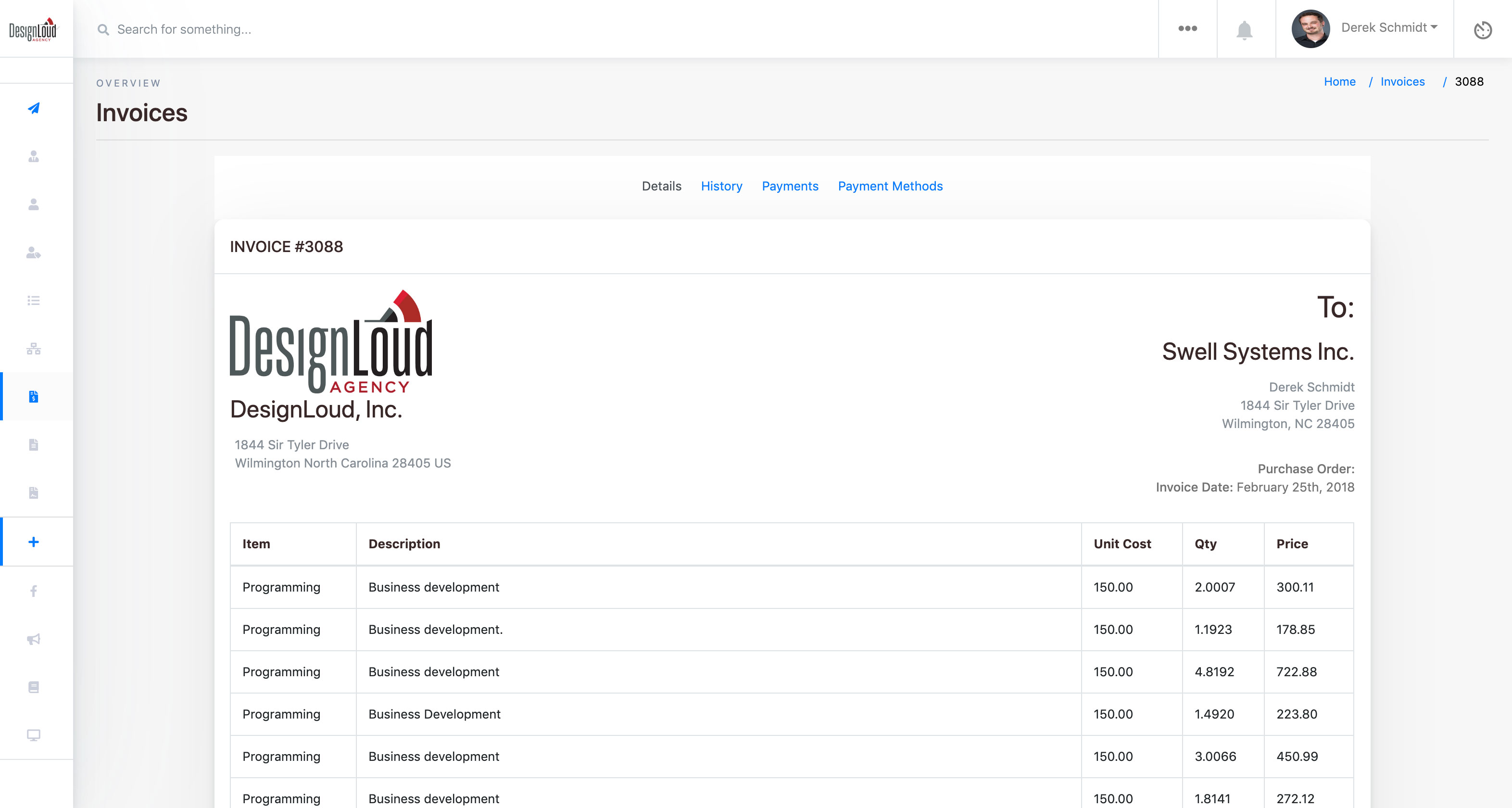 How it works with Stripe
Connect to your Stripe account directly from SWELLEnterprise® to streamline your billing and invoicing. Our integration allows you to bill your clients and accept payments or auto-bill from recurring invoices.
Industries
Local services
Professional Services
Non-profit
Supported in
Australia

Denmark

Germany

Italy

Luxembourg

New Zealand

Singapore

Sweden

Austria

Estonia

Greece

Japan

Malaysia

Norway

Slovakia

Switzerland

Belgium

Finland

Hong Kong

Latvia

Mexico

Poland

Slovenia

United Kingdom

Canada

France

Ireland

Lithuania

Netherlands

Portugal

Spain

United States
Tags
CRM
Invoicing
Accounting
Project Management
Estimates