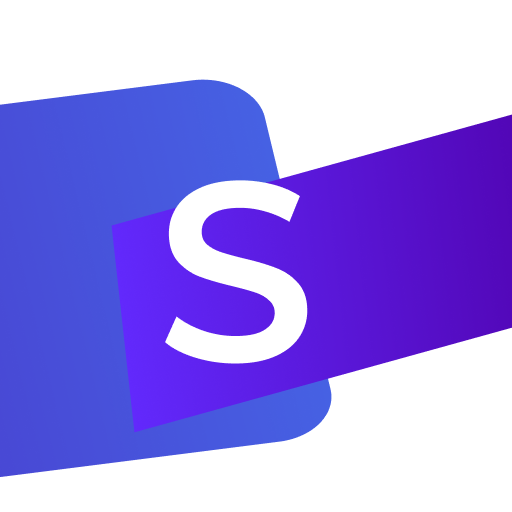 Strmr
Strmr is a solution for online consultation and service providers by coupling credit cards with video sessions. Here's how it works: 1) Service provider registers to Strmr and creates a session link, e.g: 'Hourly consultation' or 'Weekly treatment' 2) Service provider either shares the session link with the customer or publishes it on their website 3) Customer opens session link, enters credit card information, and starts a new meeting Once the meeting has ended, the credit card will be charged. Example use cases of Strmr include psychologists, parental consulting, lawyers, software engineer pair-programming, online tutors, mentoring. Strmr also caters for clinics with multiple providers where a unified account is necessary to organize the multiple providers' sessions.
Get started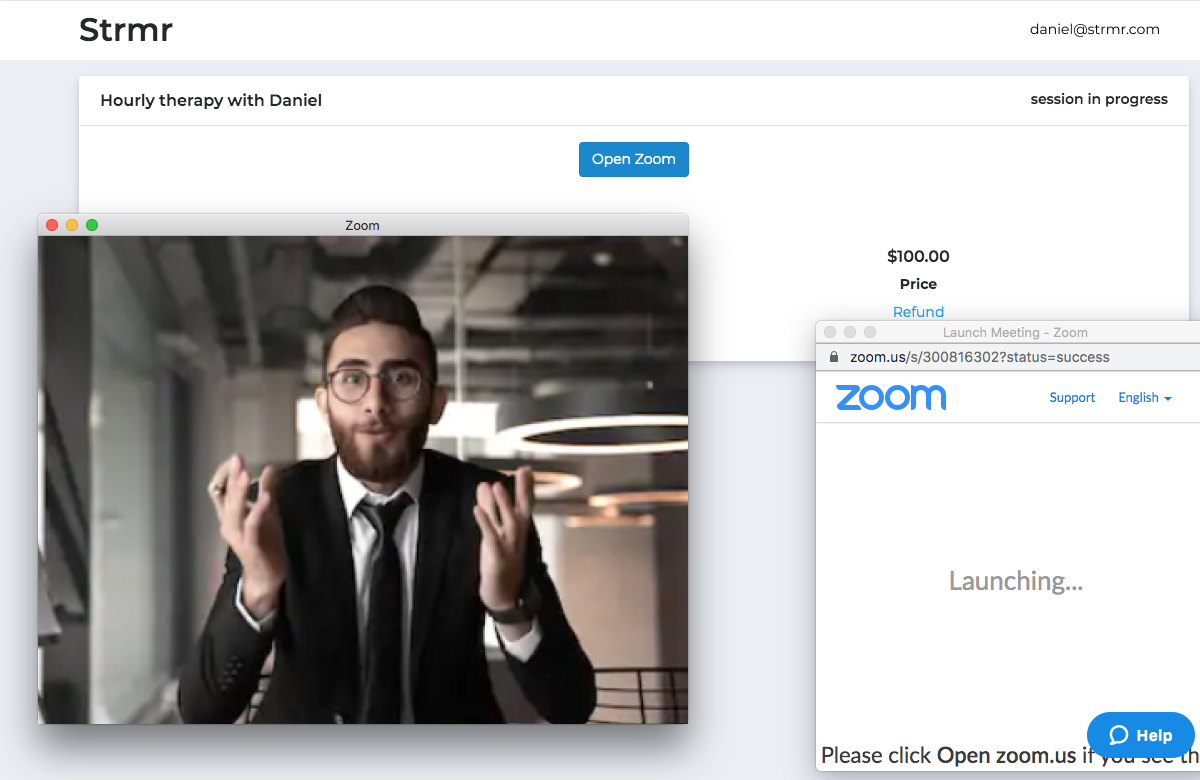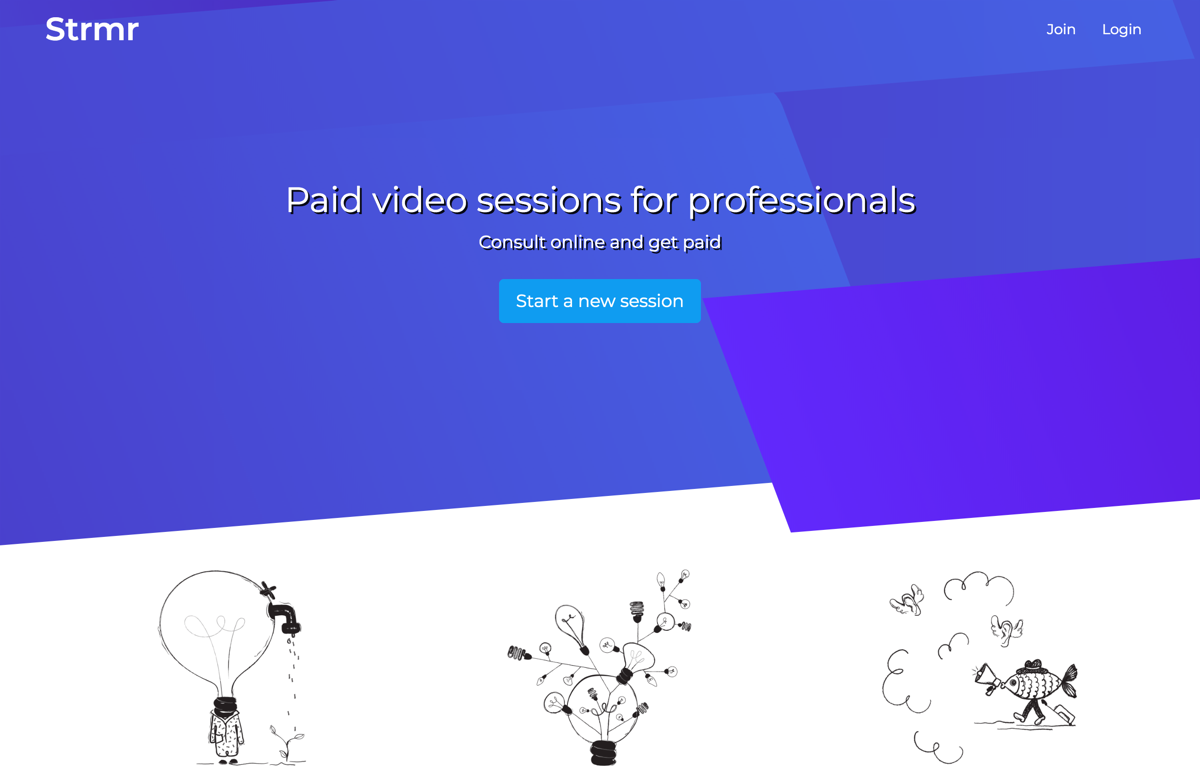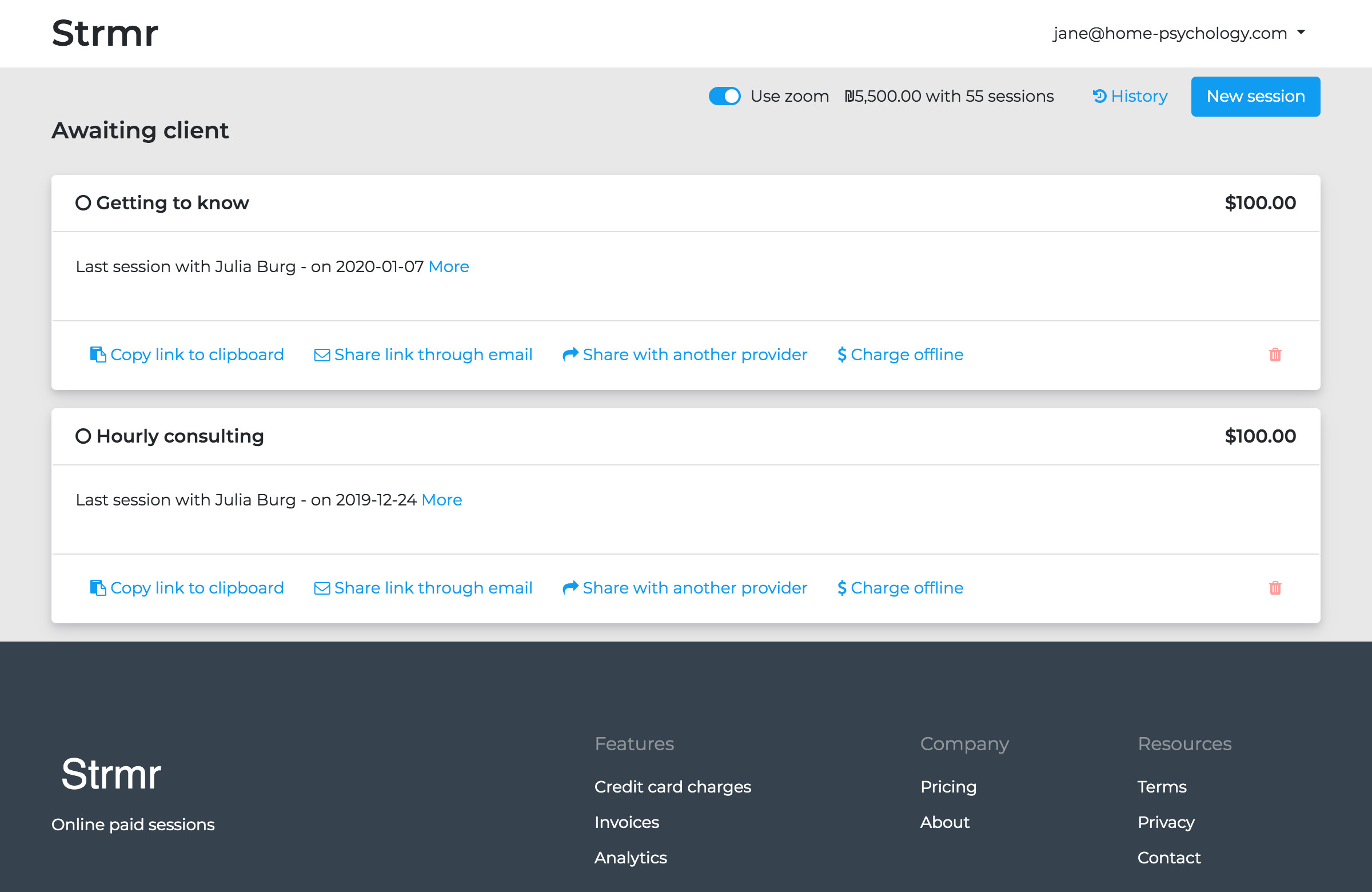 How it works with Stripe
Service providers connect Strmr with Stripe. Using Stripe Connect, Strmr is able to charge customers.
Category
Payments over the phone
Industries
Health & wellness
Education
Professional Services
Ecommerce
Local services
Supported in
Australia

Czech Republic

France

United Kingdom

India

Latvia

Mexico

Poland

Slovenia

United States

Spain

Portugal

Netherlands

Lithuania

Ireland

Germany

Denmark

Austria

Belgium

Estonia

Greece

Italy

Luxembourg

New Zealand

Singapore

Sweden

Switzerland

Slovakia

Norway

Malaysia

Japan

Hong Kong

Finland

Canada

Bulgaria

Malta

Romania

Cyprus
Tags
zoom
consulting
paid video
online session
online consultation