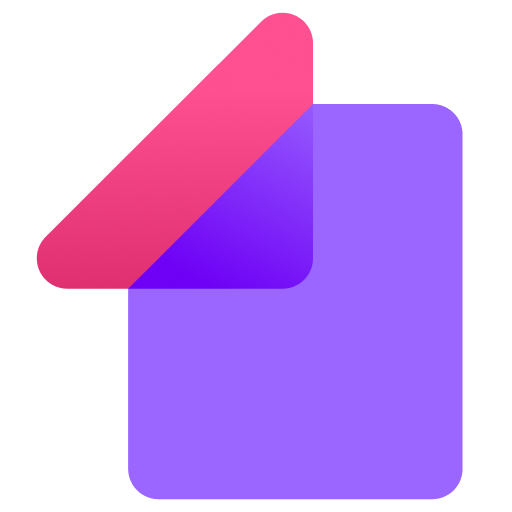 Stripe Revenue Recognition
Stripe Revenue Recognition streamlines accrual accounting so you can close your books quickly and accurately. Automate and configure revenue reports to simplify compliance with ASC 606 and IFRS 15.
Get started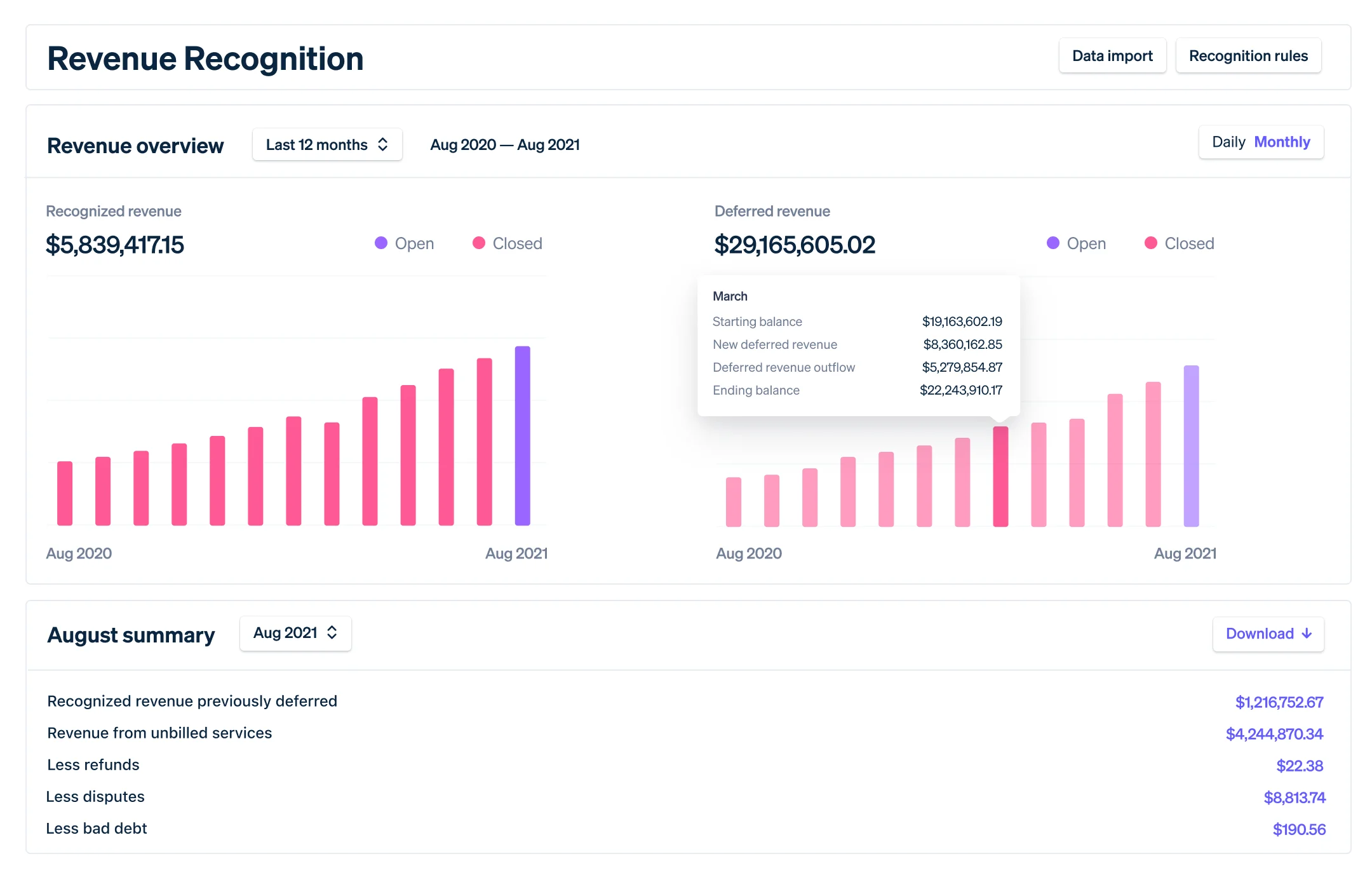 How it works with Stripe
As your business grows, accounting for revenue can quickly become tedious and error-prone. We built revenue recognition into Stripe, so you can automatically account for your transactions and billing terms. Revenue Recognition effortlessly handles even the most complex scenarios—upgrades, downgrades, prorations, refunds, and disputes. With accurate data, you can prepare audit-ready financial statements and gain a comprehensive view of your business.