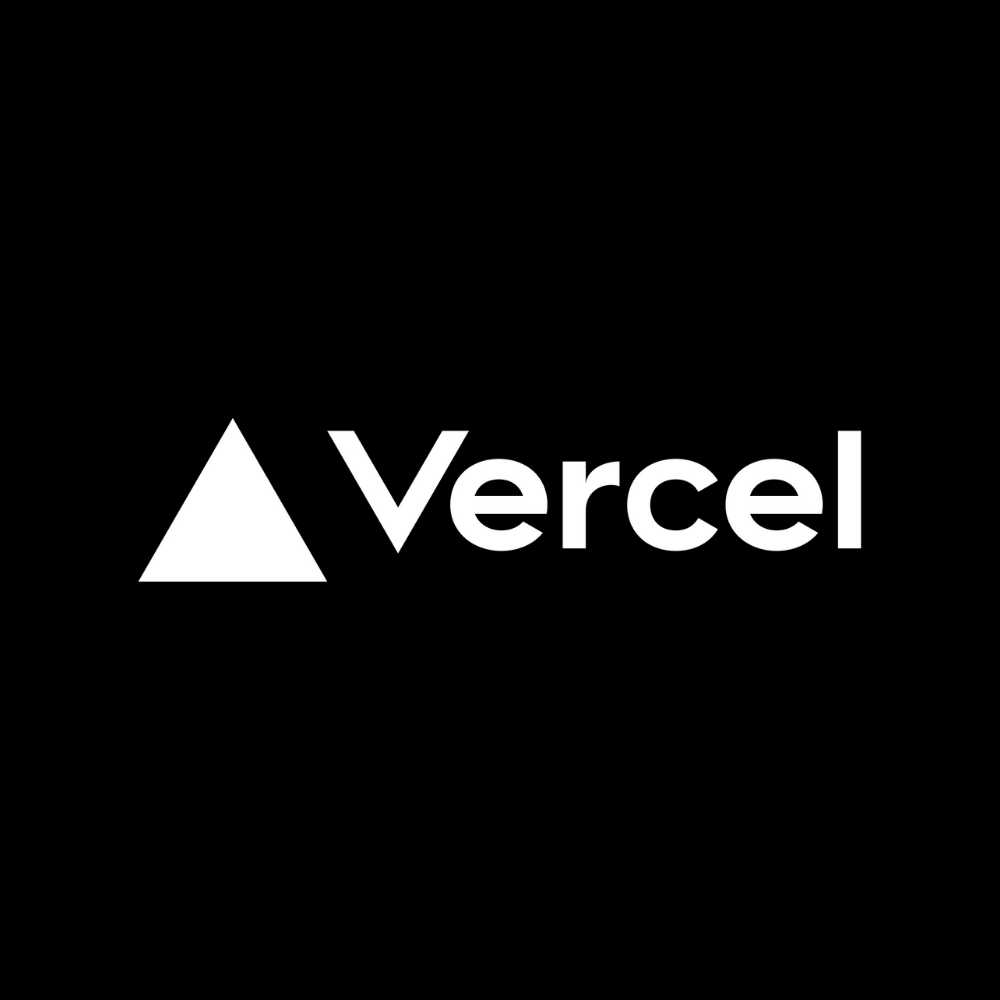 Stripe for Vercel
Stripe for Vercel integration allows you to easily add Stripe Checkout to your application hosted on Vercel.
Get started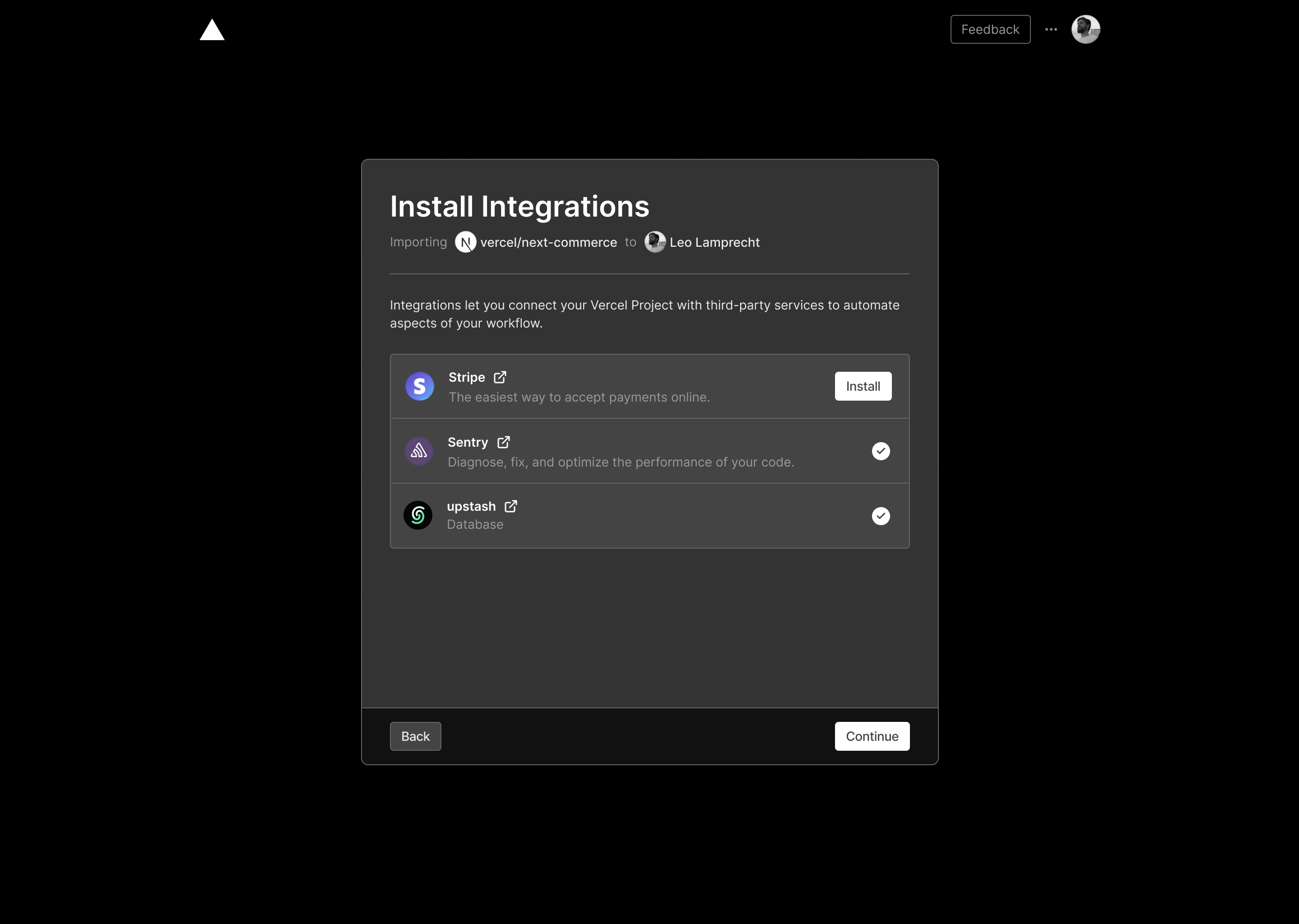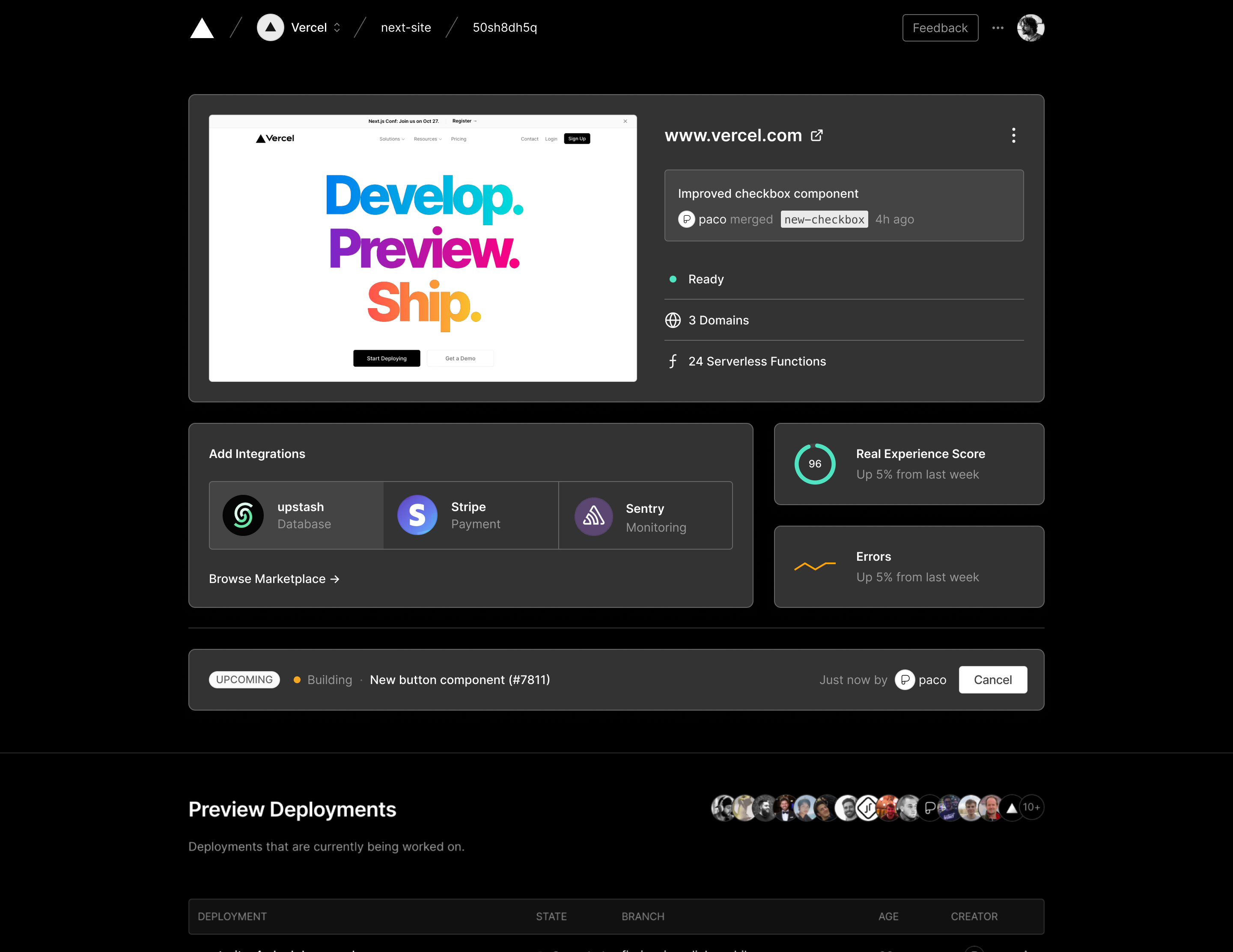 How it works with Stripe
Create high-performance ecommerce sites, and fully customize with just a few clicks. Easily integrate Stripe Checkout with other tools on your stack on the Vercel Platform. Use OAuth to connect your Stripe account in test mode and automatically set your API keys as environment variables. Create a webhook endpoint for and automatically set the webhook secret as an environment variable.
Industries
Arts & culture
Food & beverage
Non-profit
Travel & tourism
Ecommerce
Health & wellness
Ticketing & events
Education
Supported in
Australia

Bulgaria

Denmark

India

Germany

Latvia

Malta

Norway

Singapore

Sweden

Switzerland

Slovakia

Poland

Mexico

Lithuania

Ireland

Estonia

Greece

Canada

Austria

Belgium

Cyprus

Finland

Hong Kong

Italy

Luxembourg

Netherlands

Portugal

Slovenia

United Kingdom

United States

Spain

Romania

New Zealand

Malaysia

Japan

Hungary

France

Czech Republic

Brazil
Tags
Search engine optimization (SEO)
Web hosting
Headless commerce
Payment
Serverless