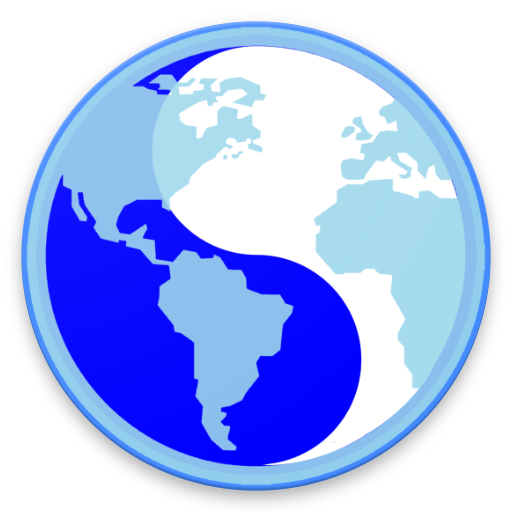 STORES
Use our "STORES" M-Commerce - Mobile Commerce - and Delivery Platform, made of native Android and iOS mobile applications, to sell your products using our integration with Stripe. 100% self-service and FREE! No programming is needed! No contract! No payments! Detailed video tutorials are provided on our website, showing how to build your store, how to manage your products, your orders, your clients and your deliveries. GPS tracking of your orders is also provided on an electronic map.
Get started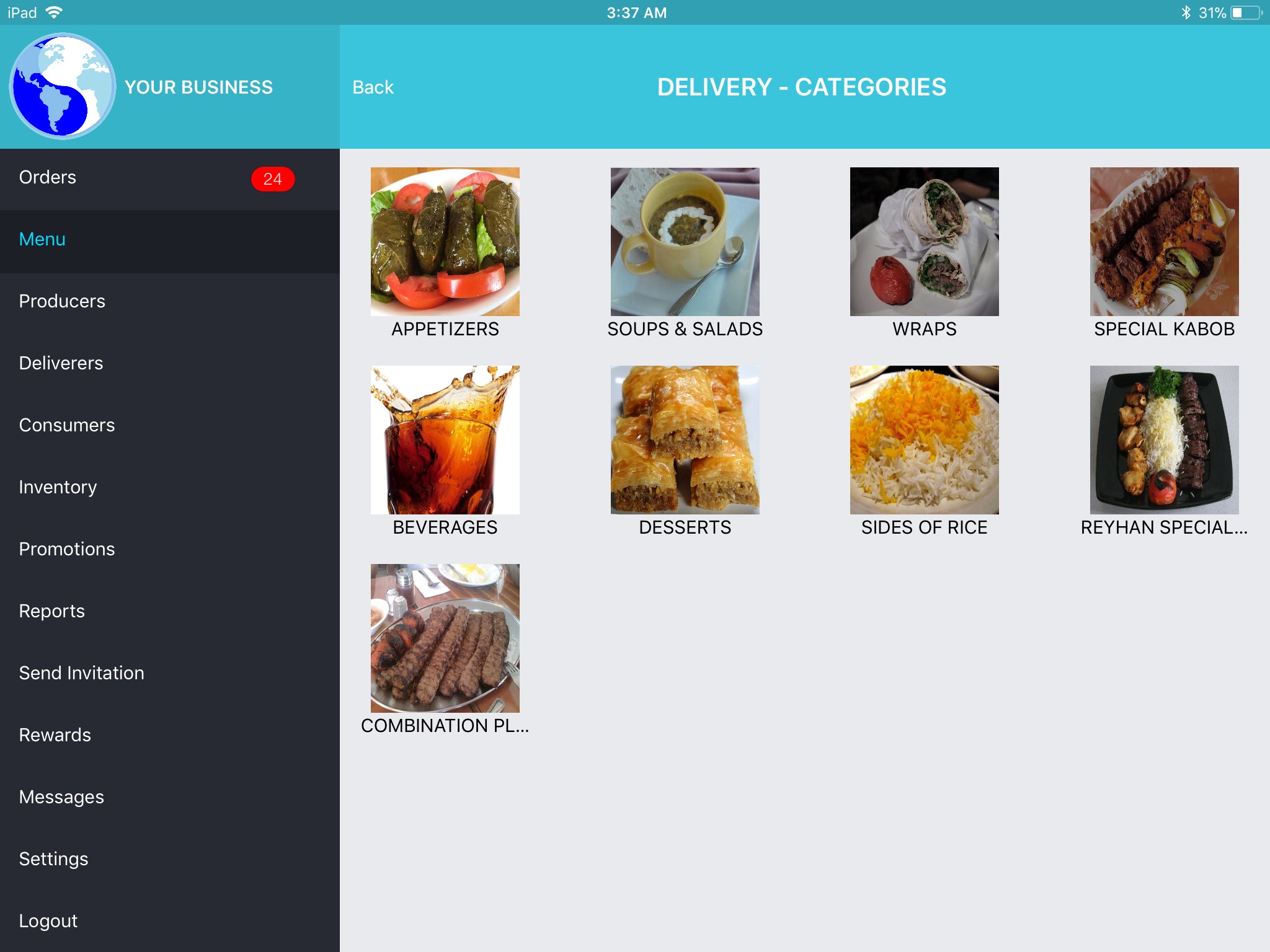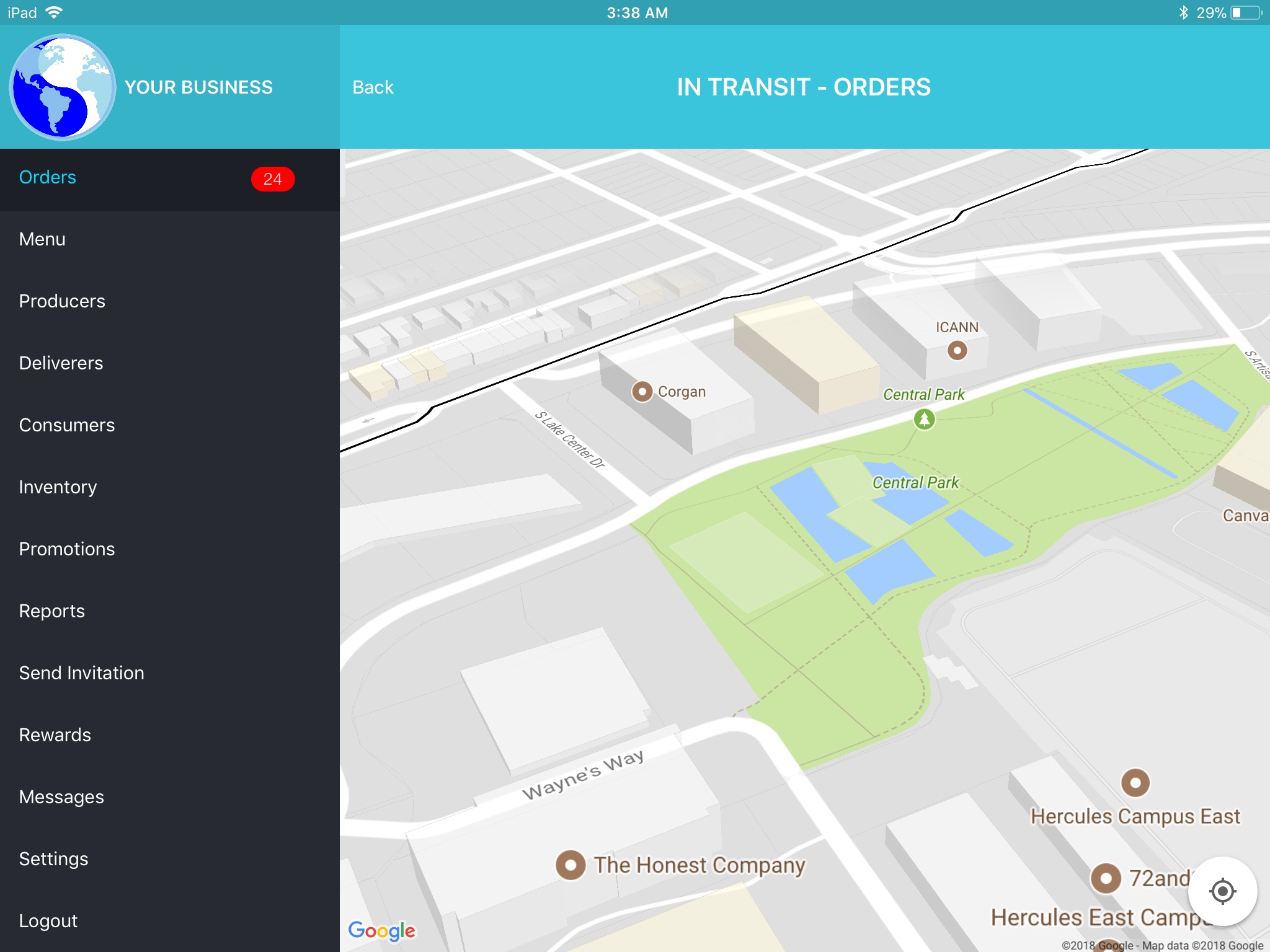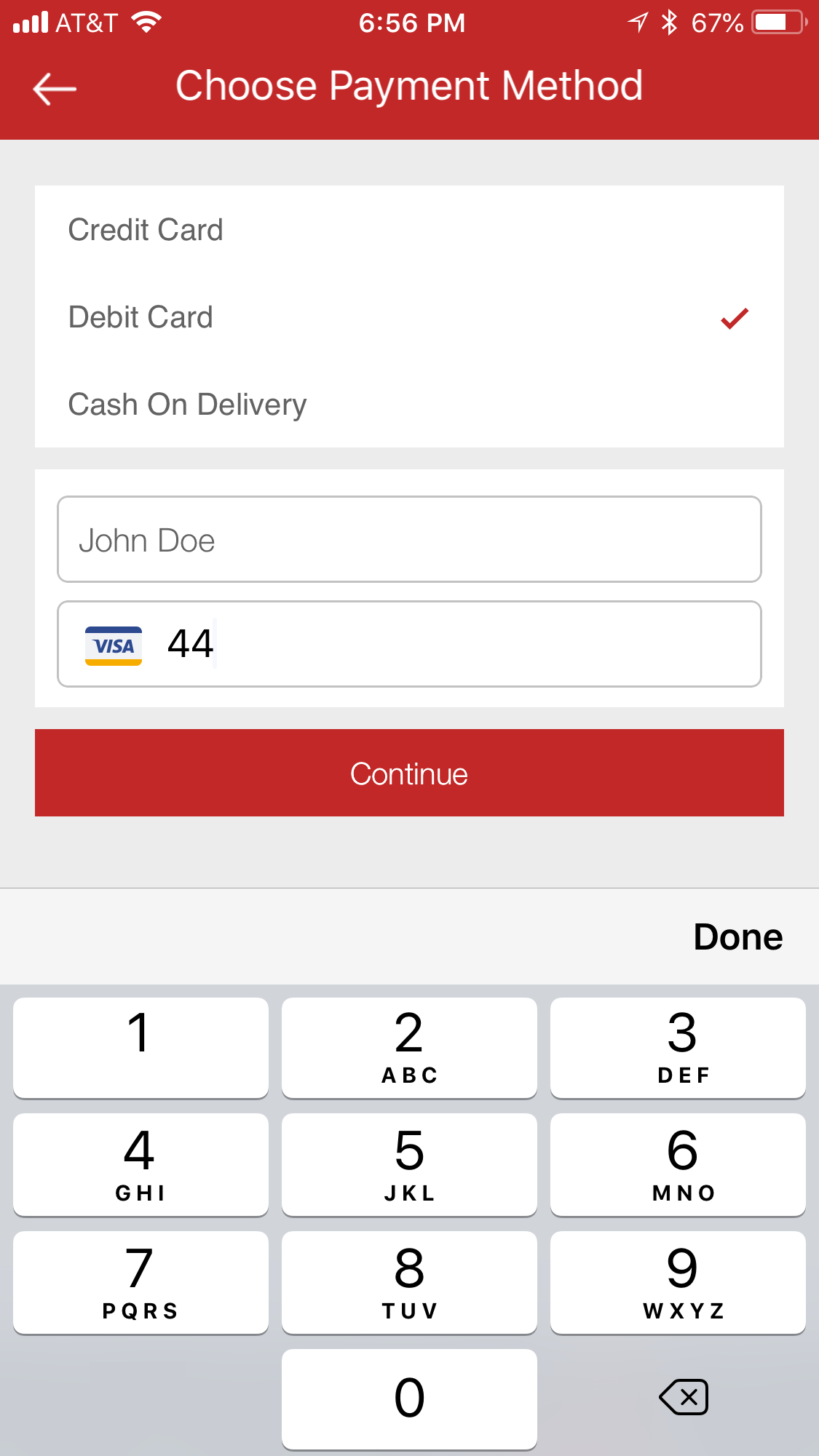 How it works with Stripe
Our platform is made of 3 mobile applications for Android and iOS: SHOP, SHOPPER, SHIPPER. SHOP app is used by the business owner and uses the Stripe API to connect their store to a Stripe account. SHOPPER app is used by the clients of the business, and the integration with Stripe allows them to pay with their credit and debit cards.
Category
Business management