Stitch Labs
Stitch Labs is a commerce operations platform that centralizes inventory, sales, purchasing, and fulfillment to give retailers greater visibility, efficiency, insight, and control across their business. With the power of Stitch's cloud-based platform, modern retailers can more easily reduce costs, maximize profitability, and intelligently scale their omnichannel operations to meet customers needs.
Get started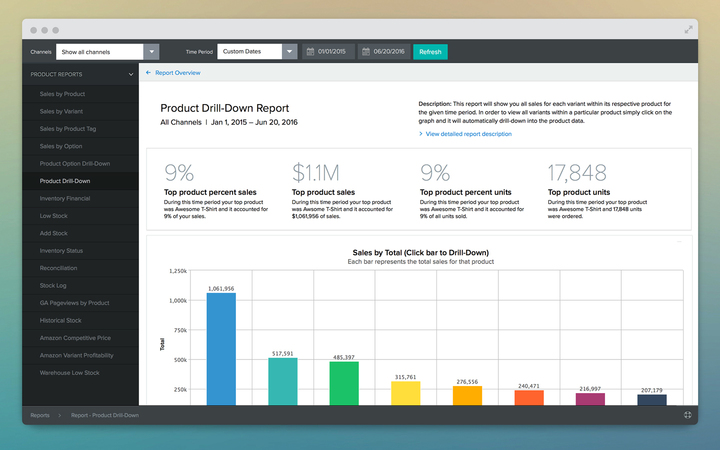 How it works with Stripe
Stitch's Stripe add-on allows you to process credit and debit card payments right within Stitch.
Category
Inventory management