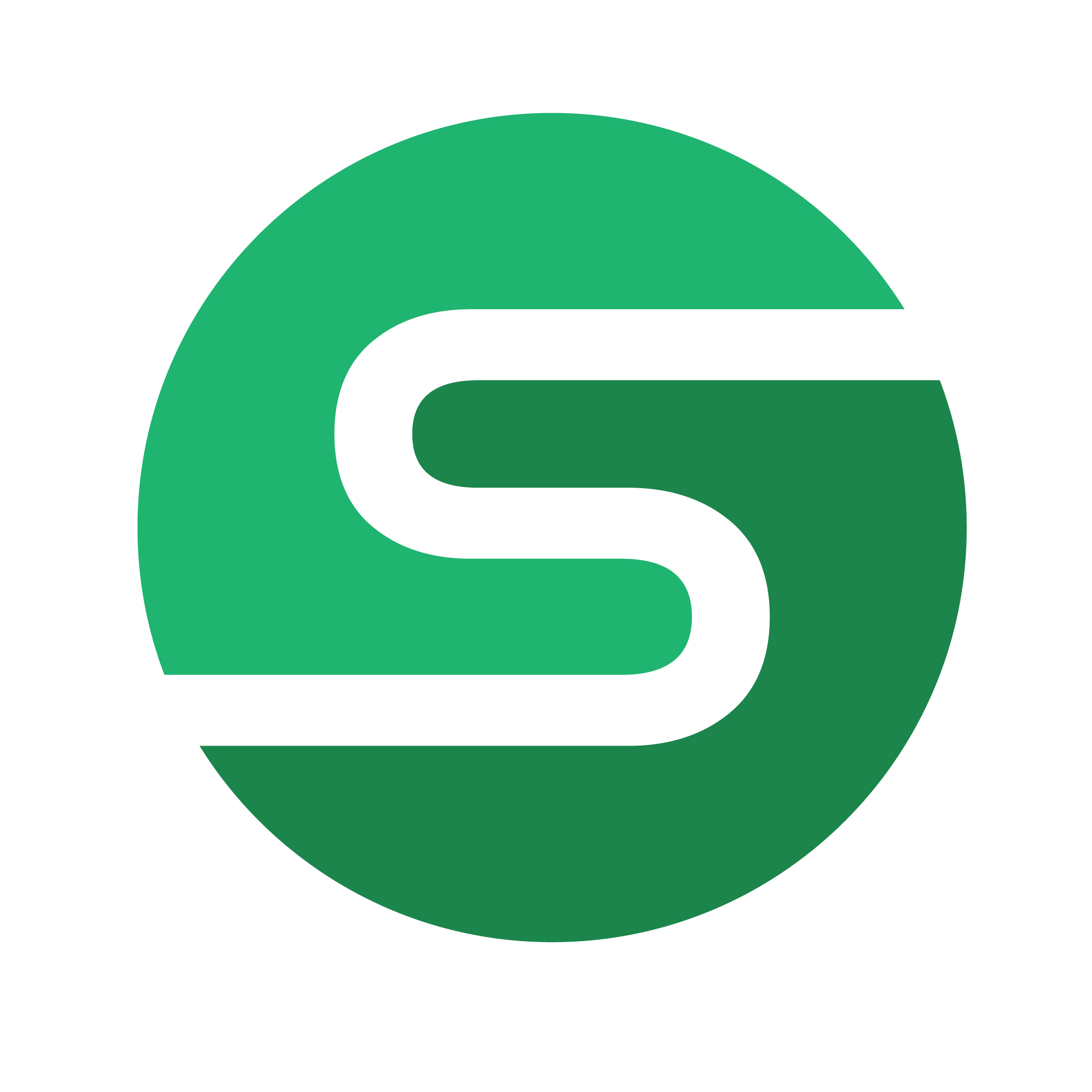 StickaTIP
StickaTIP is an easy-to-use mobile payments platform that allows users to send cashless tips and payments to service providers. 
Get started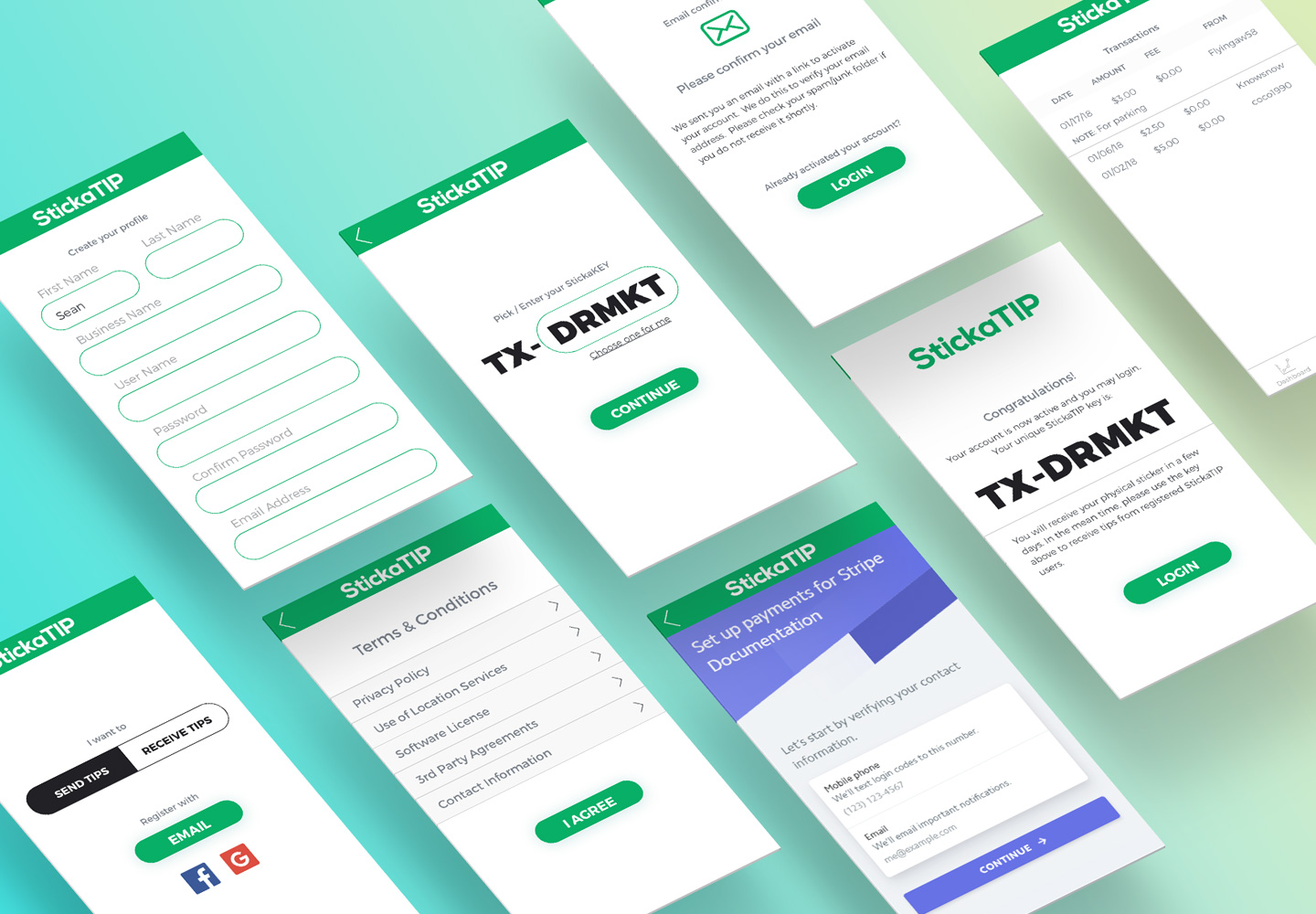 How it works with Stripe
Use StickaTIP to send cashless tips to registered service providers identified by unique geo-coded stickers. Just enter the 5 letters from a sticker, pick an amount, and tip!